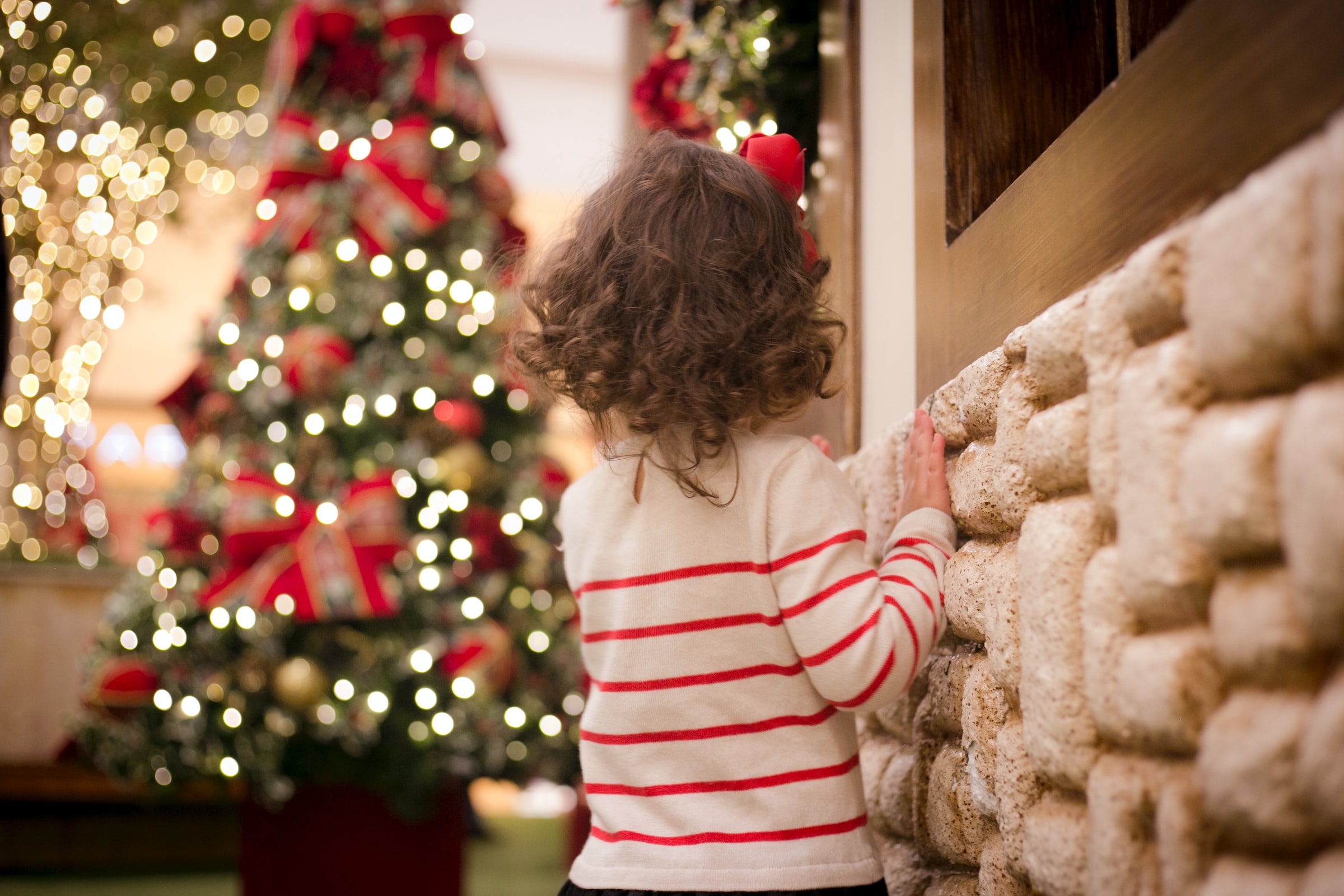 During the year our passionate agents give to various causes and organizations.
Take a look at the very detailed list below.
And with the holiday season upon us we are launching and supporting the following:
Proud to Support, Year after Year.
Our agents and our staff proudly support these organization: ● Alameda County Community Food Bank ● Alzheimer's Foundation of America ● American Cancer Society ● American Lung Association ● American Red Cross ● American Red Cross ● Alameda County Blood Bank ● Aquatic Animal Life Support Operators ● Arthritis Foundation Bay Oaks / East Bay ● United Soccer Club ● Beach Elementary School ● Berkeley Public Library Foundation ● Berkeley Rotary Club ● Better Homes and Gardens Mason McDuffie Education Foundation ● Better Homes and Gardens Mason McDuffie Giving Day ● Bishop O'Dowd High School ● Boy Scouts of America ● Boys and Girls Club of Oakland ● Boys and Girls Clubs of America ● Boys' & Girls' Towns of Italy ● California Jazz Conservatory ● California Public Interest Research Group ● Cancer League ● Carolina Covenant ● Catherine's House Catholic Charities ● Chabot Elementary School ● Childhood Leukemia Foundation ● Children's Support League ● Clausen House ● Crohn's and Colitis Foundation ● Defenders of Wildlife ● Desert Aids Project ● Dimond Improvement Association E● arthjustice ● East Bay Agency for Children ● East Bay College Fund ● East Bay Network ● East Bay Regional Park District ● East Bay Society for the Prevention of Cruelty to Animals ● East Bay United Soccer ● Environmental Defense Fund ● First Tee of the East Bay ● Food for Thought ● Friends of the Berkeley Public Library ● Furever Animal Rescue ● Game Theory Academy ● George Mark Children's House ● Give Back Homes ● Goodwill Industries ● Habitat for Humanity ● Head Royce Parent Association ● Heifer International ● Hillcrest Elementary School ● Hillcrest Elementary School PTA ● Hopalong & Second Chance Animal Rescue ● Huntington Disease Society of America ● Indians.org ● International Association of Gay Square Dancing Clubs ● Island Cat Resources and Adoption ● John Muir Elementary School ● KPIX Radio ● La Clinica de la Raza ● Lincoln Child Center ● Maddie's Fund ● Michael's House Treatment Centers ● Milo Foundation Montclair Elementary School ● Montclair Elementary School PTA ● Montclair Park Oakland CA ● National Audubon Society ● Natural Resources Defense Council ● No Kid Hungry ● Oakland Asian Cultural Center ● Oakland Ballet Company ● Oakland Berkeley Association of Realtors Community Funds ● Oakland Heritage Alliance ● Oakland Museum Women's Board White Elephant Sale ● Oakland Symphony ● Oakland Technical High School ● Oakland Town Ball ● One Warm Coat ● Oral Lee Foundation ● Orphan Support League ● Piedmont Baseball Foundation ● Piedmont Beautification Foundation ● Piedmont Education Foundation ● Piedmont Harvest Festival ● Piedmont High School ● Piedmont High School Boosters Club ● Piedmont High School Yearbook ● Piedmont Highlanders Football ● Piedmont Highlanders Lacrosse ● Piedmont Middle School ● Piedmont Middle School Boosters Club ● Piedmont Neighbors and Newcomers Club ● Piedmont Recreation Department ● Piedmont Softball Foundation ● Piedmont Turkey Trot ● Presentation High School Salvation Army ● San Francisco Symphony ● Sea Ranch Association ● Sea Ranch Chapel Foundation ● Sierra Club ● Skyline Lacrosse Club ● Society for the Prevention of Cruelty to Animals ● Society of St. Vincent De Paul ● Sokka Gakki International ● St Jarlath Catholic School ● St. David's Food Bank ● St. Theresa School ● Susan B Komen Foundation for Breast Cancer ● Swiss Benevolent Society ● Toys for Tots Foundation ● UCSF Benioff Children's Hospital Oakland ● UCSF Medical Center ● University of California College of Engineering ● University of North Carolina ● University San Francisco Alumni Association ● Wellness Center Piedmont Unified School District ● West Coast Dog Rescue ● West Edge Opera ● West Point Inn Association ● Wounded Warriors Project ● WriterCoach Connection Since our founding in 2009, we have built civic engagement into the communities we serve. We take pride in that all of our agents are involved in at least one charitable cause. Each year our agents volunteer or contribute to a local community organization. This involvement strengthens our relationships within the community and provides an awareness of the area which builds our community and enhances each agent. In turn, our representatives are excellent, knowledgeable resources for clients looking to buy or sell property.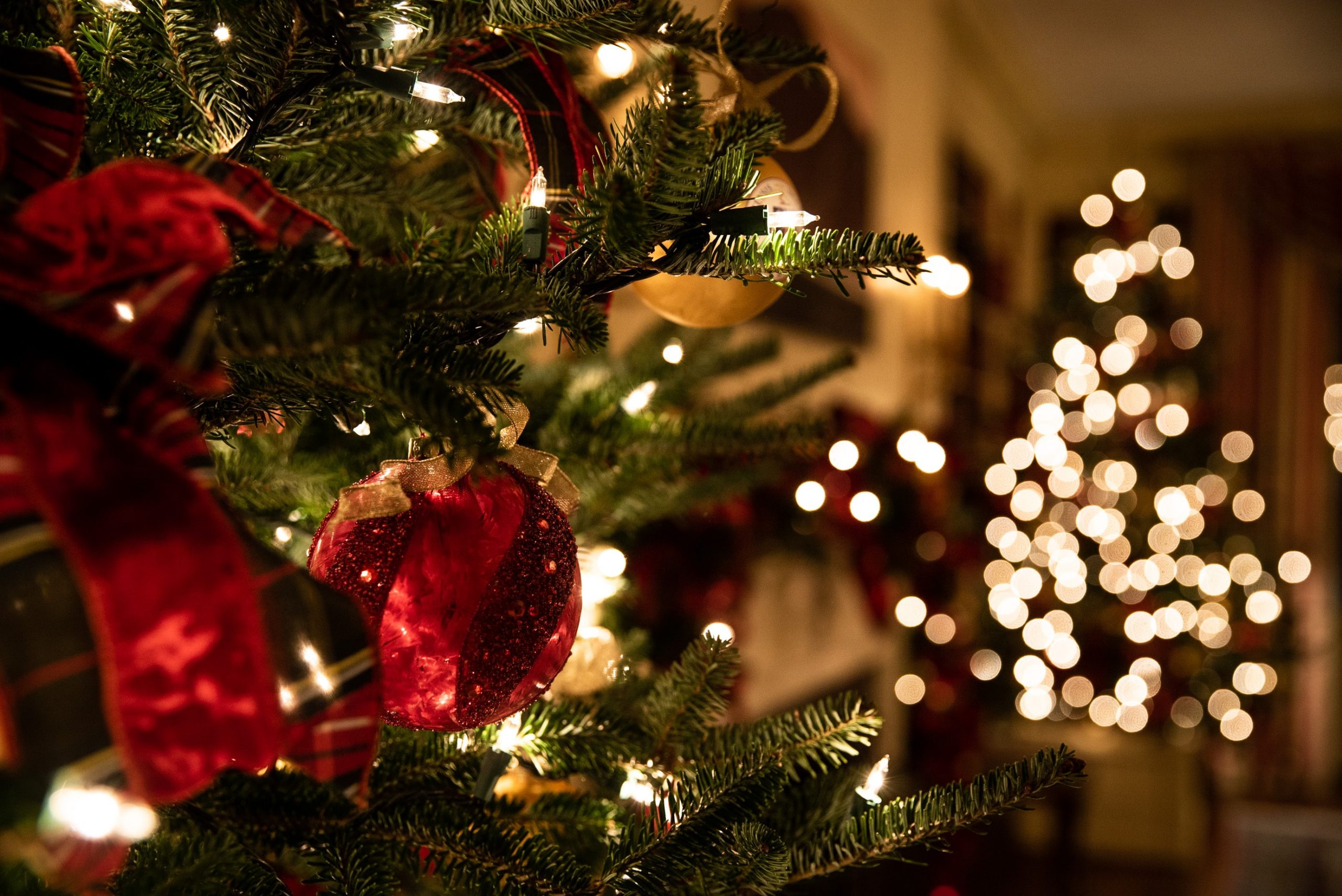 Join us this holiday season as we give back to two of our favorite charities during this special time of year.
Toys for Tots and the Alameda County Food Bank. We thank you in advance for your generous support.
Click image to donate. Wishing you and yours a very happy holiday season.
Click Here To Receive Neighborhood News In Your Desired Zip Code.