Chase Betta Joins the Family Business
09.18.21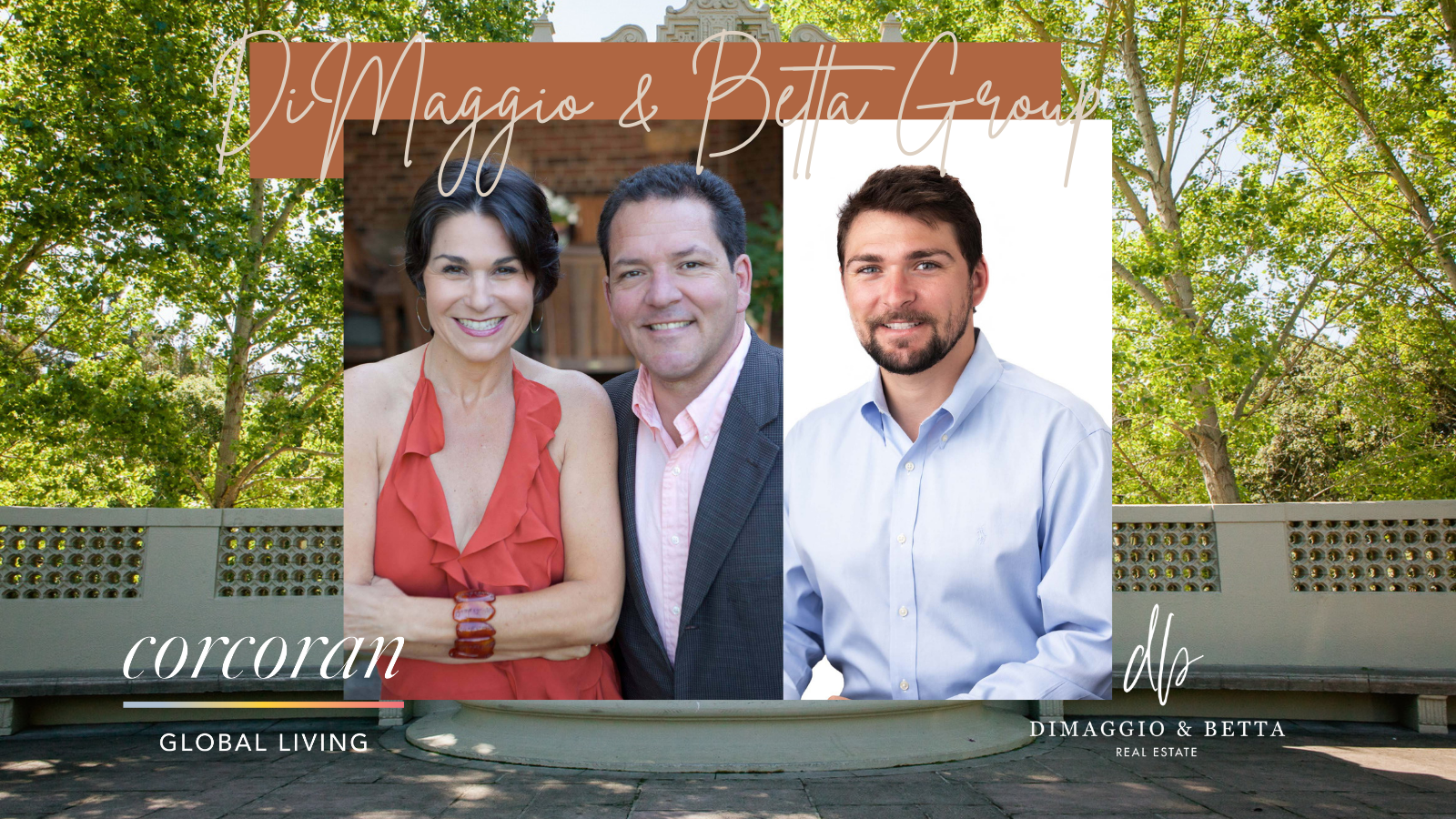 Chase Betta is the next generation of a family of real estate professionals dating back to the early 70's when his grandfather Vince DiMaggio syndicated his first building in the Grand Lake neighborhood of Oakland. Chase has worked for Vince for as long as he can remember, and grew up learning valuable business acumen from his parents Adam and Debbi at HIGHLAND PARTNERS. A Piedmont native and longtime Bay Area resident, Chase has a special understanding of the markets in and around the flagship brokerage of HIGHLAND PARTNERS now Corcoran Group. He graduated from the University of Colorado at Boulder with a Bachelor's degree in Ethnic Studies and Communications, which he aims to use to further support his clients as they navigate the nuances of their own journey. Chase's additional experience working for a commercial brokerage in Los Angeles adds to his already strong base of real estate fundamentals.
Chase is back in the Bay after travelling throughout Asia before the pandemic. While in the Philippines, he worked at a freediving facility where he met and made new friends daily. In his pastime, Chase likes to travel and stay active. As his passion for lacrosse shows, Chase is a strong team player — he has always skillfully combined interpersonal communication, physical activity, and a drive towards a common goal. He is excited to bring this tenacity to Corcoran Global Living and looks forward to meeting you!
Chase DiMaggio Betta, The Next Generation
Contact Chase 510.418.3667

Click Here To Receive Neighborhood News In Your Desired Zip Code.