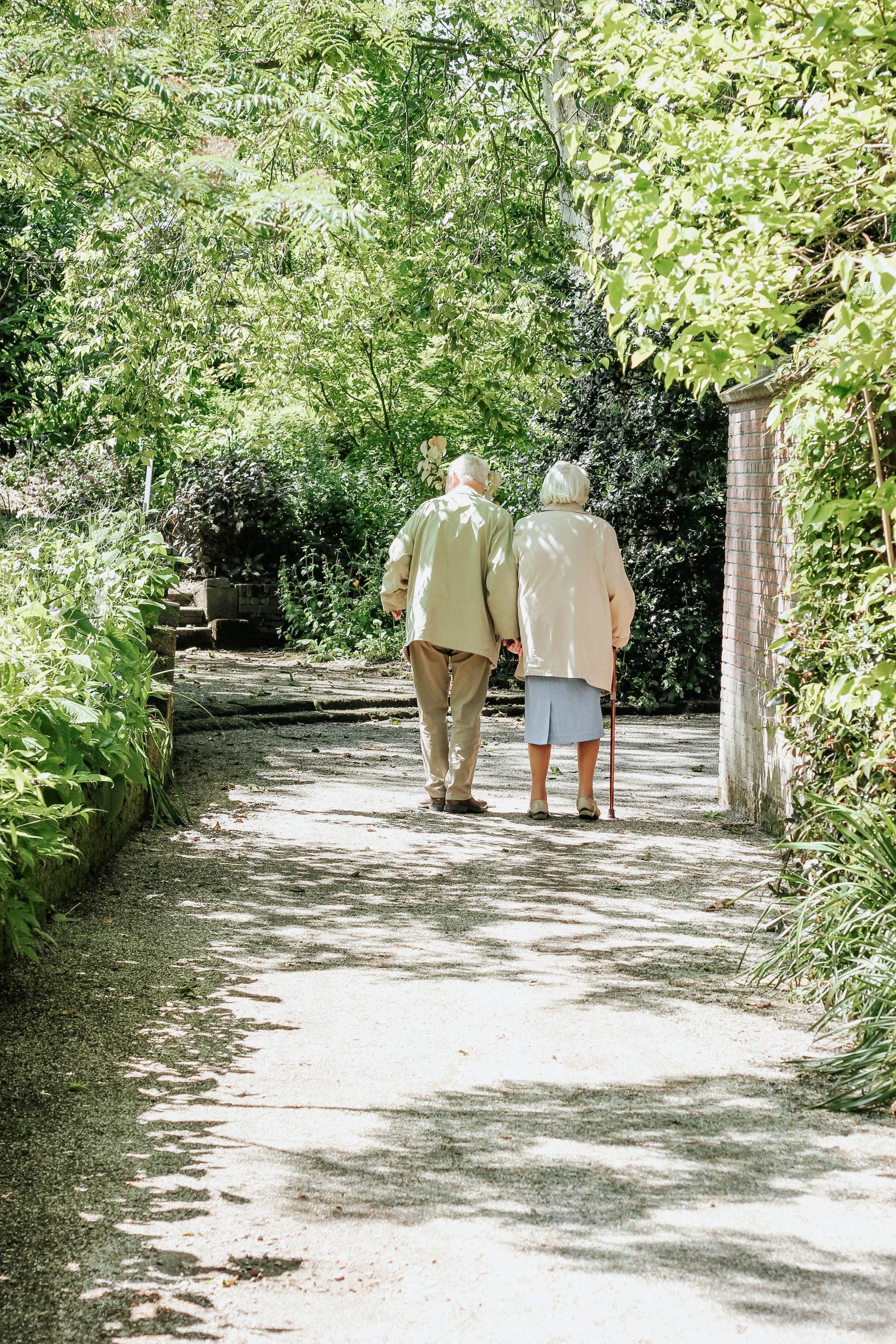 In 2015, which seemed as if it were just the other day, we hosted a seminar at the Piedmont Center for the Arts for homeowners who have resided in their home for 20 years or longer, it was called, Demystifying the Downsizing Process. Flash forward to today, 2022. We listed and are selling the home of one of our attendees. She even kept the memo pad I handed out with the book we wrote, The Art of Real Estate.  The memo pad was one of the many things uncovered as she purged and packed for her relocation and new chapter.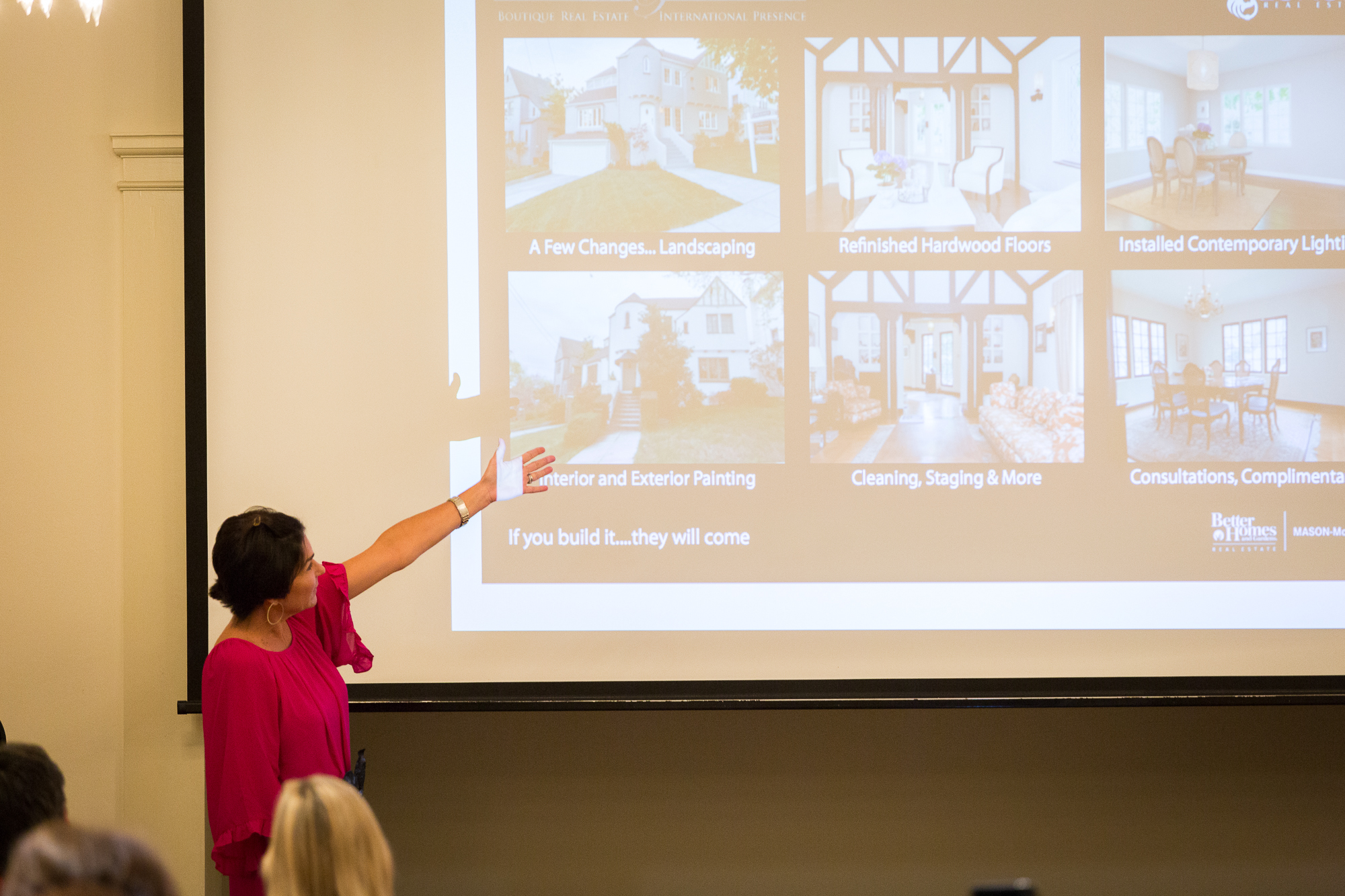 Here are 5 questions to see if you are ready or almost ready to make the move and downsize your home.
Have you resided in your home for over 20, 30 or 40 years?
Are you living in your home alone, and/or is your home too large for your current needs?
Are you overwhelmed with the thought of making a move?
Are you interested in accessing the cash in your home?
Do you have questions about the process?

 
If you answered yes to any or all of the above then allow us to guide, counsel and discuss the possibilities and layout your options.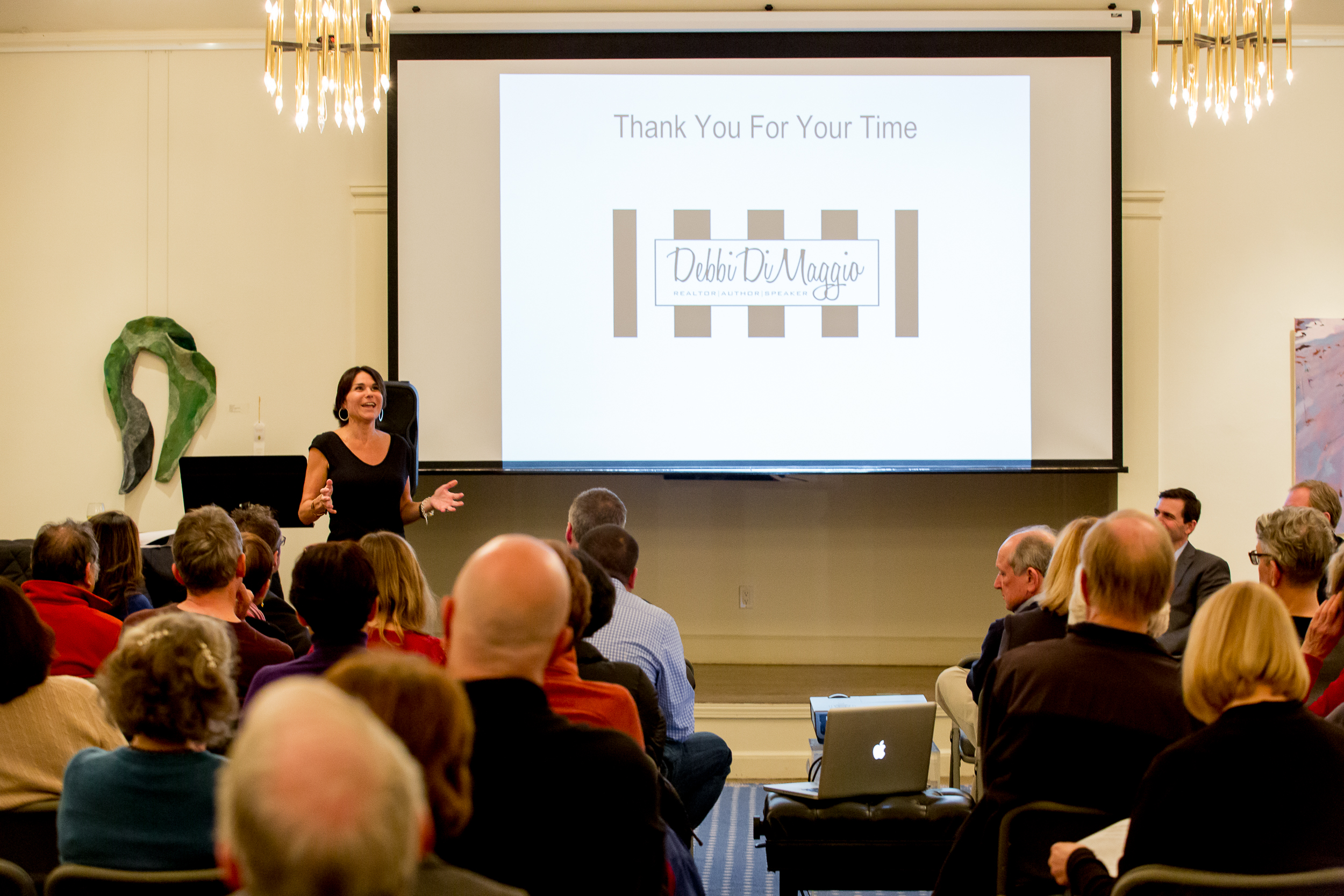 Simply book a complimentary consultation to get started.
Our goal is to educate, guide, be a resource, connect and refer you to those who can help make this next chapter seamless. Allow us to do what we do best which is to facilitate the process with ease, experience and our extensive knowledge.