Fall News + A Few Favorites
With fall on the horizon, the holidays are not far behind which means more gatherings and a need for more helping hands. Last month we shared our favorite pet and house sitter to offer assistance to those traveling. This month we share a few recommendations to help out with those upcoming holiday parties and events. We are always happy to share our recommendations and resources. Just let us know what you are seeking.
Clients, friends and colleagues, we look forward to connecting soon.
All our best,
Debbi, Adam & Chase
Realtors for the Generations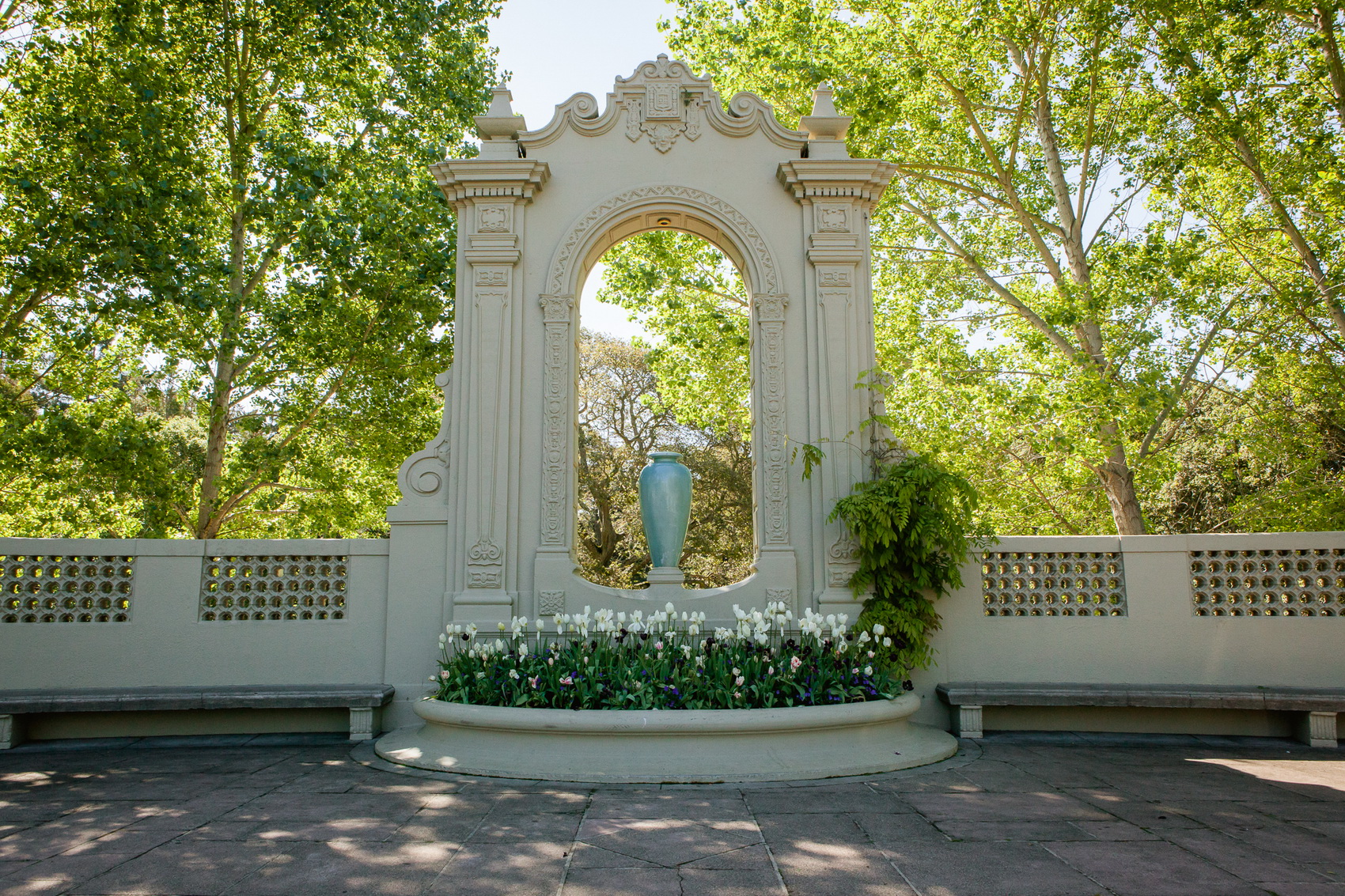 DBG | Piedmont Listing Update
SOLD! 349 Moraga Avenue – Unique, Piedmont Opportunity. 2++1B with hardwood floors, a large bonus room, situated on an expansive lot. Note: This room has been virtually staged. www.349Moraga.com
OPEN SUNDAY! 141 Wildwood Gardens, Piedmont. Elegant, high-tech, level-in, beautifully appointed contemporary located in one of Piedmont's most desirable neighborhoods. Offered at $3,495,000 www.141WildwoodGardens.com
SOLD! 35 Craig Avenue, Piedmont. Located one block to the center of town and Piedmont's Top Rated Schools K-12, the Piedmont Park and Mulberry's Market. Stop by and see us this weekend! Offered at $2,995,000 www.35Craig.com
For Lease Hiller Highlands, 4 Clipper Hill, Oakland
and Coming Soon, 2 Unique and Spectacular Homes, both situated on double lots
Berkeley: 688 Alvarado Road boasts panoramic San Francisco Bay Views while 5708 Glenbrook in Oakland located in the prestigious Claremont Pines neighborhood is an elegant and grand Mediterranean. More Soon!
On to a few of our favorite resources and recommendations – let them know we sent you!
Market Hall Caterers
We recently used Market Hall Catering Service on College Avenue for a small gathering we hosted to welcome our new neighbor to Hiller Highlands. Our guest of honor as well as our guests were very pleased. As the hosts, we were very happy; Market Hall Caterers offer a variety of choices and made the entire process seamless. You can either pick up or have your trays delivered, and the food was fresh and delicious. (510) 250-6001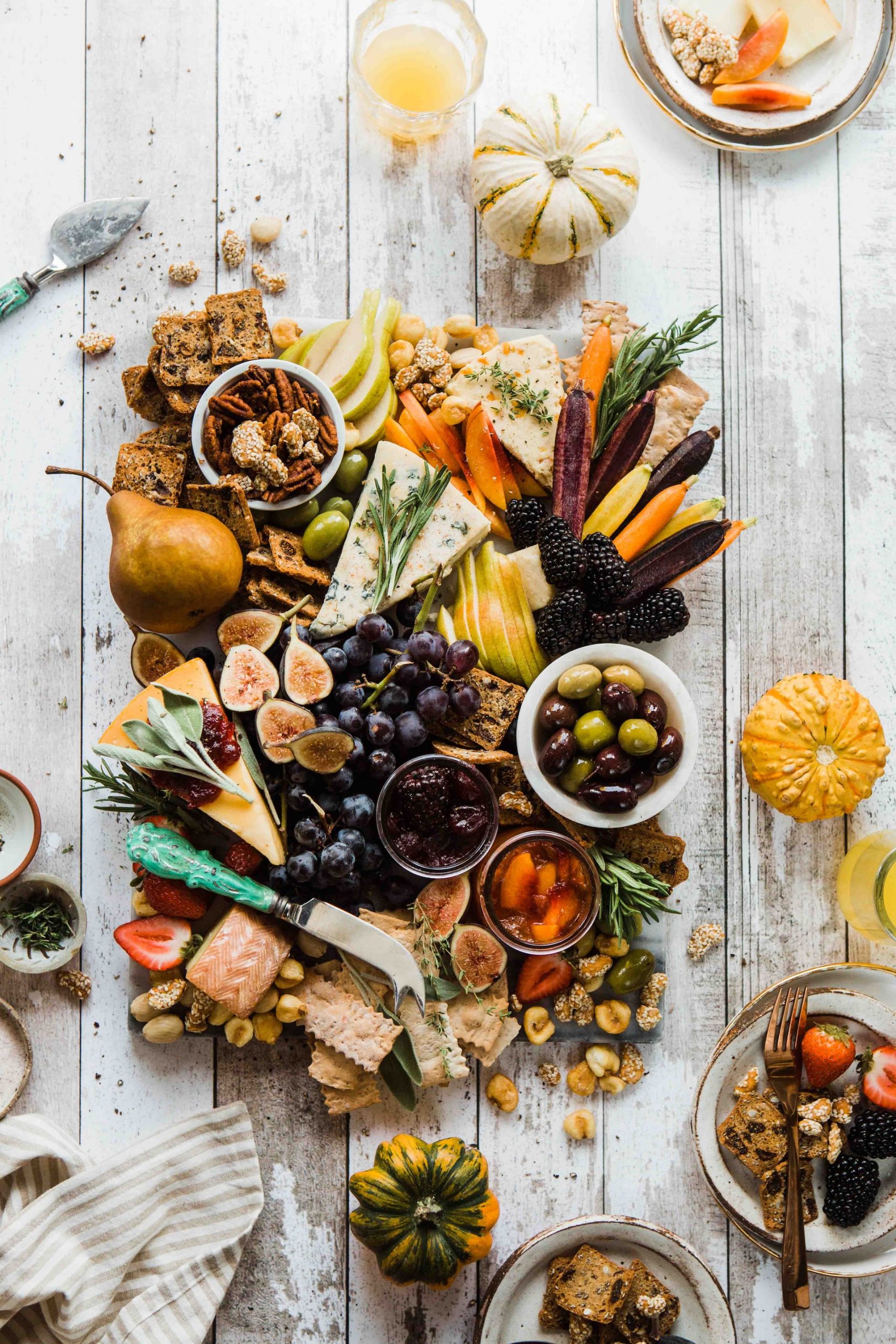 Summer Kitchen + bake shop
Summer Kitchen on College Avenue has gone to great lengths to source the best ingredients by partnering with local organic farms, growers and producers to serve their clientele a menu focused on sustainability and health. Order or Stop In For Lunch. I went for lunch 3 days in a row one week. It's that good! (510) 981-0538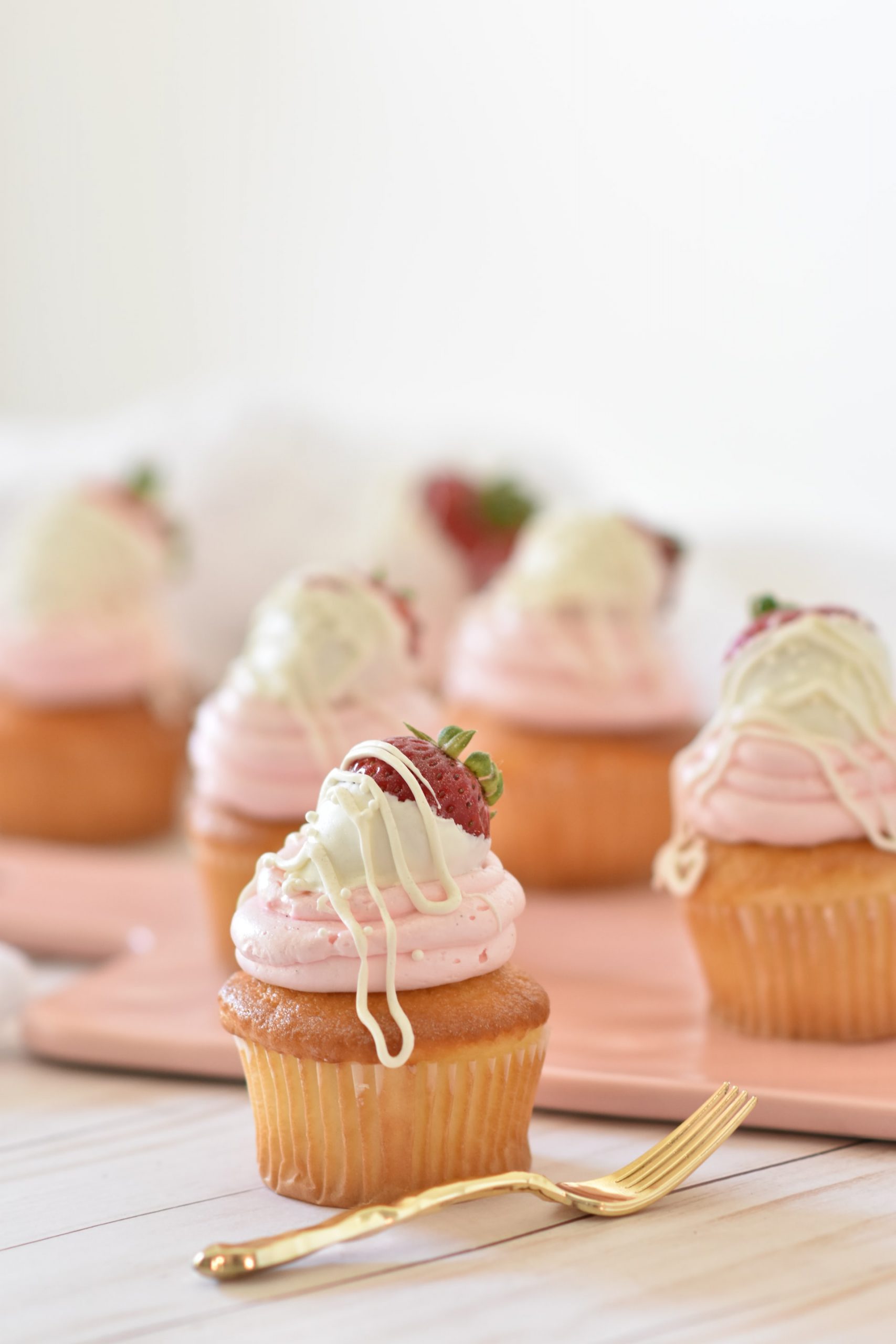 Each and every client is unique. The Delicious Dish tailors meals to meet your needs, lifestyle and healthy priorities. After the client completes a brief survey, we will create a month's worth of sample menus for your review. TheDeliciousDish.Net Contact Amy Fanning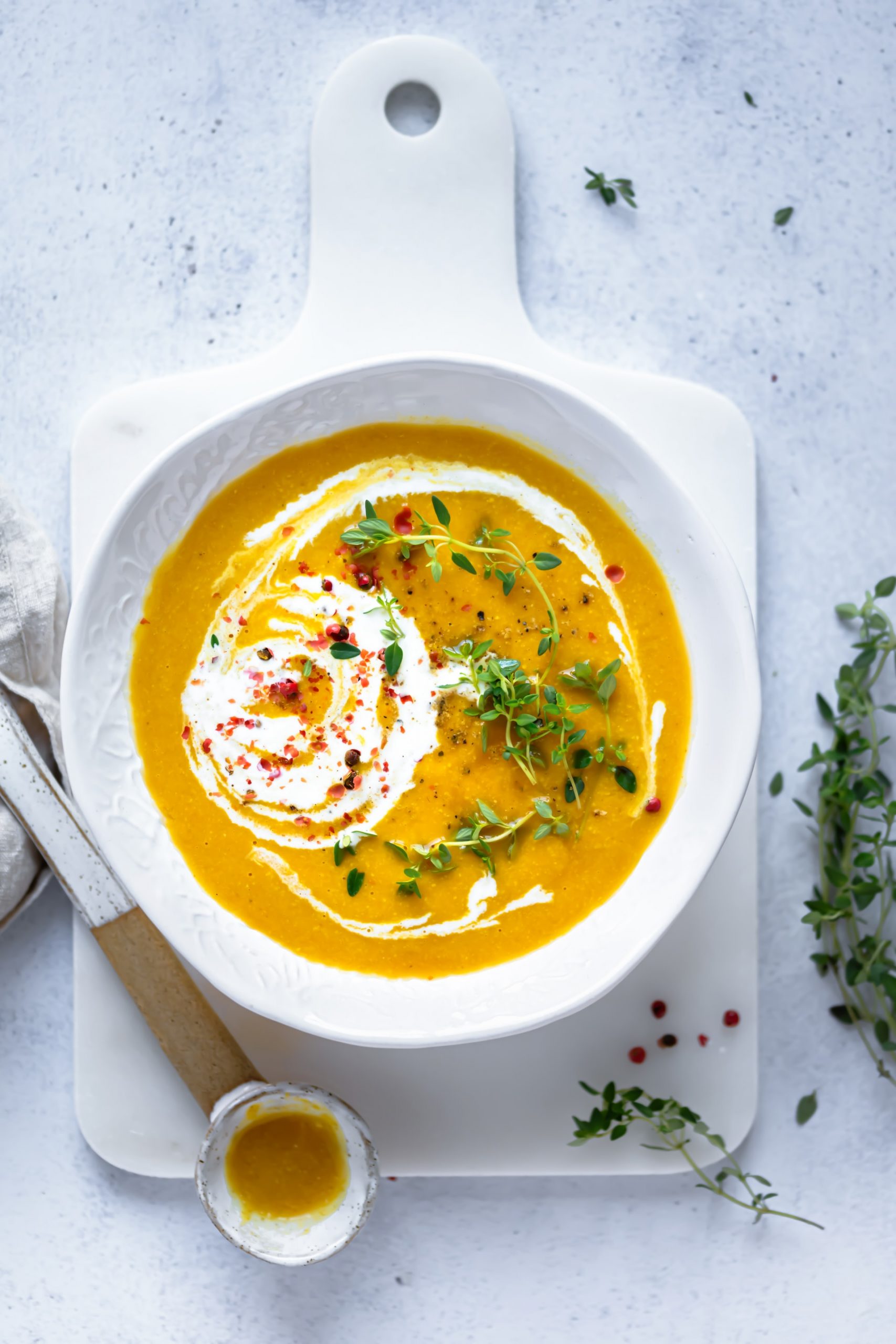 The American Cancer Society – Strides Against Breast Cancer
The American Cancer Society started Making Strides Against Breast Cancer to unite communities, companies, and individuals with a collective goal to end breast cancer as we know it. The 2022 Making Strides of the Bay Area will take place Sunday, October 16 at the iconic Crissy Field. Please join us! Donate or Join the Fun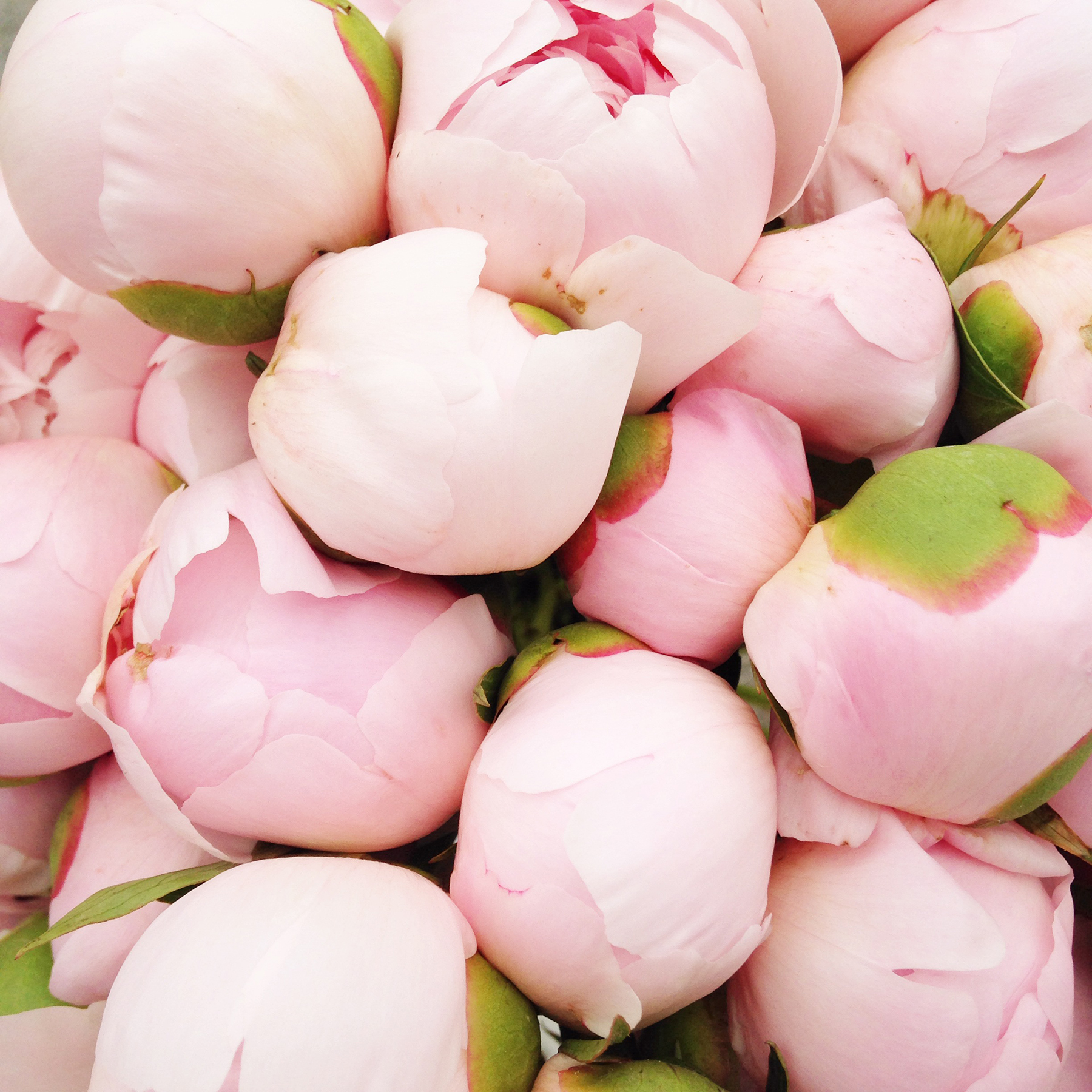 A Few Kind Words
"ABOVE & BEYOND WITH DEBBI, ADAM AND THEIR WONDERFUL TEAM!"
If you're looking for a dedicated, knowledgeable, and professional expert to help with the sale or purchase of your home, look no further than Debbi DiMaggio Betta and her team at Corcoran. Debbi had our place sold before it even hit the market! She has an extensive network of assistants to help in all areas of pre-sale preparation, her advice is sound, and she always answers questions and calls promptly, knowledgeably and professionally. Debbi works tirelessly to find resolution to any problem that may arise during the process, and she works diligently to ensure that your transaction ends in a win-win situation for all….from getting bids for any repairs, to disclosure of pertinent information, thru signing of all legal contract and escrow documents ….she ensures a positive and pleasant experience for a transaction that can at times be somewhat frustrating! There is no question in my mind that Debbi DiMaggio Betta and her team should be your real estate agent of choice! – Piedmont Seller. Check out a few more testimonials and reviews on our website. Thank you for stopping by.
Let us know if you need a recommendation, or have one to share, simply reach out.
Happy Fall! the DiMaggio + Betta Group