Real (estate) Conversations
1.5.  We are all created equal.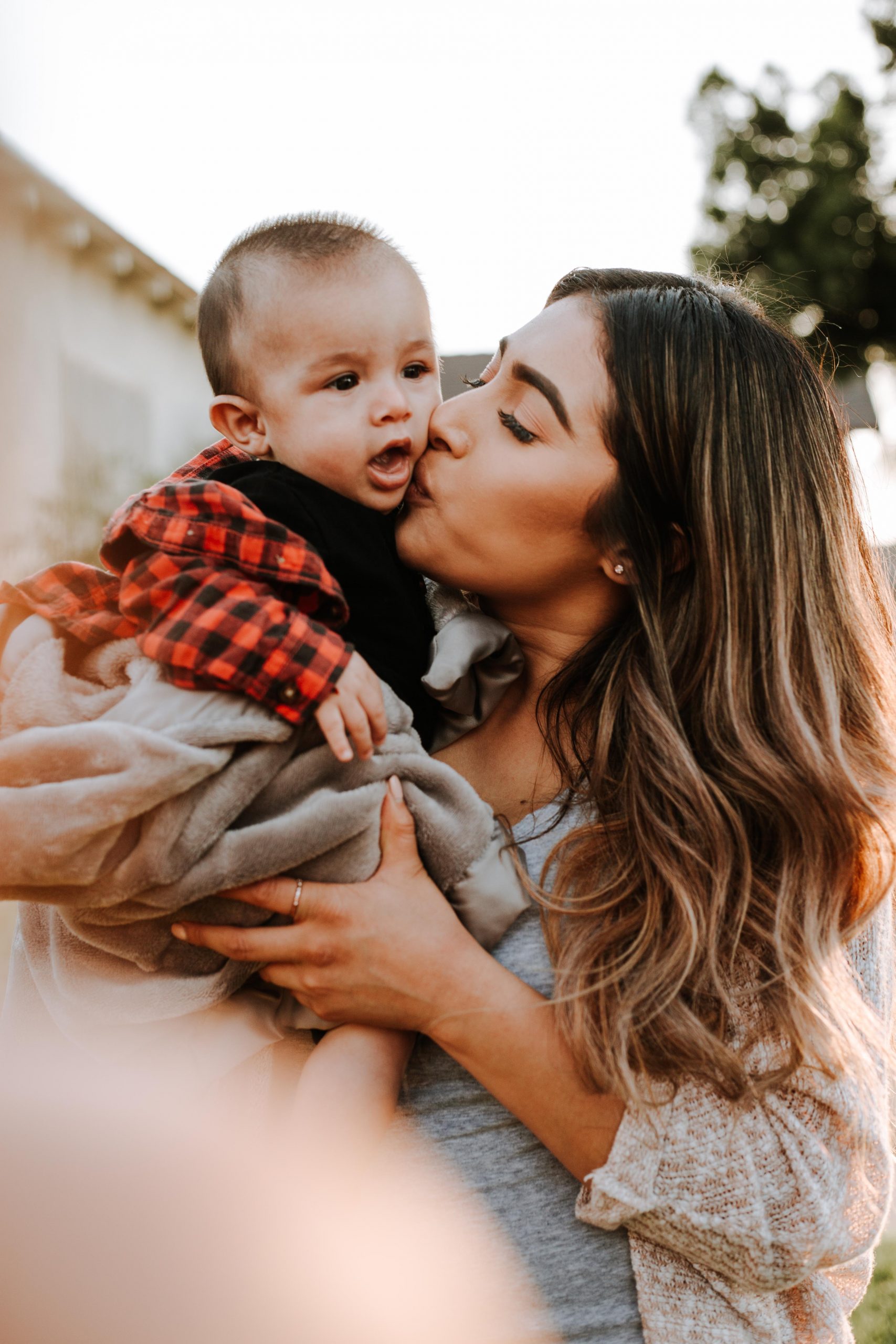 Who do you see in this photo? 
Hosting an Open House gives a Realtor the opportunity to make a home available to the public  —to buyers, agents, neighbors, passerby's, interior design enthusiasts, etc. Hosting an Open House also gives an agent a way to meet potential clients. It's a party, and the Realtor is the host. 
The Saturday after Thanksgiving I was hosting my open house. When I host, I'm a little less intrusive than most agents. It's just how I personally feel most comfortable. It's just personal preference and style. When coaching new agents I encourage them to co-host Open Houses with a few different agents to see how each facilitates their "party". Eventually they'll find their own style. 
Buyers, agents, neighbors, open house enthusiasts, even young adults come through and with me, everyone gets the same warm greeting. I offer to answer questions and make small talk. Not unlike a cocktail party. I recall over 30 years ago being told this by a local legend I'd known since I was in elementary school. Her advice has stuck with me all these years. 
So, fast forward to Saturday, and not unlike any other Open House I host, I greeted each person, regardless if I thought they were a buyer, seller, or neither. I encouraged questions after their tour and later if I felt they wanted to engage I bit more we conversed. I never want to be overzealous as my goal is for each guest to feel comfortable and at home. 
A gal, her young son and sister walked in and I did as mentioned above. No change in my demeanor or conversation. Actually they were more engaging than most so we chatted a bit more. When they left I went over to say goodbye and that was it. A few moments later the younger gal walked back in and thanked me. I am puzzled. 
She said "thank you for being so kind, many people don't see us or treat us how you did because of our color."
I was surprised then hugely saddened. I told her the only thing I noticed was her absolute beauty. And I had actually mentioned it to my friend after you had left. (Selena Gomez came to mind.) 
I ended up giving her a big hug, gave her my card and said to please reach out anytime; I'm here for you. I completely forgot about why I was there. Next my girlfriend, after hugging her too, started asking a few real estate questions. Come to find out they are in the market. But I was so overcome by her history of feeling unseen and overlooked all her years it was all I could do but embrace her. 
After we finished inside I told her that I'd walk out with her and that I wanted to meet her sister. She corrected me, it was her Mom! I, of course, wanted to give her a big hug, too. Sometimes words just don't communicate what a hug can convey. I surely didn't think I'd attend my open house and end up moved to tears.