LIVE on 5! Linkedin Live with Debbi DiMaggio and Randy Baruh
Conversation Recap and Takeaways
What is the mindset you have around your job or career?
For me it has always been —  Real estate is NOT a job but a Lifestyle
Change out the word Real Estate with your Job and complete the sentence. FILL IN THE BLANK  ____________ is Not a Job but a Lifestyle
Here are 5 Top Tips to help you embrace a similar mindset. No matter what career you are in you can make it fun by following these 5 Principles.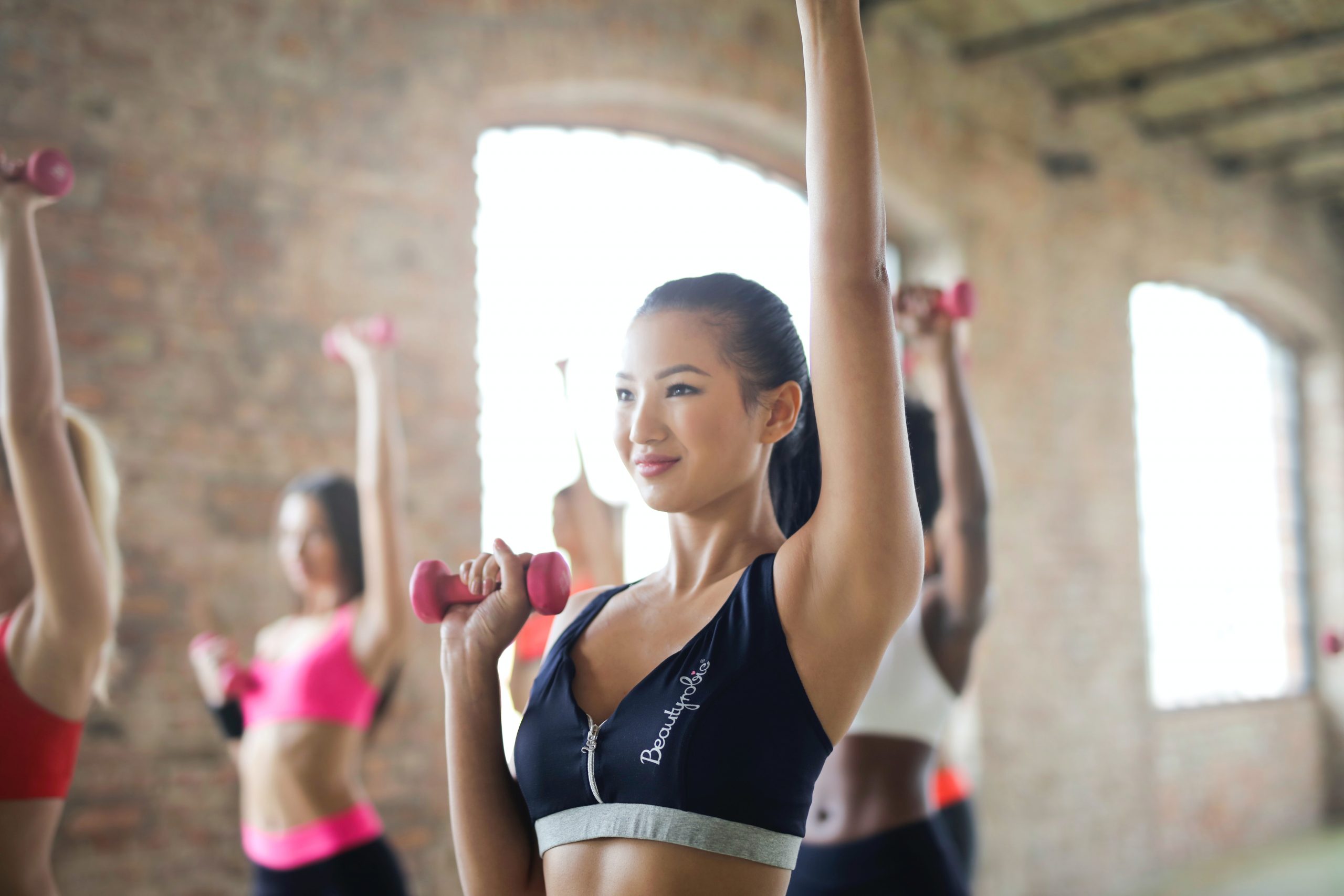 #1 Be Authentic | When you are doing what you love you are not only having fun but you are connecting with like-minded people who share a common interest.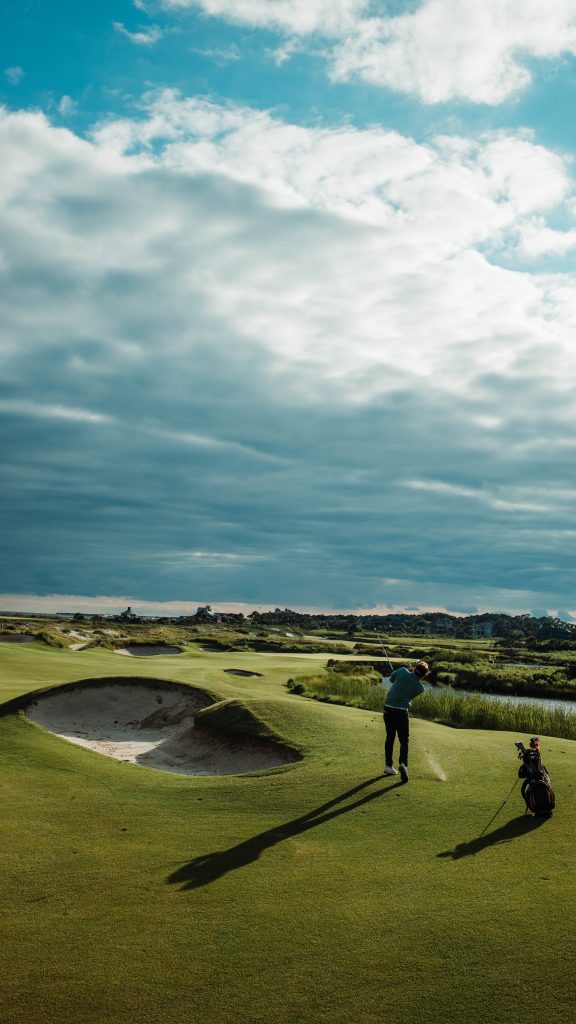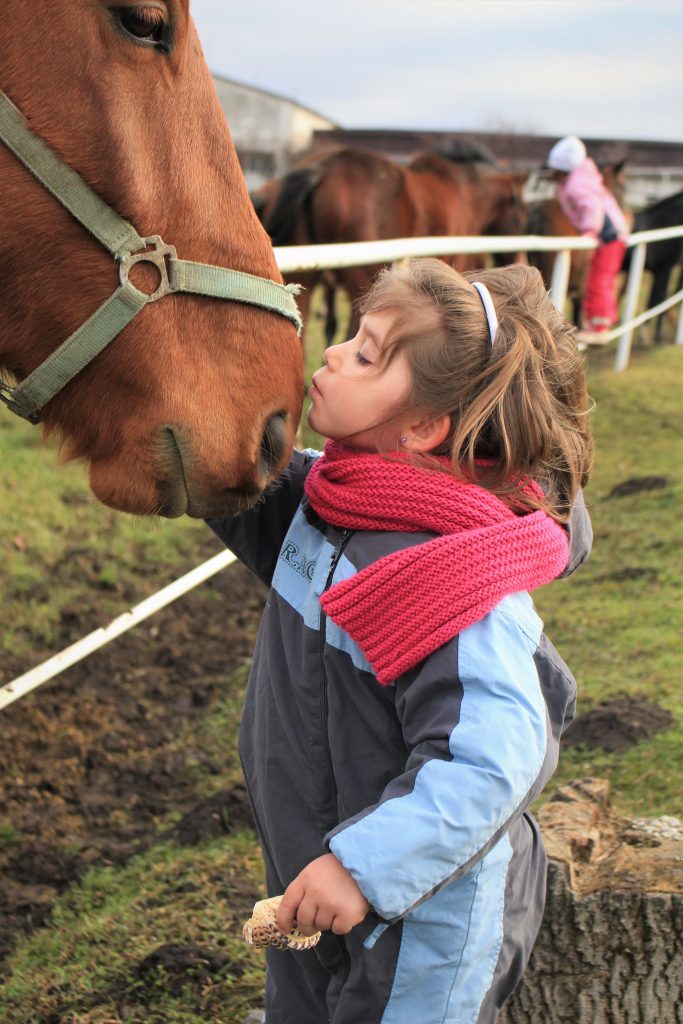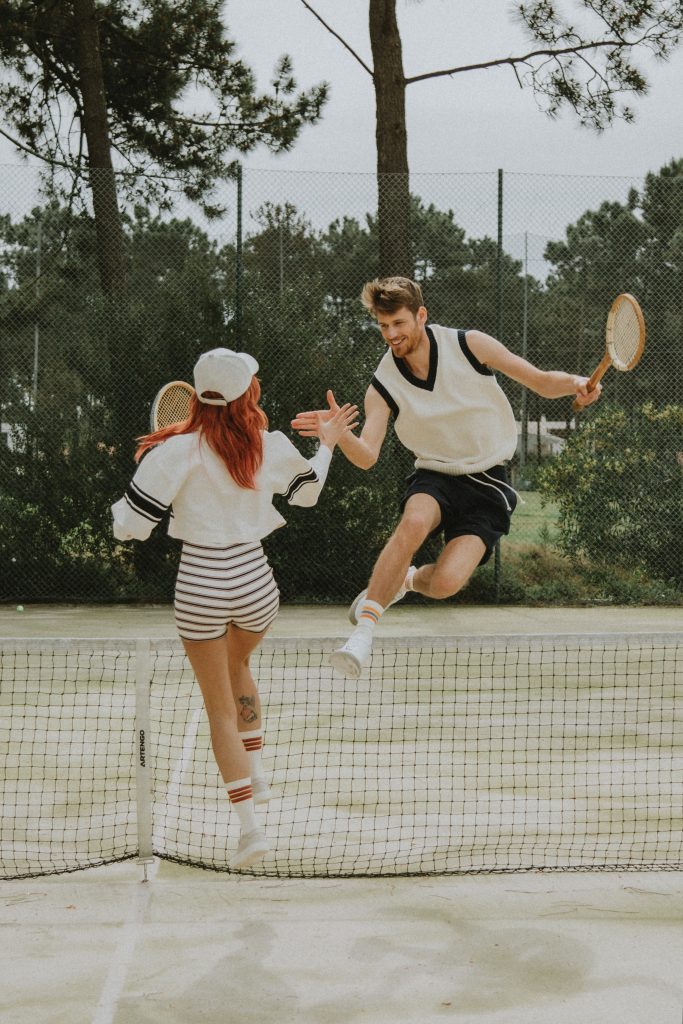 #2 Be Creative | In Randy's former life he was an actor and art director. Randy takes that same passion and love into his work as a real estate agent by creating entertaining  and inspiring video content. Below is one of his most viewed YouTube videos. 
#3 Create Opportunities | Rather than working from home or sitting behind a desk in the office, get out, be present and engage. When you are out in the world, or your community that is when opportunities arise. Randy strikes up conversations at his children's sports games, standing in line at the grocery store and other places that are part of his daily routine. I don't think this next one was intended but the outcome was unexpectedly fruitful. He was having his first colonoscopy and just was coming down from the anesthesia when the doctor, sitting in wait, across from Randy asked if Randy could help with him with a real estate need. Now that is truly an unexpected business opportunity! Randy leaned over, delirious, and grabbed a pen and paper and jotted down the contact information and details.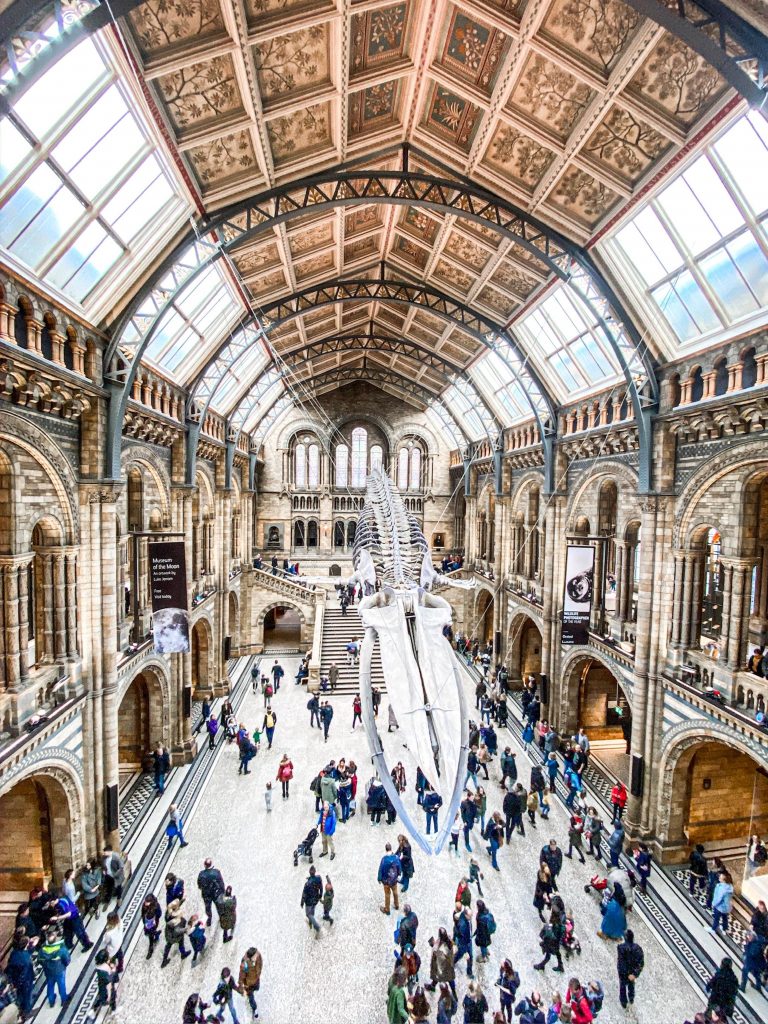 #4 Seek Inspiration | I find inspiration scanning fashion and design websites, movie sets, magazines, Pinterest, even Google images. The quickest way to spark creative and inspiring ideas is to Google what you are seeking to see what others are doing, then explore from there.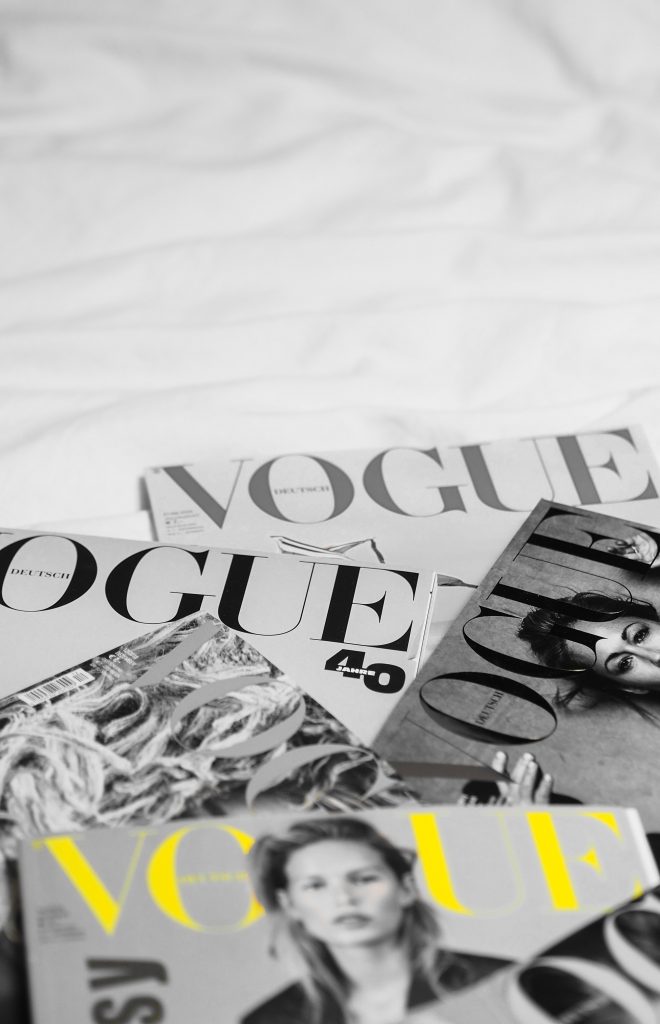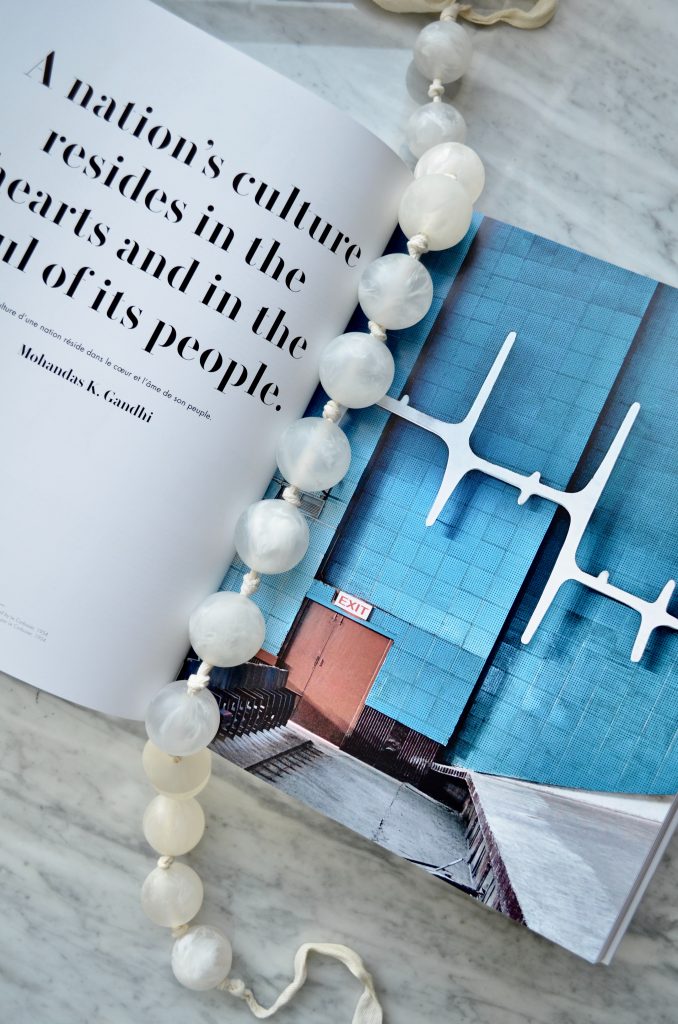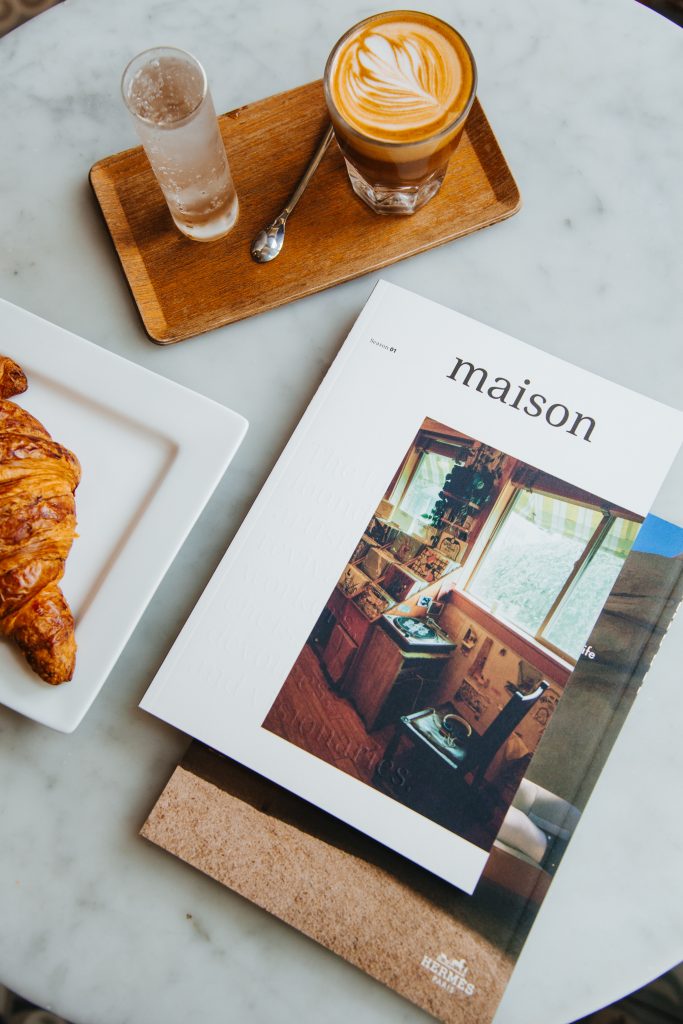 #5 Ask Questions | Most Realtors and quite frankly, anyone with a brand, product or service to sell is certainly more of a people person than one with an engineer type personality. One of the many aspects that keeps me so interested in real estate is working with a variety of personalities and people from around the globe. For over 30 years I have had the opportunity to meet new people, make new friends and hear interesting stories. Engaging with others by asking questions is fun for me, so it's easy to develop authentic relationships. I am truly interested in hearing other people's stories. Randy shared a technique he uses called the FORD Method which includes question categories to ask when getting to know someone based on the FORD Method, an easy way to get a friendly conversation going.
To recap our TOP 5 Takeaways from Live On 5!
Be Authentic
Be Creative
Create Opportunities
Seek Inspiration
Ask Questions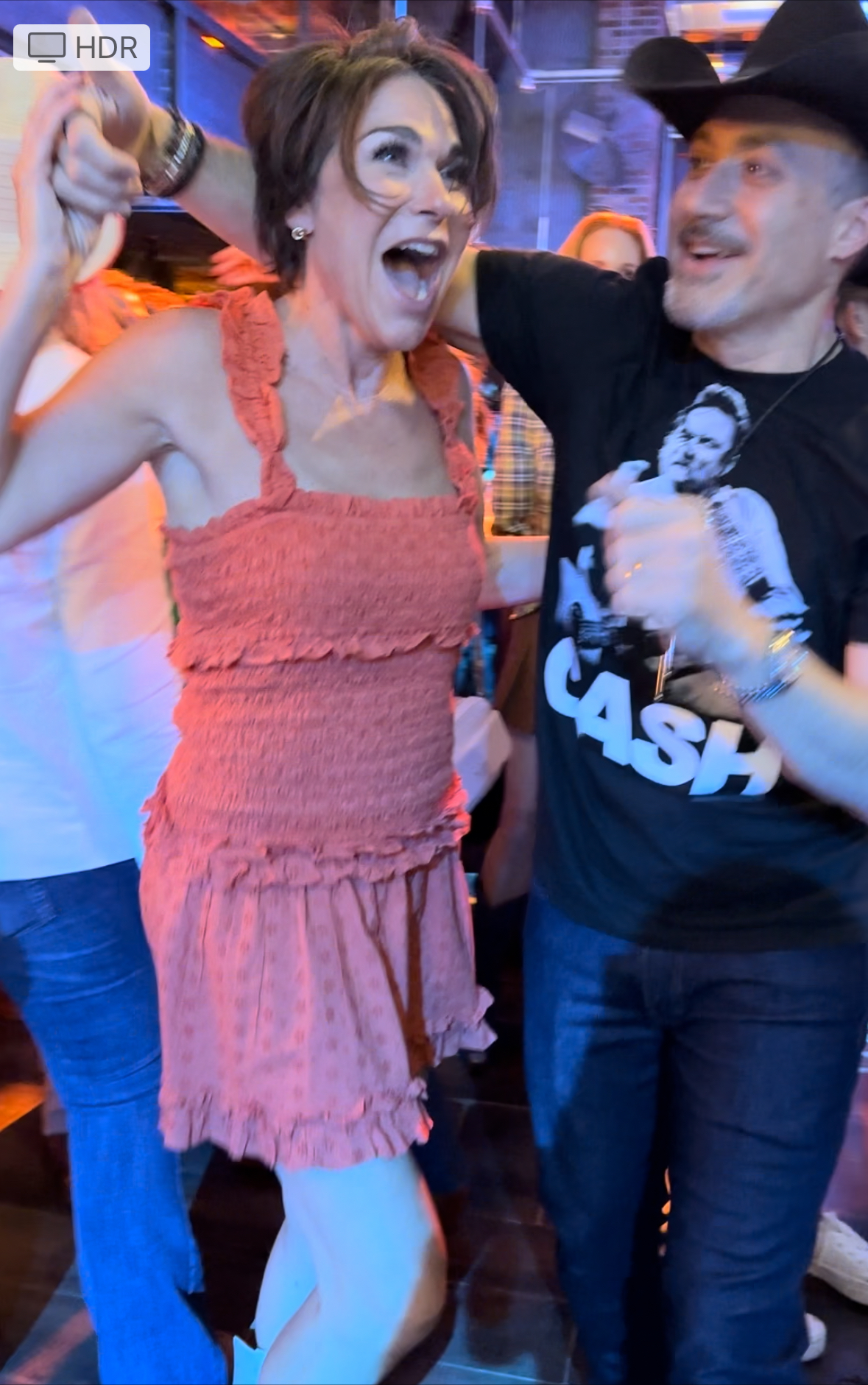 One thing of many I will implement from our conversation today with Randy is to create videos and photographic content showing someone in the home, cooking in the kitchen, watching a movie in the media room, sipping a cocktail in the living room, reading a book on a comfortable chair in the den.
Love it Randy! Thanks for the inspiration!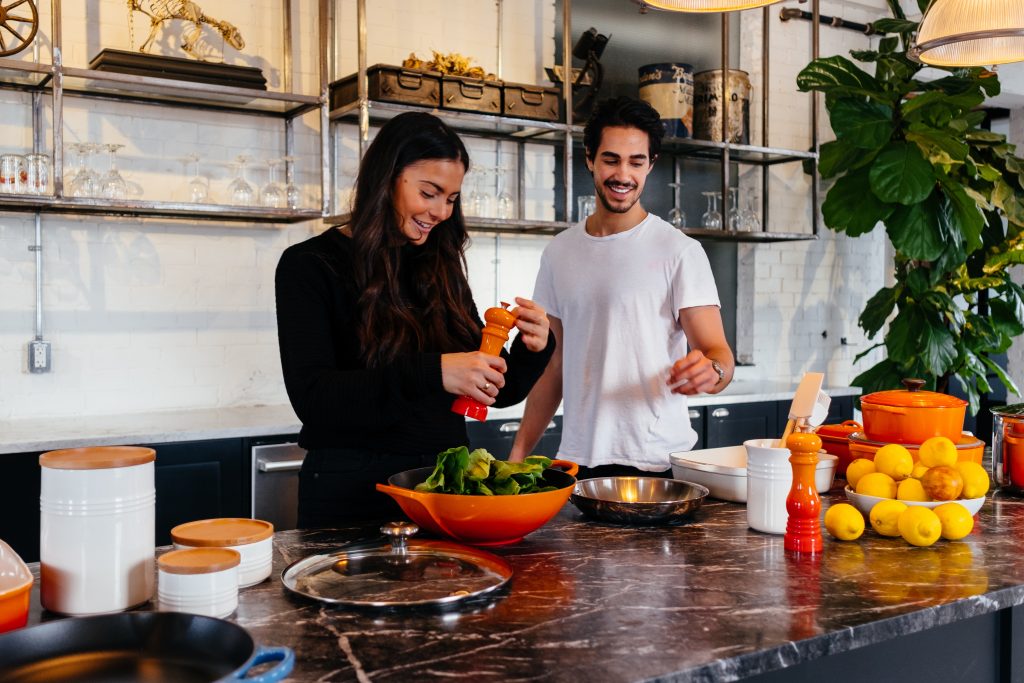 Thank you to our guests and you, for stopping by, and allowing us to share what we love! We hope we may inspire you to feel the same — Real Estate or FILL IN THE BLANK ____________  is not a job, but a Lifestyle
Seeking to buy, sell, lease or invest in real estate in Manhattan or Brooklyn reach out to Randy Baruh.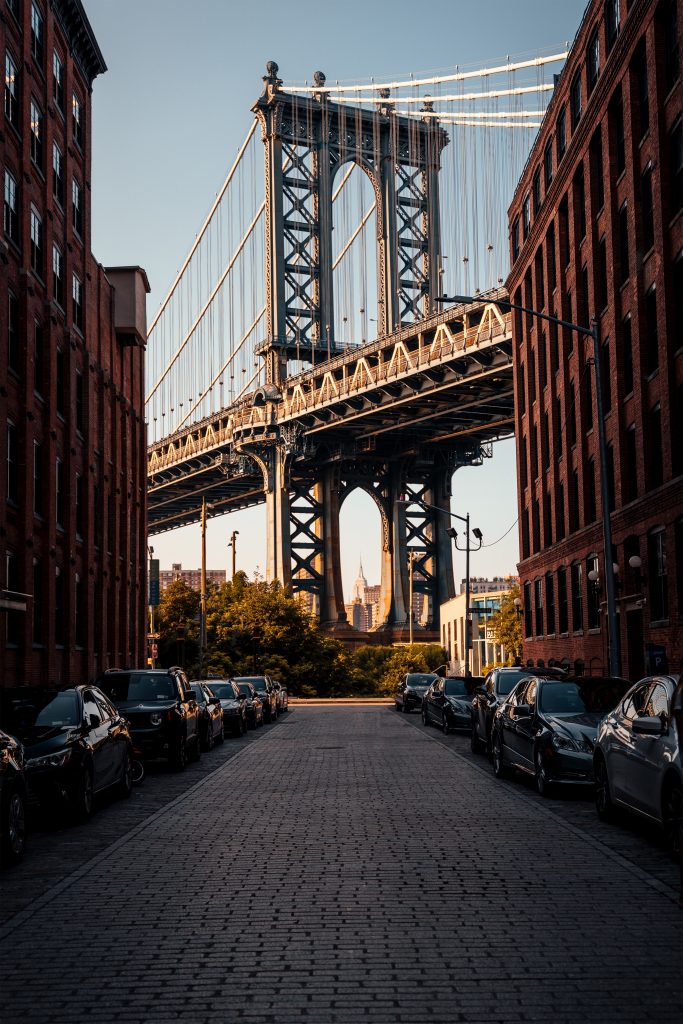 Looking for the same but in the San Francisco East Bay Area-or-Beverly Hills, West Hollywood, LA contact Debbi DiMaggio. If you are seeking to buy, sell, invest or lease in anywhere else in the world, just ask us for a referral so we can connect you with a local, experienced, knowledgeable and passionate Realtor.