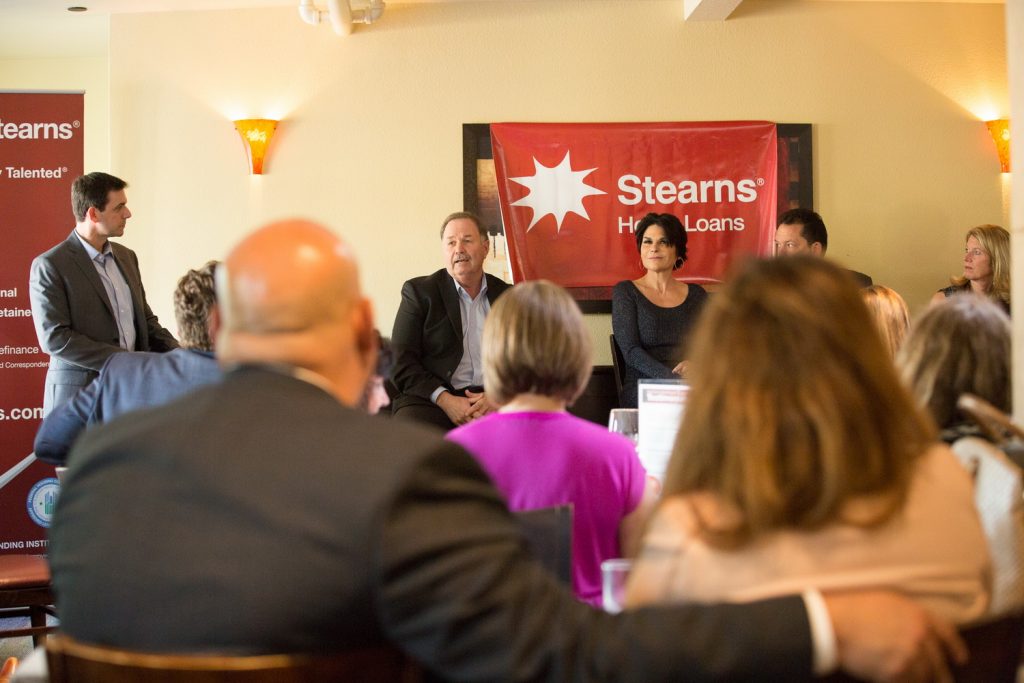 Here are 5 top avenues the DiMaggio Betta Group utilizes partnerships for the success of the clients they serve.
Leveraging the exposure of our listings through our partnership with Haute Residence gives us the platform not only to market our listings in a high level international platform but also gives us the ability to network with other Realtor professionals who also serve the high end market. Haute Residence also showcases our luxury brand allowing us to meet potential clients.
Who's Who in Luxury Real Estate is another platform we utilize to connect with other Realtors around the country, and like Haute Residence LRE is a platform to showcase our listings.
Partnerships with like-minded Realtors locally, nationally and internationally provides us the opportunity to refer our clients to other trusted advisors while receiving qualified referrals that we can assist.
Auction House Partnerships
Professional Collaboration