Real estate clients who are interested in selling their property typically have various questions and concerns. Here are some common topics they may want to know about: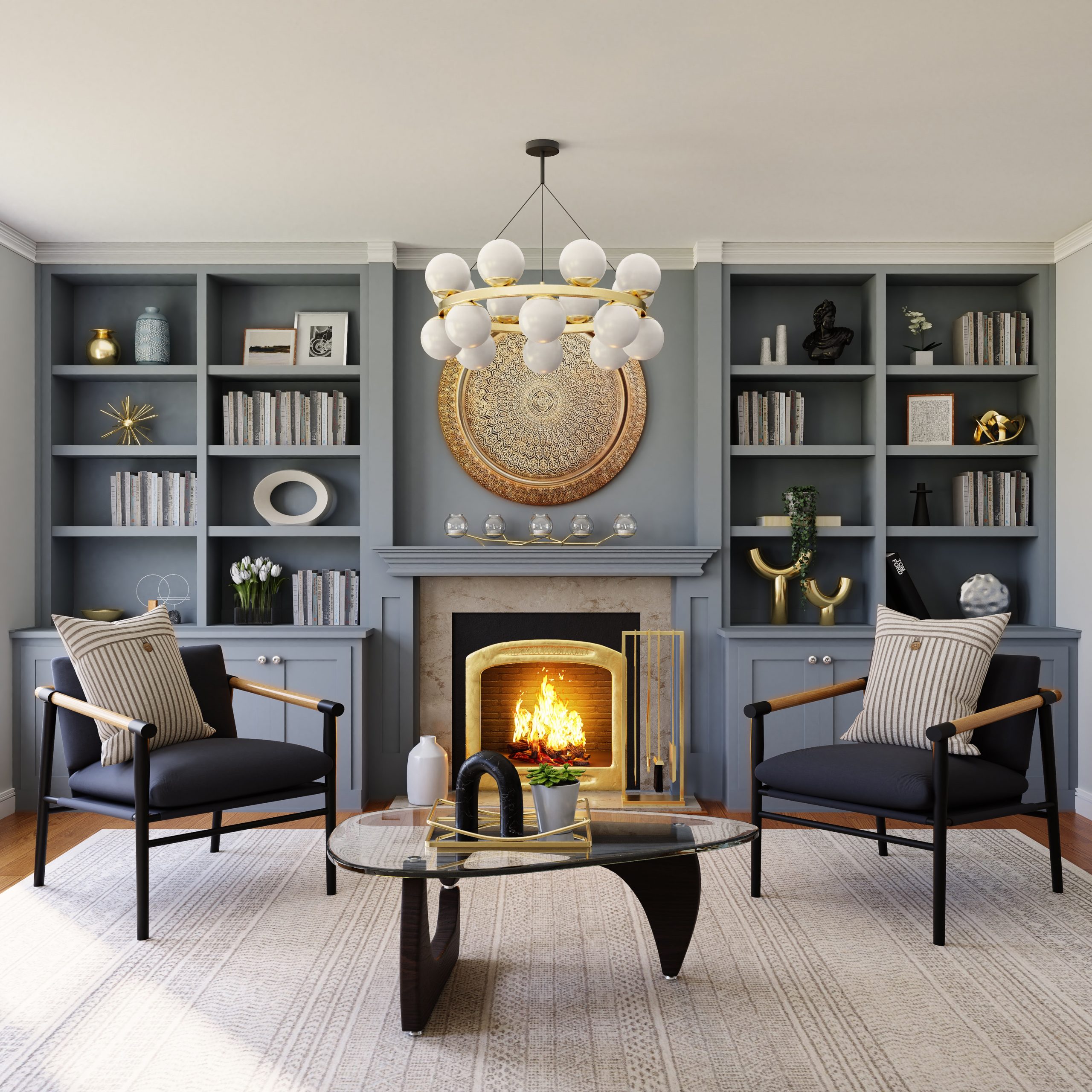 Market Analysis: Clients often want to understand the current market conditions in their area, including recent sales prices, average days on market, and trends affecting property values.
Pricing Strategy: Clients seek guidance on setting the right price for their property. They may want to know the fair market value, comparable sales in the neighborhood, and factors that can impact the listing price.
Marketing Plan: Sellers want to know how their property will be marketed to attract potential buyers. They may inquire about online listings, professional photography, open houses, virtual tours, print advertising, and social media promotion.
Repairs and Staging: Clients may ask about necessary repairs or improvements that can enhance the appeal of their property. They may also seek advice on staging, decluttering, or depersonalizing the home to make it more marketable.
Timing and Timeline: Sellers often want to know how long it may take to sell their property and the best time to list it. They may inquire about seasonal market fluctuations and the average time properties stay on the market in their area.
Negotiation and Offers: Clients may have questions about the negotiation process, including how to evaluate and respond to offers. They may want to understand contingencies, inspections, and potential counteroffers.
Costs and Fees: Sellers often want to know about the costs associated with selling their property, such as real estate agent commissions, closing costs, and potential expenses related to repairs or staging.
Legal and Documentation: Clients may have questions regarding the legal aspects of selling real estate, including required disclosures, contracts, and any local regulations or permits that may apply.
Tax Implications: Sellers may seek information on the tax consequences of selling their property, such as capital gains taxes or tax exemptions that may be applicable in their situation.
Moving and Relocation: Clients may inquire about resources for moving services, storage options, and assistance with the logistics of relocating to a new property.
These are just a few examples of the questions and concerns that real estate clients typically have when considering selling their property. Each client's situation may vary, so it's important to address their specific needs and provide personalized guidance throughout the selling process.
Interested in specifics for your home or move, just reach out. The DiMaggio Betta Group looks forward to speaking with you.