Where Do You Meet for Coffee?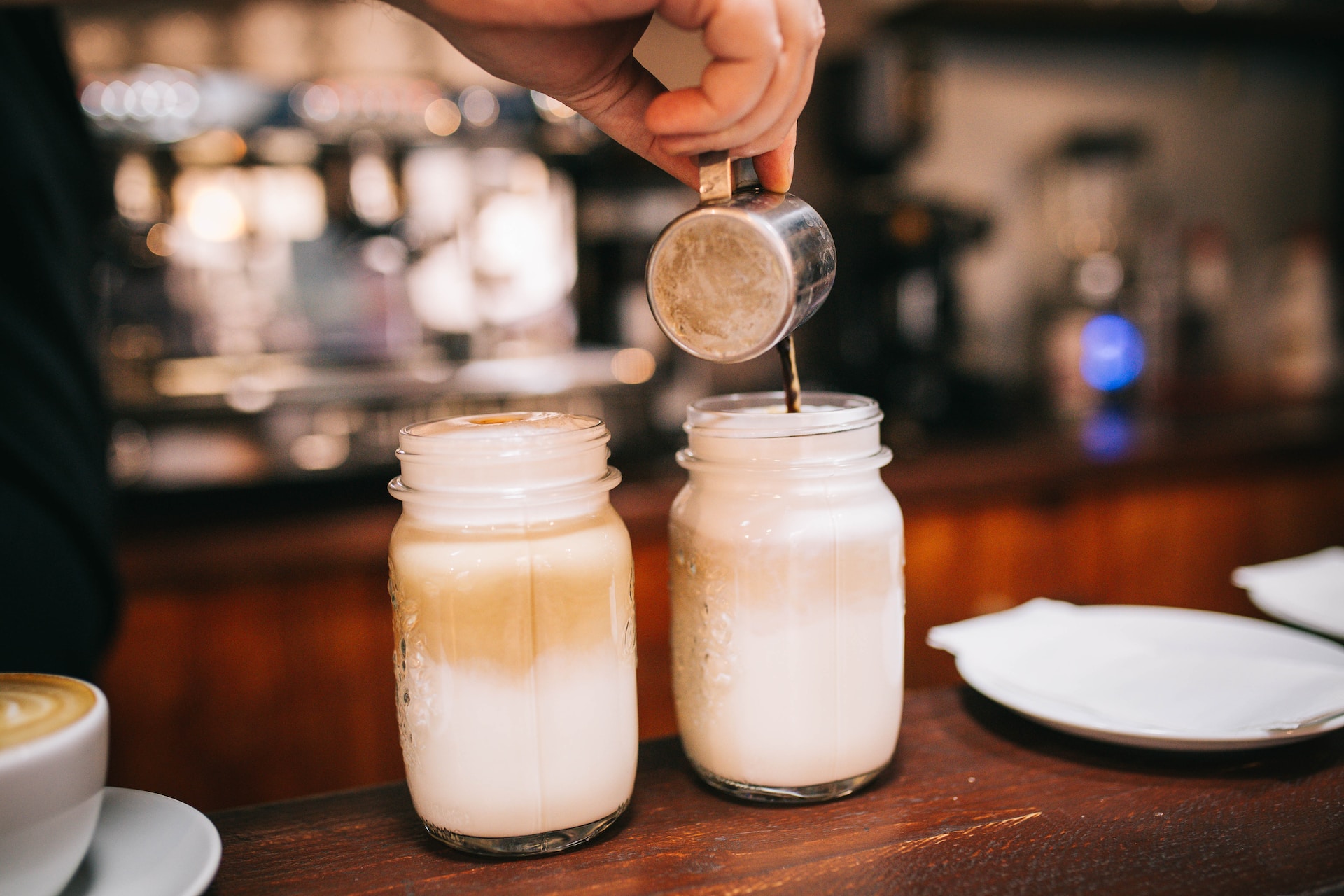 Here a few favorites and some new ones in the queue.
Cafenated Coffee Co • Corner of College Ave and Ashby • the Elmwood
Terrace Gifts & Coffee • Next to Village Market and the Terrance Nursery on Broadway Terrace @ Clarewood • Upper Rockridge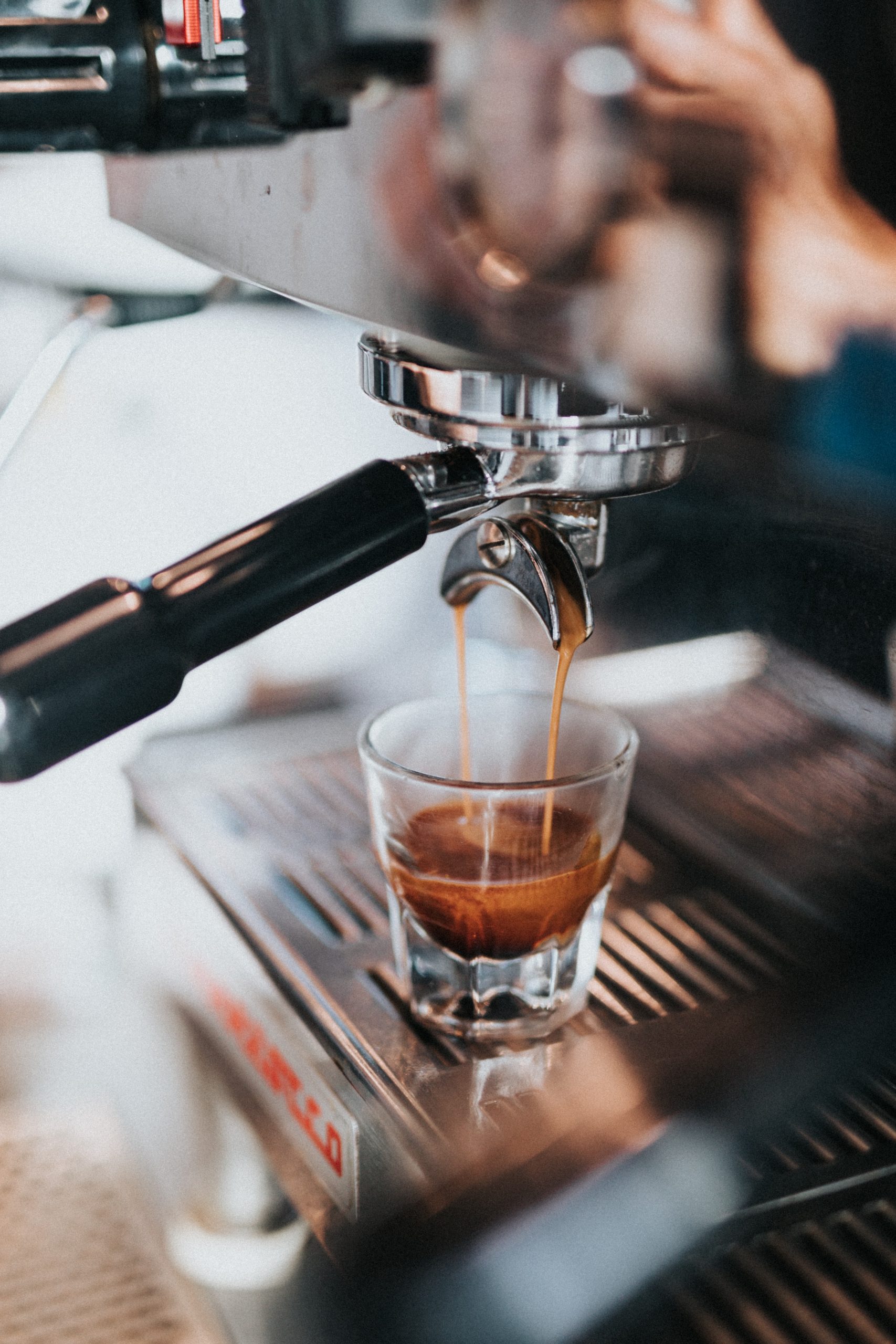 And a few more places to meet, sip and socialize below, after this quick read:
Oakland and Berkeley, located in the San Francisco Bay Area of California, have vibrant and diverse coffee cultures that reflect the unique character of these communities. Keep in mind that details might have evolved since then, but here's an overview of the coffee culture in Oakland and Berkeley:
Oakland Coffee Culture: Oakland's coffee culture is known for its creativity, diversity, and community-oriented atmosphere. The city has a rich history of social activism and cultural diversity, and these influences are often reflected in its coffee scene. Some key aspects of Oakland's coffee culture include:
Local Roasters: Oakland is home to several renowned local coffee roasters, each with its own distinct character and approach to sourcing and roasting beans. These roasters often prioritize ethical and sustainable practices.
Community Focus: Many coffee shops in Oakland emphasize community engagement and social responsibility. Some shops actively support local artists, host events, and contribute to charitable causes.
Artistic Expression: The city's creative spirit is evident in its coffee shops, where you may find a blend of art, music, and culture. Some coffee shops serve as galleries for local artists to showcase their work.
Diversity: Oakland's diverse population is reflected in its coffee offerings, with shops often featuring a variety of international coffee styles, flavors, and brewing methods.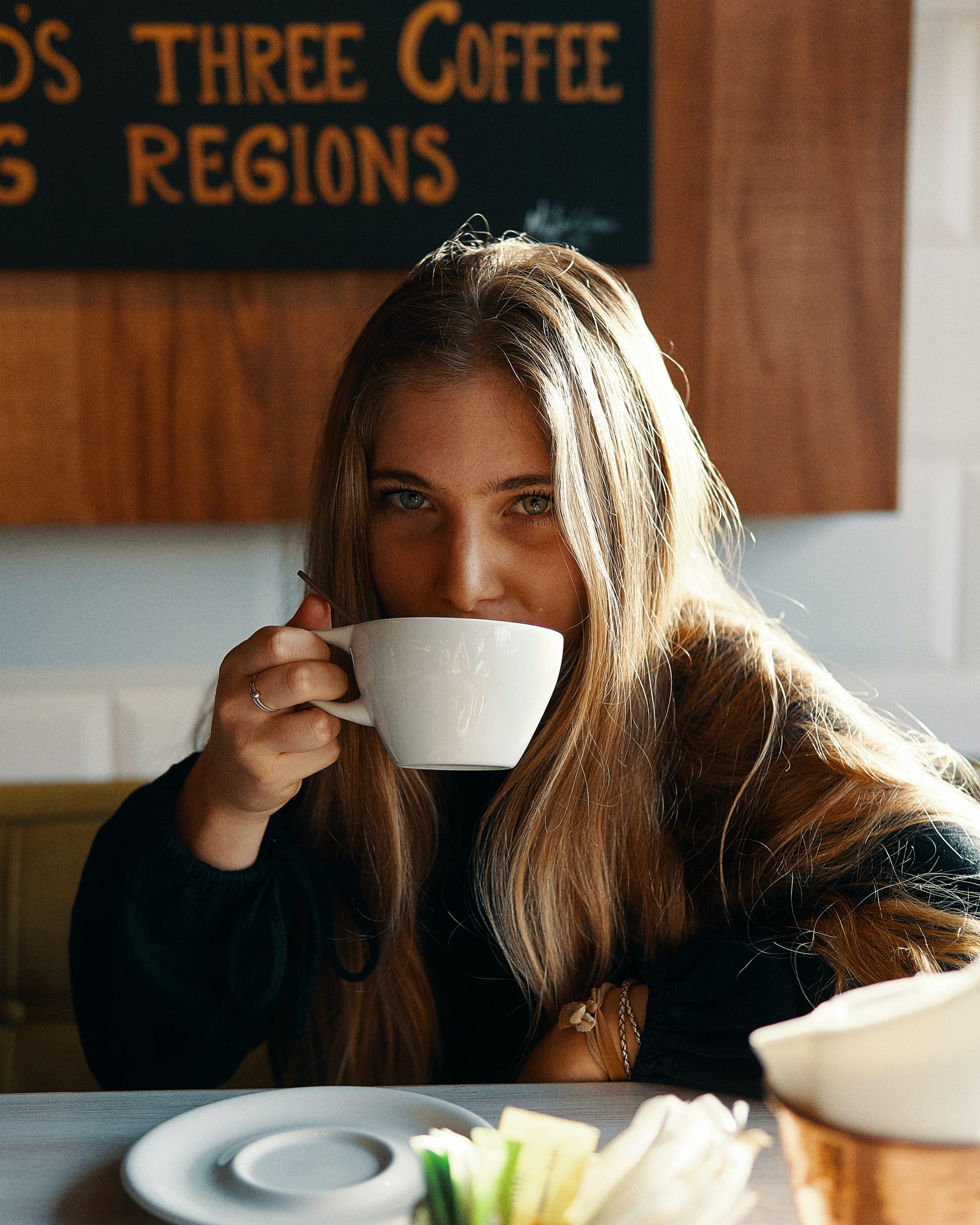 Berkeley Coffee Culture: Berkeley, located just north of Oakland, is famous for its academic institutions, progressive values, and historical significance in the counterculture movement. Its coffee culture is influenced by these factors and offers its own unique characteristics:
Academic Atmosphere: With the presence of the University of California, Berkeley, the city's coffee shops often have an intellectual and scholarly ambiance. You might find students and scholars engaged in discussions or studying.
Alternative and Sustainable: Berkeley has a history of environmental consciousness and social activism. Many coffee shops prioritize organic and sustainable products, and some even offer fair-trade and locally sourced options.
Innovation: Like the city itself, Berkeley's coffee culture can be innovative and experimental. You may encounter shops that offer unique brewing methods, coffee blends, or specialty drinks.
Cultural Diversity: Berkeley's diverse population contributes to a rich variety of coffee options, from traditional to international styles. You might find cafes offering a range of flavors and preparations.
Both Oakland and Berkeley have a "third place" culture, emphasizing the role of coffee shops as spaces for social interaction, relaxation, and creative expression. These communities often value inclusivity, sustainability, and a sense of belonging, which contribute to the distinctive coffee cultures you can experience in these two cities.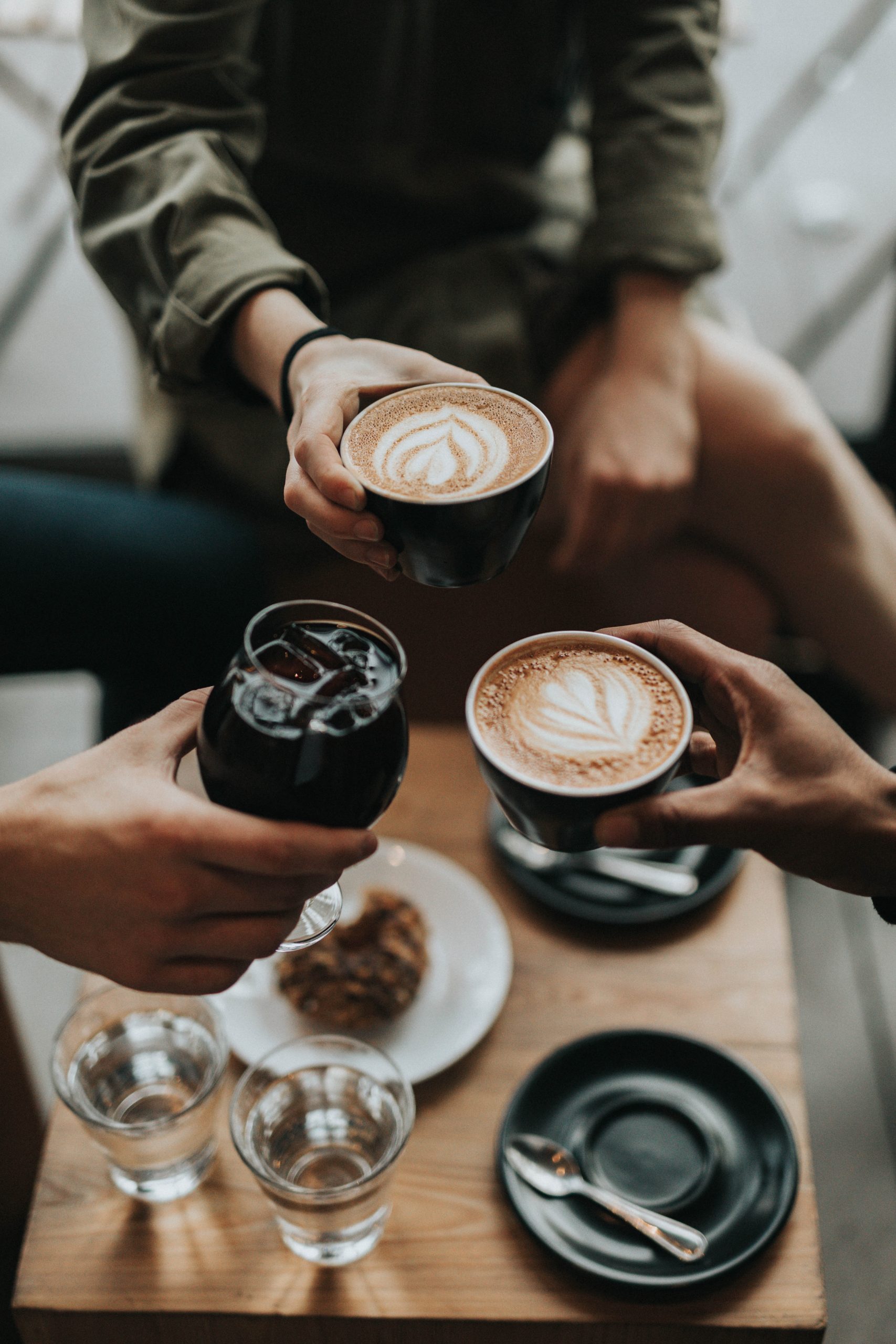 OAKLAND
Actual Cafe • 6334 San Pablo Avenue • Golden Gate
Awaken Cafe • 1429 Broadway • Downtown
Blue Bottle Coffee • 300 Webster Street • Jack London
Bicycle Coffee Company • 364 2nd Street • Jack London
Cole Coffee • 307 63rd Street • Fairview Park
Coloso Coffee • 1715 Webster Street • Downtown
City Lights Cafe • 2121 Harrison Street • Lake Merritt
Equator Coffee & Tea • 175 Bay Place • Adams Point
Farley's East • 33 Grand Avenue • Uptown
Fig & Poe • 396 11th Street • Downtown
Highwire Coffee Roasters • 5655 College Avenue • Rockridge
Modern Coffee • 411 13th Street / 381 19th Street • Civic Center / Uptown
Philz Coffee • 6310 College Avenue • Fairview Park
Red Bay Coffee • 2327 Broadway • Uptown
Subrosa Coffee • 4008 Martin Luther King Jr. Way • Longfellow
Tertulia • 1951 Telegraph • Uptown
The Cro Cafe • 470 49th Street • Temescal
Timeless Coffee • 4252 Piedmont Avenue • North Oakland
Trouble • 1545 Willow Street • West Oakland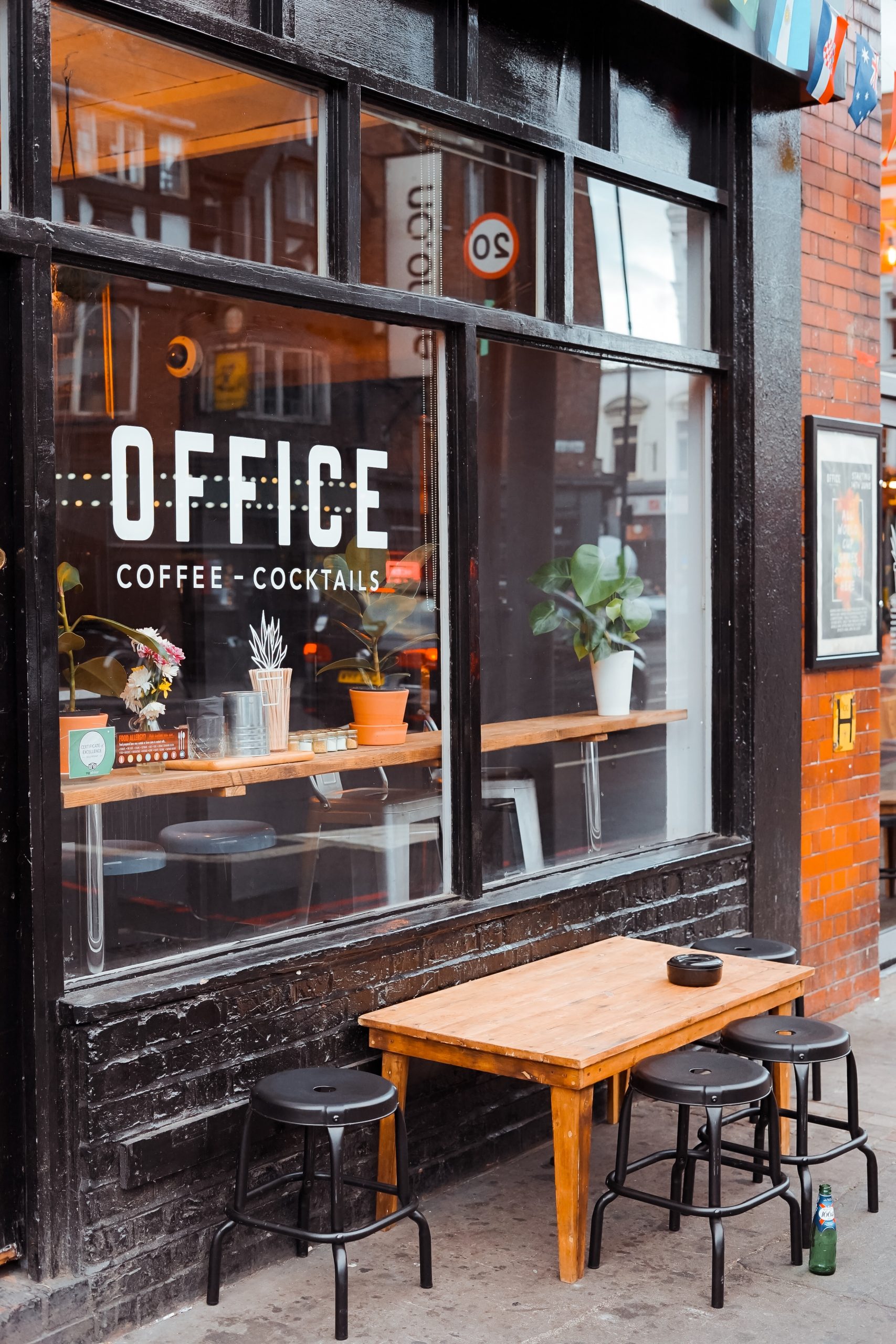 BERKELEY
1951 Coffee Shop • 2410 Channing Way • Downtown
Alchemy Collective Cafe • 1741 Alcatraz Avenue • Bushrod
Allegro Coffee Roasters • 1025 Gilman Street • Westbrae
Algorithm Coffee • 1122 University Avenue • West Berkeley
Artis Coffee Roasters • 1717 4th Street • Northwest Berkeley Babette • 2155 Center Street • Downtown
Bartavelle • 1603 San Pablo Avenue • West Berkeley
Blue Bottle Coffee • 2118 Shattuck Avenue • Downtown
Catahoula Coffee • 2080 4th Street • West Berkeley
Cafe Strada • 2300 College Avenue • South Side
Cafe Trieste • 2500 San Pablo Avenue • West Berkeley
CoRo Coffee Room • 2324 Fifth Street • West Berkeley
Fellini Coffee Bar • 1401 University Avenue • West Berkeley
Gold Leaf Cafe • 1947 Martin Luther King Jr. Way • Downtown
Guerilla Cafe • 1620 Shattuck Avenue • North Berkeley
Philz Coffee • 1313 9th Street Ste 110 • Westbrae
Rasa Coffee • 3140 Martin Luther King Jr. Way • South Berkeley
Raxakoul Coffee & Cheese • 1578 Hopkins Street • Berkeley Hills
Romeo's Coffee • 2499 Telegraph Avenue • South Side
Souvenir Coffee • 3084 Claremont Avenue • Claremont
Victory Point Cafe • 1797 Shattuck Avenue • Gourmet Ghetto
Should you be interested in other recommendations, resources and/or referrals, please reach out. Adam, Chase and I are happy to guide you. We look forward to speaking with you.