Let me cut to the chase and share with your my top 5 home furnishing shops and styles.
BR Home | Banana Republic Home Store
Homenature | Shop.
Restoration Hardware | AKA RH Home
ROVE Concepts | Shop.
Serena + Lilly | Start Surfing.
If you would like other home and design suggestions, please reach out. #ObsessedWithDesign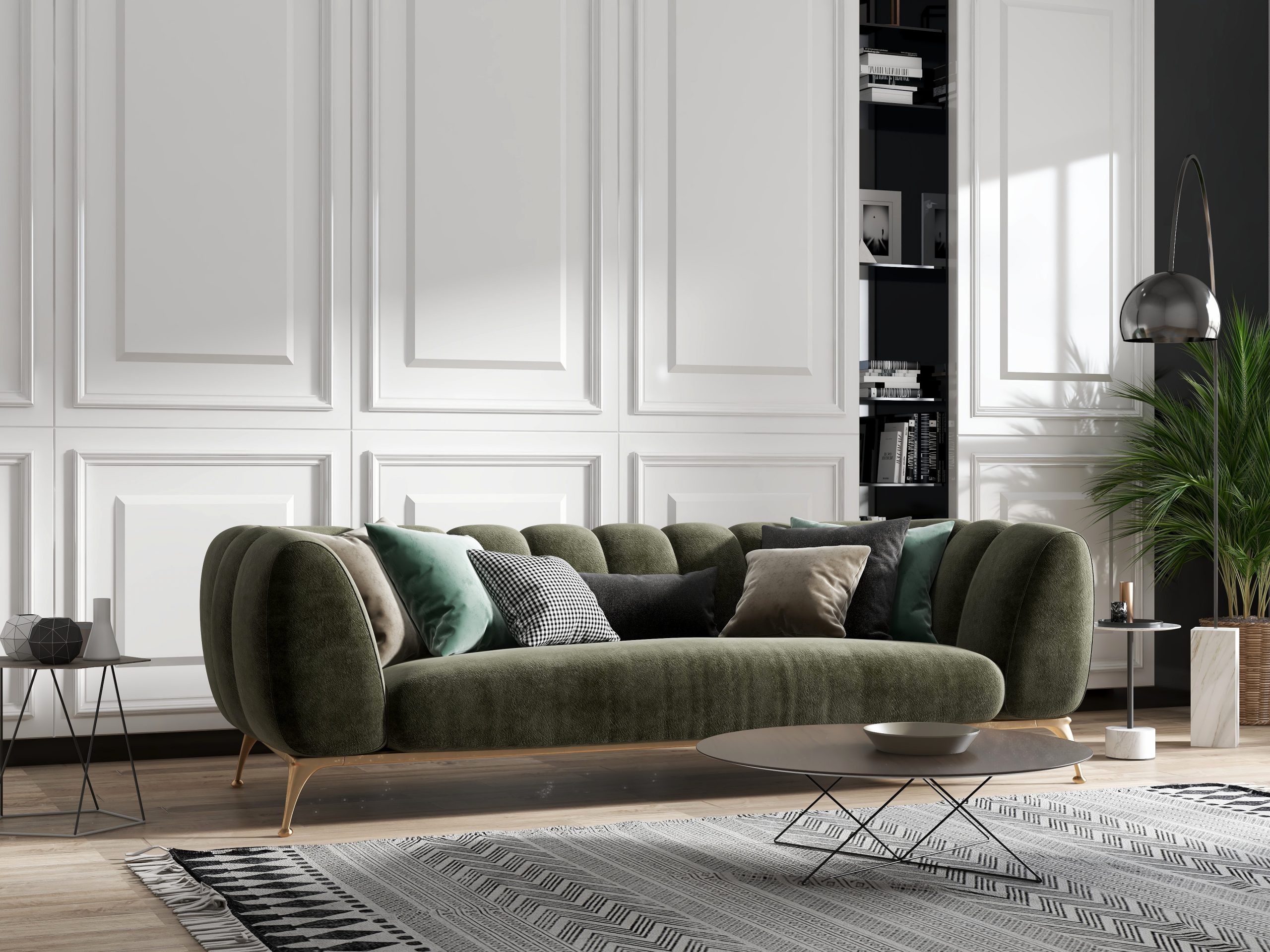 Enjoy!