Where do you Weekend Brunch? Here are 5 local spots that have been around for years. — Share your favorites.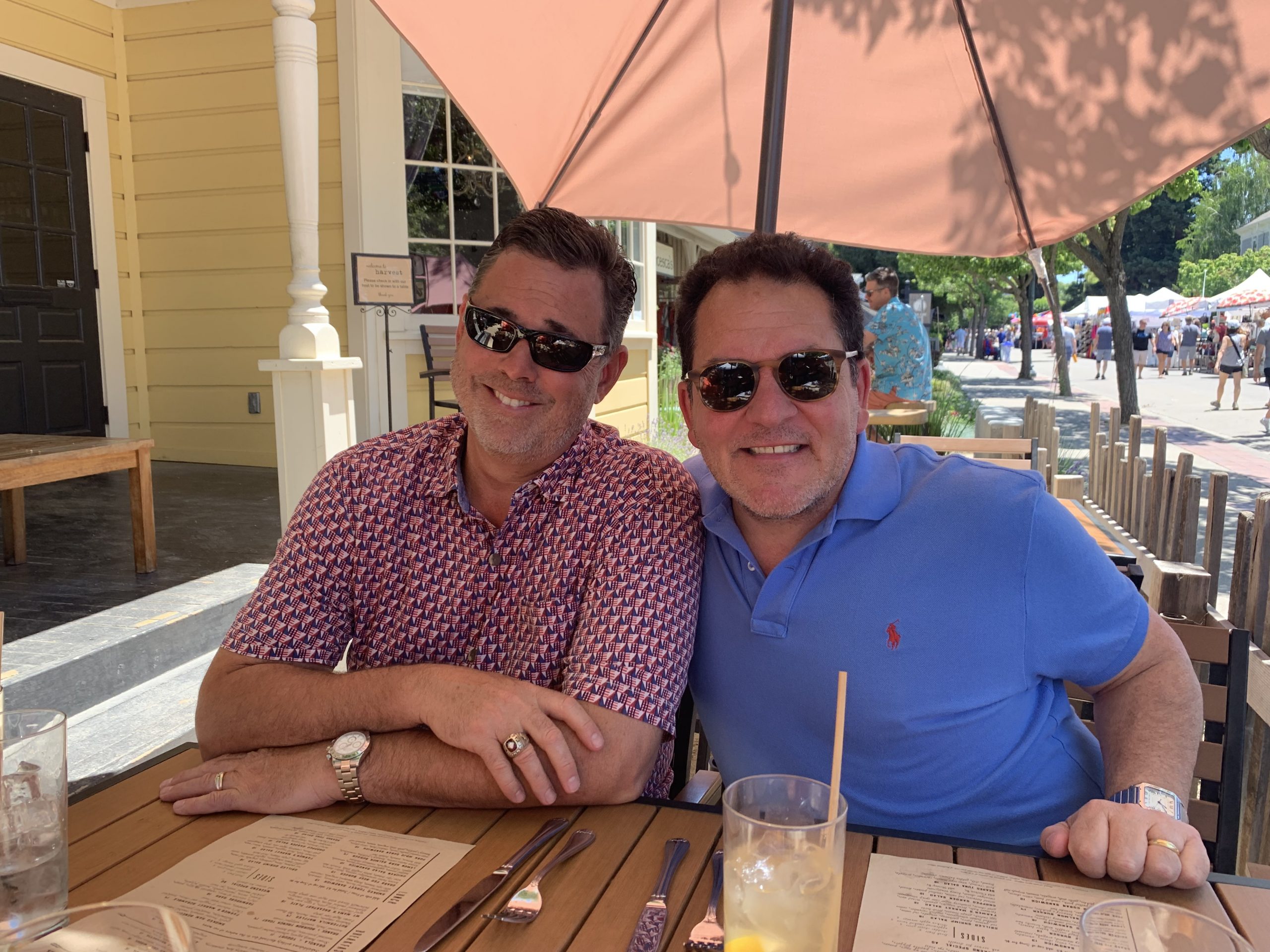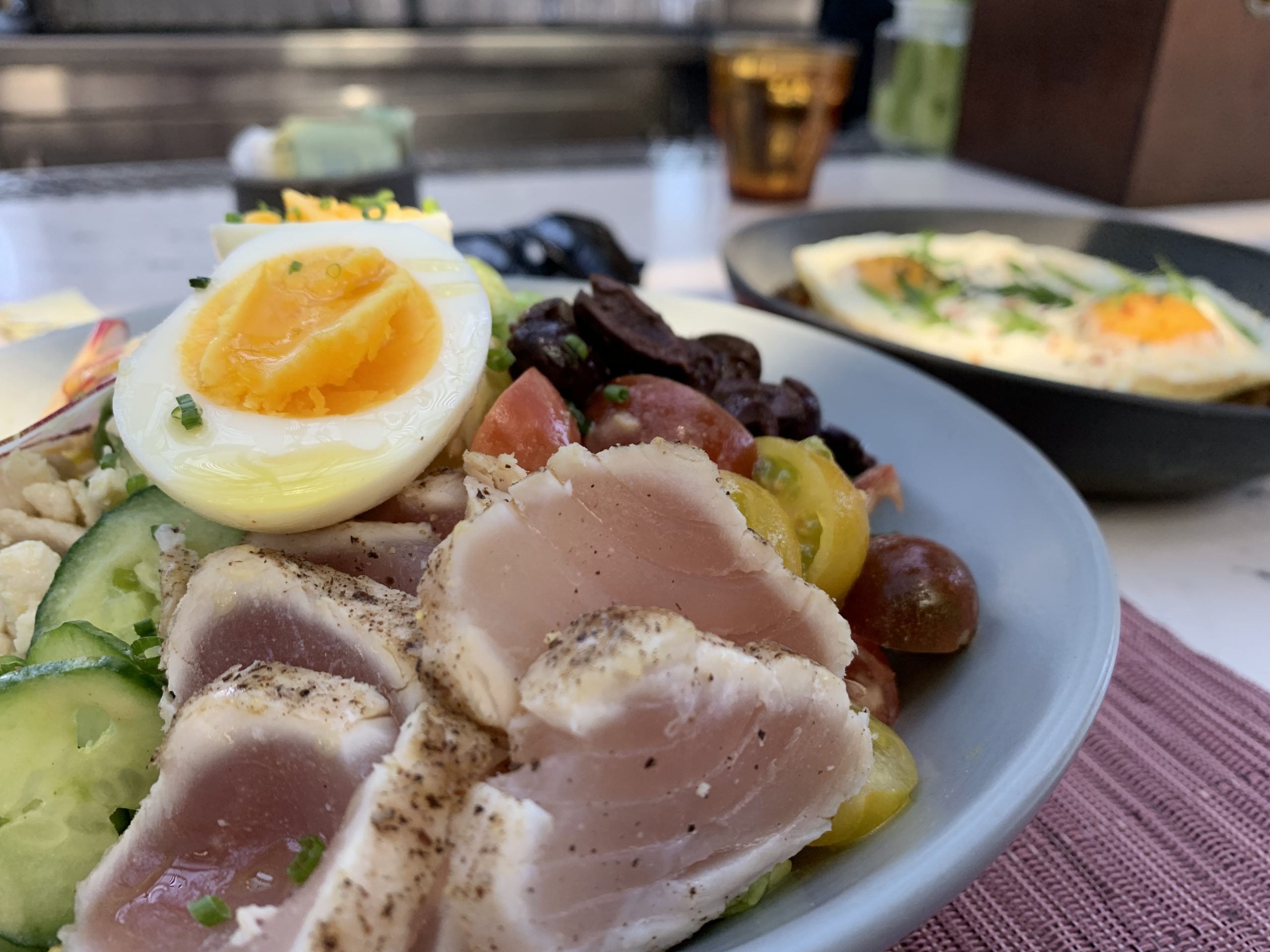 1. Grand Lake Kitchen
2. Montclair Egg Shop
3. Rick + Ann's Domingo, Berkeley
4. Shakewell on Lakeshore
5. Bette's Oceanview Diner, 4th St, Berkeley- and there is no ocean view.