Why Buyers and Sellers should hire a qualified, licensed and local Realtor when selling or purchasing a home in California.
As a Realtor since 1989 I highly recommend that both homebuyers and home sellers partner with a qualified, licensed, professional Realtor when buying or selling a home
The following highlight 5 reasons why it's wise even imperative to hire a professional Realtor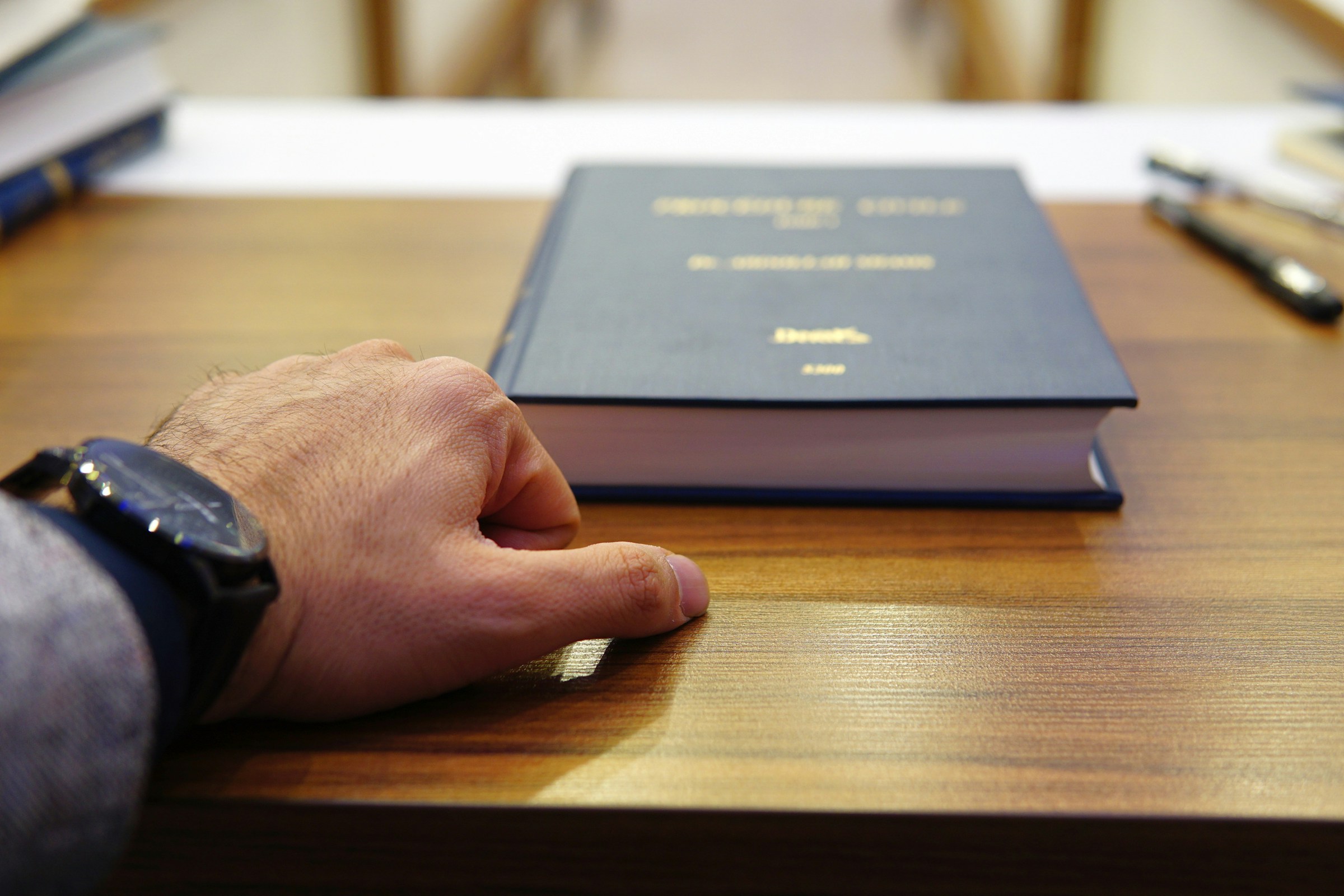 1. For buyers, it's the seller who is responsible for paying the commission in California, so it would be foolish not to take advantage of the opportunity to work with an expert. Home buying has many aspects involved from identifying a competitive lender, sifting through disclosures, understanding local ordinances and inspections, writing the offer which is multiple pages and is always being updated and charged, negotiation, title, insurance and the closing, not to mention the human element that occurs during a high stake, high price and personal experience. Buying a home is one of the most expensive events in a persons lifetime.
2. Would you choose not to hire an attorney if you were being sued? It goes the same reasoning it's recommended that both homebuyers and home sellers hire or partner with a Realtor. Buying and selling a home is a very detailed and emotional process not to mention, costly.
3. A Realtor will guide you every step of the way; they will counsel, offer advice, break down the process and dissuade you from potentially making a big wrong decision or many small mistakes.
4. An agent will connect you with a variety of professionals from service providers to reputable lenders and efficient escrow officers, to inspectors, insurance reps and more. And long after the transaction is closed most Realtors will be there for you for as long as you need to provide further referrals, resources and recommendations from interior designers, landscapers, attorneys, and even use their local connections to get you into a school or club. My husband and real estate partner, Adam Betta, helped our client get their children into pre school
5. Your buyer's agent will provide insight and expertise and know what sorts of questions to ask the listing agent, service providers, lender, insurance agent. Your listing agent will be an invaluable resource to bring your home to market looking its best, walk you through pre market inspections, educate you on the nuances of the current market, through disclosures, the offer, negotiation and close.
Working with a knowledgeable agent has big upside and not working with one may potentially cause you heartache, headaches, lawsuits and great financial loss.