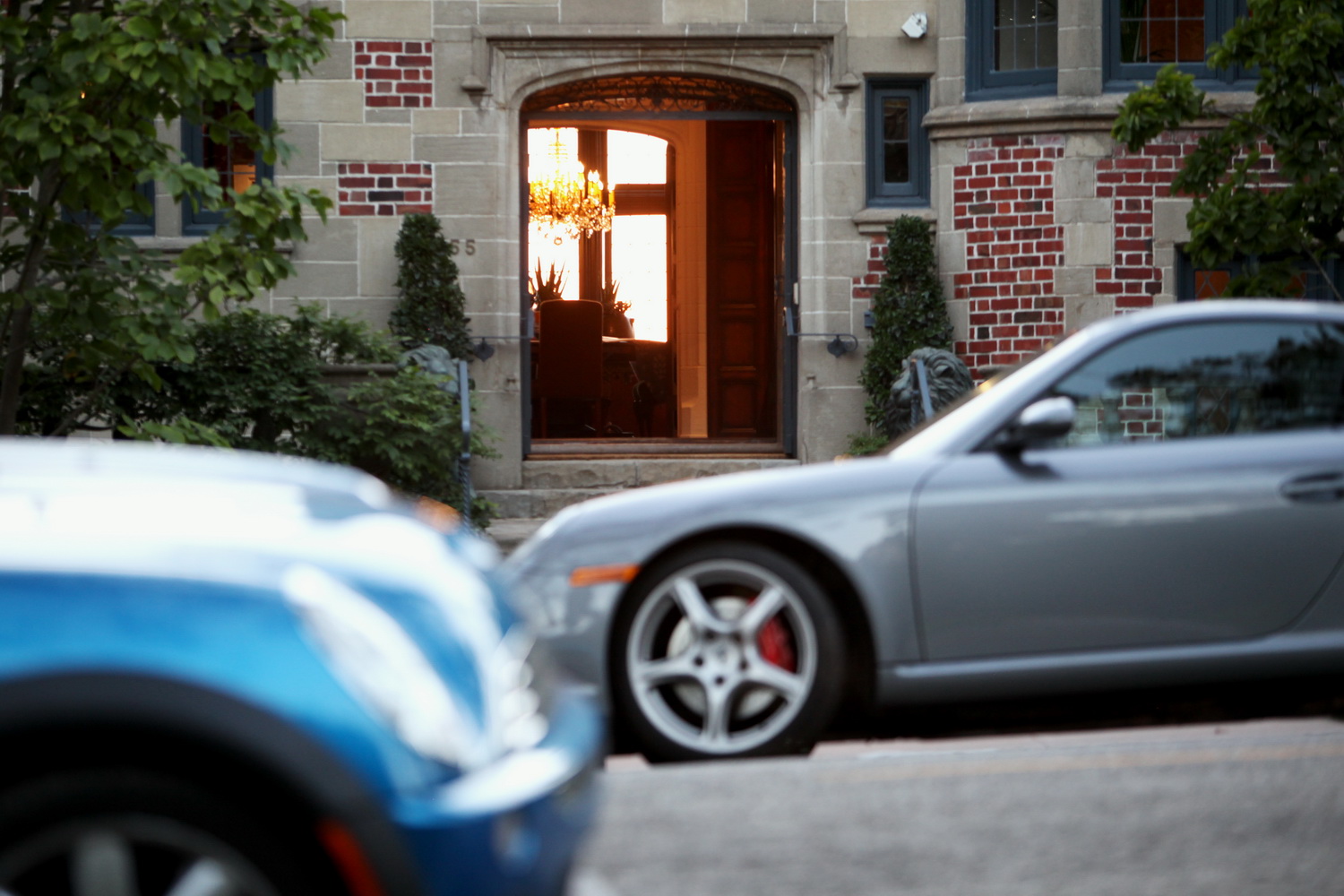 One of the biggest investments in a one's lifetime is owning a home; this is why it is crucial to properly prepare your home for market when the time comes to sell.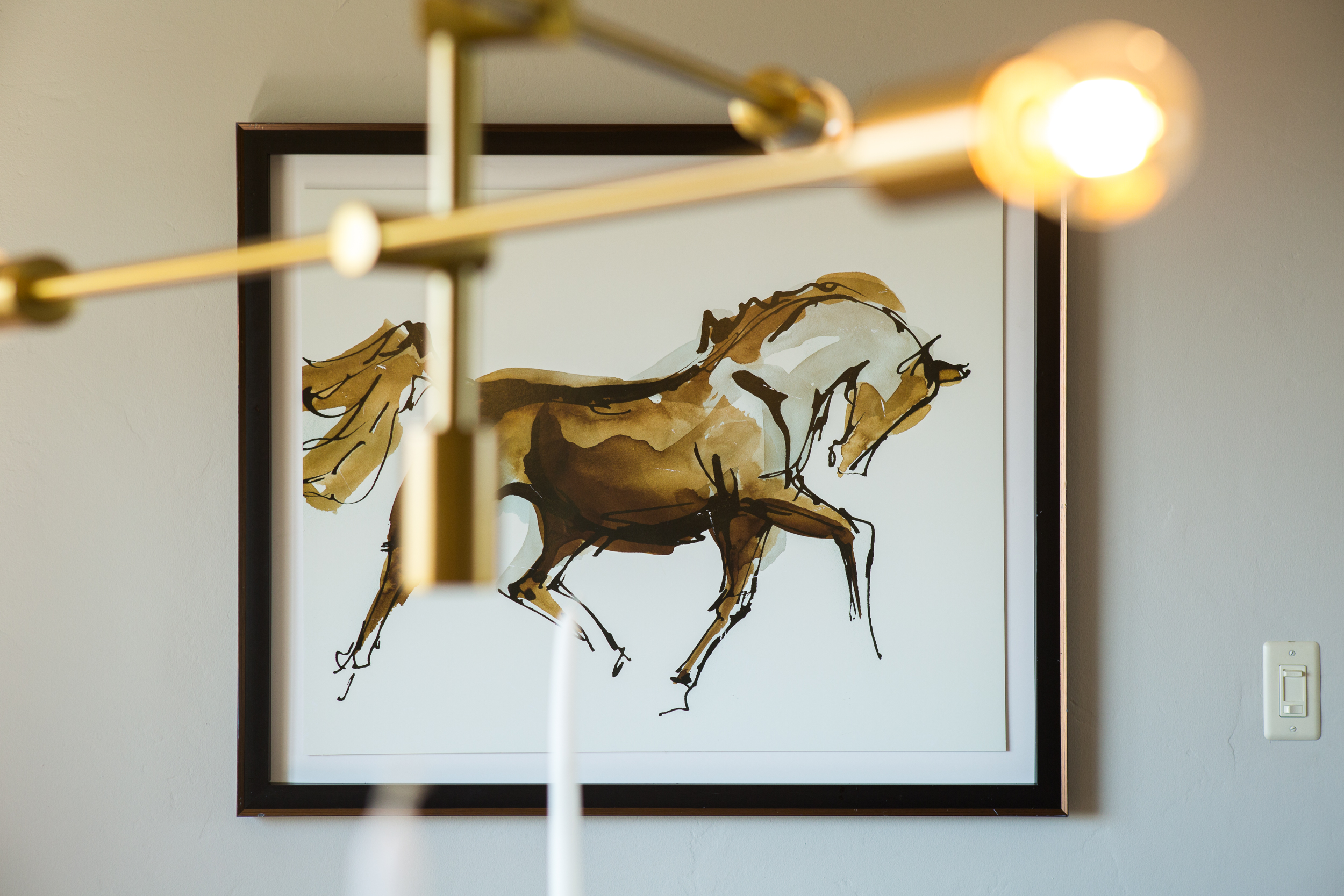 The following is a quick home sellers checklist our team assists each client with when they hire us to sell their home.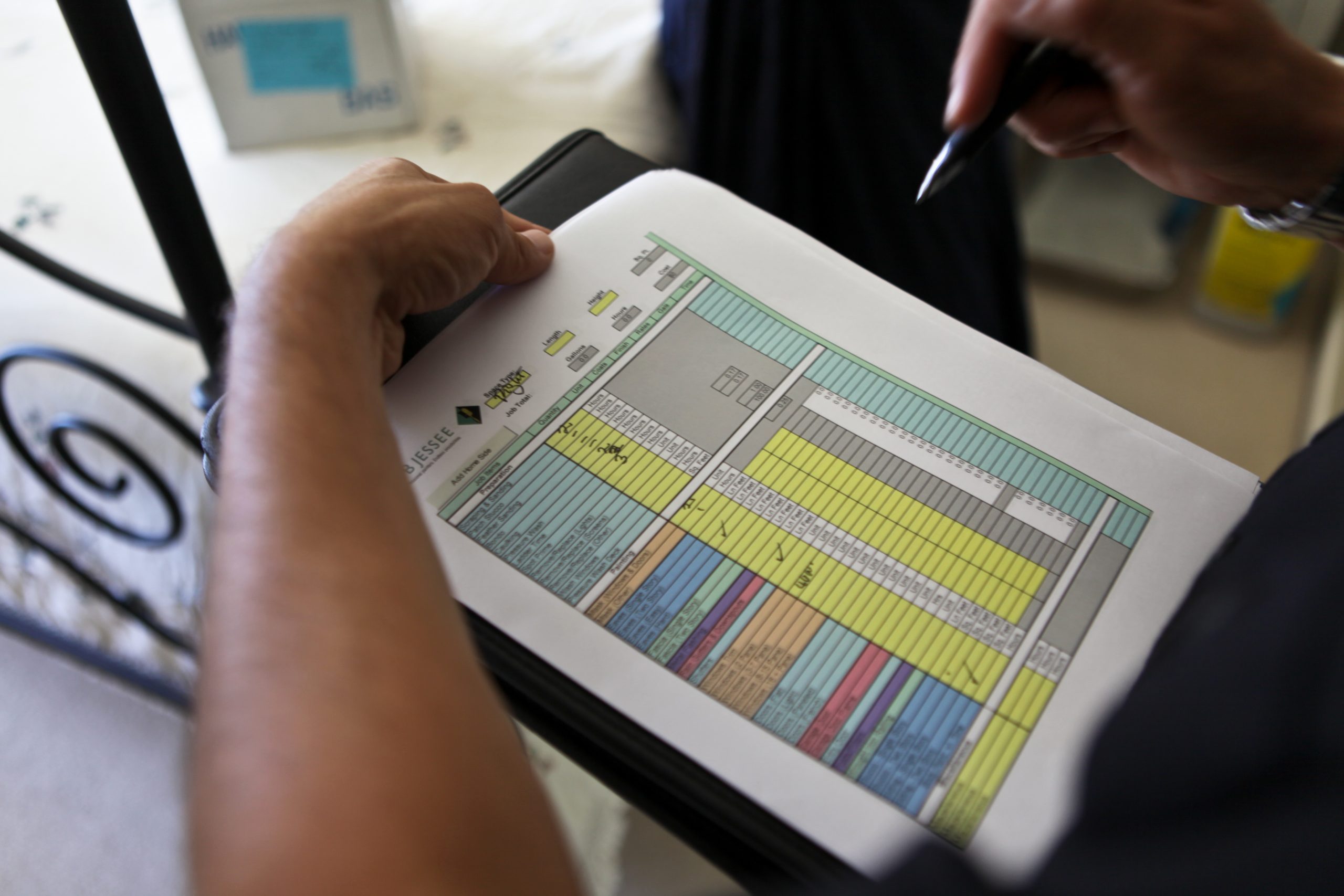 Paint. Painting both interior and exterior to create a fresh, clean slate.
Update Light Fixtures. I like to say, lighting is jewelry to the home.  Light fixtures make a big impact with very little investment.
Staging. Staging allows the buyer to see the home rather than look at the furniture. It is very difficult for a home buyer, even a Realtor, to imagine what a home could be if it is currently occupied by a seller as a buyer tends to dwell on "their" things rather than home.
Landscaping. You get one chance to make a good impression and the first thing a buyer will see is the front of the home.
Window Washing & Detailed Interior Cleaning. I always tell my clients after they purchase a home to remember to have their windows cleaned inside and out, yearly. It makes such a difference.
Beyond the shortlist, and depending on condition here are 5 additional improvements that can be made.
Kitchen Refresh: Paint kitchen cabinets, replace countertops, and replace knobs & pulls.
Bathroom Refresh: Paint bathroom cabinets, replace the mirror, update lighting and replace knobs & pulls.
Flooring: Replace carpet
Refinish hardwood floors
Replace sewer lateral
Allow the home to be presented in its best light.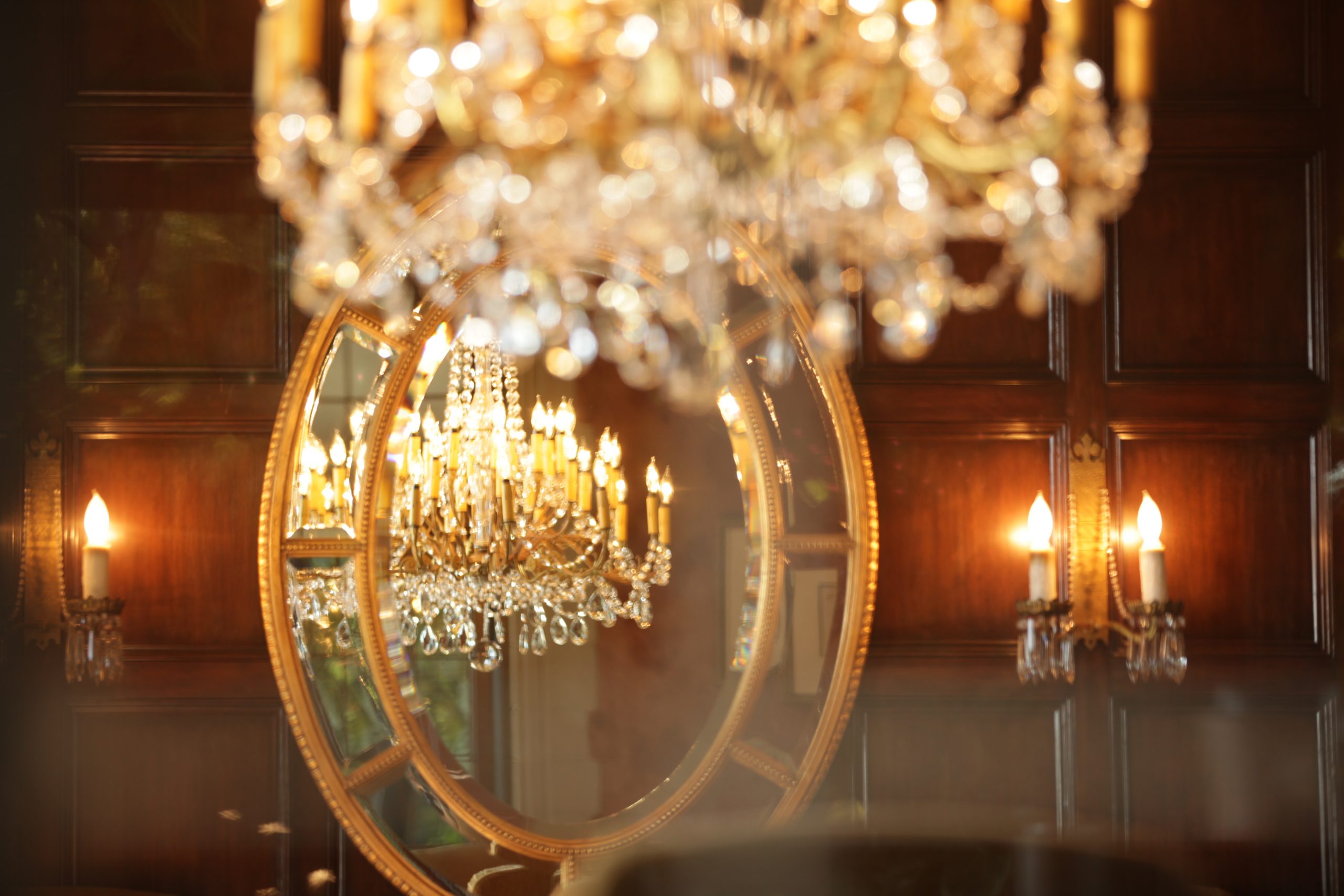 Prior to any work being done, we like to gauge the condition of the home thereby generating the following reports. Depending on the market you are buying or selling a home varies as to whether the Buyer or the Seller will assume responsibility for any of the reports provided by a Seller. In the Bay Area market, for the most part, these reports and inspections and any work to be done on the home being sold will be passed onto the Buyer. In order to compete in a multiple offer situation, a Buyer has to put his/her best foot forward and that will include a very clean offer without any contingencies.
Pest Inspection
Home Inspection
Sewer Lateral
Roof
Fireplace/Chimney
Foundation Inspection (as recommended by the Home Inspector) and any others the home warrants further investigation
and depending on current market conditions a home is located and whether it is a Buyer or Seller's market — the work to be done as is outlined in each report will either be passed onto the Buyer — as is the case in our area, however, if you are selling in a Buyers market – a credit towards repairs may be likely.
We cannot emphasize enough the importance of properly preparing a home for market in order to gain the maximum return on investment.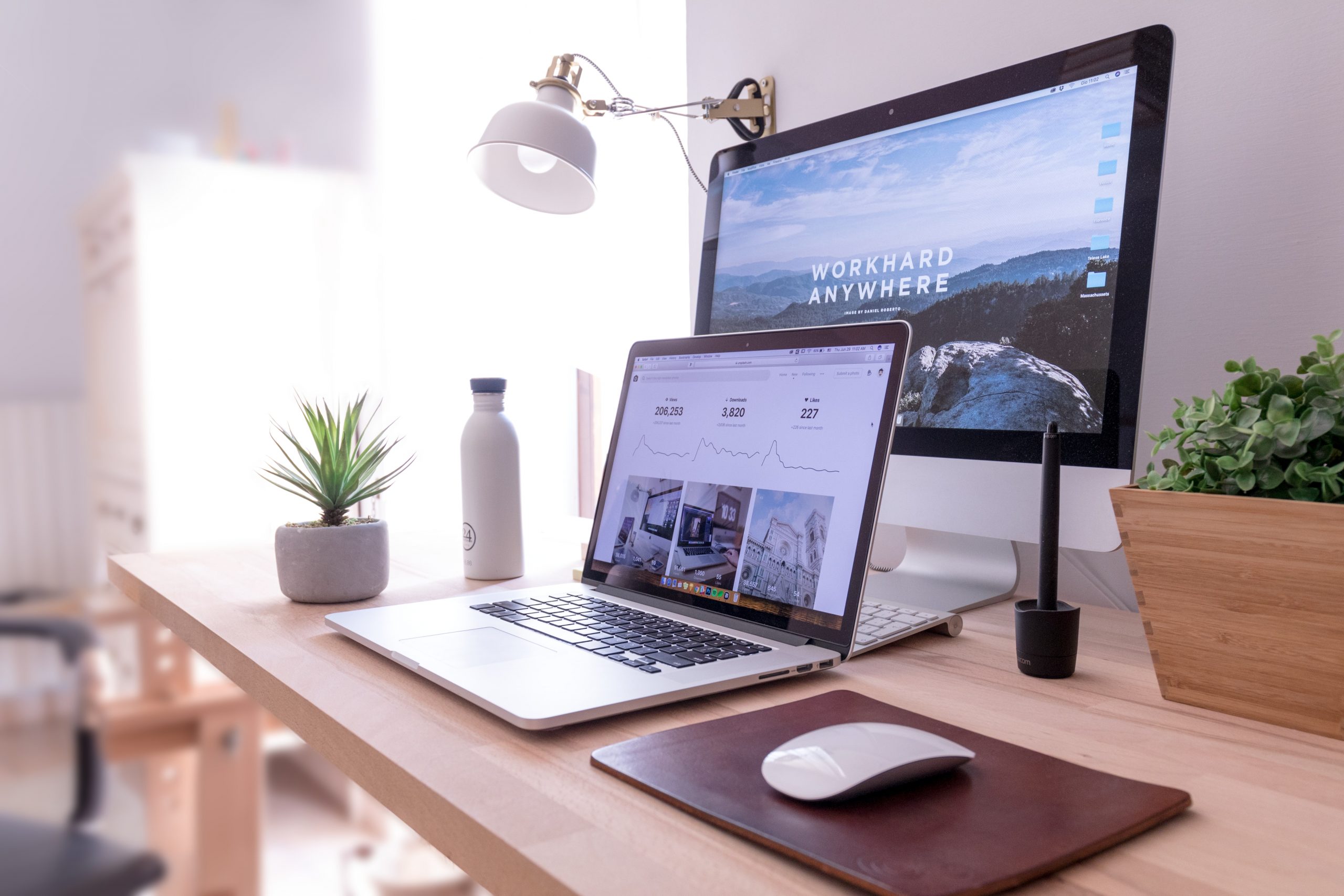 Today, Buyers begin their search online. If a home fails to sparkle online there is a good chance many Buyers will not contact their agent to preview the home nor attend any of the public open house opportunities. Depending on what a Buyer sees online, a decision will be made in seconds whether to preview or skip it. Buyers are busy at work, travel, and play— we live in busy times. If a home misses out on being seen by potential Buyers an opportunity is missed. In order for a home to sell over the asking price that entails multiple bidders.
In conclusion, don't short-change yourself or cut corners and leave money on the table; allow your home to shine online and make it readily and easily available for homebuyers to preview.  Should you seek further advice and information please do not hesitate to contact us.
Debbi, Adam and Chase
Click Here To Receive Neighborhood News In Your Desired Zip Code.