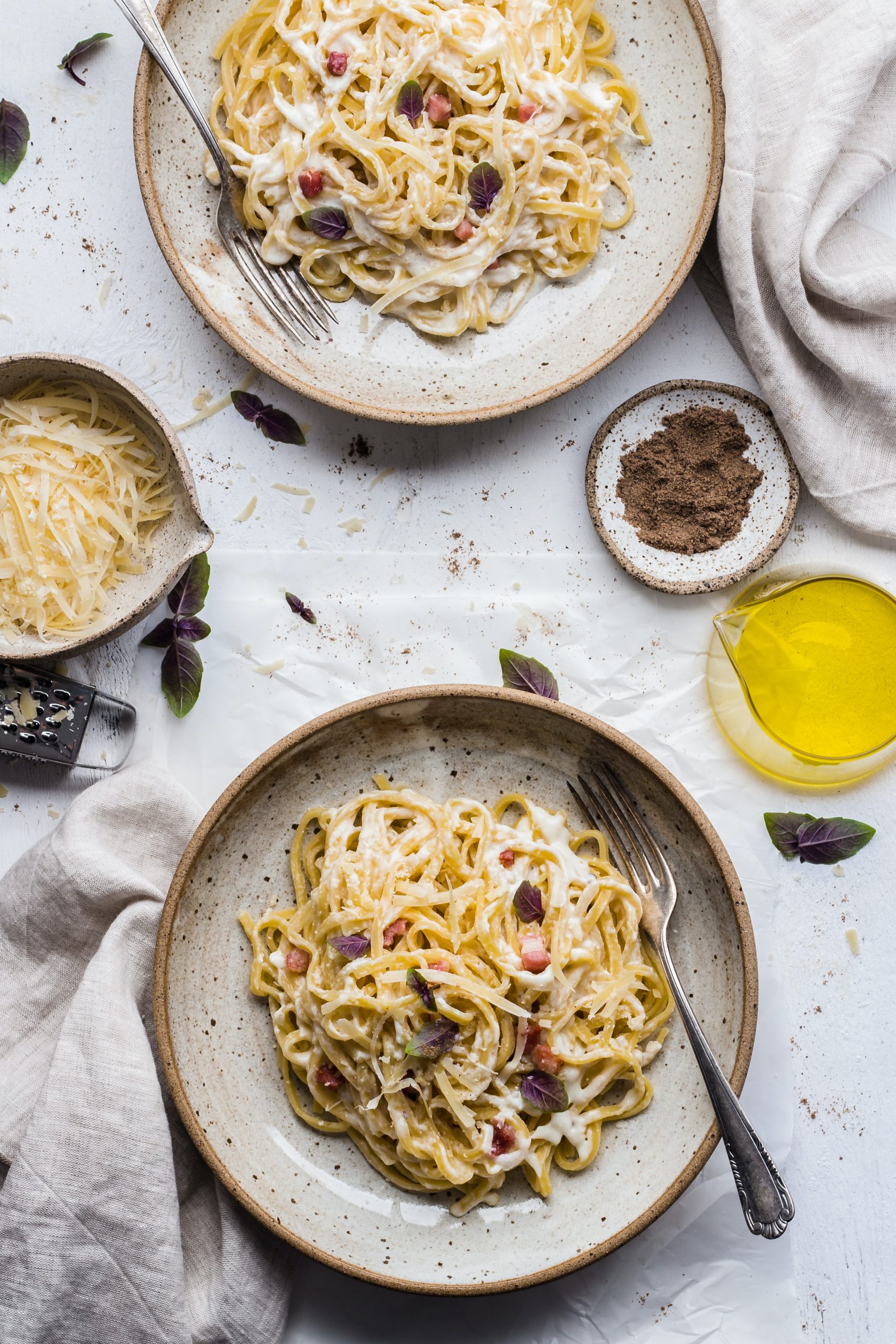 A quick peek into Debbi's Favorites and frequented businesses on College Ave. By all means these charming district's offer many more worthwhile visits than those mentioned here. 
So take a week to sip, dine, shop & shine.
Health & Wellness 
Rockridge Day Spa. Begin or end your day  with a relaxing facial. See menu for other offerings. Ask for Isis. 
Reboot Float and Cryo Spa. Unwind in the float tank or dance in the cryo chamber. Learn more about the health benefits.
Pressed. Cleanse… to your health or just enjoy their fresh, clean juices. Pressed is located next to Safeway and across the street from Reboot.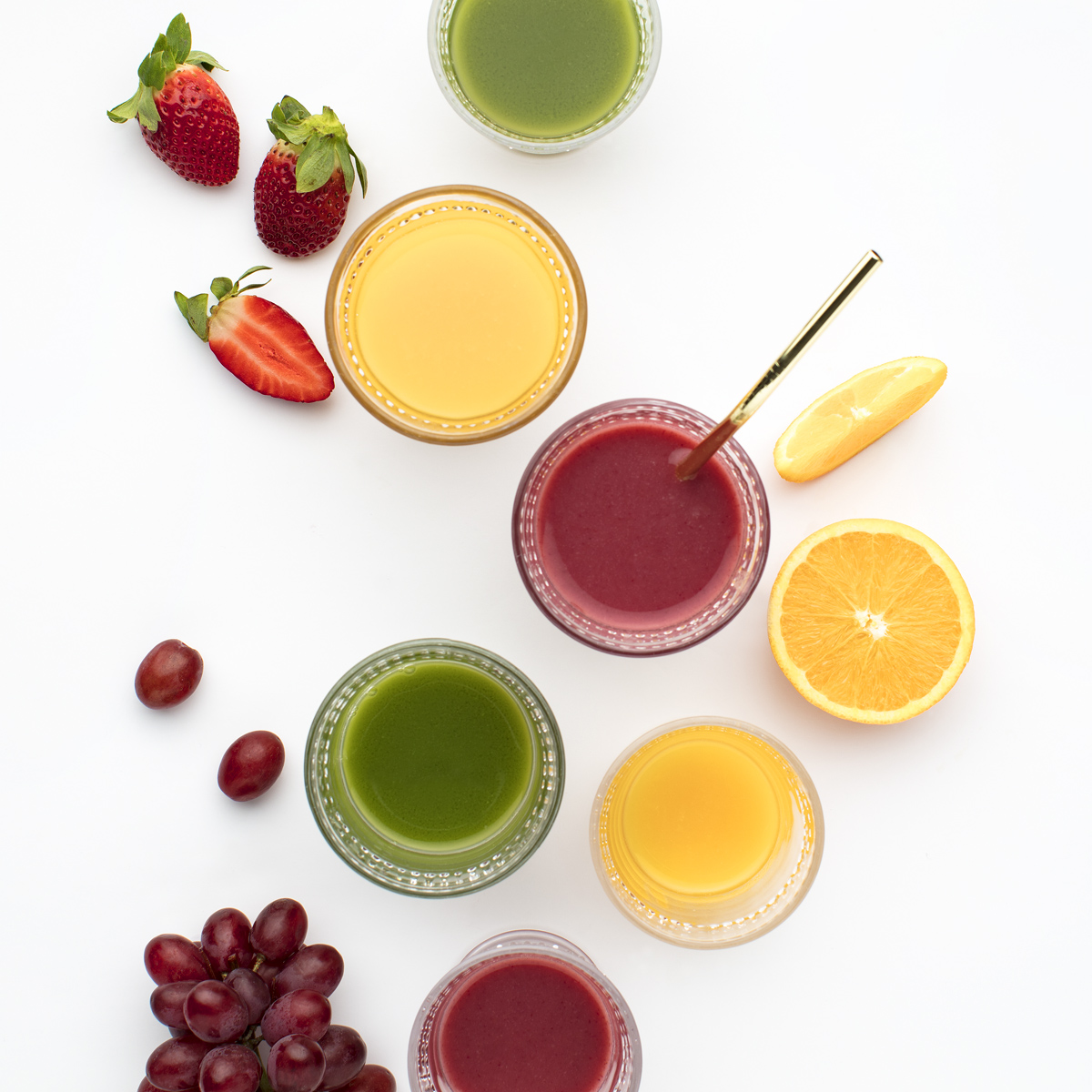 Shop, For Yourself or A Friend
Maison d'Etre.  Maison d'Etre, my favorite gift shop in Oakland. When I wanted to brighten up my day during COVID and SIP I would stop by to browse and pick up a new liquid soap, they have so many beautiful bottles to choose from.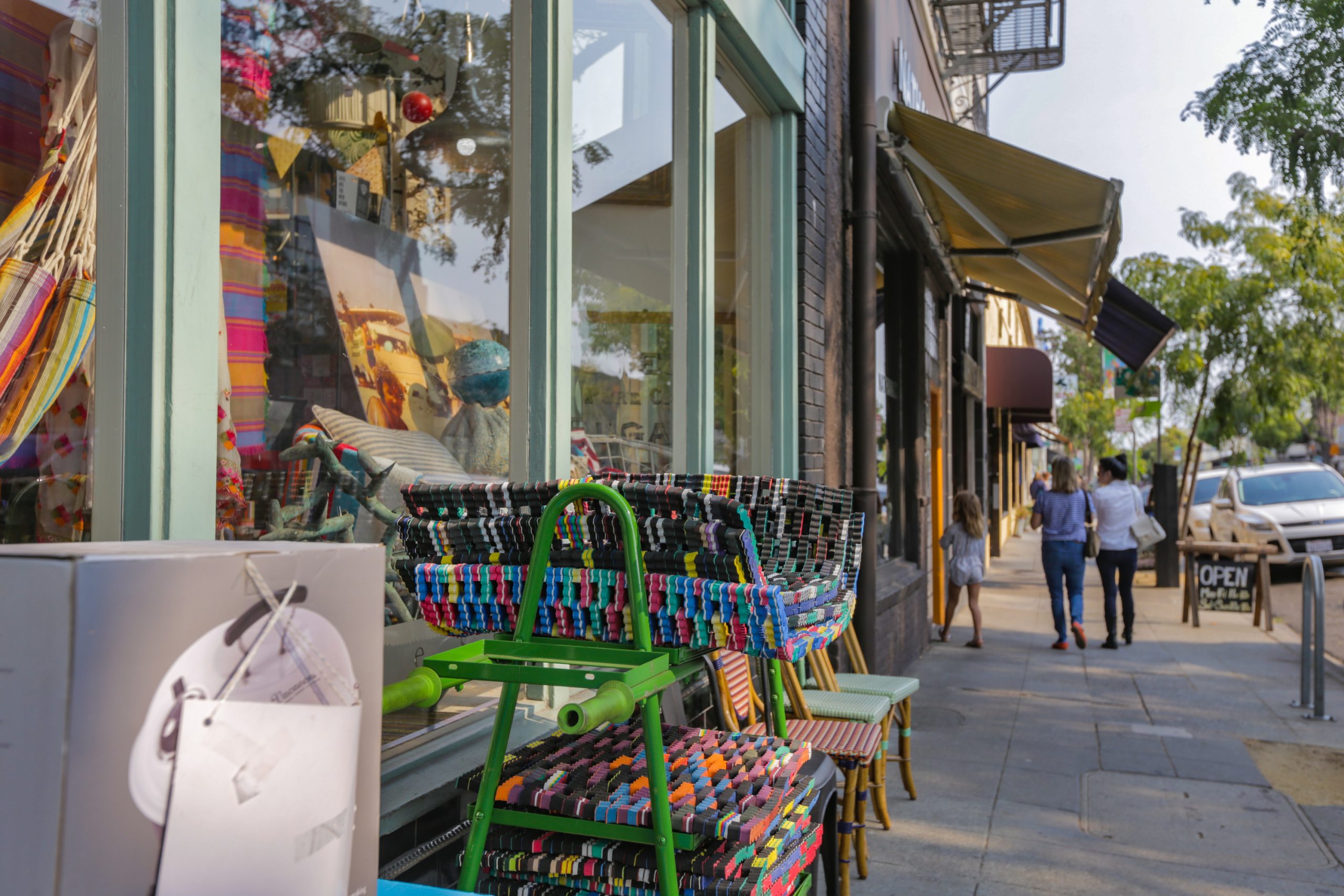 Nathan & Co. Also a sweet gift boutique on College, although I also shop at their Piedmont Avenue store. For the past two Christmas' I bought my daughter vibrant cookbooks from Nathan & Co.
Dine, Sip & Socialize  
Grab lunch or dinner at Belotti Ristorante e Bottega.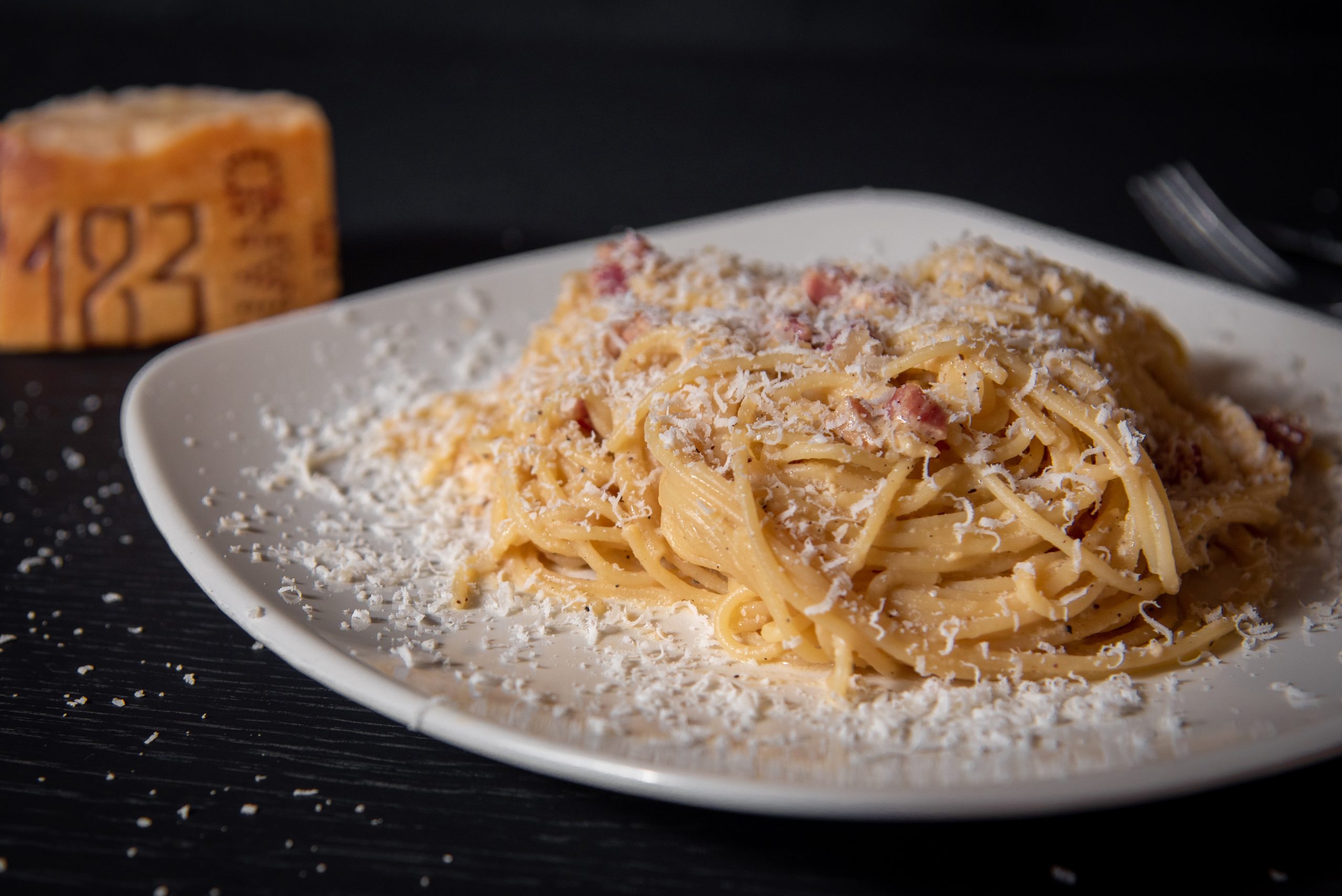 Meet a friend for Happy Hour at Acote. They have a charming back patio.
Grab & Go
Rockridge Market Hall. Pasta, Cheese, Fruit, Vegetables, Wine, Fish, Bakery, Flowers  & Gifts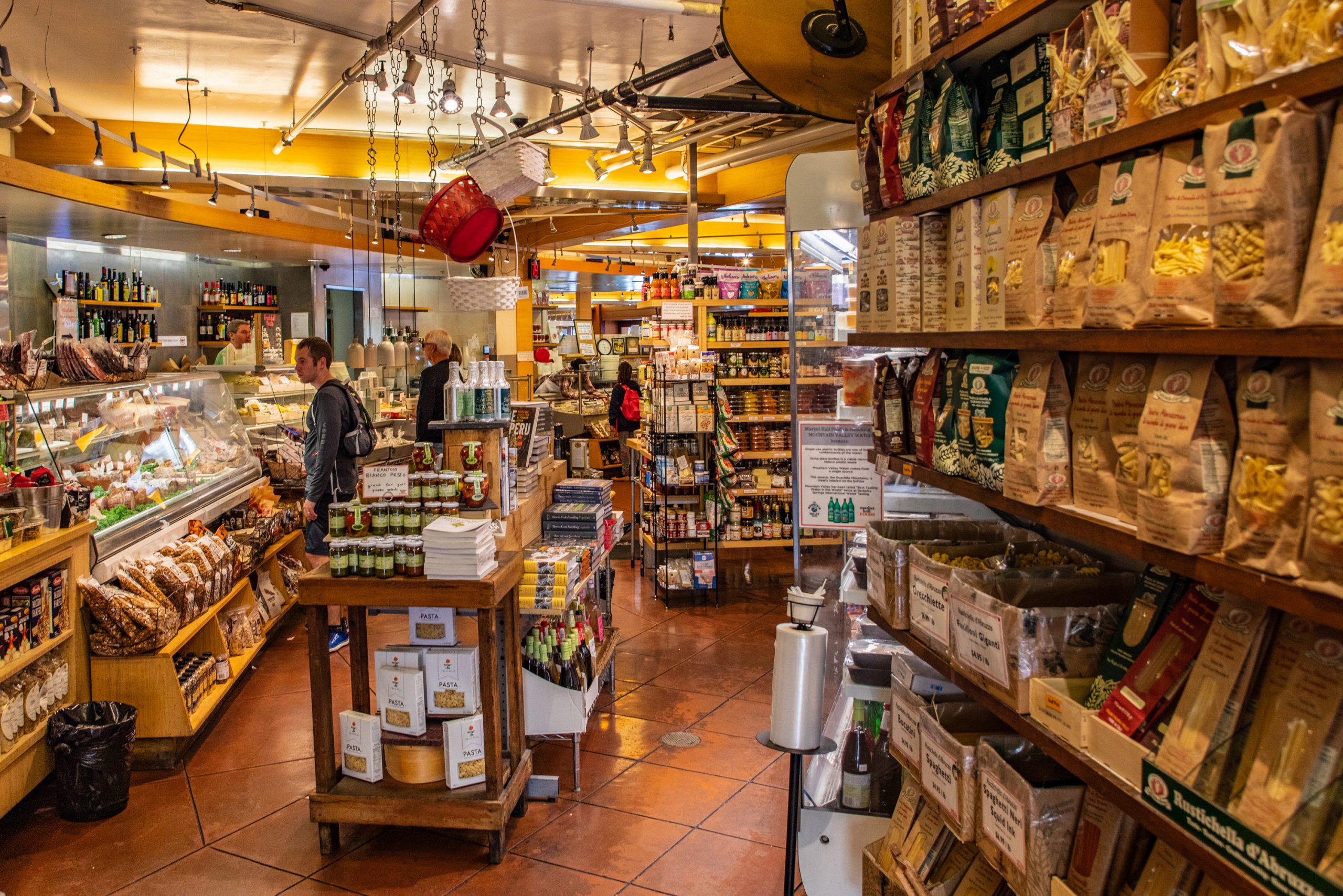 Casa Barotti Spizzicheria. It's actually a hybrid between pizza and focaccia. They make their dough with a blend of soft winter wheat from both California and Italy. 
Sweets & Morning Treats
Boichik Bagels 
A true New York bagel company in Oakland/Berkeley. My daughter who lives in New York is always asked to bring back NY bagels, but she has always said, Boichik Bagels are better. To her delight there was a write up in our local newspaper stating exactly as she always professed. –Expect a line, although it does tend to move fast. Someone will come out and take your order which is helpful.
Are the best bagels in CA not NY?
Battle Of The Bagel: California Bakery Creates Bagel Room In Competition To New York
La Farine – Boulangerie. Cakes, Cookies, Tarts, Pastries and More … simply fresh and delicious.