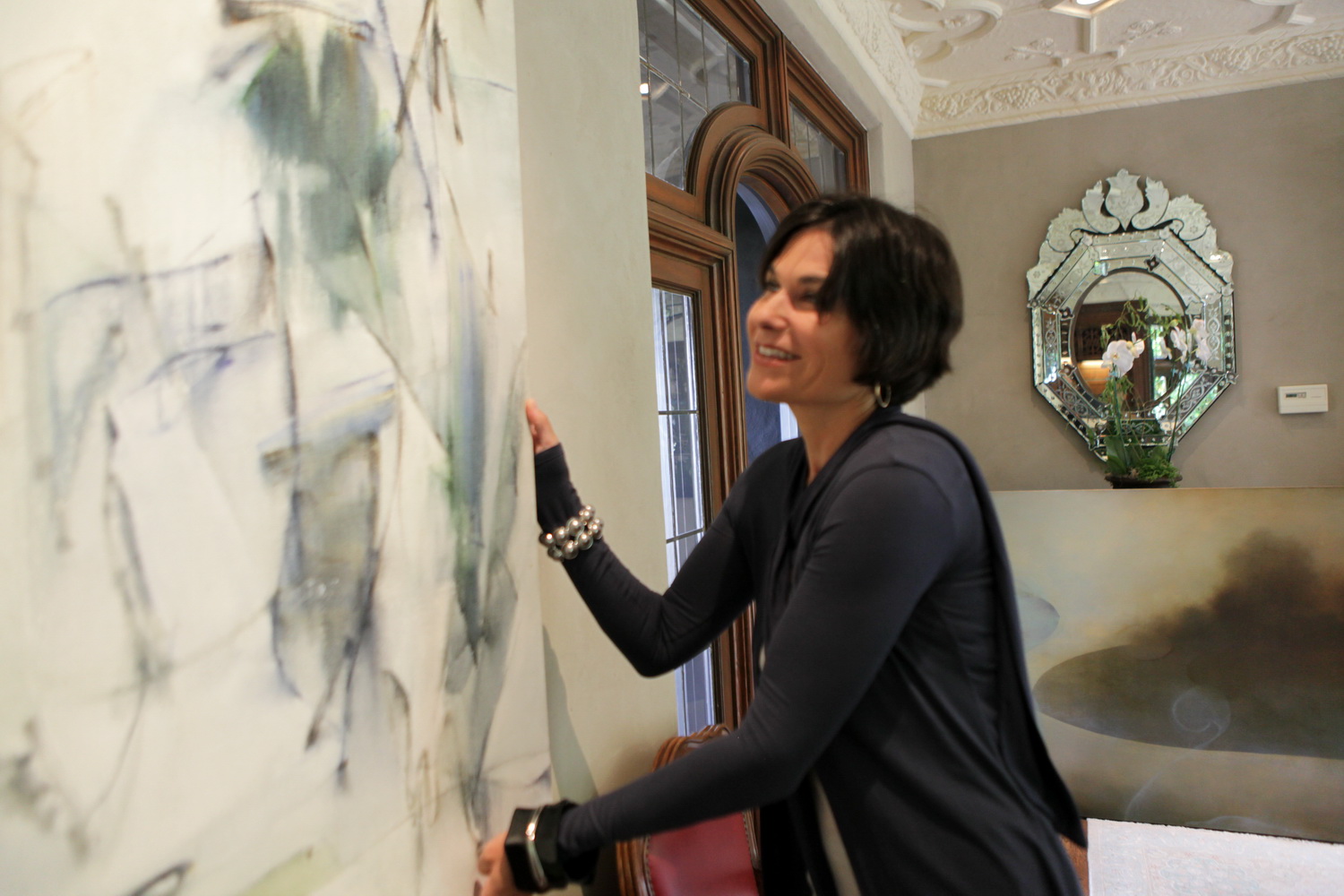 A Convenient Checklist: Preparing a Home For Sale, Excerpt from Debbi DiMaggio Blog.
Real estate has many aspects. One of my favorites is when a seller surrenders their home to me and my team so we can take their home from "lived in" to "staged to sell." As a professional Realtor, it is one of the services I provide. However, if you wish to do it yourself, here is a brief recap of what I recommend.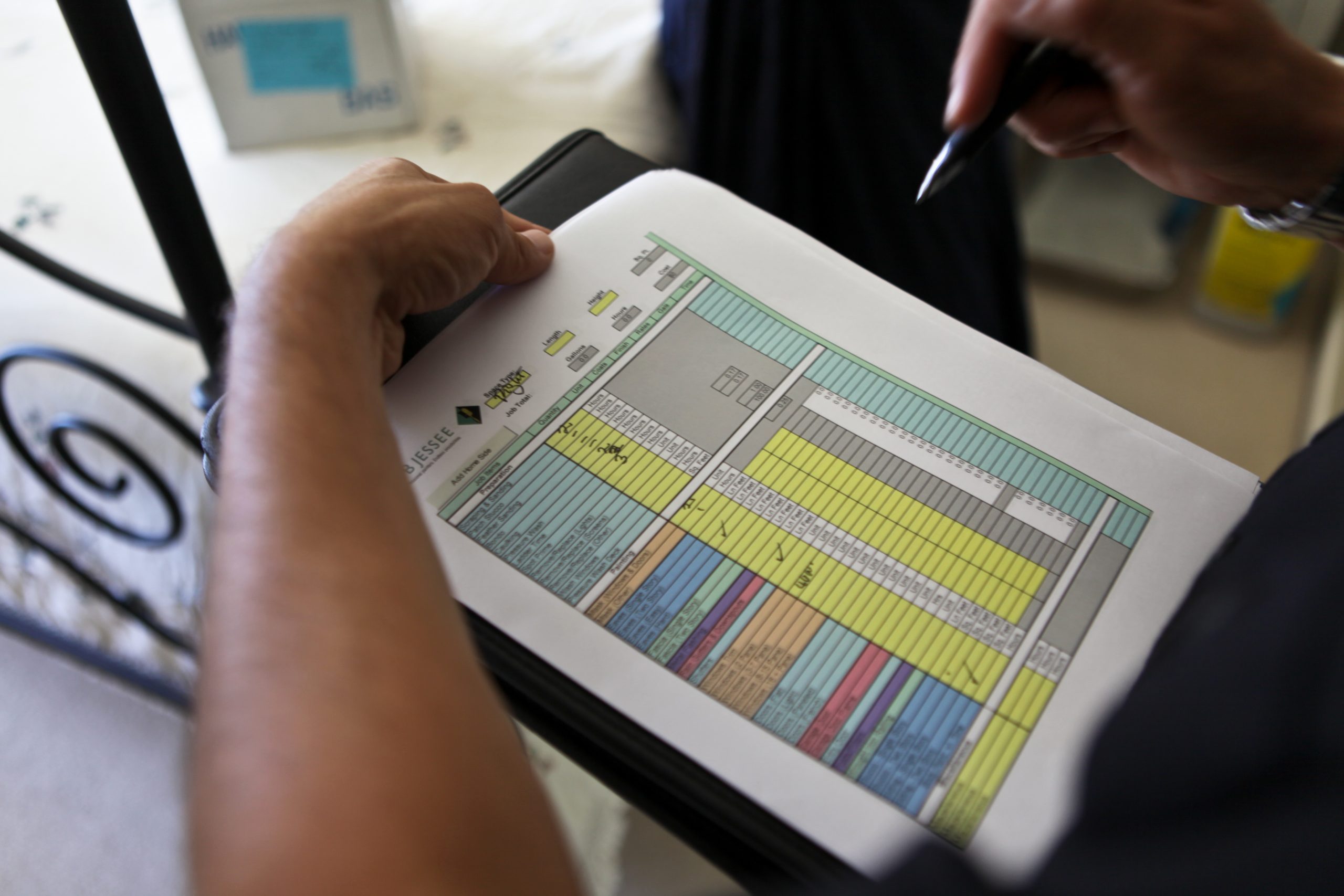 Planning: I begin with a walk through, assessing the property and home with a keen eye. What I scrutinize: curb appeal, gardens, walkways, light fixtures, paint, floors, carpet, appliances, hardware, rooms and bathrooms, fireplace, electrical, furnace, the basement and, finally, the foundation. I inquire about systems you cannot easily see like the roof and the sewer. I take it all in, commit to memory, and visualize a plan. Window washing, a detailed cleaning and staging are the finishing touches after we complete the mini, or not so mini, makeover.
Preparation: Whether we are working on the transformation together, or should you decide to do it on your own, obtaining bids is the next step. I have a team of amazing service providers who will meet with me at a moment's notice, so I am able to line up everyone over a one or two-day period in order to obtain our estimates. Upon receiving the bids, I then sit down with the sellers and review … how much we will do, what makes financial sense, and highlight what is mandatory. Then we prioritize, together. Preparing a home for market, depending on the amount of work to be done, on average can take between 10 days and three weeks. This also allows time for me to create the advertising and online presence before the home goes to market.
Transformation: A commitment from the homeowner and attention to detail is critical as there is much work involved. Typically this entails removing clutter, exchanging old furniture for new, and adding beautiful accessories. There are many talented stagers and designers who are wonderful to work with during this process. I've also been known to make a dozen trips to various supply stores to find just the right appliances, fixtures or hardware for a client. By partnering with my wonderful resource providers, we can create a flawless transition. From "lived in" to "staged to sell", the transformation is exciting each and every time.
The Risk: Clients love their home so much, sometimes they want to stay. Take a look at a few Before and After images.
Click Here To Receive Neighborhood News In Your Desired Zip Code.