Top Tips For Buying A Profitable Investment Property
Buying an investment property is a great way to launch a small business venture. Many people start off with one or two small houses or multi-family units, like apartments, townhouses, or condos, and grow their operations as their rentals become more profitable. Getting started requires a general knowledge of how real estate investment works, as well as insights into best practices around property management and small business operations. 
Seasoned Realtors with the DiMaggio Betta Group, can help you get started on the right path when it comes to purchasing your first property. In the meantime, check out the following tips.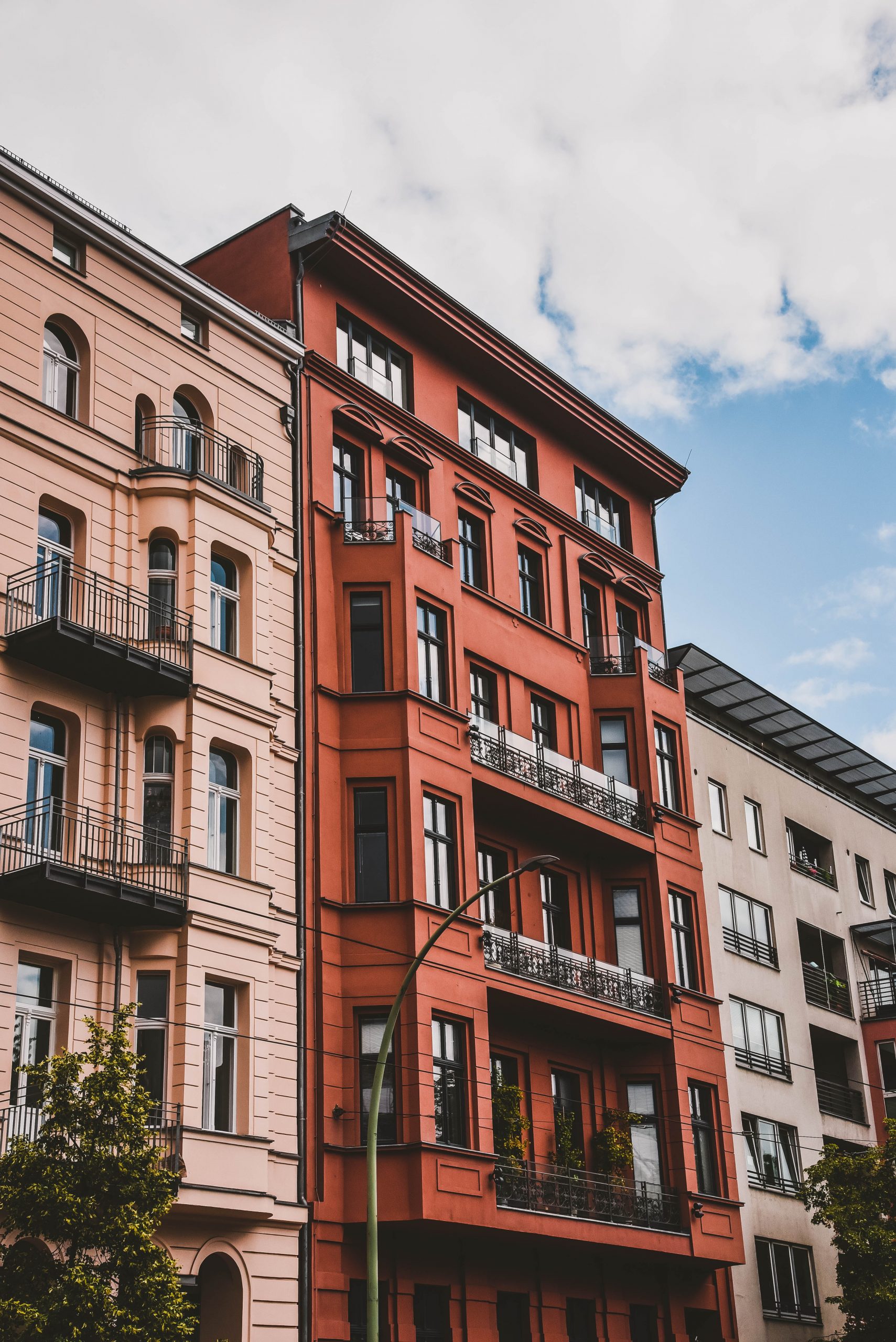 Getting Started
Before buying your first investment property, it's important to consider the market in the location you're considering. Rental properties in tourist and college towns are typically in high demand, whereas rural areas can be a little more difficult. Look at occupancy and average rental rates to get an idea of how easy it is to attract and retain tenants, and compare the average cost of other similar properties. According to Regions, you'll also want to factor in things like local property taxes, and proximity of properties to amenities and transportation. Understanding crime rates and the quality of local schools is also important, especially if you're looking at single family housing options.
What Can You Afford?
In addition to qualifying for an investment property loan, you'll also need to show you have cash reserves and/or an established rental agreement in-hand. According to Money.com, a lender will require you to meet basic credit and income criteria, while also feeling secure that you'll be able to pay the mortgage, regardless of whether you have tenants in place. You will want to ensure you have the funds to make repairs as necessary, to manage the property, or hire a management company, as well as advertise the property, screen tenants, and cover vacancy periods. 
Finding The Ideal Fit
To appeal to a wide range of potential renters, it's wise to choose a property that's in good condition, is in a median rental range for the geographic area, and has basic amenities that will appeal to a variety of people. For example, a single story house with three bedrooms, two baths, and a garage is fairly standard. Extras, like a fenced yard, garage, or attic space, ample storage, and appliances can help sweeten the deal for renters. Having amenities like a swimming pool may allow you to charge a little more for rent, but will also add to your overall upkeep and maintenance costs, so keep that in mind when looking at properties.
Considering An Estate Property
You may have the option to purchase an estate property as an investment. An estate sale occurs when a homeowner passes away, or relocates to a nursing home, retirement facility, or assisted or skilled nursing facility. Proceeds from the sale typically go to the heirs of the estate, but if no heirs are named, a probate court may appoint a trustee to oversee a probate sale. While buying a property through this process may take a bit more time than a standard sale, you may be able to get a good deal on the house, especially if the home is sold via auction.
Managing Your Property
Once you purchase an investment property, you can hire a property manager to screen tenants, collect rent, field maintenance calls, and make repairs, or do the work yourself. If you live in another region, it may be easier to hire a representative who is in close proximity to the property. In either case, creating an LLC California, or limited liability company, is a wise move. This can protect you from some forms of liability, give you flexibility, and make it easier to file taxes. You can do the legwork yourself, pay an attorney, or utilize an online formation company to do the work for you. LLC formation regulations vary from state to state, so learn about yours in advance. 
Buying an investment property can be a good strategy for creating a passive income stream. Many of your associated costs are tax deductible, and as long as property values remain steady or increase, you're likely to see your investment go up in value over time. Consulting a real estate professional well-versed in investment property sales can help you make informed decisions.
Click Here To Receive Neighborhood News In Your Desired Zip Code.