Knowledge is power. Experience is key. Relationships drive success.  Follow these 5 steps to lessen the length of time it takes to prevail in the home buying arena. 
Identify the right Realtor. Ask a family member, trusted friend or colleague for a referral, speak to other professionals and do your due diligence. And  not everything you see online from ranking websites are accurate. Take Yelp for instance. Not all, but some of those Realtors listed as specialists in an area may have never even sold a home there. It's a pay for play site. Take the time to speak with the agent you're considering using. You'll learn first hand if they're the best for you or not.  

Now that you've established who you'll be working with, allow your Realtor to make an introduction to lenders they've had success with. It's important that a buyer works with a reputable lender who your agent has worked with or at least confident the lender can get the deal done.  How does your lender do this? Speak to the lender, ask questions and ask to speak to an agent they've closed deals with in the past. The listing agent will want that reassurance as well.

Begin your search early in order to gain insight and gather information. Oftentimes buyers will begin their search online and preview homes on their own. That's a better option for the future but when you're just getting started it's helpful for your Realtor to preview a few homes together with you so they can best understand your likes and dislikes. It's difficult to verbalize when you're not yet familiar with the homes available in your desired market. Allow your Realtor to educate, guide and set expectations so you're not disappointed at the onset.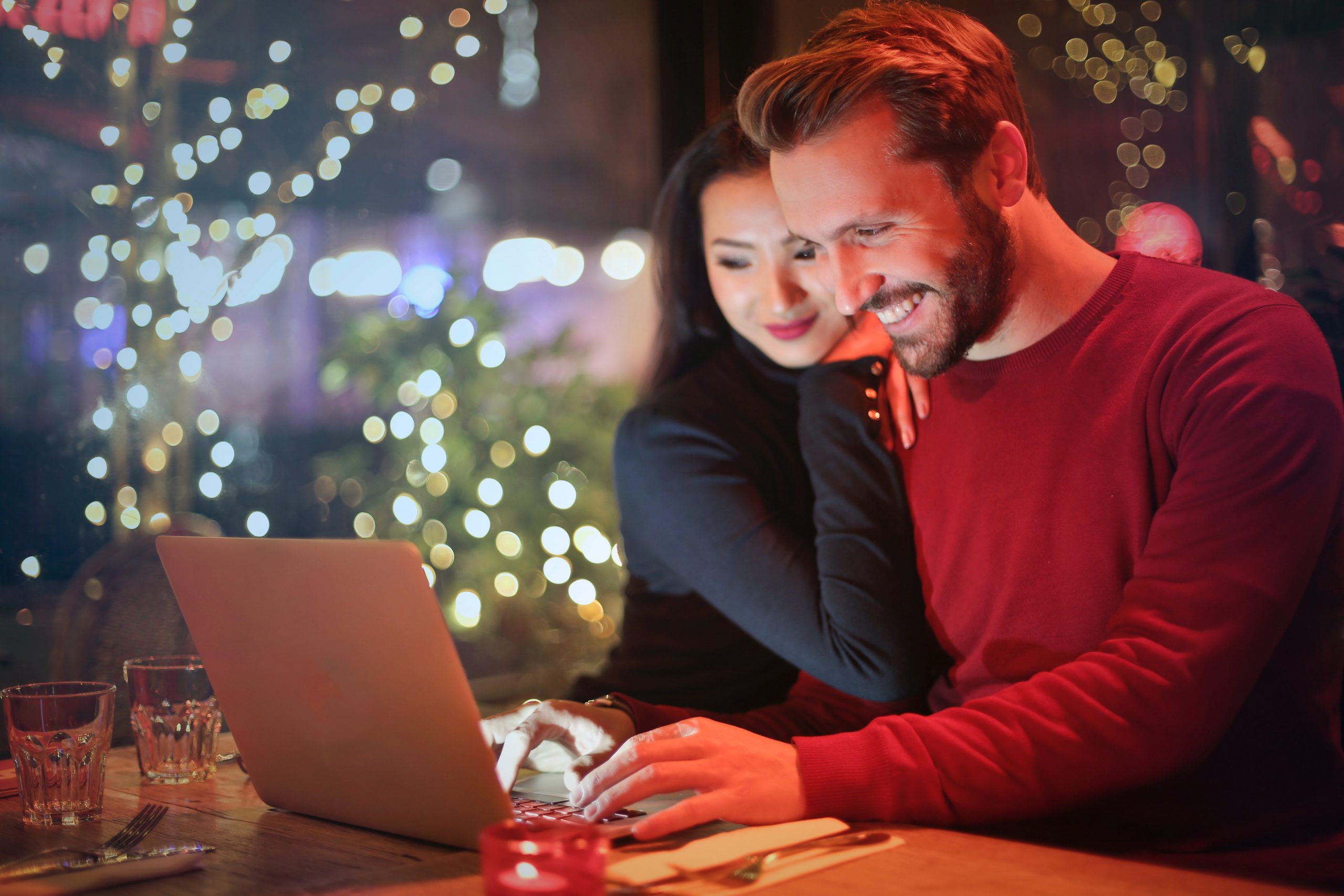 4.  Open Houses — After you know what you can afford and you've learned more about the various neighborhoods and their amenities from your Realtor attending weekend open houses and mid-week open houses otherwise known as Broker Tour or Broker Caravan. In the past the agent tour days were for agents only but now buyers are welcome to attend. A buyer can attend with their Realtor or alone. Many real estate markets move so quickly and homes sell with multiple offers over the asking price. It's a good idea to see a home as quickly as you can so as not to miss an opportunity. Each market is different so you'll want to speak with a local Realtor so as not to miss out.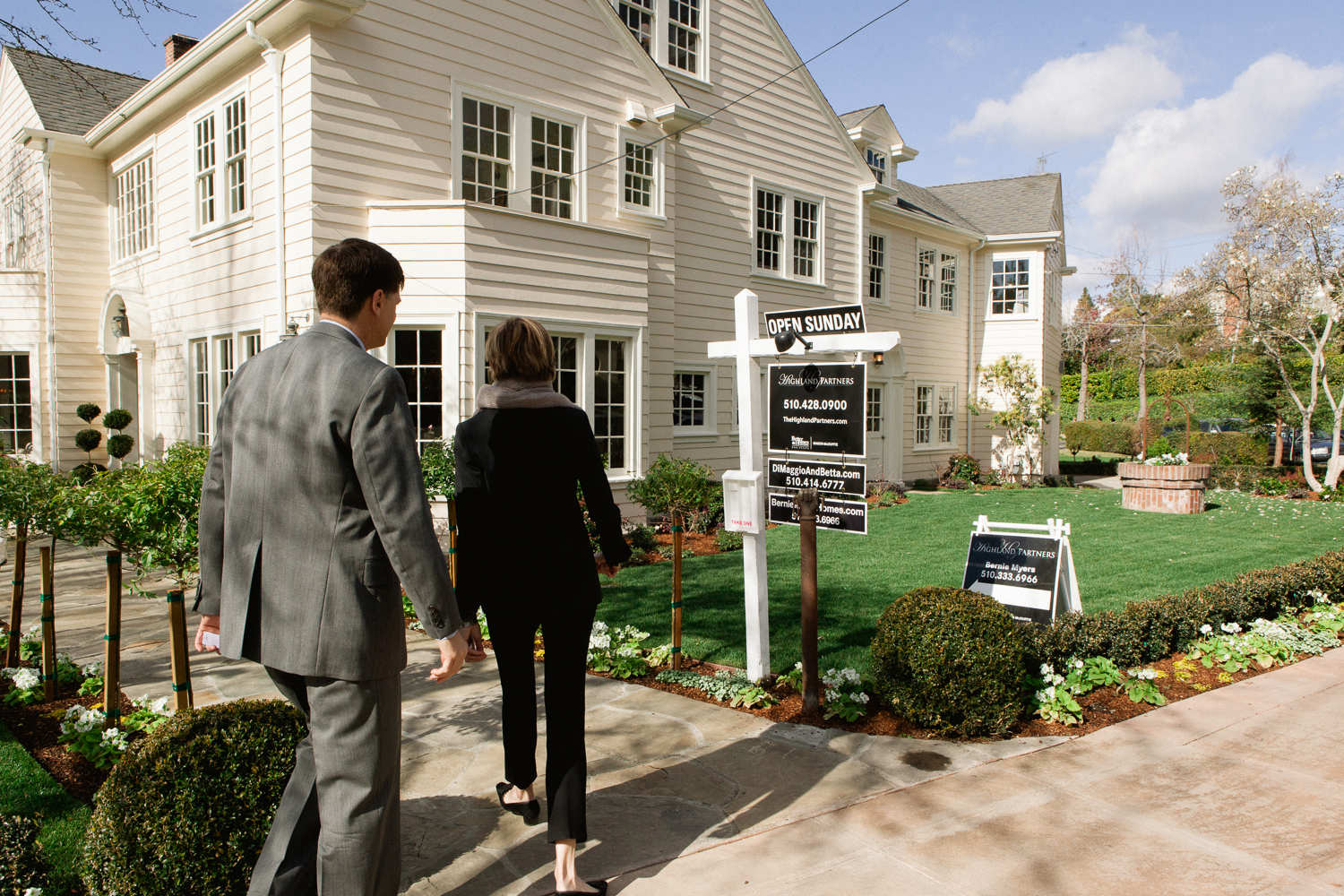 5. Best foot forward. Again, each area's standards vary so we will highlight the East Bay —Piedmont, Oakland, Berkeley and surrounding communities. You may have heard about Seller Love Letters. In the past each offer presented by a buyer's agent to a seller and his/her agent was accompanied by a note about themselves and their family — might that be children or their pet(s). It would detail what they did for work, where they were moving from and even shared their favorite hobbies or if newlyweds —where they met and married. It outlined why they love the home and how they would continue to take good care of it. These love letters are not required and are not a guarantee of winning the home, but we have stories where our clients prevailed due in part to their love letter. Of course, in any offer you'll want to put your best foot forward and that includes a clean offer. When we write a clean offer that usually equates to a 21-30 day close of escrow, while waiving any and all contingencies —loan, appraisal and the home inspection. Again, in our market the seller will (99% of the time) provide a complete home, termite and sewer lateral inspection report and oftentimes a roof and chimney report and if warranted, foundation and/or drainage reports.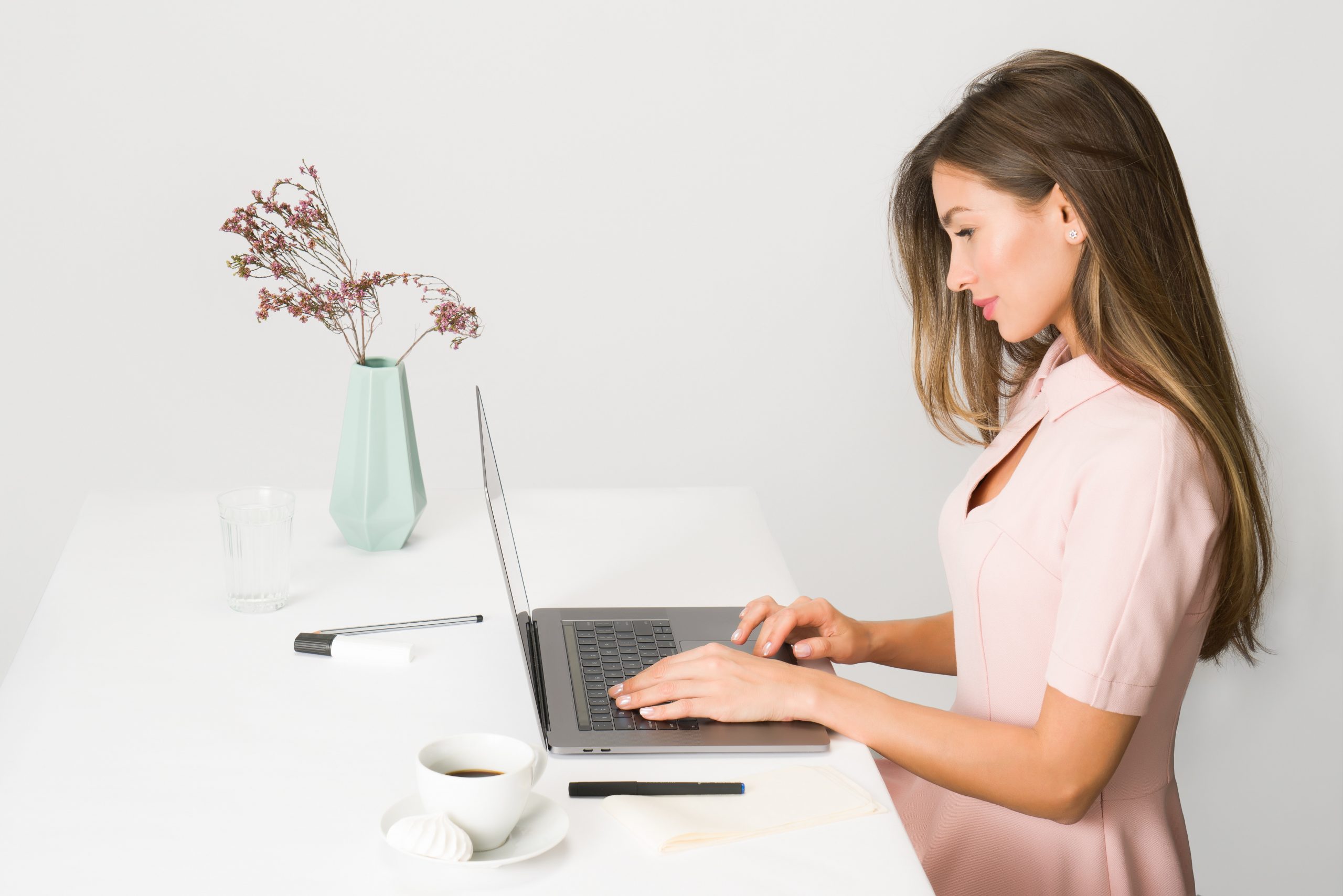 Preparation and knowledge is key in order to win a home in multiple offers, this is why it's crucial to work with a local Realtor who is experienced, knowledgeable, connected and well-liked. Not only do you, the buyer, need to be poised and ready by doing all of the above aforementioned, but your agent should be connected with the agents in the community and have cultivated strong relationships so they are responsive should you or your agent have any questions. Time is always of the essence.