Colleagues, not competitors. Real (estate) Conversations 2.0 
My grandmother used to say — you get the bee with the honey not the vinegar. 
That lesson transcends into so many aspects in life — from a child on the playground, a youth on the sports field, to an adult in the workplace. 
Buying and selling real estate is a stressful and emotional time for both buyers and sellers, so it's important for your agent to be a calming force. 
Agents are facilitators and educators. It's not up to the agent to get emotional or defensive. Realtors provide facts and information, and our opinion when asked. It's the seller(s) and buyer(s) who have the final say. The deal is NOT Agent vs Agent. The agents are not in a ring duking it out. Buyers and Sellers will come and go as they move in and move away. The deal will end but the agents will continue doing business together well into the years; —10, 20, 30 even 40 years later. 
We are colleagues not competitors.
Adam and I have coached and counseled numerous agents and helped them find their own success over the years. And we've always emphasized this Number 1 Rule in our books, on radio interviews and in panel discussions.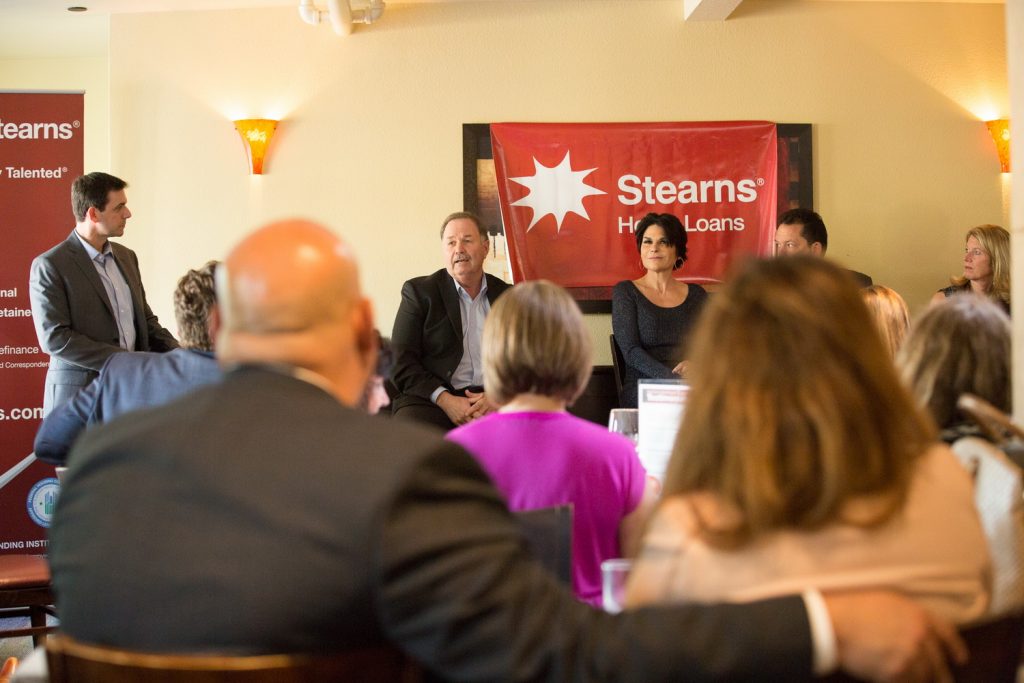 Selling real estate is fun. We are fortunate to meet new and interesting people. We work with – for the most part – a passionate group of Realtors who enjoy "playing well with others."  We even get the opportunity to make a new friend during a transaction. Oftentimes you've seen an agent around town but until you were in a transaction together you didn't really know them. One of our very best friends started out as a Realtor colleague over 15 years ago and has since become part of our family. 
There are many wins in real estate. So enjoy the ride. Realtors usually stay in the business for decades; remember that your behavior and attitude will make a difference; and kindness and gratitude will get you everywhere. Aggressive behavior and pointing fingers at your colleague and your colleague's client is simply bad behavior. And really, how could that make anyone feel good?
As grandma Stella used to say — "you win the bee with the honey, not the vinegar."
And as I always say, "Realtors are colleagues not competitors."  
We are on the same team simply trying to help each client we serve by utilizing effective communication, grace and kindness —with all parties involved.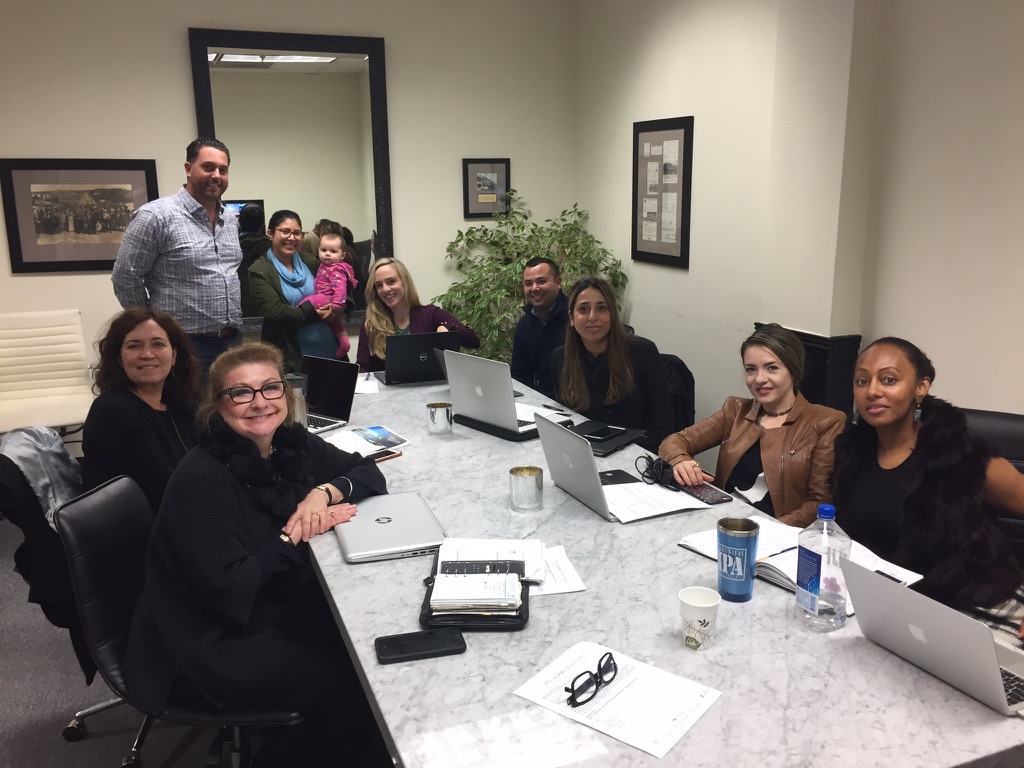 This is a lesson that will take you far in life, both personally and professionally. 
Debbi DiMaggio • The DiMaggio Difference
#coach #consult #mentor #realestatestories #realtors #kindness #gratitude #teamplayer #colleagues #notcompetitors #facilitate #educate #communicate #inspire #theartofrealestate #realestaterules #community