The following outlines the necessary elements of an offer to buy a house, helping you navigate this process with confidence and increase your chances of a successful purchase. Don't get overwhelmed, just ask a lot of questions — now matter how small the question we can help.
Adam, Chase and I work as a team to make this experience as seamless as possible. Please connect us with your lender, if you are not working with one of our current partners, so we can position you for success when the time comes to present your offer. We will also refer insurance agents so when we enter into escrow you can obtain loan insurance for your new home.
The Offer: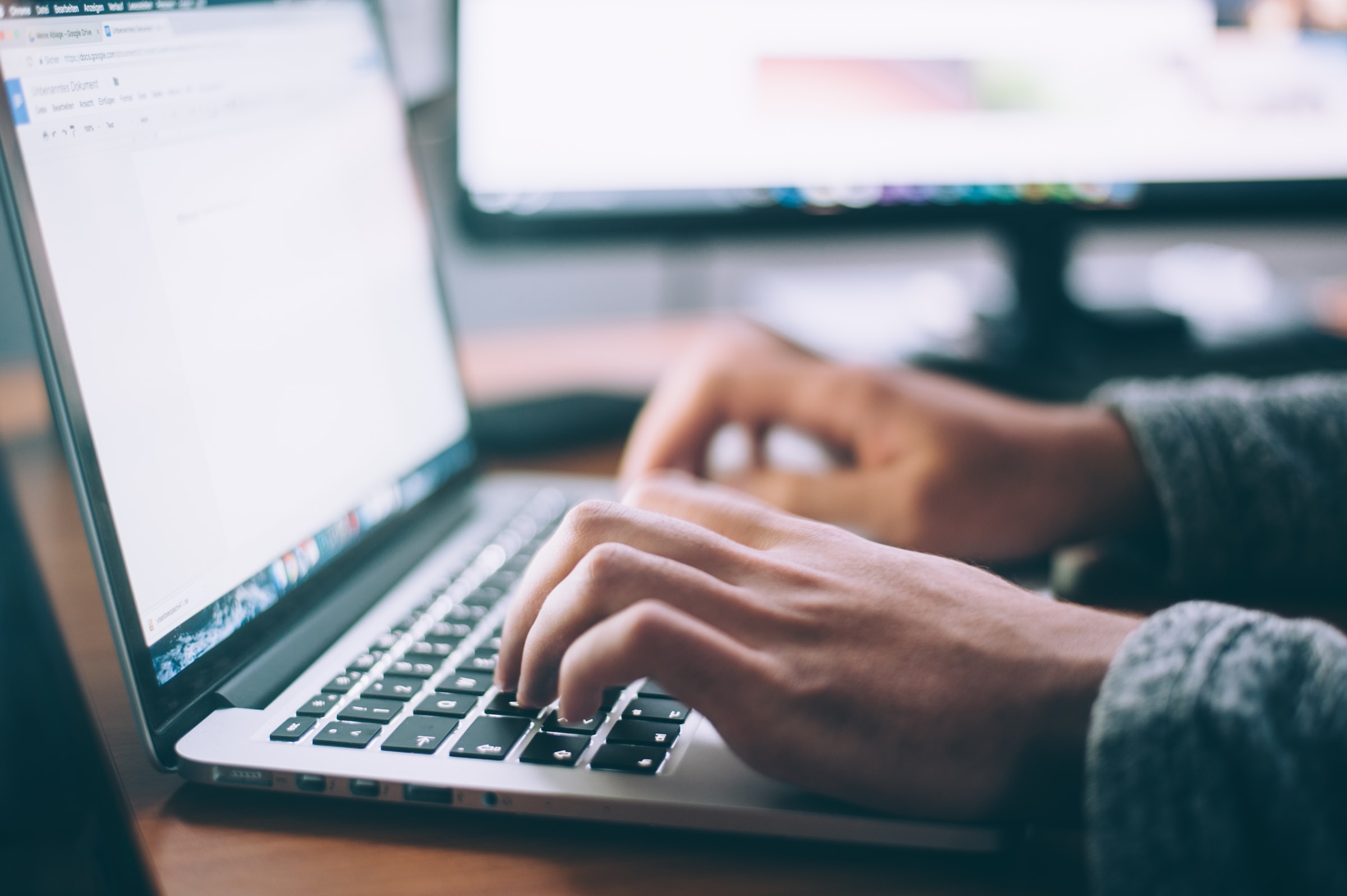 Purchase Price: The purchase price is the most critical element of your offer. It represents the amount you are willing to pay for the property. Determine a fair market value by considering comparable sales in the area. Depending on the number of offers being made comps will become irrelevant if you wish to beat out the competition. We will discuss appraisal and loan contingencies when contemplating the offer price
Earnest Money Deposit: An earnest money deposit demonstrates your commitment to the purchase. It is a sum of money, typically 3% of the purchase price, held in escrow. Should the offer be accepted, this deposit is applied towards the down payment and closing costs. To insure confidence in the seller and seller's agent we like to have funds wired within 24 hours, as per the default clause in the contract you have 3 days to wire funds to escrow which is to the title company who is the neutral 3rd party and takes instructions from both the sellers and buyers agents.
Financing Contingency: Including a financing contingency protects you in case you are unable to secure a mortgage loan. This contingency specifies a timeframe within which you must obtain a loan approval. If financing falls through within the agreed-upon timeframe, you can withdraw from the transaction without losing your earnest money deposit. However, it is typical that a buyer in our competitive area, you may want to waive this contingency. This is one of the reasons we need to speak with your lender ahead of writing an offer. He/she will provide confidence in your ability to obtain financing and if he/she thinks you need this contingency or not. We can then share our confidence with the listing agent providing them a reason to take our offer over any others. 
Appraisal Contingency: Lender will lend up to 80% of the value of the home. If the home does not appraise a buyer will have to make up the difference in their down payment if there was not an appraisal contingency in the offer. We will discuss this each time we write an offer. If we are in agreement that the value is there a buyer will consider waiving this contingency. 90+% of our offers are non contingent.
Inspection Contingency: Disclosures and Reports are typically provided ahead of time so this contingency (in our market) is typically waived in order to be competitive. On the contrary, in the LA area, agents/sellers do not provide inspections and/or disclosures ahead of time so there can be a renegotiation of price and credits. I prefer our area standards to theirs.
Contingencies: Contingencies are conditions that must be met for the purchase to proceed. Common contingencies include a satisfactory home inspection, appraisal, and the sale of your current home if applicable. Clearly outline any contingencies you require, along with specific deadlines for completing them.
Inclusions and Exclusions: Specify any items that you expect to be included in the sale, such as appliances, fixtures, or furniture. Conversely, outline any items you explicitly want to exclude. Being clear about inclusions and exclusions helps avoid misunderstandings during the negotiation and closing process.
Home Inspection: Include a provision for a professional home inspection. This contingency allows you to hire a qualified inspector to assess the condition of the property. If significant issues are discovered, you can negotiate repairs, credits, or even withdraw from the offer, depending on the agreed-upon terms.
Disclosures and Reports: Disclosures and reports are typically provided by the seller and their agent ahead of time —including property history, inspections, repairs, and any known issues. Review these documents thoroughly. Be sure to request the disclosure link for ANY property you are, or may be interested in, together we will be able to follow offer dates and obtain new information as it is made available.
Closing Date and Timeline: Specify the desired closing date in your offer. This is the date when the ownership of the property will be transferred to you. Consider factors such as your financing timeline, the seller's availability, and any other pertinent factors that may impact the closing date. A typical closing date is 21-30 days. 

Interested in school information, local restaurants, cafes or activities? Need a doctor or dentist recommendation? We have you covered. We are also happy to make introductions to others who may help with school decisions, plus a myriad of other needs you may have as you target your search and settle into your new community. We are very connected and have a resource for anything you may need.
DiMaggio Betta Group
Debbi DiMaggio 510.414.6777 | Adam Betta 510.414.1250 | Chase Betta 510.418.3667