Social Links Widget
Click here to edit the Social Media Links settings. This text will not be visible on the front end.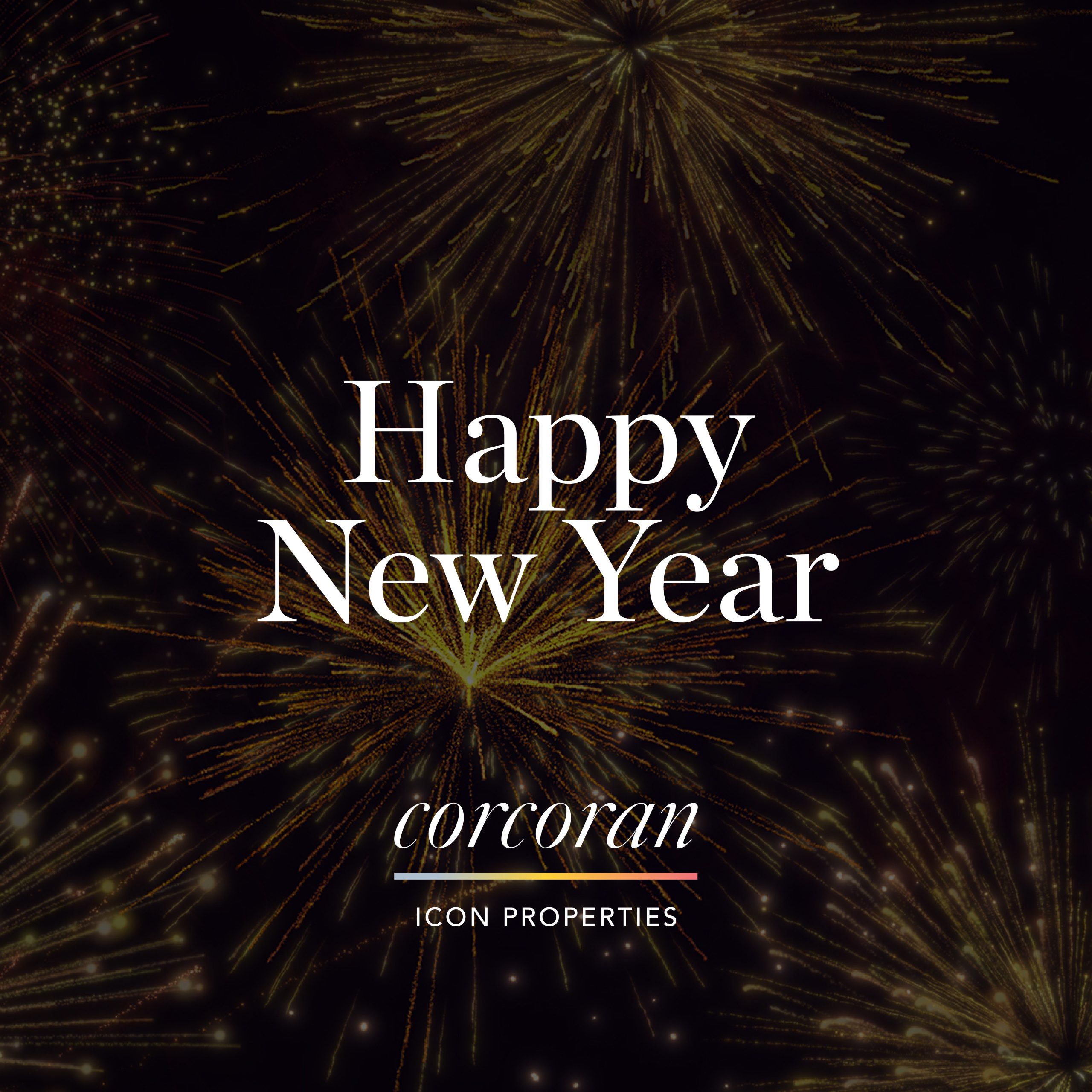 The new affiliate debuts in six of the region's most desirable markets, including the greater San Francisco Bay Area.
Corcoran today announced the launch of its newest affiliate, Corcoran Icon Properties. Based in Northern California, the new company comprises 24 offices and over 900 sales associates and staff who were formerly with well-known brands, including Zephyr Real Estate, Terra Firma Global Partners, MikkiMoves Real Estate, Barry Ward Realty, Caldecott Properties, Discovery Bay Properties, Thrive Real Estate, and Highland Partners.
With a footprint that stretches across six markets, including the greater San Francisco Bay Area, Humboldt County, and Calaveras County in California's Gold Country, sales associates will continue to represent clients in some of the most discerning communities in the region.
Corcoran Icon Properties will be led by CEO Randall Kostick and President Steve Belluomini. Kostick has been in the real estate business for over 35 years, while Belluomini was the former President of Thrive Real Estate.
Rounding out this talented leadership team is Chief Operating Officer, Matt Borland, and Chief Marketing Officer, Melody Foster. Not only will this continuity of leadership benefit the broader team; creating a new entity within the Corcoran affiliate network allows agents to have access to the same tools and services that they've relied on, ensuring they don't miss a beat when servicing their clients.
"I'm thrilled to see Corcoran Icon Properties ushering in a new era for Corcoran in Northern California," said Pamela Liebman, President and CEO of The Corcoran Group. "With the power of our brand behind them, I'm confident that this team will achieve even greater success in 2023 and beyond."
"Forming a new Corcoran franchise with our united NorCal group allowed us to oversee our operations at a local level and position the team for a successful future," added Belluomini. "This is an exciting moment for us, and I'd like to thank a very hard-working group of agents and staff for staying the course and joining us on this new road together."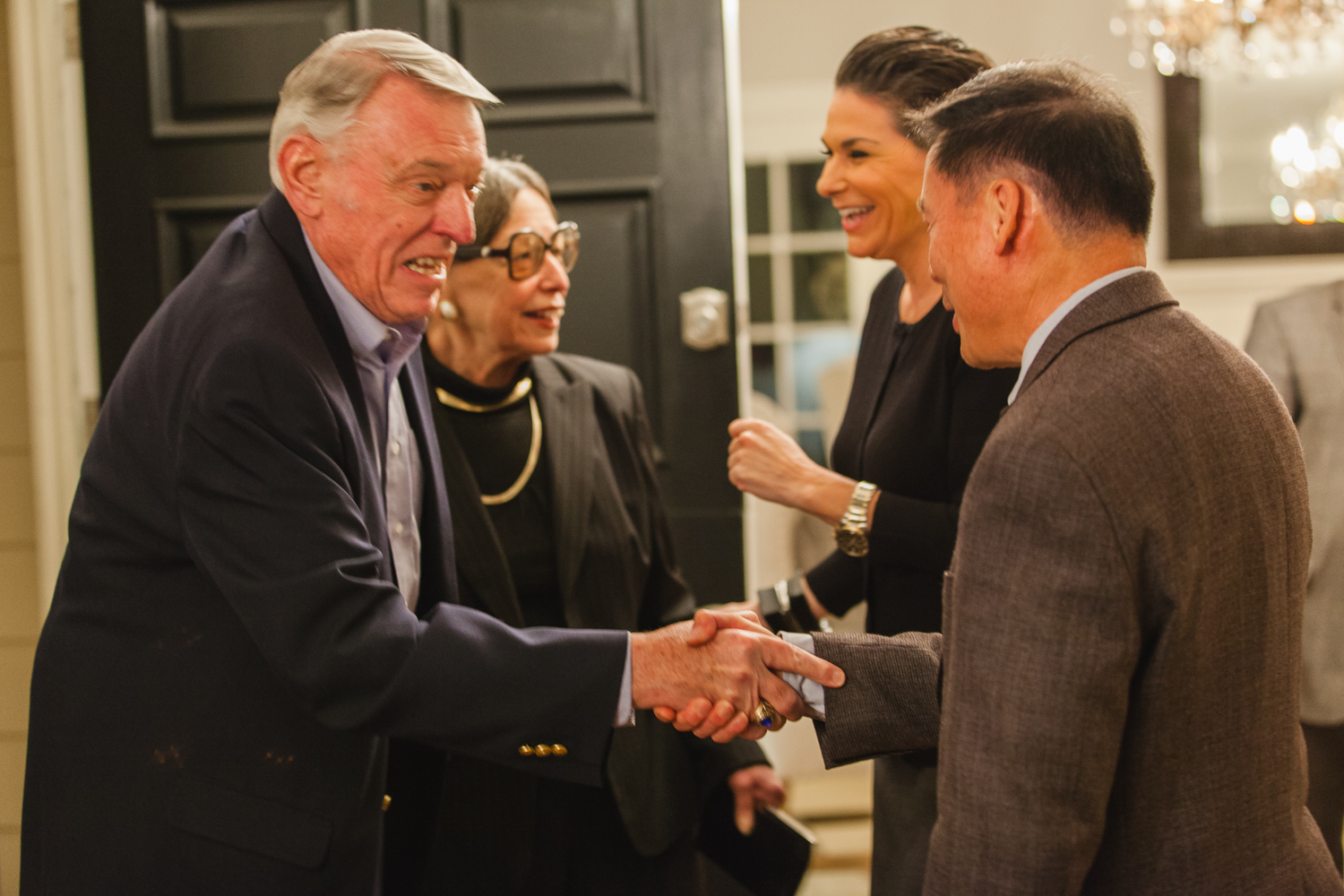 Buying or Selling, no matter your price point, the DiMaggio Betta Group represents people not price.  Here are a few of our favorites.