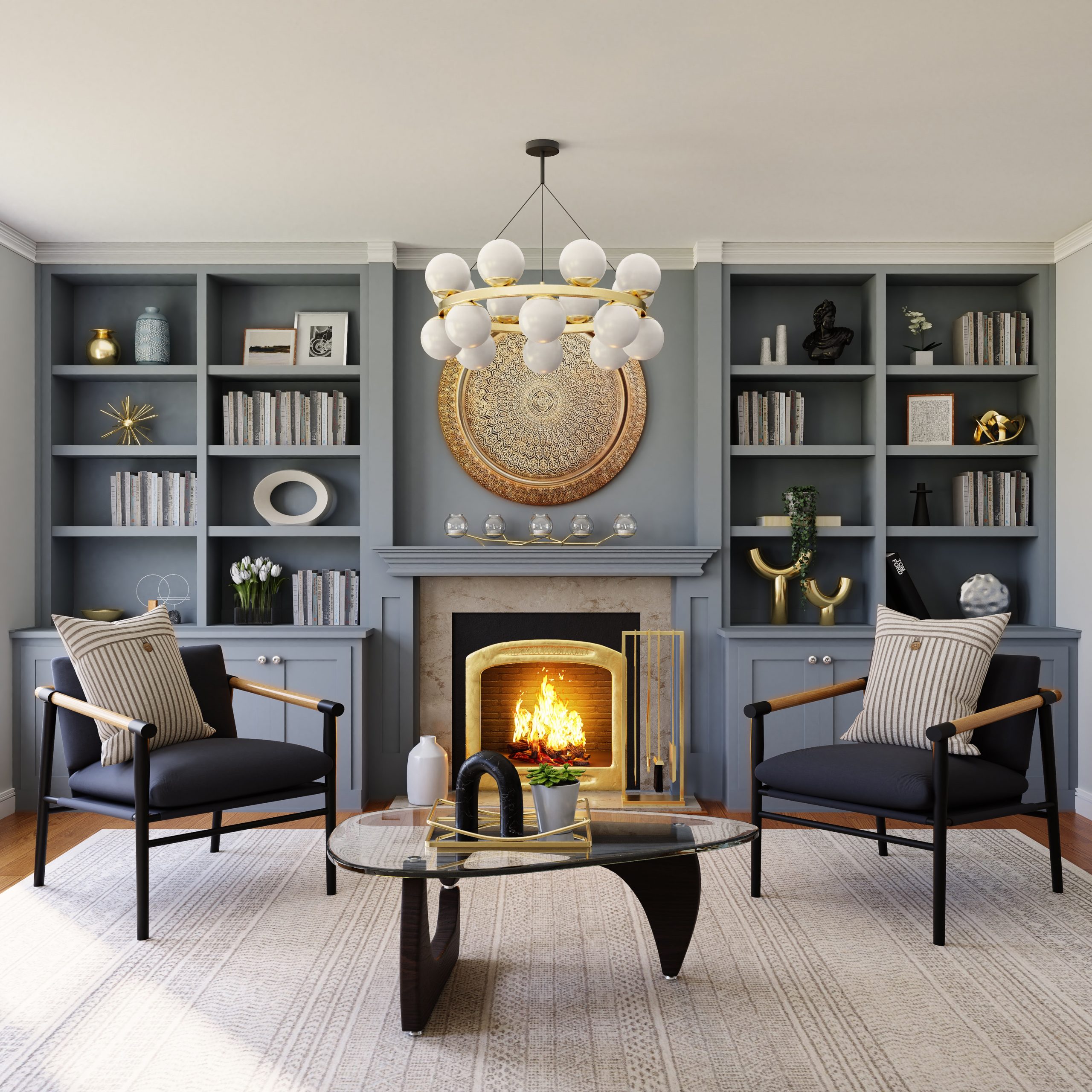 Real estate clients who are interested in selling their property typically have various questions and concerns. Here are some common topics they may want to know about: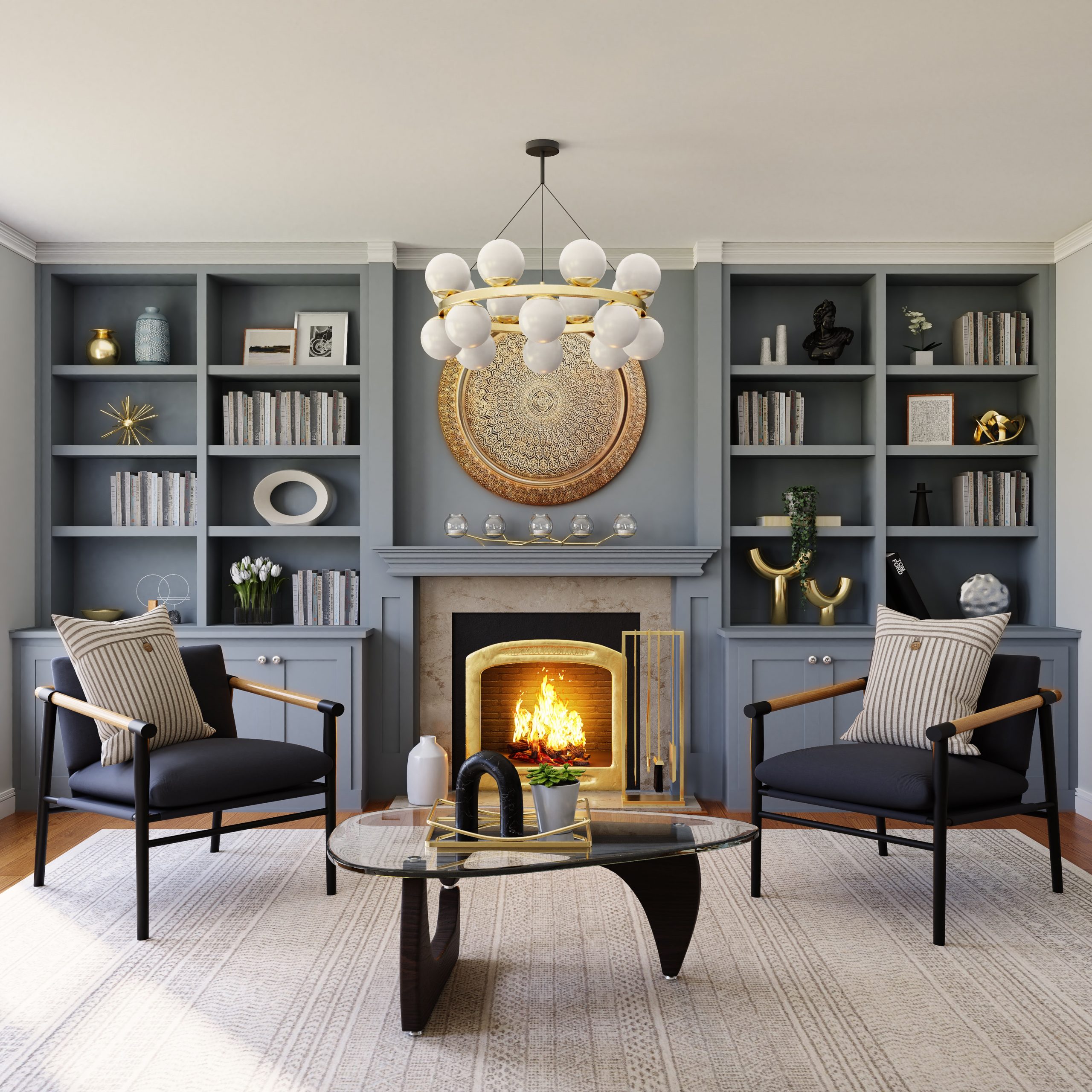 Market Analysis: Clients often want to understand the current market conditions in their area, including recent sales prices, average days on market, and trends affecting property values.
Pricing Strategy: Clients seek guidance on setting the right price for their property. They may want to know the fair market value, comparable sales in the neighborhood, and factors that can impact the listing price.
Marketing Plan: Sellers want to know how their property will be marketed to attract potential buyers. They may inquire about online listings, professional photography, open houses, virtual tours, print advertising, and social media promotion.
Repairs and Staging: Clients may ask about necessary repairs or improvements that can enhance the appeal of their property. They may also seek advice on staging, decluttering, or depersonalizing the home to make it more marketable.
Timing and Timeline: Sellers often want to know how long it may take to sell their property and the best time to list it. They may inquire about seasonal market fluctuations and the average time properties stay on the market in their area.
Negotiation and Offers: Clients may have questions about the negotiation process, including how to evaluate and respond to offers. They may want to understand contingencies, inspections, and potential counteroffers.
Costs and Fees: Sellers often want to know about the costs associated with selling their property, such as real estate agent commissions, closing costs, and potential expenses related to repairs or staging.
Legal and Documentation: Clients may have questions regarding the legal aspects of selling real estate, including required disclosures, contracts, and any local regulations or permits that may apply.
Tax Implications: Sellers may seek information on the tax consequences of selling their property, such as capital gains taxes or tax exemptions that may be applicable in their situation.
Moving and Relocation: Clients may inquire about resources for moving services, storage options, and assistance with the logistics of relocating to a new property.
These are just a few examples of the questions and concerns that real estate clients typically have when considering selling their property. Each client's situation may vary, so it's important to address their specific needs and provide personalized guidance throughout the selling process.
Interested in specifics for your home or move, just reach out. The DiMaggio Betta Group looks forward to speaking with you.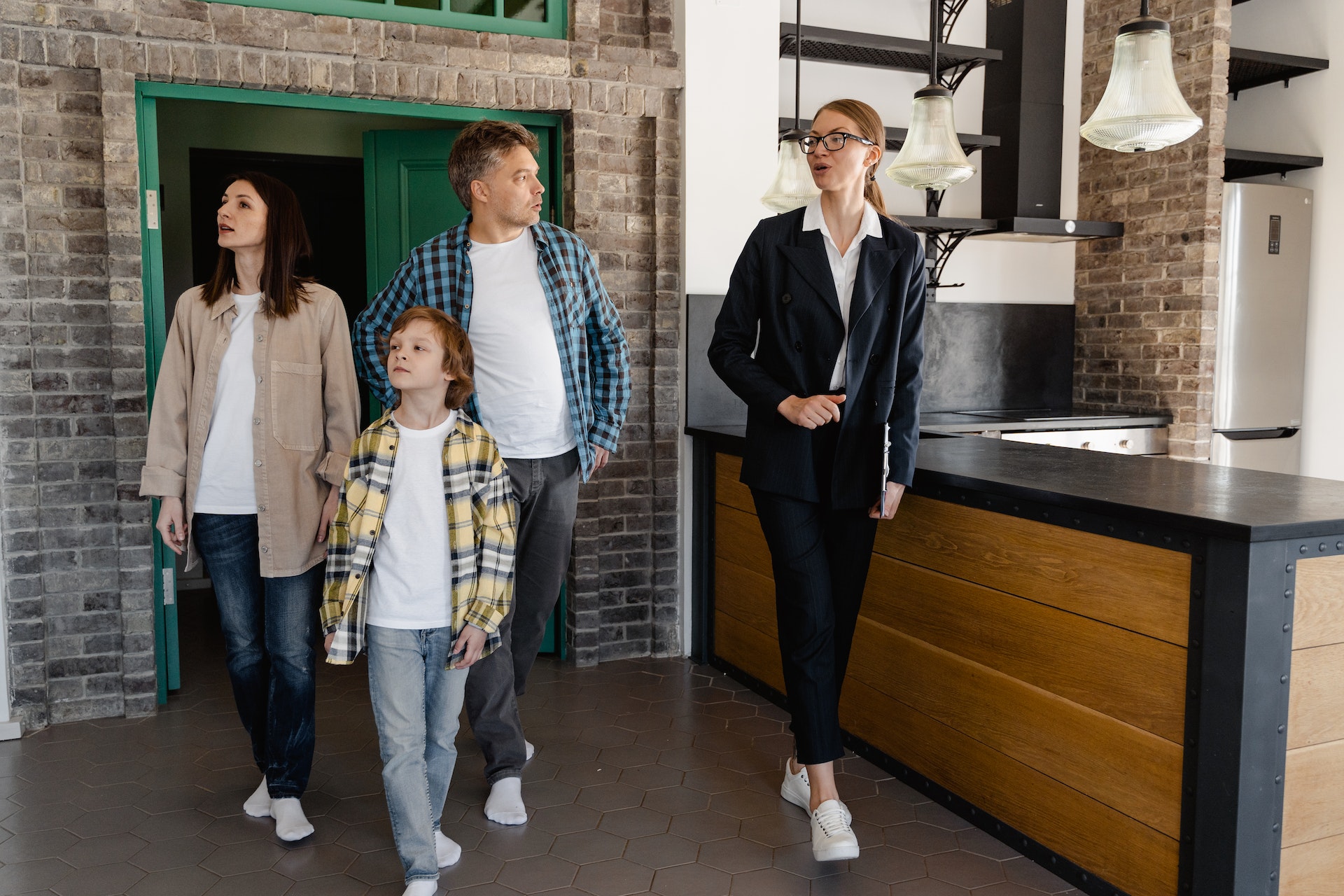 The way a home smells has such a significant influence on a buyer's first impression of it. That's why your knowledgeable real estate agent will have a strong reason for wanting your house to smell as wonderful as it can before showings and open houses. Therefore, when presenting your property to potential buyers, it is just as vital to ensure that it does not have an offensive odor as it is to create an atmosphere with a scent that is "subtle but attractive." After all, you not only want to prevent the humiliation of turning off potential buyers with strong unpleasant scents, but you also want to help them fall in love with your house. To help you do just that, further in this article, you'll find a list of the best 5 scents for property viewings.
Make sure your home is spotlessly clean!
During the home staging process, real estate agents frequently suggest to their sellers that they utilize scented candles or similar items. However, keep in mind that it is always preferable to get rid of the source of unpleasant odors rather than using candles or scent sticks to cover them up. Instead of trying to hide the house's flaws, the scent should accentuate its beauty.
Therefore, before any showings, make sure to give the property a thorough cleaning and let it get some fresh air. Make sure to pay special attention to areas that you are aware are contributing to any odor in any way. Carpets, upholstered furniture, pet beds, and comforters are all examples of items that might absorb odors and should be washed or cleaned regularly.
We would also recommend leaving your indoor plants in your home during viewings. Plants help eliminate odors and can only compliment the overall atmosphere in your home. Of course, this doesn't mean you should stage your home as a jungle. But a couple of plants here and there can really make a difference. After your home is sold, moving plants to a new home can even be done by hiring professionals to transfer them with ease.
Scents that will make potential buyers not want to leave your property viewings
Now that your home is spotless, it's time to make it smell good. Chances are that, while reading through different buying and selling tips, you've come across advice to make your home smell like freshly brewed coffee or freshly baked cookies. However, those aromas can actually work against you despite its association with property viewings.
Strong odors cause purchasers to think about what the aroma is instead of concentrating on the task at hand, in this case, inspecting your home. When using scents for property viewings, the latest thought is to go for a more delicate approach. Clean and fresh is the way to go, but you'll still need to smell undertones that are easier to digest for the olfactory senses. Here are our top five to choose from.
#1 Lavender for a relaxing atmosphere
Selling a property may be difficult and even anxiety-inducing for both sellers and buyers. But you can easily use scents to create a more relaxing environment. Lavender is the only one of the best to use as it has been scientifically proven to help with relaxation. Lavender is our top choice because it can help you create a friendly environment for potential buyers. However, it's also a great general solution for making your home smell wonderful. The aroma exudes serenity, peace, and calmness, all of which are in short supply during open houses and viewings.
#2 Pine to make your home feel fresh
Pine is a scent that very often comes as a surprise to many sellers. This is mostly because the scent of these coniferous trees has been misappropriated in low-quality cleaning products throughout the years. However, if you can find a good pine aroma to fill your property with, you'll definitely be onto something. According to research, walking through a pine-filled wood can enhance feelings of well-being. If you manage to replicate that atmosphere, you'll make the viewing day that much better.
#3 Vanilla for the feeling of coziness and comfort
Vanilla has earned a terrible rap in the last few decades. This is mostly because this word was associated with boring, plain, and basic. In reality, vanilla has one of the coziest scents you can find. Vanilla's pleasant aroma is known to help ease stress and anxiety, creating a relaxing atmosphere that might make your home feel like paradise for anyone looking at numerous properties that day. However, when it comes to vanilla, always keep in mind that less is more. If you use too much, this scent can easily become overpowering and potentially ruin the impression buyers have of your home.
#4 Jasmine for serenity
While you want potential buyers to be enthusiastic about your home, you also want them to remain calm during the viewing. You want them to get a perfect opportunity to absorb all of the details and truly fall in love with your property. This is where jasmine can help a lot. Jasmine is considered one of the most relaxing scents, but it's still under-appreciated when it comes to property viewings. Give it a try, and we're absolutely sure your buyers will love it!
#5 Citrus for an energetic feel
If you put yourself in buyers' shoes, you'll quickly understand how exhausting house hunting can be. In fact, chances are your home isn't the first one potential buyers are looking for that day. But if you greet your visitors with citrus fragrances, you'll give them a surge of energy and optimism. Citruses are also modern, clean, and fresh, making them great scents to use for property viewings.
Which one of the scents for property viewings will you use?
We hope our list of top five scents for property viewings inspired you to choose the perfect one for you. But remember—the key to a successful home sale lies in reaching out to experienced real estate professionals who can help you market the home in the best way and thus quickly attract the right buyers. Good luck with your home sale!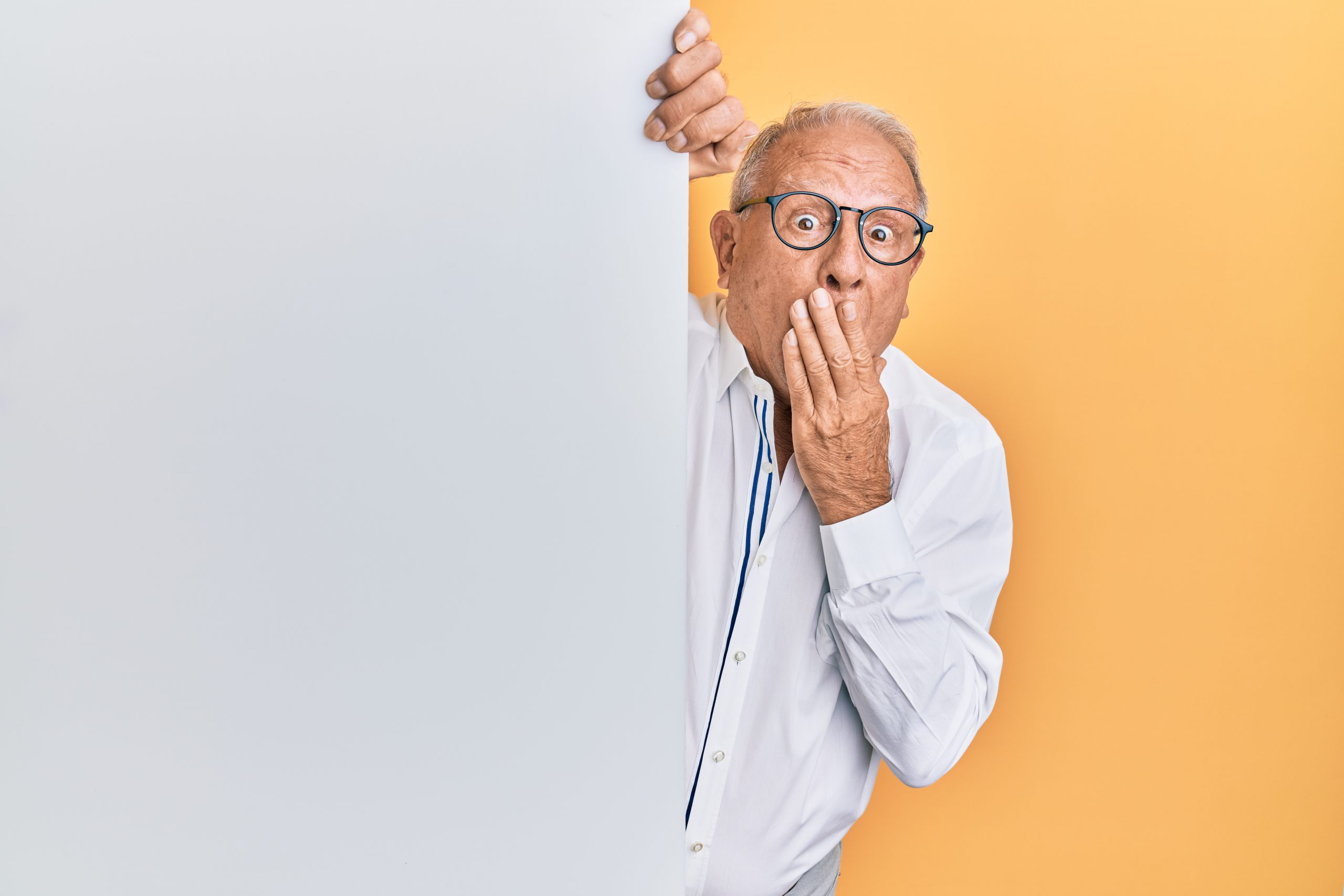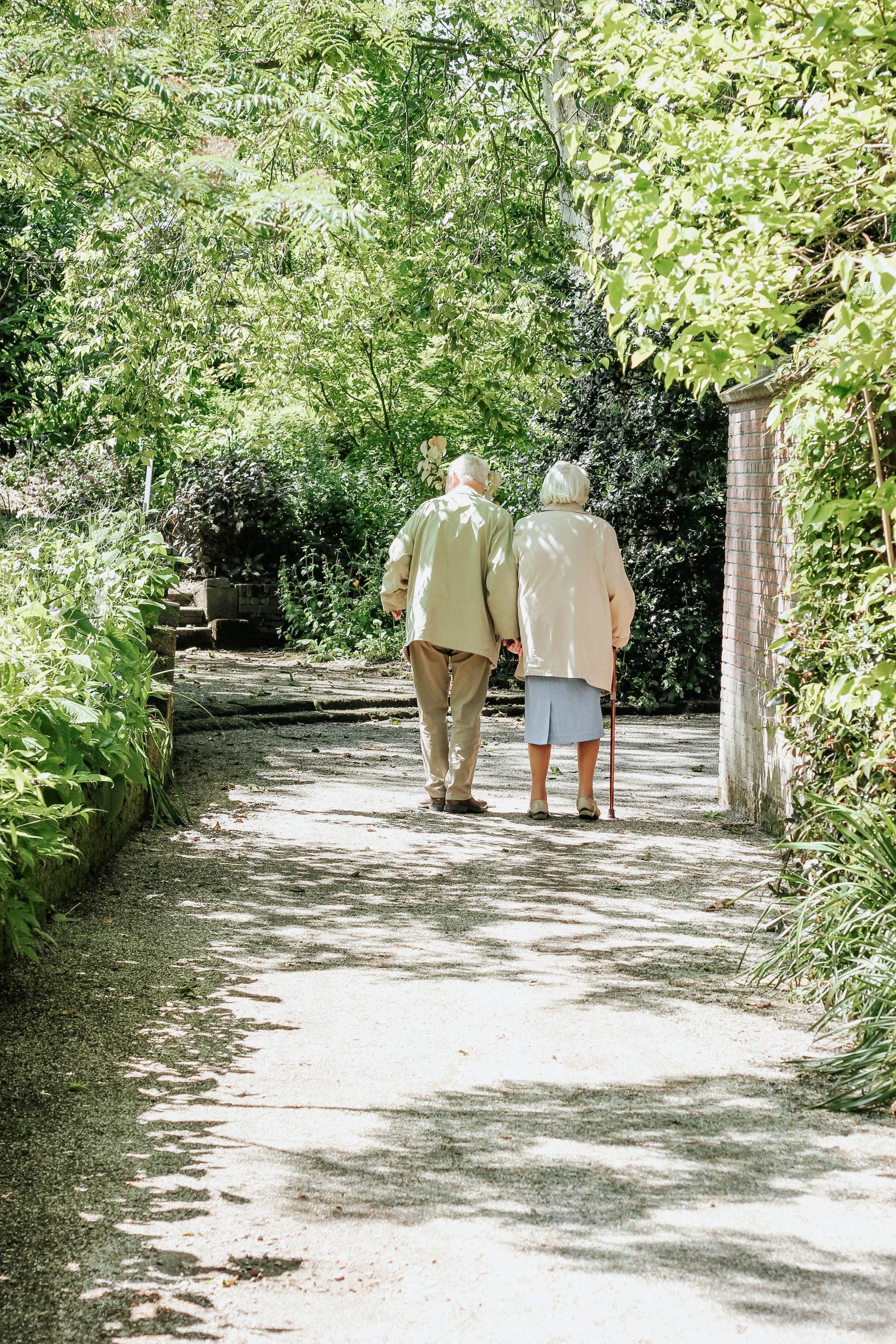 In 2015, which seemed as if it were just the other day, we hosted a seminar at the Piedmont Center for the Arts for homeowners who have resided in their home for 20 years or longer, it was called, Demystifying the Downsizing Process. Flash forward to today, 2022. We listed and are selling the home of one of our attendees. She even kept the memo pad I handed out with the book we wrote, The Art of Real Estate.  The memo pad was one of the many things uncovered as she purged and packed for her relocation and new chapter.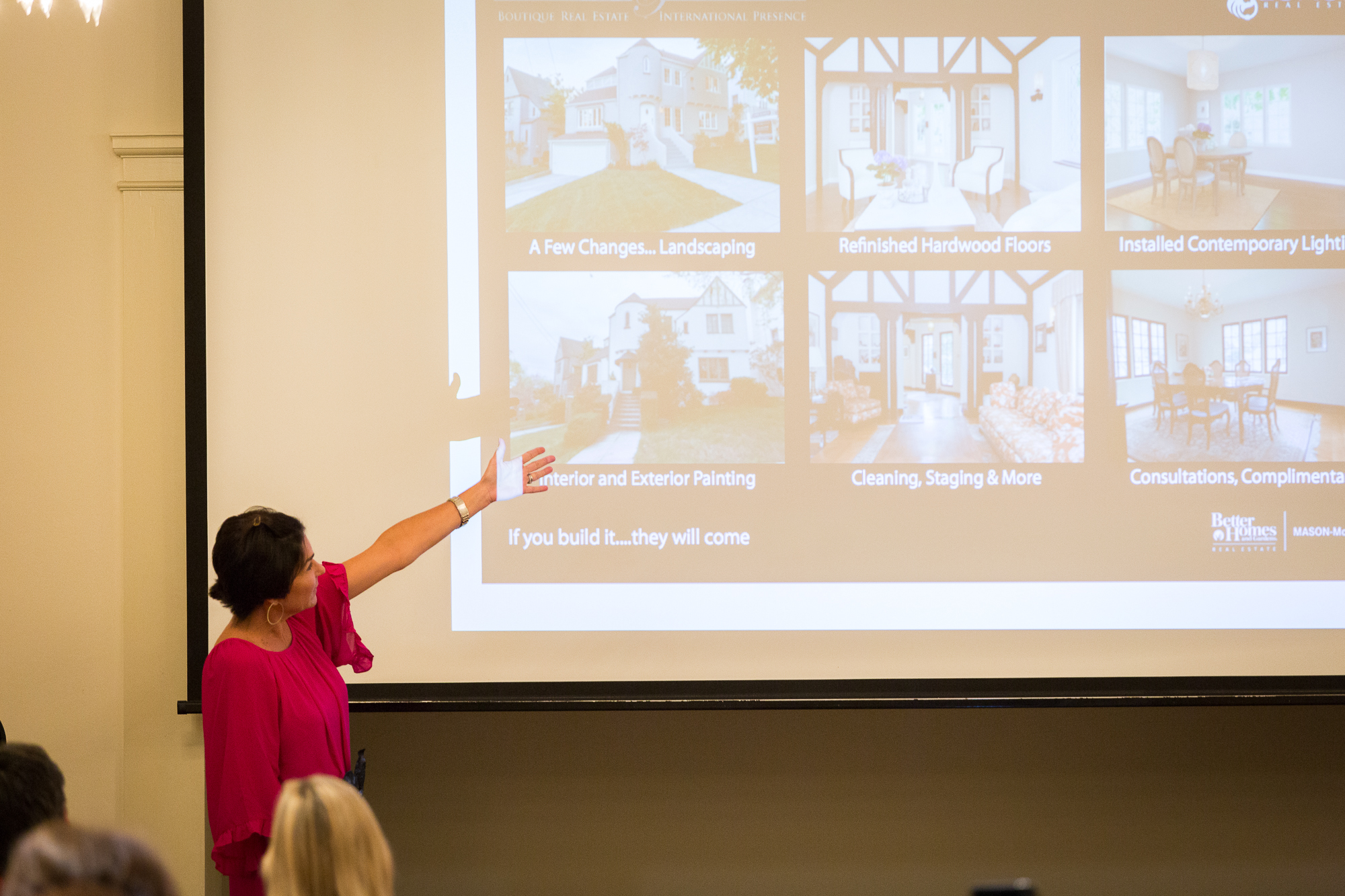 Here are 5 questions to see if you are ready or almost ready to make the move and downsize your home.
Have you resided in your home for over 20, 30 or 40 years?
Are you living in your home alone, and/or is your home too large for your current needs?
Are you overwhelmed with the thought of making a move?
Are you interested in accessing the cash in your home?
Do you have questions about the process?

 
If you answered yes to any or all of the above then allow us to guide, counsel and discuss the possibilities and layout your options.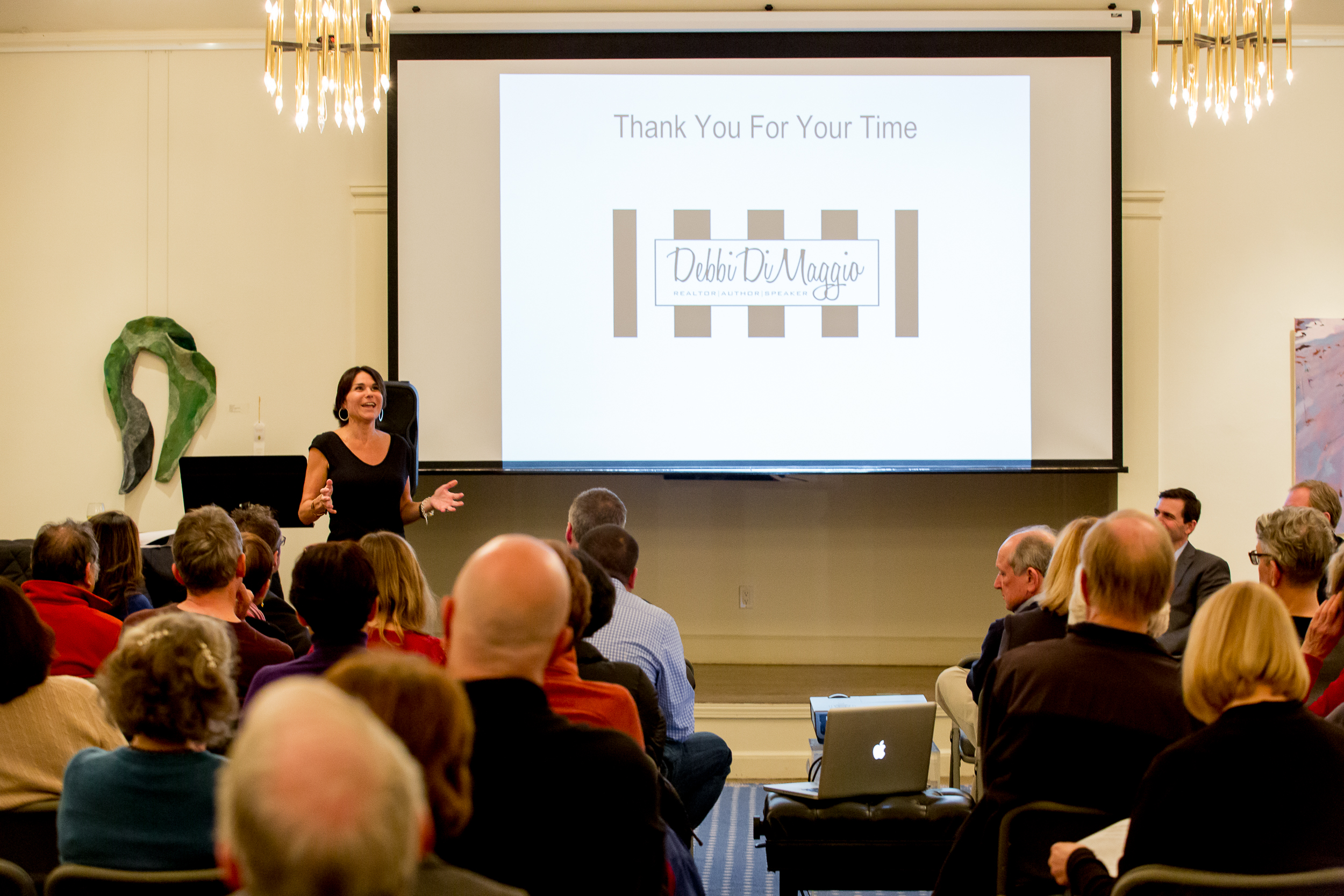 Simply book a complimentary consultation to get started.
Our goal is to educate, guide, be a resource, connect and refer you to those who can help make this next chapter seamless. Allow us to do what we do best which is to facilitate the process with ease, experience and our extensive knowledge.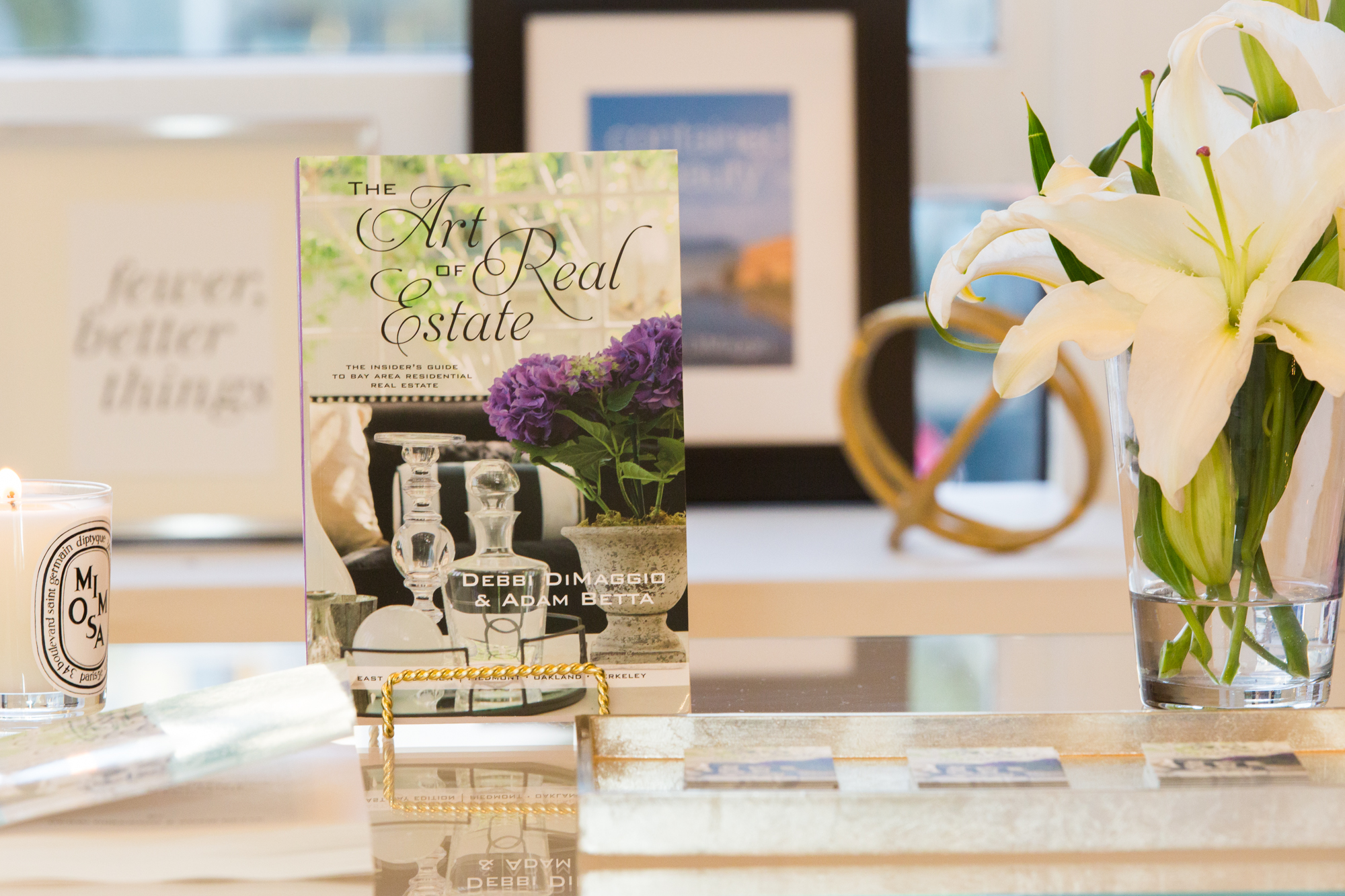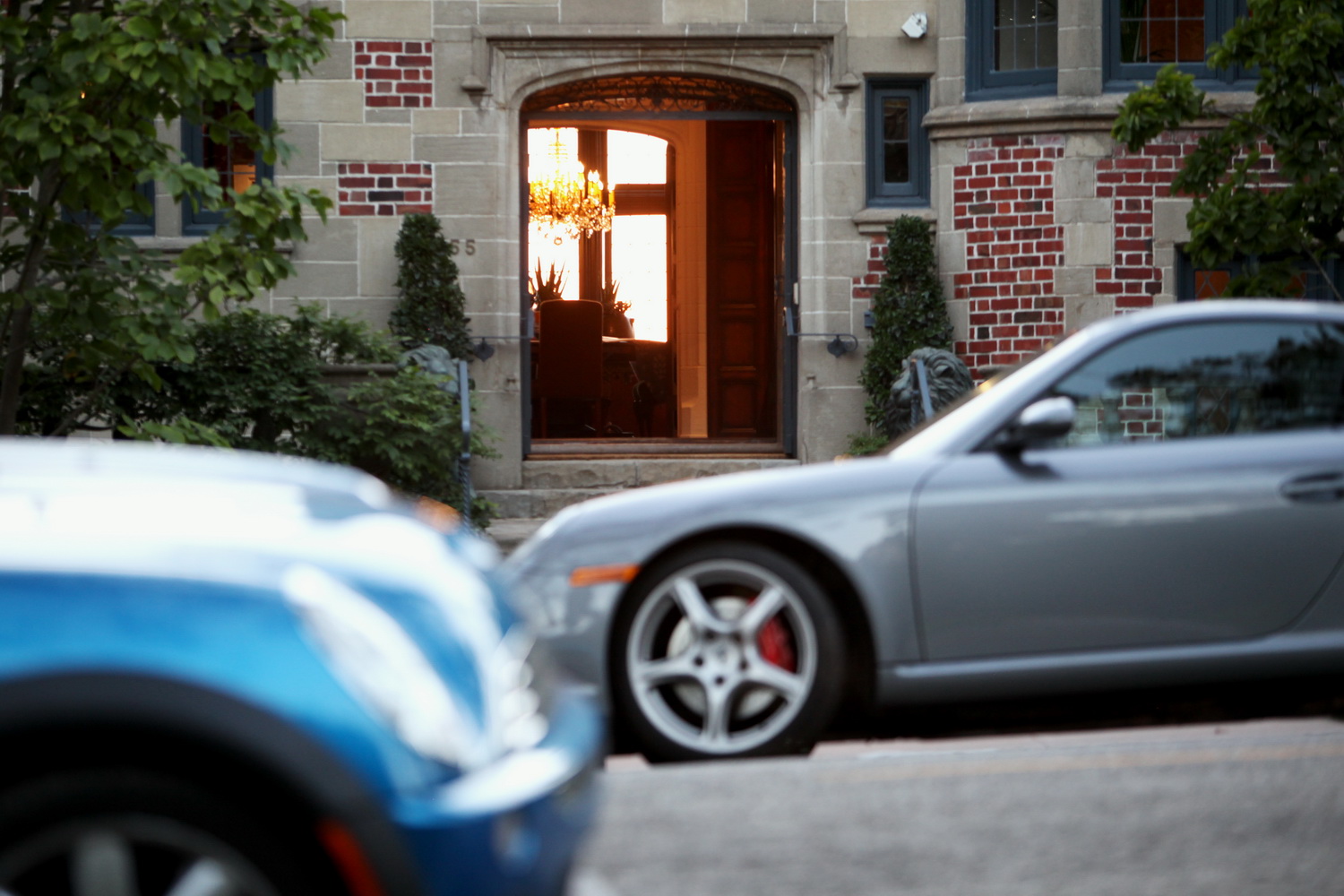 One of the biggest investments in a one's lifetime is owning a home; this is why it is crucial to properly prepare your home for market when the time comes to sell.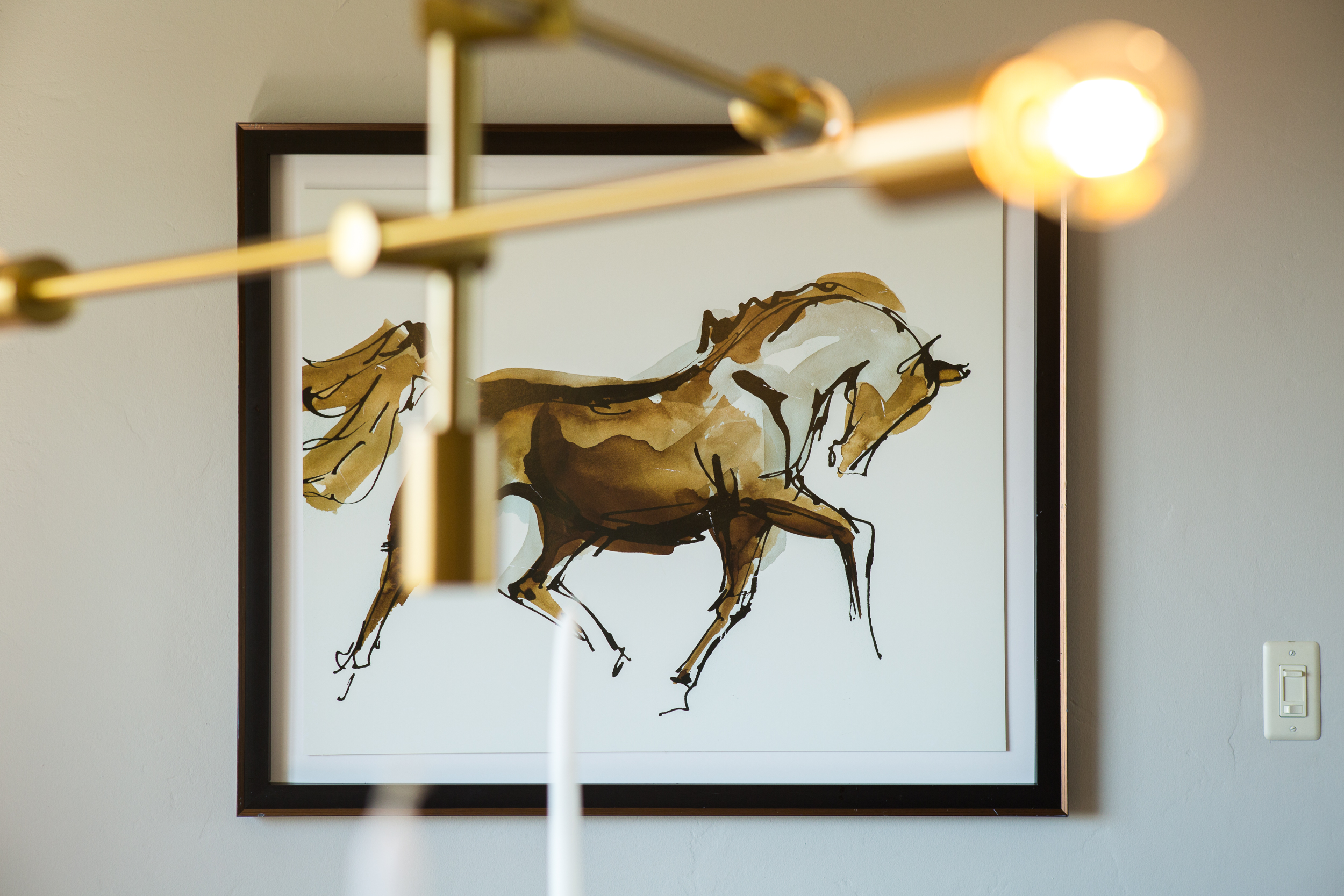 The following is a quick home sellers checklist our team assists each client with when they hire us to sell their home.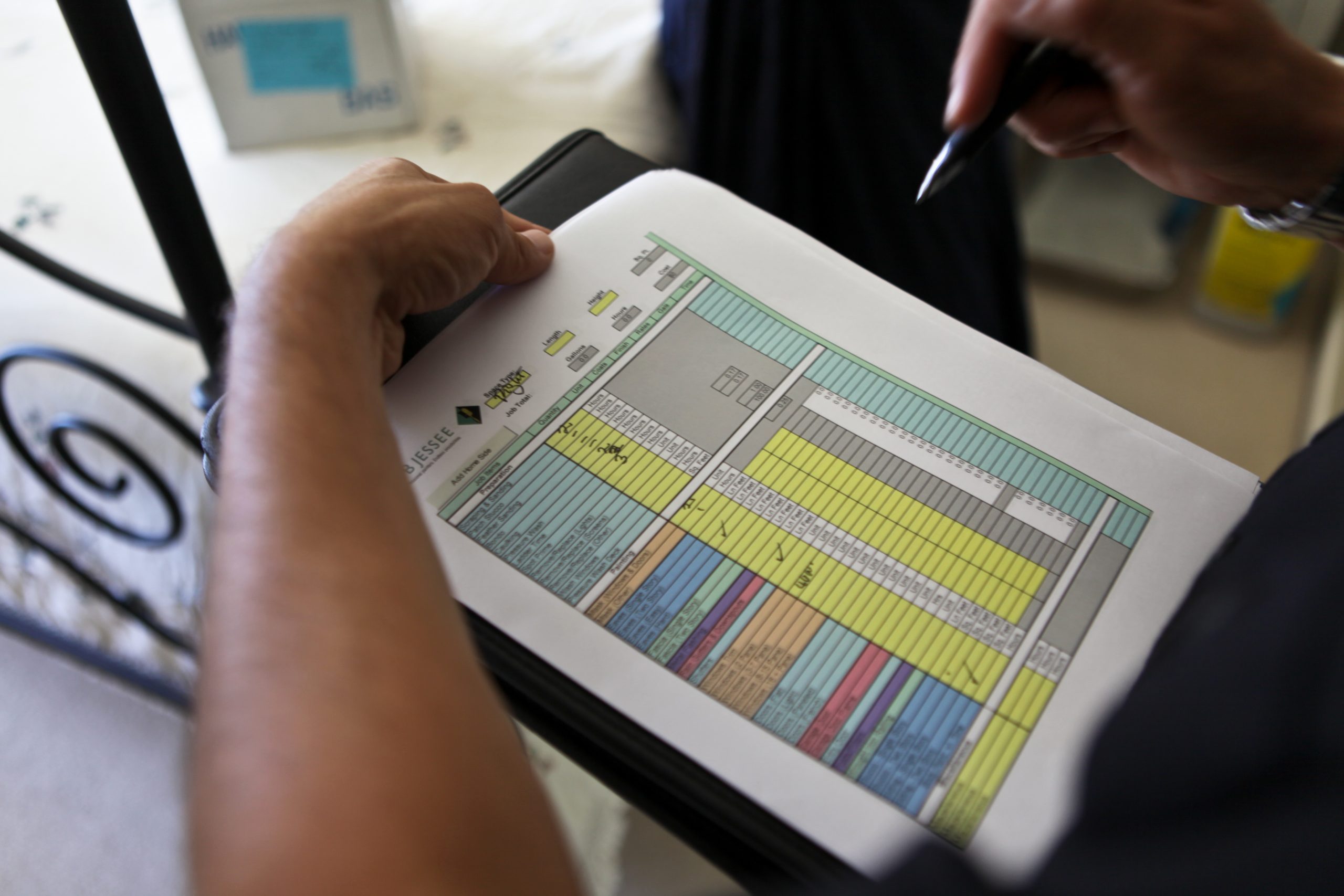 Paint. Painting both interior and exterior to create a fresh, clean slate.
Update Light Fixtures. I like to say, lighting is jewelry to the home.  Light fixtures make a big impact with very little investment.
Staging. Staging allows the buyer to see the home rather than look at the furniture. It is very difficult for a home buyer, even a Realtor, to imagine what a home could be if it is currently occupied by a seller as a buyer tends to dwell on "their" things rather than home.
Landscaping. You get one chance to make a good impression and the first thing a buyer will see is the front of the home.
Window Washing & Detailed Interior Cleaning. I always tell my clients after they purchase a home to remember to have their windows cleaned inside and out, yearly. It makes such a difference.
Beyond the shortlist, and depending on condition here are 5 additional improvements that can be made.
Kitchen Refresh: Paint kitchen cabinets, replace countertops, and replace knobs & pulls.
Bathroom Refresh: Paint bathroom cabinets, replace the mirror, update lighting and replace knobs & pulls.
Flooring: Replace carpet
Refinish hardwood floors
Replace sewer lateral
Allow the home to be presented in its best light.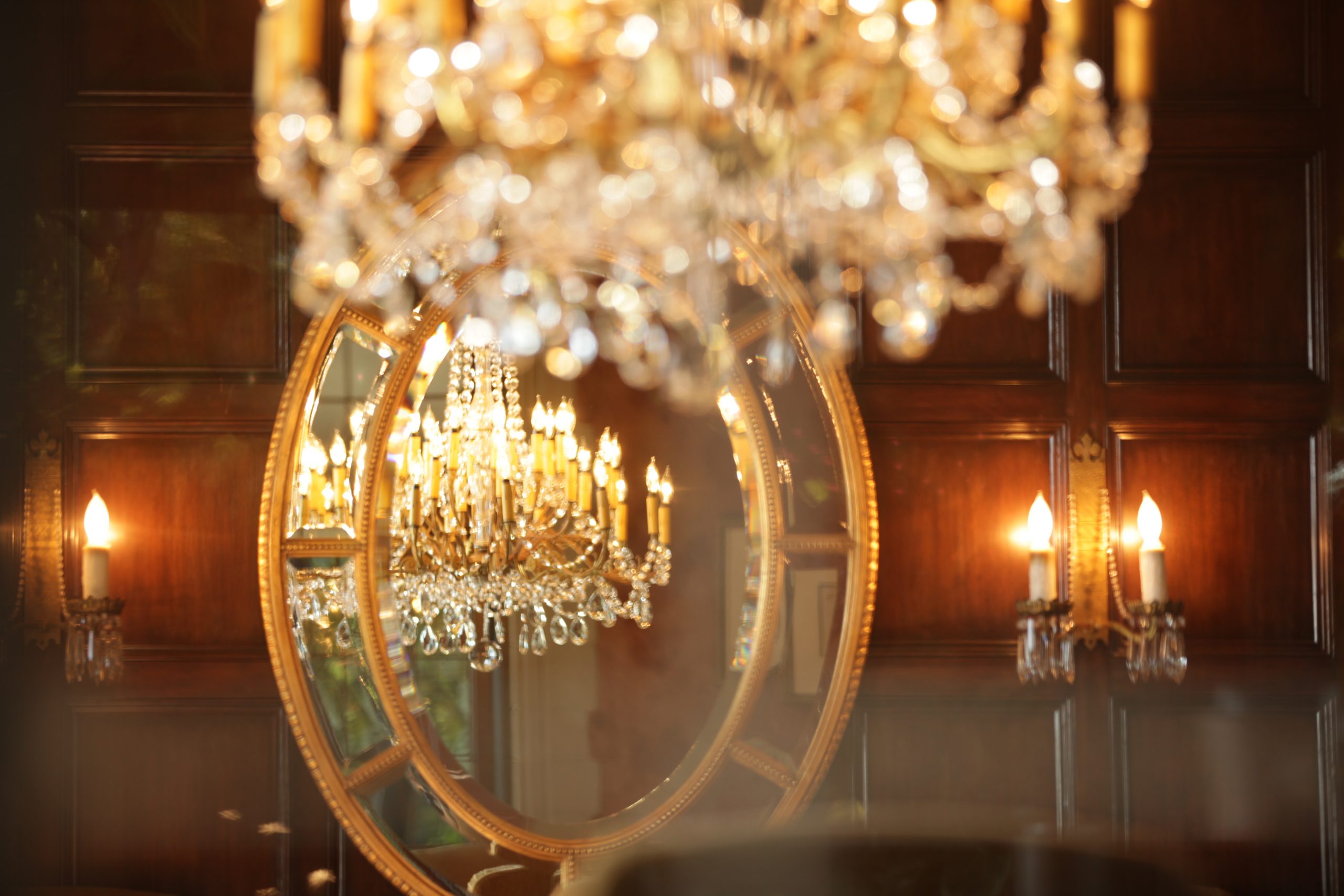 Prior to any work being done, we like to gauge the condition of the home thereby generating the following reports. Depending on the market you are buying or selling a home varies as to whether the Buyer or the Seller will assume responsibility for any of the reports provided by a Seller. In the Bay Area market, for the most part, these reports and inspections and any work to be done on the home being sold will be passed onto the Buyer. In order to compete in a multiple offer situation, a Buyer has to put his/her best foot forward and that will include a very clean offer without any contingencies.
Pest Inspection
Home Inspection
Sewer Lateral
Roof
Fireplace/Chimney
Foundation Inspection (as recommended by the Home Inspector) and any others the home warrants further investigation
and depending on current market conditions a home is located and whether it is a Buyer or Seller's market — the work to be done as is outlined in each report will either be passed onto the Buyer — as is the case in our area, however, if you are selling in a Buyers market – a credit towards repairs may be likely.
We cannot emphasize enough the importance of properly preparing a home for market in order to gain the maximum return on investment.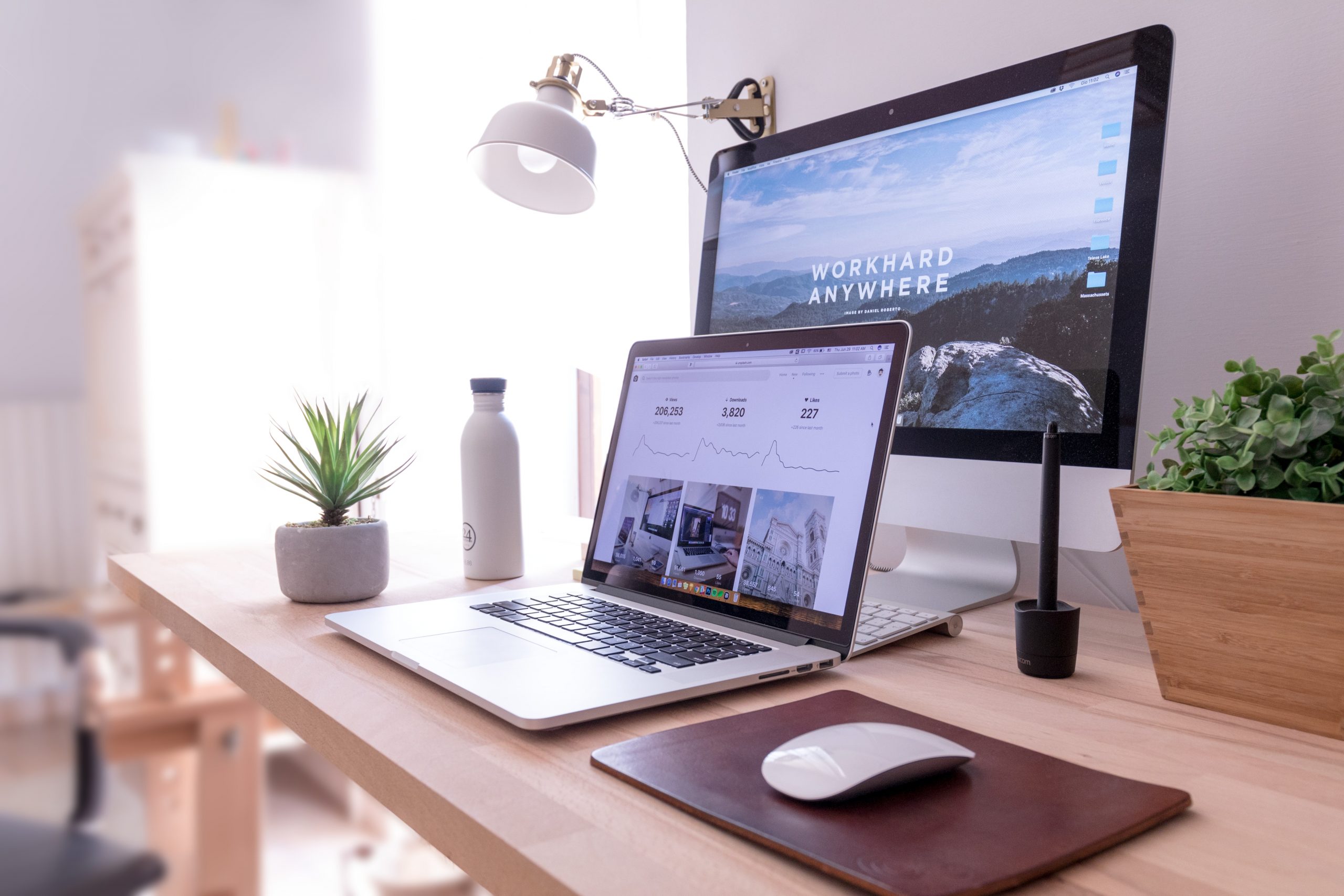 Today, Buyers begin their search online. If a home fails to sparkle online there is a good chance many Buyers will not contact their agent to preview the home nor attend any of the public open house opportunities. Depending on what a Buyer sees online, a decision will be made in seconds whether to preview or skip it. Buyers are busy at work, travel, and play— we live in busy times. If a home misses out on being seen by potential Buyers an opportunity is missed. In order for a home to sell over the asking price that entails multiple bidders.
In conclusion, don't short-change yourself or cut corners and leave money on the table; allow your home to shine online and make it readily and easily available for homebuyers to preview.  Should you seek further advice and information please do not hesitate to contact us.
Debbi, Adam and Chase
Click Here To Receive Neighborhood News In Your Desired Zip Code.