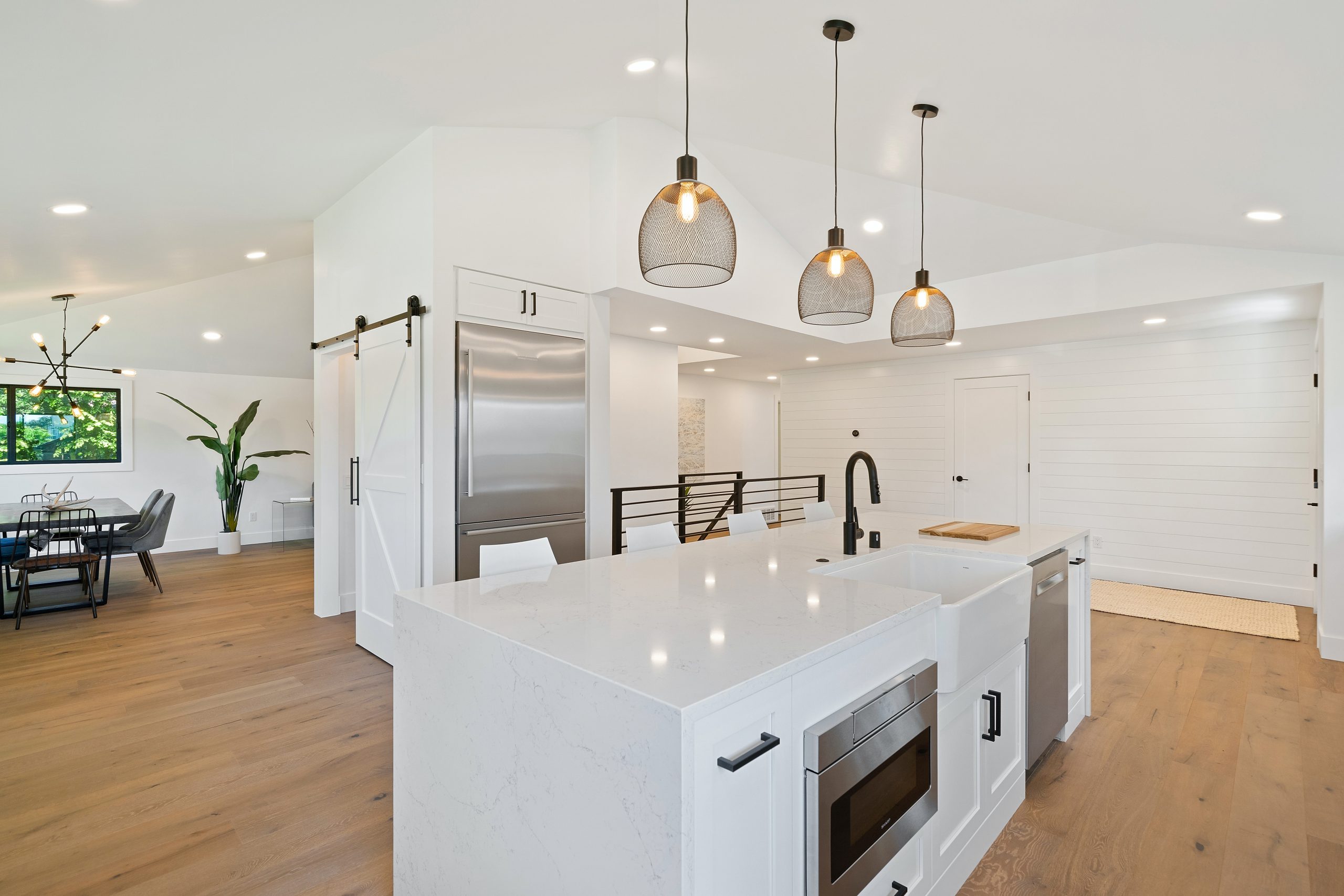 Sellers Often Ask, Why White?
Here's a few reasons why we love white.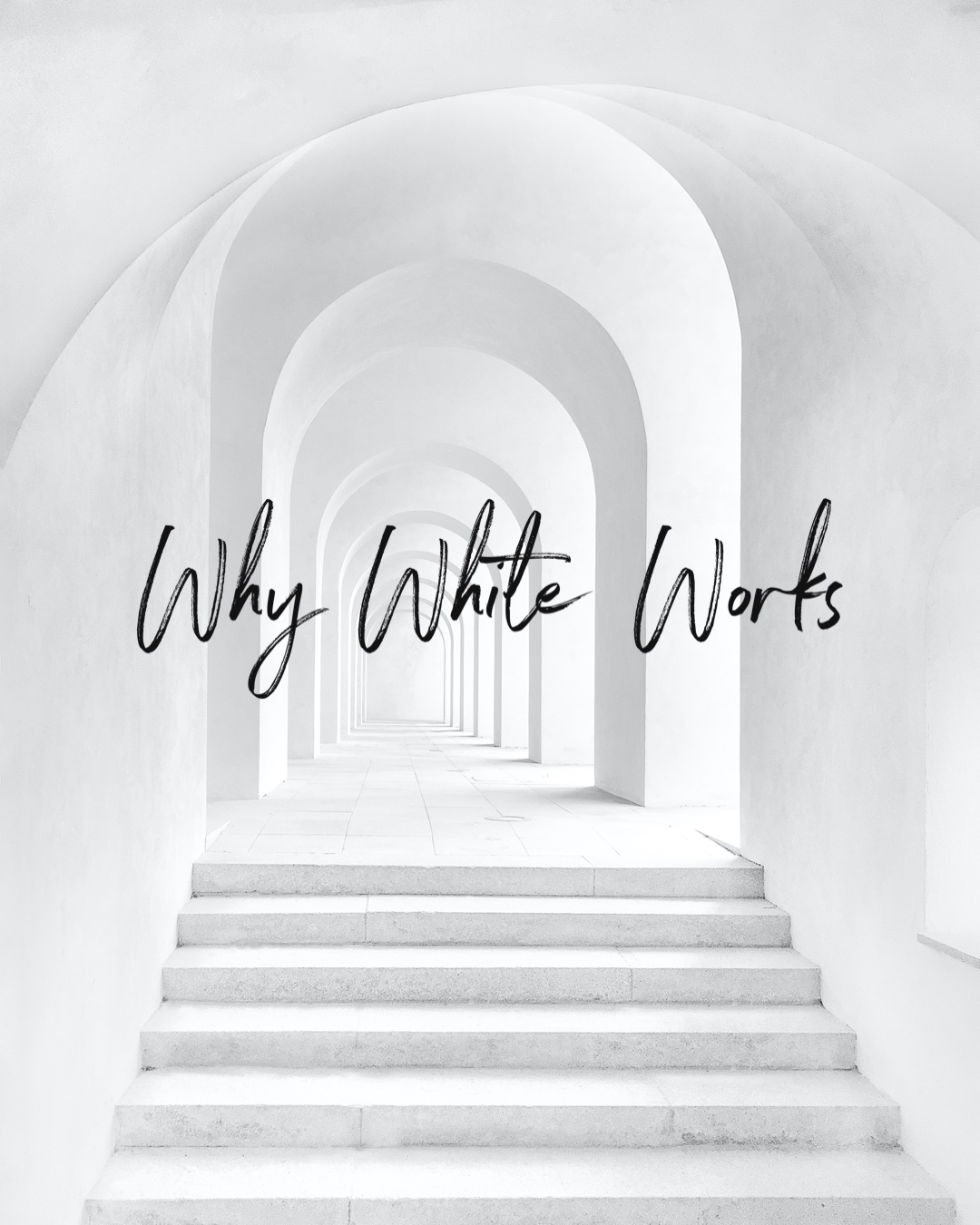 * Resale Value. Preferred color choice of Buyers
* Makes the space feel larger
* Easy to imagine oneself living in the home
* Looks clean and streamlined
* Fits every style
* Elegant and classic
* Buyers Are More Attracted To White Kitchen Cabinets As Well As White Walls
* White reflects light to make a room look brighter
* White color is associated with calm and serene. The purest of all colors, the white, holds clarity, freshness, simplicity and being organized in its traits. People who love white color are often seen to be calm, balanced, fearless, optimist, independent and have a strong opinion.
* Photographing the Home. It may be best to let your walls act as a supporting element and often white is a great choice
* COLOR is a personal
* Buyers can better imagine their own things filling the space
Our home has white walls, but we have lots of pink furniture and pink artwork. The white walls allows more flexibility. The next color palette I'm considering is white and tan: a more neutral look.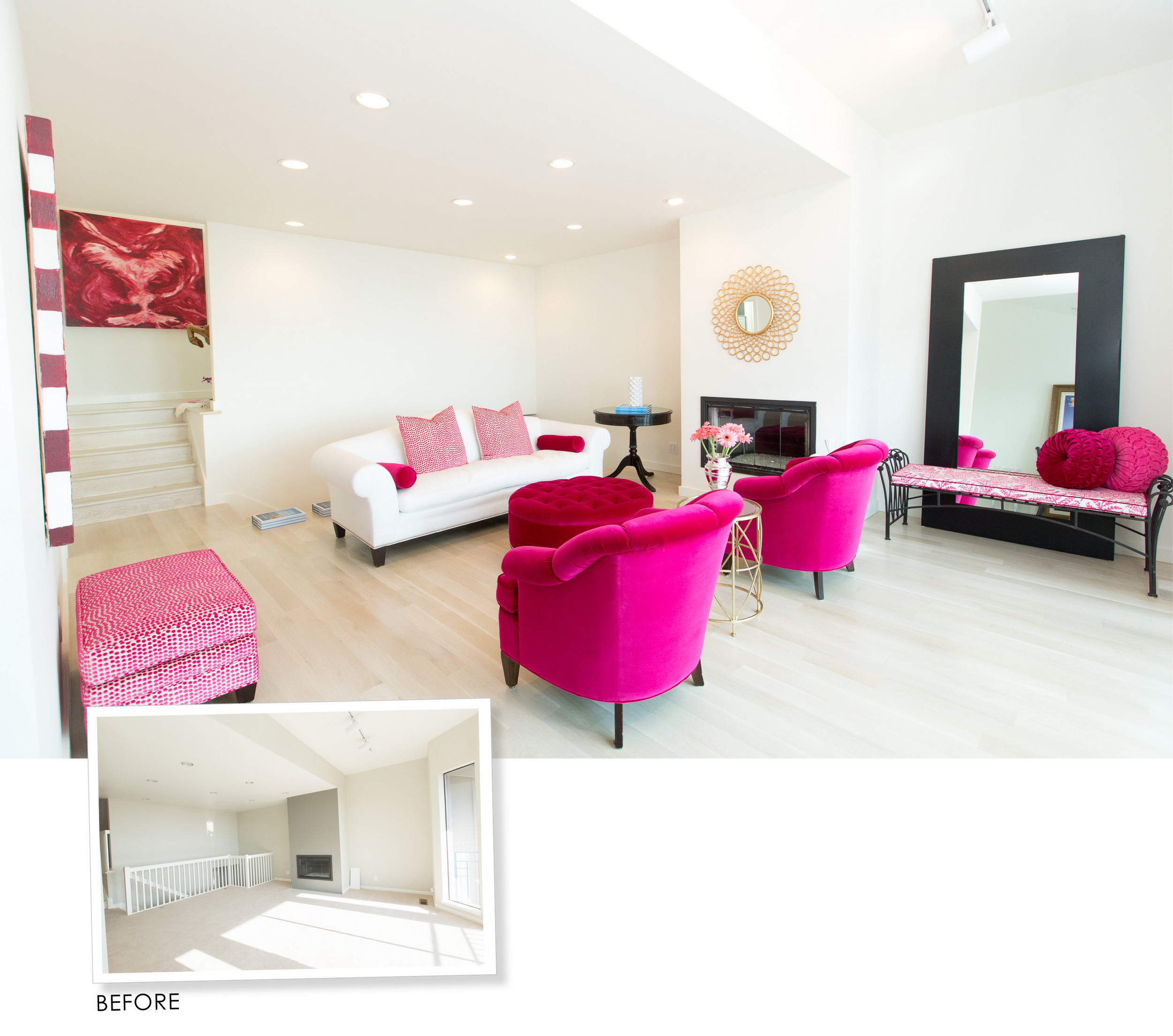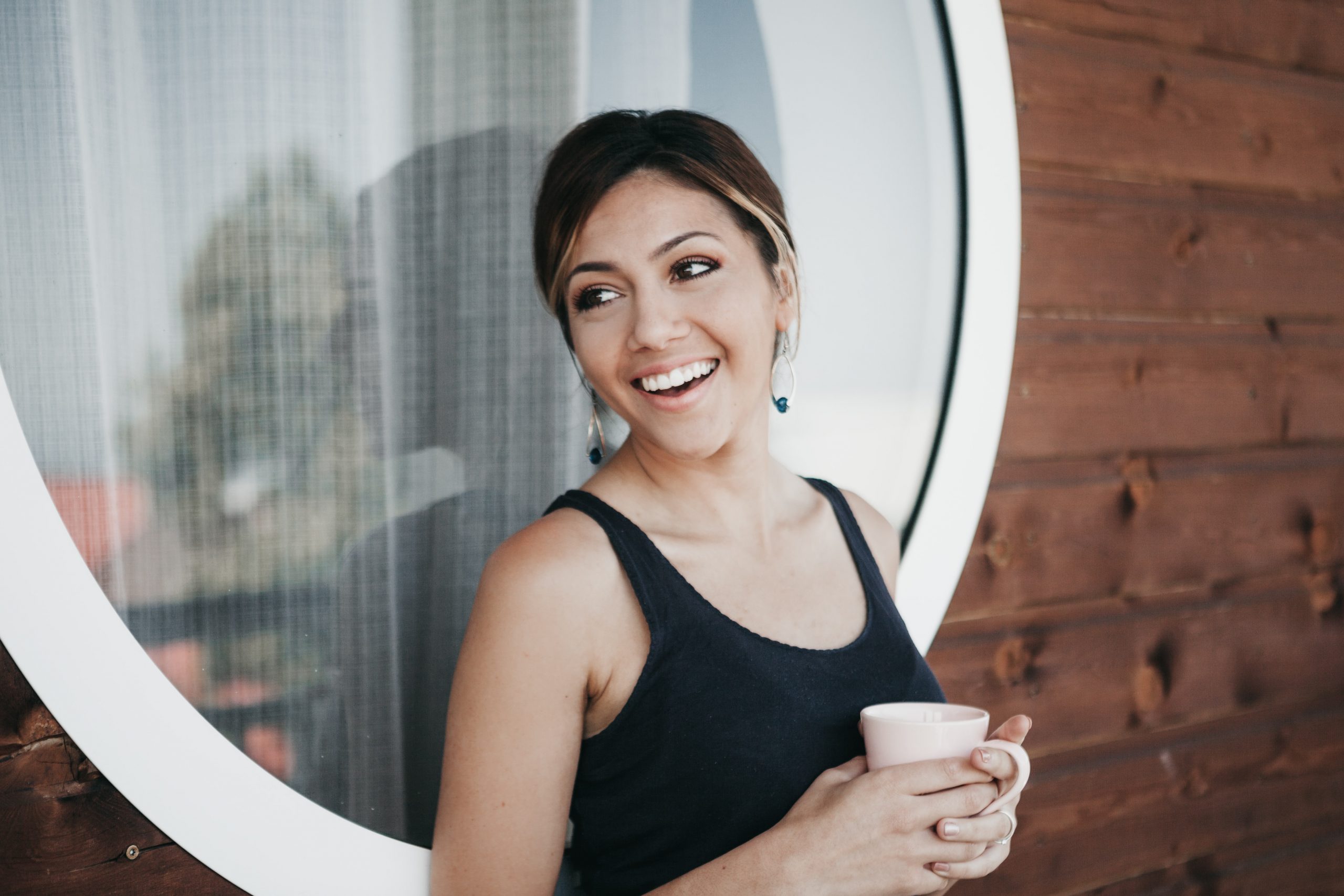 Real (estate) Conversations
1.5.  We are all created equal.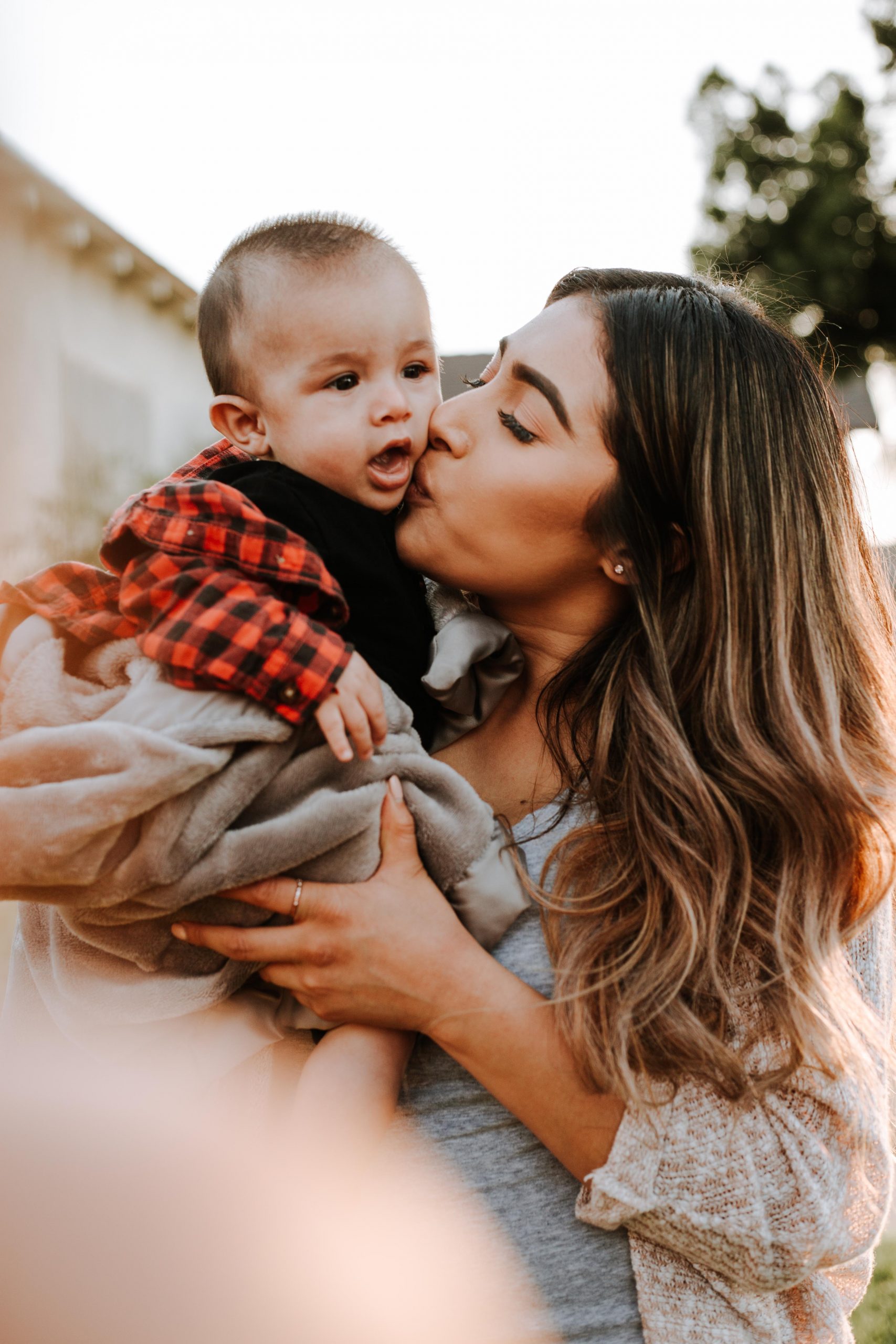 Who do you see in this photo? 
Hosting an Open House gives a Realtor the opportunity to make a home available to the public  —to buyers, agents, neighbors, passerby's, interior design enthusiasts, etc. Hosting an Open House also gives an agent a way to meet potential clients. It's a party, and the Realtor is the host. 
The Saturday after Thanksgiving I was hosting my open house. When I host, I'm a little less intrusive than most agents. It's just how I personally feel most comfortable. It's just personal preference and style. When coaching new agents I encourage them to co-host Open Houses with a few different agents to see how each facilitates their "party". Eventually they'll find their own style. 
Buyers, agents, neighbors, open house enthusiasts, even young adults come through and with me, everyone gets the same warm greeting. I offer to answer questions and make small talk. Not unlike a cocktail party. I recall over 30 years ago being told this by a local legend I'd known since I was in elementary school. Her advice has stuck with me all these years. 
So, fast forward to Saturday, and not unlike any other Open House I host, I greeted each person, regardless if I thought they were a buyer, seller, or neither. I encouraged questions after their tour and later if I felt they wanted to engage I bit more we conversed. I never want to be overzealous as my goal is for each guest to feel comfortable and at home. 
A gal, her young son and sister walked in and I did as mentioned above. No change in my demeanor or conversation. Actually they were more engaging than most so we chatted a bit more. When they left I went over to say goodbye and that was it. A few moments later the younger gal walked back in and thanked me. I am puzzled. 
She said "thank you for being so kind, many people don't see us or treat us how you did because of our color."
I was surprised then hugely saddened. I told her the only thing I noticed was her absolute beauty. And I had actually mentioned it to my friend after you had left. (Selena Gomez came to mind.) 
I ended up giving her a big hug, gave her my card and said to please reach out anytime; I'm here for you. I completely forgot about why I was there. Next my girlfriend, after hugging her too, started asking a few real estate questions. Come to find out they are in the market. But I was so overcome by her history of feeling unseen and overlooked all her years it was all I could do but embrace her. 
After we finished inside I told her that I'd walk out with her and that I wanted to meet her sister. She corrected me, it was her Mom! I, of course, wanted to give her a big hug, too. Sometimes words just don't communicate what a hug can convey. I surely didn't think I'd attend my open house and end up moved to tears.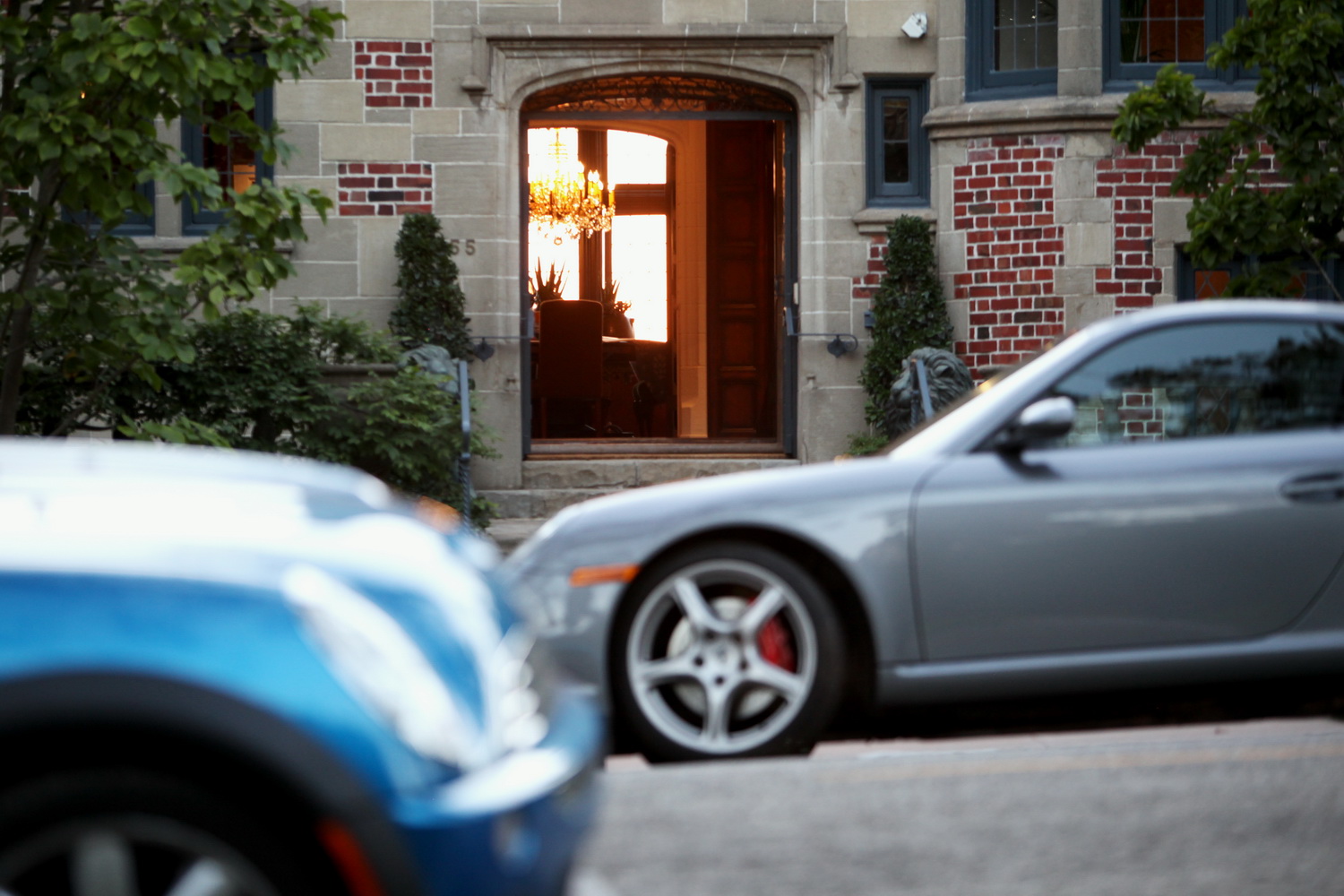 One of the biggest investments in a one's lifetime is owning a home; this is why it is crucial to properly prepare your home for market when the time comes to sell.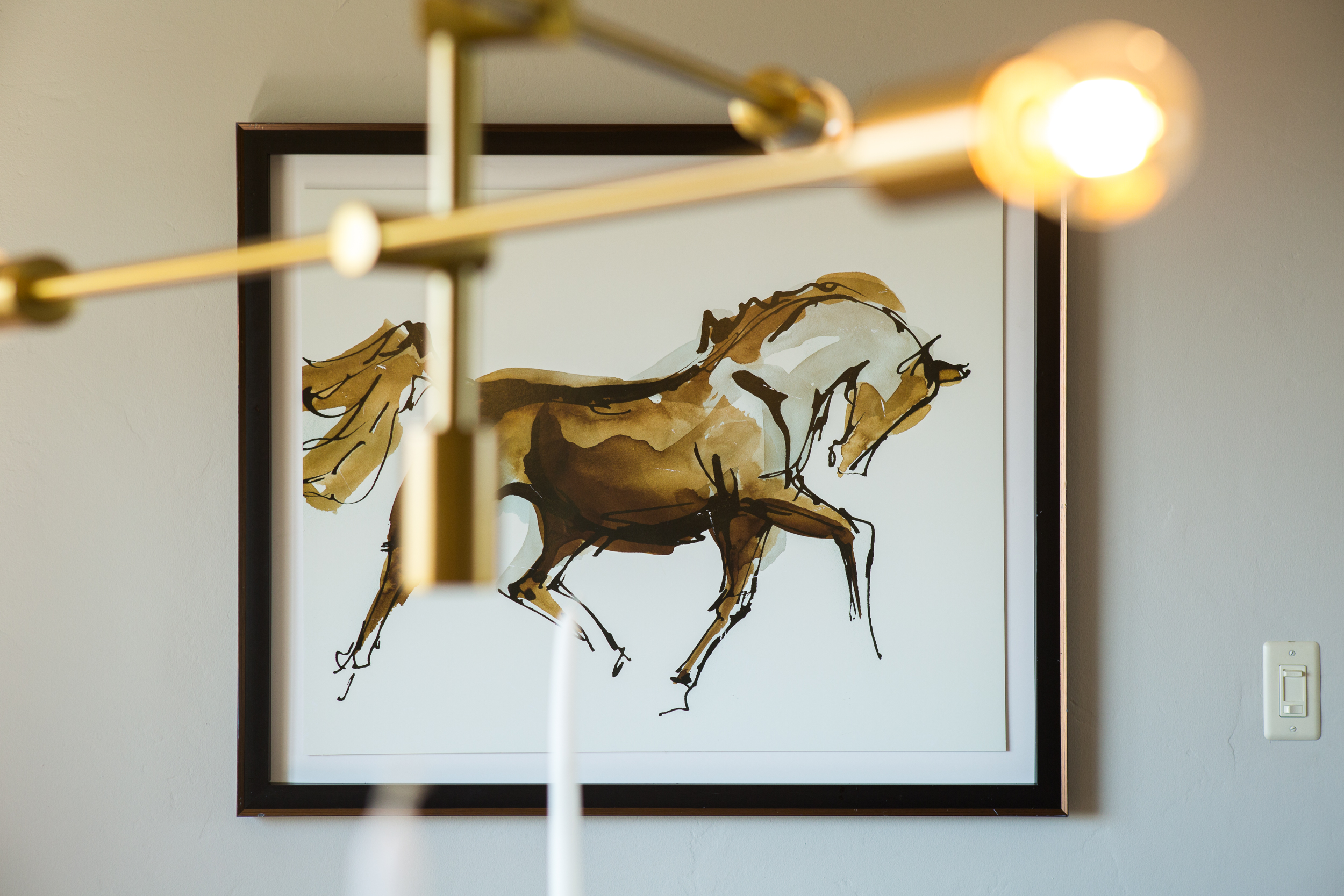 The following is a quick home sellers checklist our team assists each client with when they hire us to sell their home.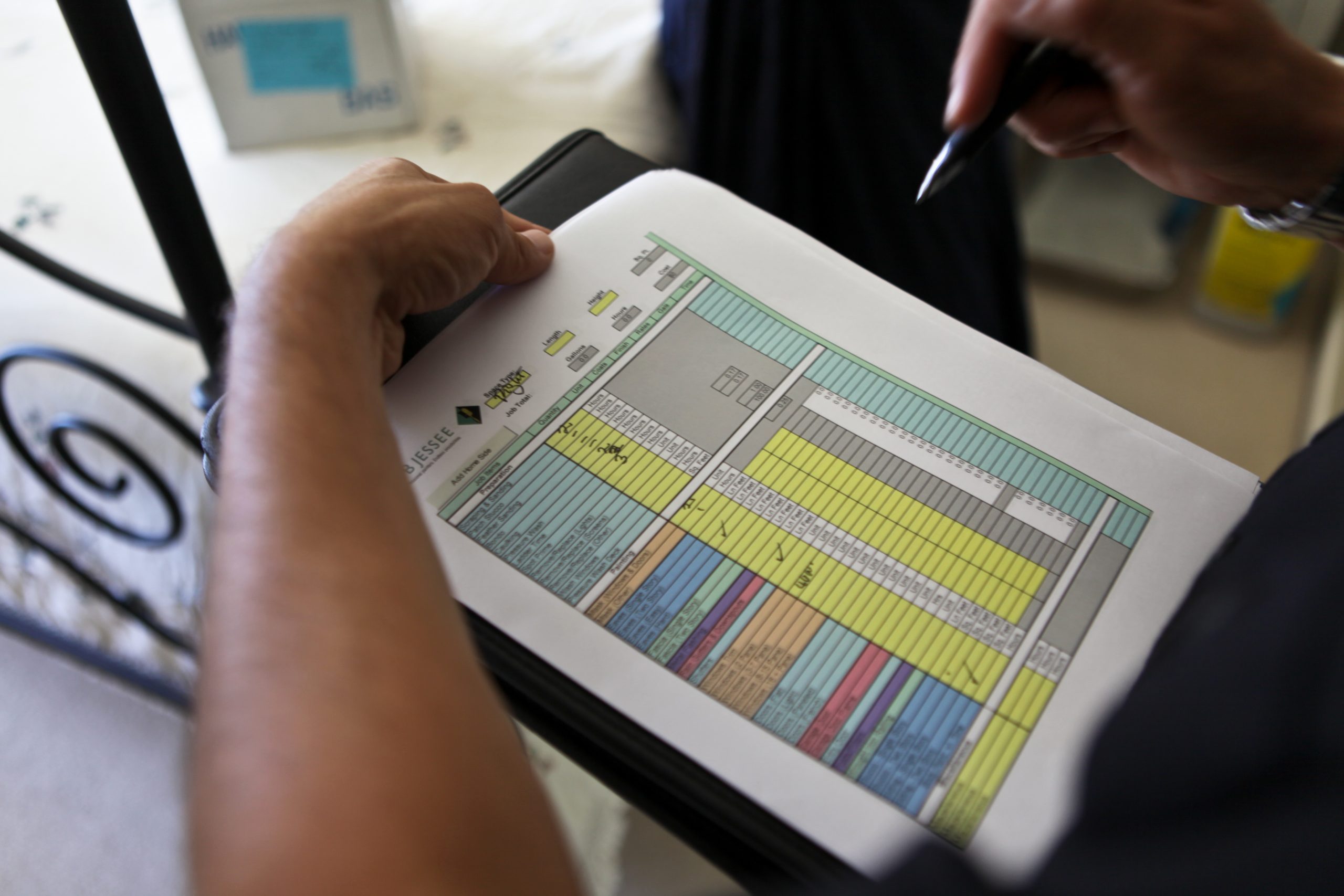 Paint. Painting both interior and exterior to create a fresh, clean slate.
Update Light Fixtures. I like to say, lighting is jewelry to the home.  Light fixtures make a big impact with very little investment.
Staging. Staging allows the buyer to see the home rather than look at the furniture. It is very difficult for a home buyer, even a Realtor, to imagine what a home could be if it is currently occupied by a seller as a buyer tends to dwell on "their" things rather than home.
Landscaping. You get one chance to make a good impression and the first thing a buyer will see is the front of the home.
Window Washing & Detailed Interior Cleaning. I always tell my clients after they purchase a home to remember to have their windows cleaned inside and out, yearly. It makes such a difference.
Beyond the shortlist, and depending on condition here are 5 additional improvements that can be made.
Kitchen Refresh: Paint kitchen cabinets, replace countertops, and replace knobs & pulls.
Bathroom Refresh: Paint bathroom cabinets, replace the mirror, update lighting and replace knobs & pulls.
Flooring: Replace carpet
Refinish hardwood floors
Replace sewer lateral
Allow the home to be presented in its best light.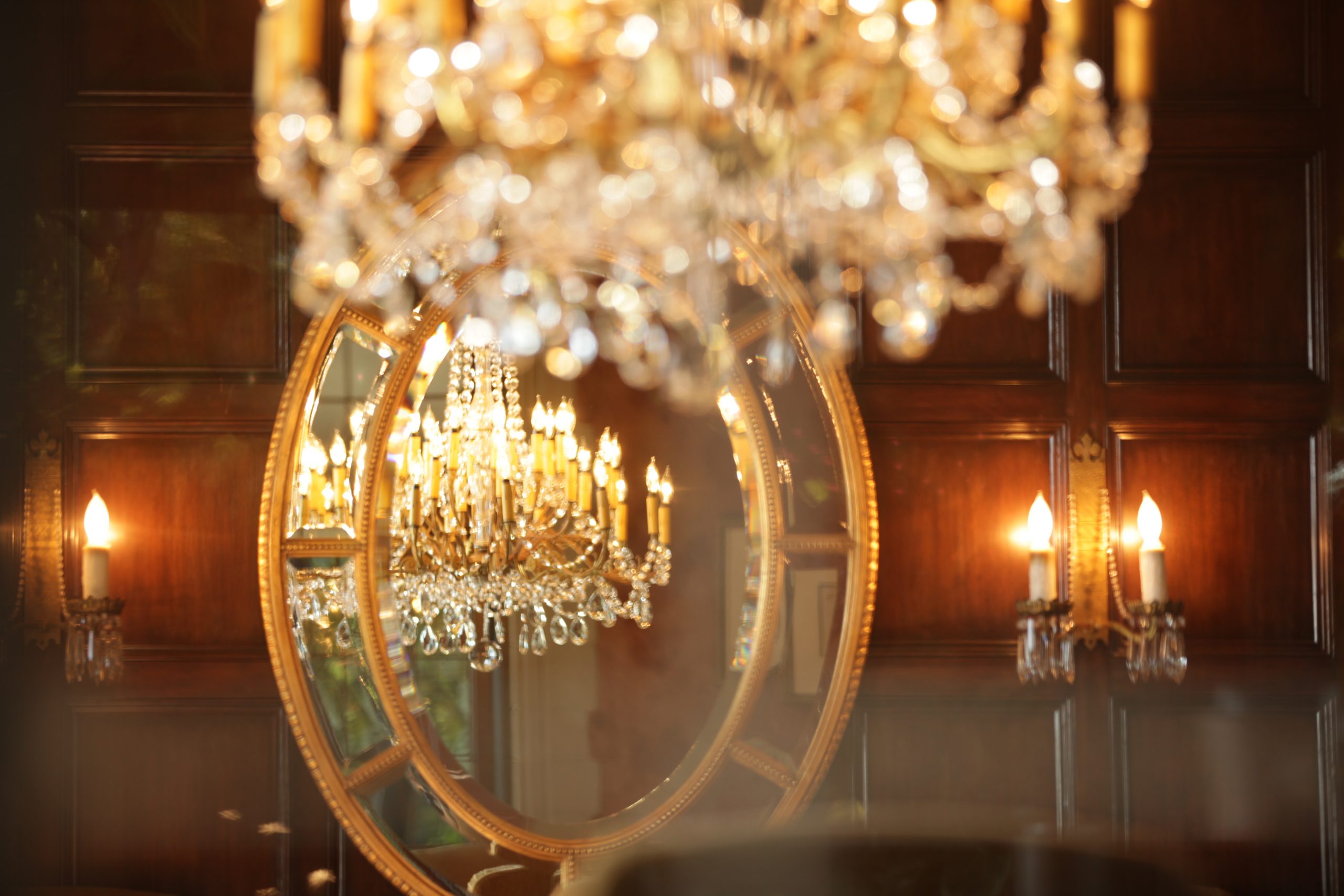 Prior to any work being done, we like to gauge the condition of the home thereby generating the following reports. Depending on the market you are buying or selling a home varies as to whether the Buyer or the Seller will assume responsibility for any of the reports provided by a Seller. In the Bay Area market, for the most part, these reports and inspections and any work to be done on the home being sold will be passed onto the Buyer. In order to compete in a multiple offer situation, a Buyer has to put his/her best foot forward and that will include a very clean offer without any contingencies.
Pest Inspection
Home Inspection
Sewer Lateral
Roof
Fireplace/Chimney
Foundation Inspection (as recommended by the Home Inspector) and any others the home warrants further investigation
and depending on current market conditions a home is located and whether it is a Buyer or Seller's market — the work to be done as is outlined in each report will either be passed onto the Buyer — as is the case in our area, however, if you are selling in a Buyers market – a credit towards repairs may be likely.
We cannot emphasize enough the importance of properly preparing a home for market in order to gain the maximum return on investment.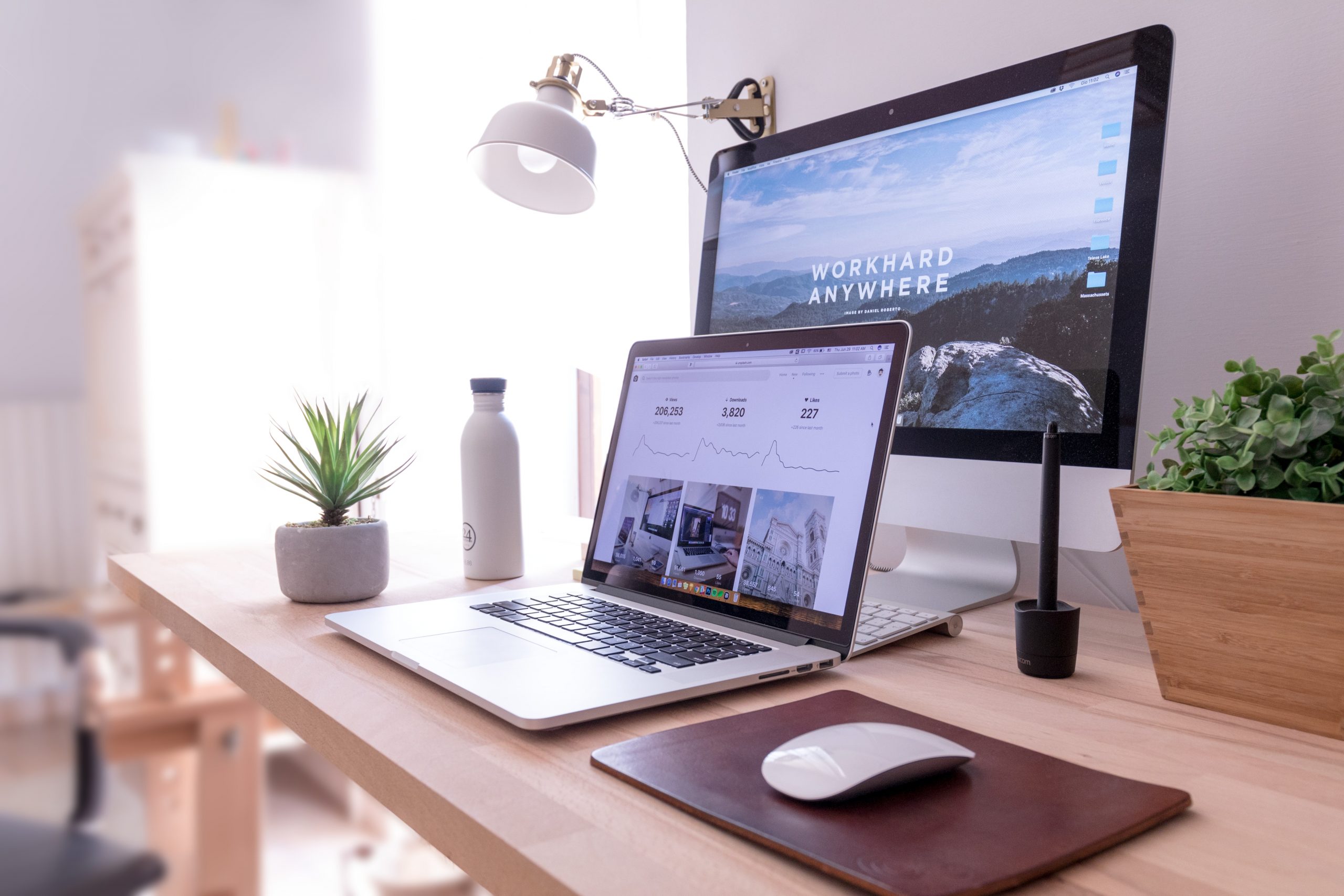 Today, Buyers begin their search online. If a home fails to sparkle online there is a good chance many Buyers will not contact their agent to preview the home nor attend any of the public open house opportunities. Depending on what a Buyer sees online, a decision will be made in seconds whether to preview or skip it. Buyers are busy at work, travel, and play— we live in busy times. If a home misses out on being seen by potential Buyers an opportunity is missed. In order for a home to sell over the asking price that entails multiple bidders.
In conclusion, don't short-change yourself or cut corners and leave money on the table; allow your home to shine online and make it readily and easily available for homebuyers to preview.  Should you seek further advice and information please do not hesitate to contact us.
Debbi, Adam and Chase
Click Here To Receive Neighborhood News In Your Desired Zip Code.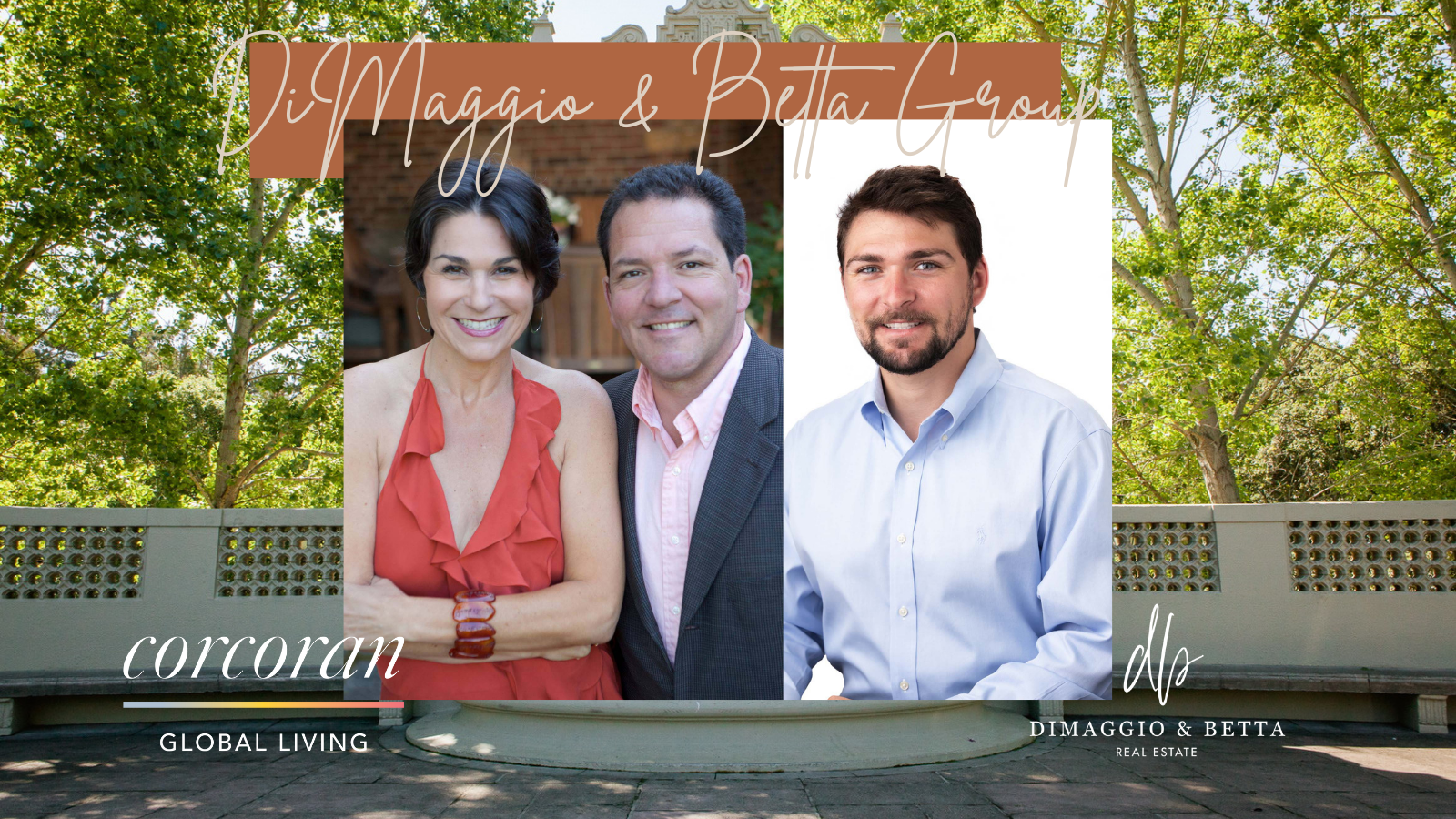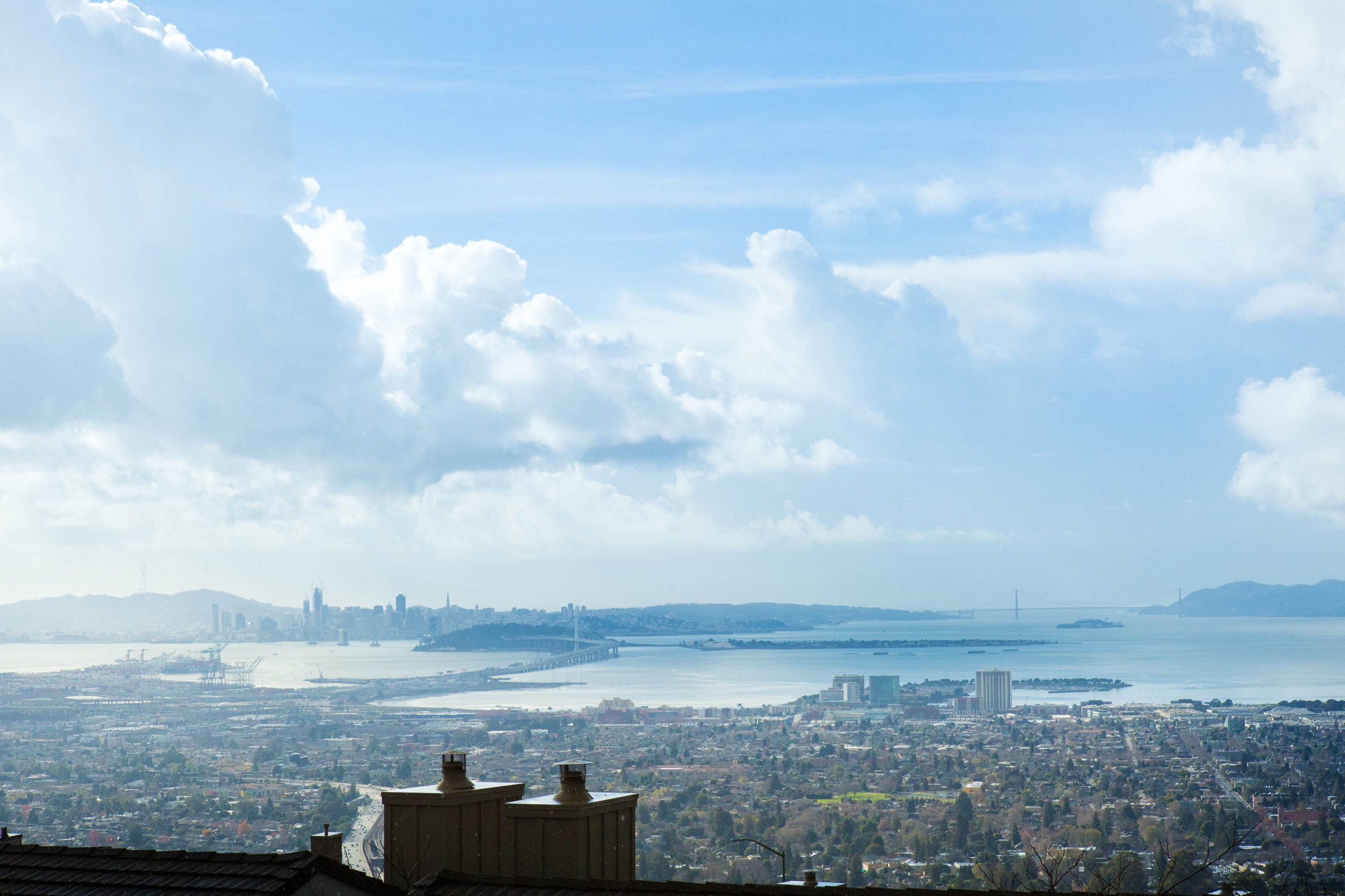 Hiller Highlands is a small community situated on a ridge in the Oakland Hills bordering Berkeley and overlooks the entire San Francisco Bay including Mt Tam in Marin, the Golden Gate and Bay Bridges, Alcatraz, Angel Island, Downtown San Francisco, Oakland, Berkeley and Emeryville. The ever changing sunsets each evening is something to look forward to at the end of a long day. Hiller Highlands is conveniently located to highways 580,24 and 13 and is within close proximity to Orinda and Lafayette just beyond the Caldecott Tunnel, the charming Elmwood District in Berkeley, and the shops, restaurants and cafes on College Avenue, Piedmont Avenue and the Montclair Village. A beautiful place to live. We should know, we live here too.
Click Here To Receive Neighborhood News In Your Desired Zip Code.