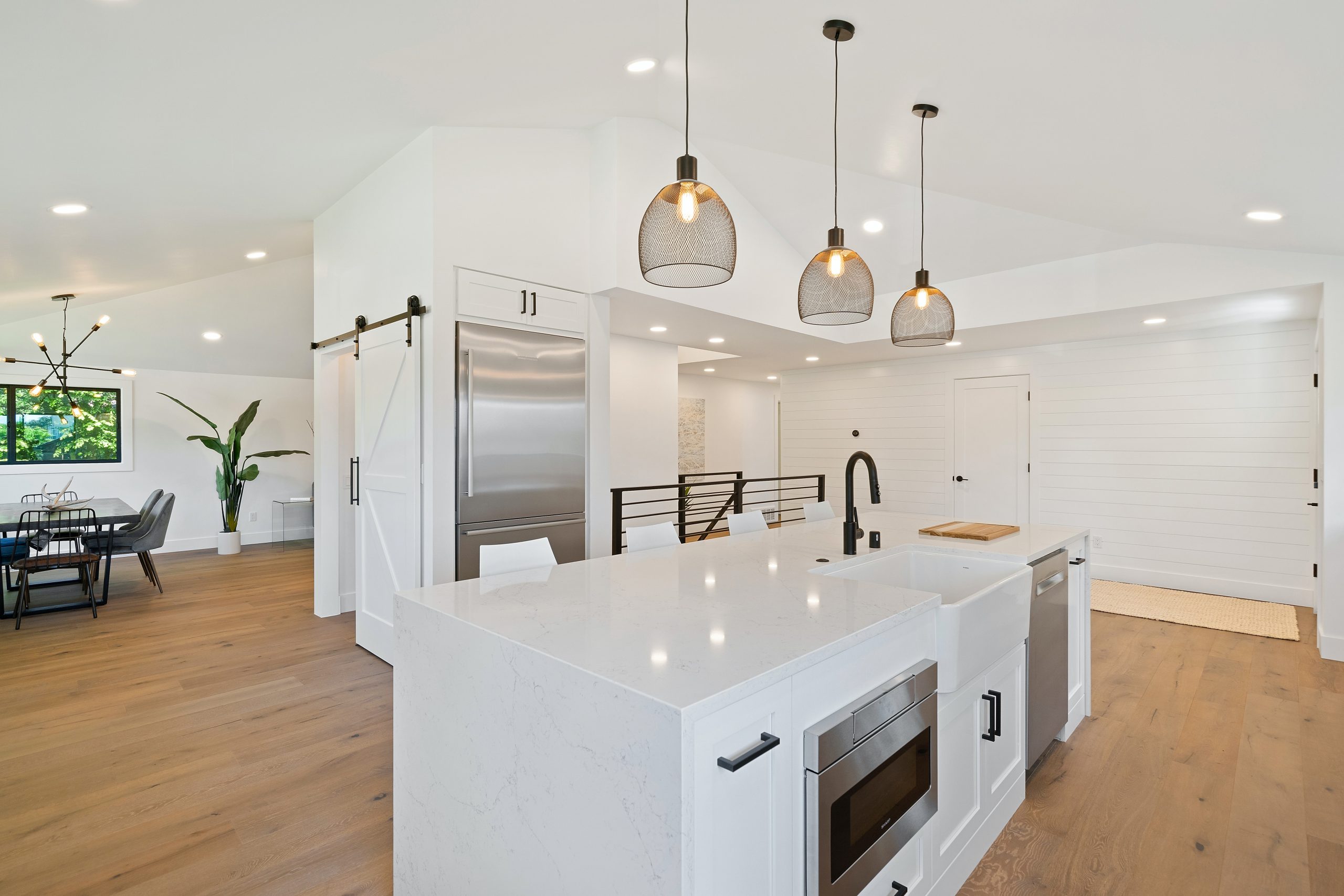 Sellers Often Ask, Why White?
Here's a few reasons why we love white.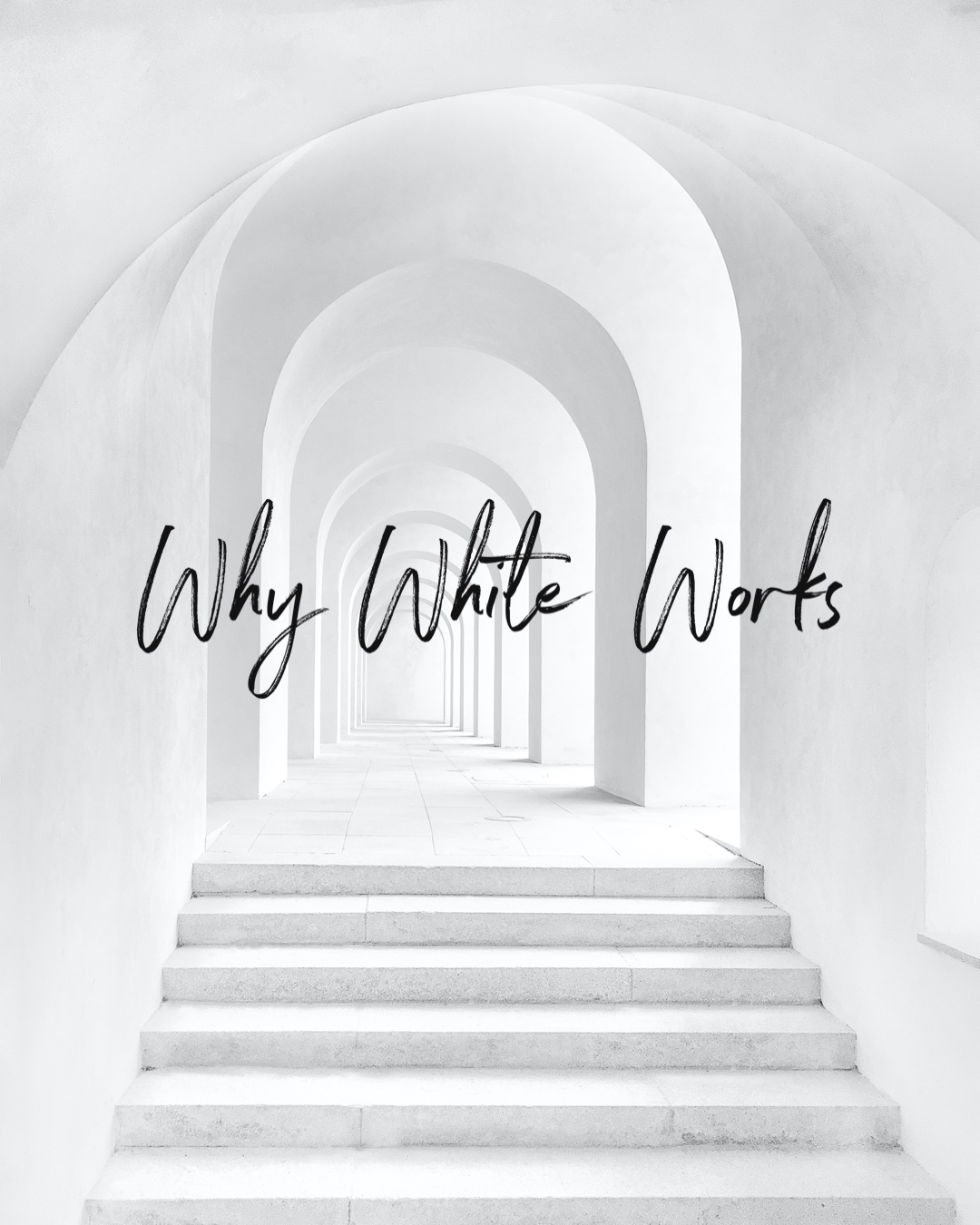 * Resale Value. Preferred color choice of Buyers
* Makes the space feel larger
* Easy to imagine oneself living in the home
* Looks clean and streamlined
* Fits every style
* Elegant and classic
* Buyers Are More Attracted To White Kitchen Cabinets As Well As White Walls
* White reflects light to make a room look brighter
* White color is associated with calm and serene. The purest of all colors, the white, holds clarity, freshness, simplicity and being organized in its traits. People who love white color are often seen to be calm, balanced, fearless, optimist, independent and have a strong opinion.
* Photographing the Home. It may be best to let your walls act as a supporting element and often white is a great choice
* COLOR is a personal
* Buyers can better imagine their own things filling the space
Our home has white walls, but we have lots of pink furniture and pink artwork. The white walls allows more flexibility. The next color palette I'm considering is white and tan: a more neutral look.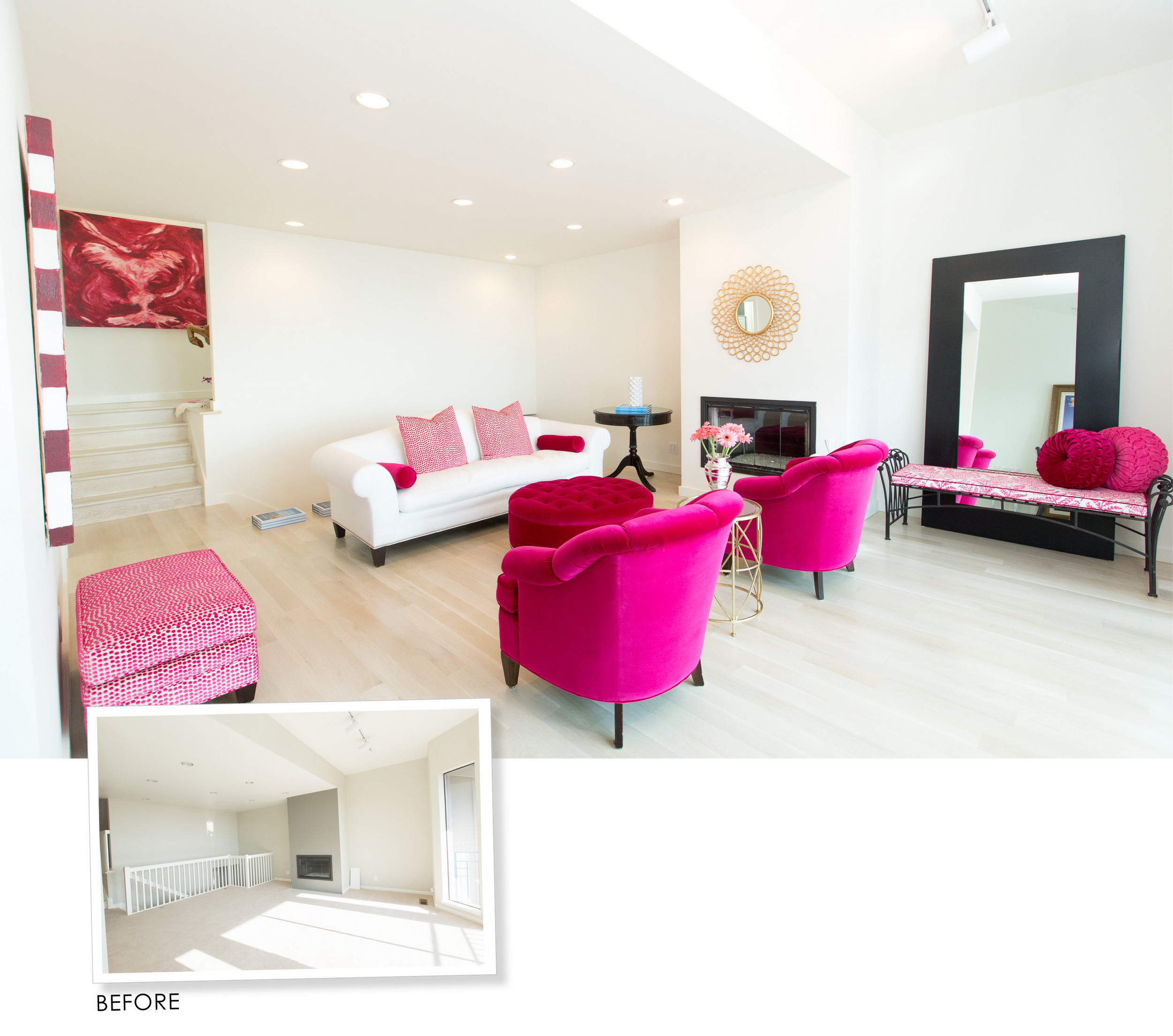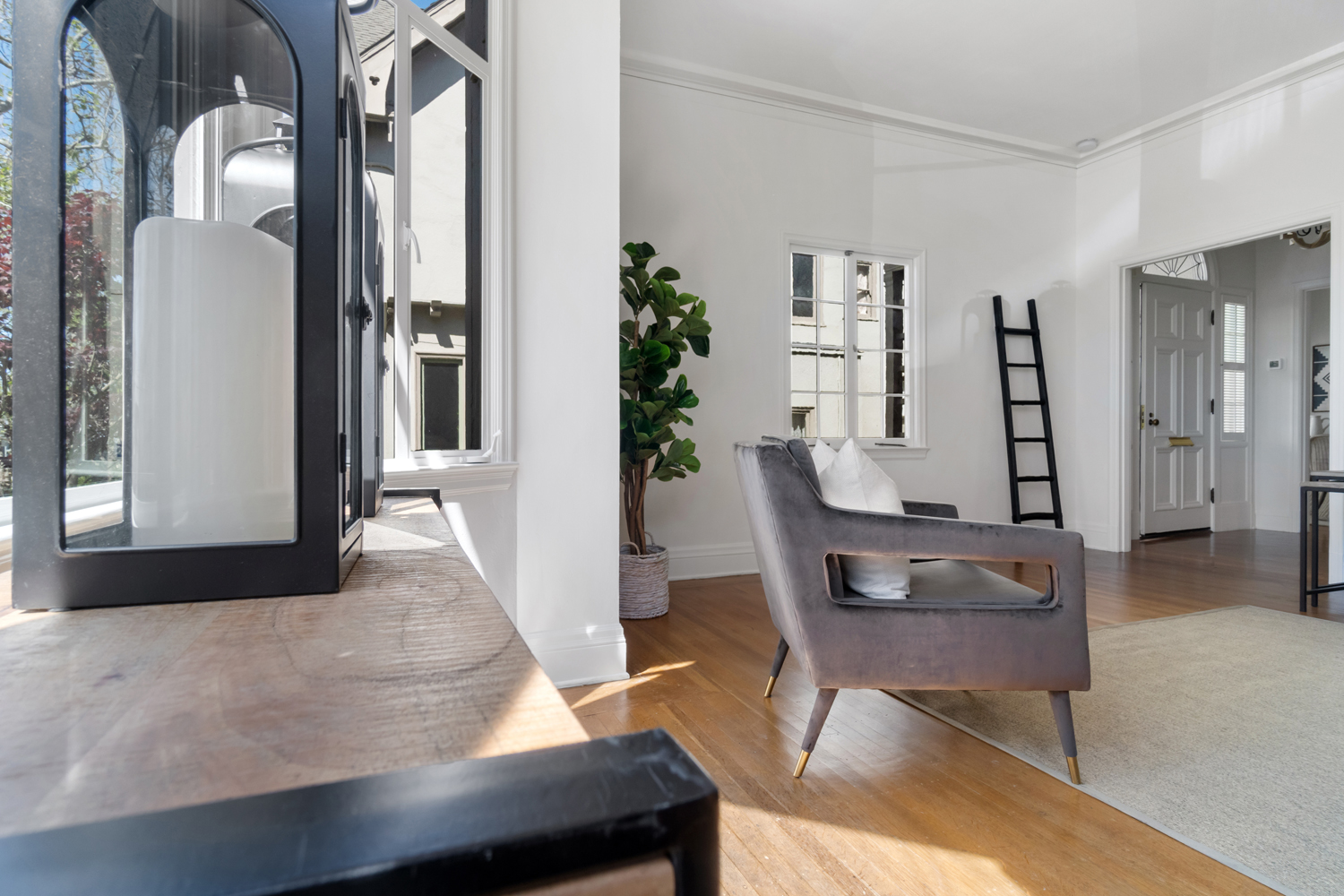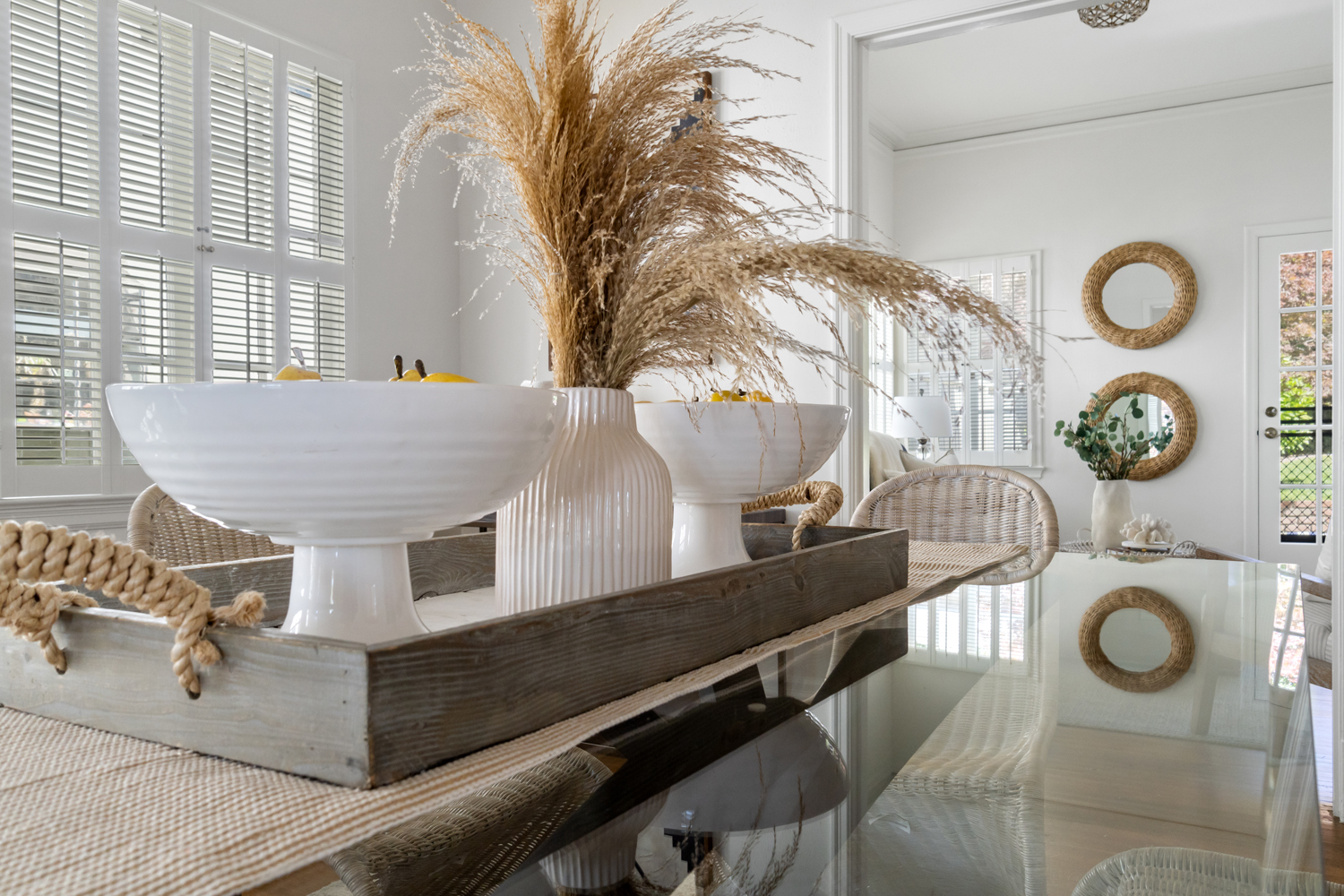 We get one chance to make a good first impression, and selling a home is no different
Photographs look better and will draw in more Buyers and provide more marketing opportunities
The home will sell faster
Buyers can visualize themselves in the home easier
Staging is an expense, thus a tax write-off for the Seller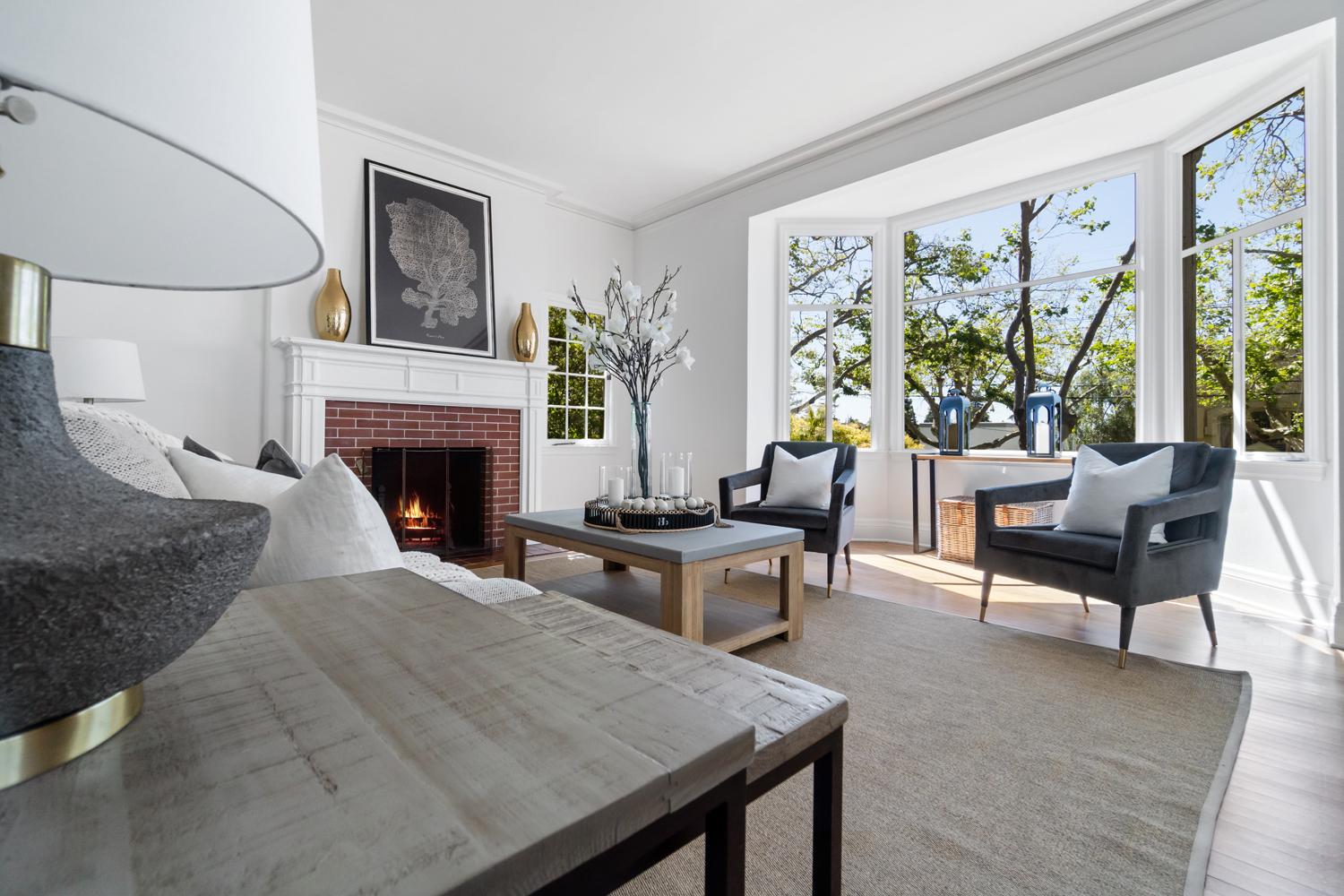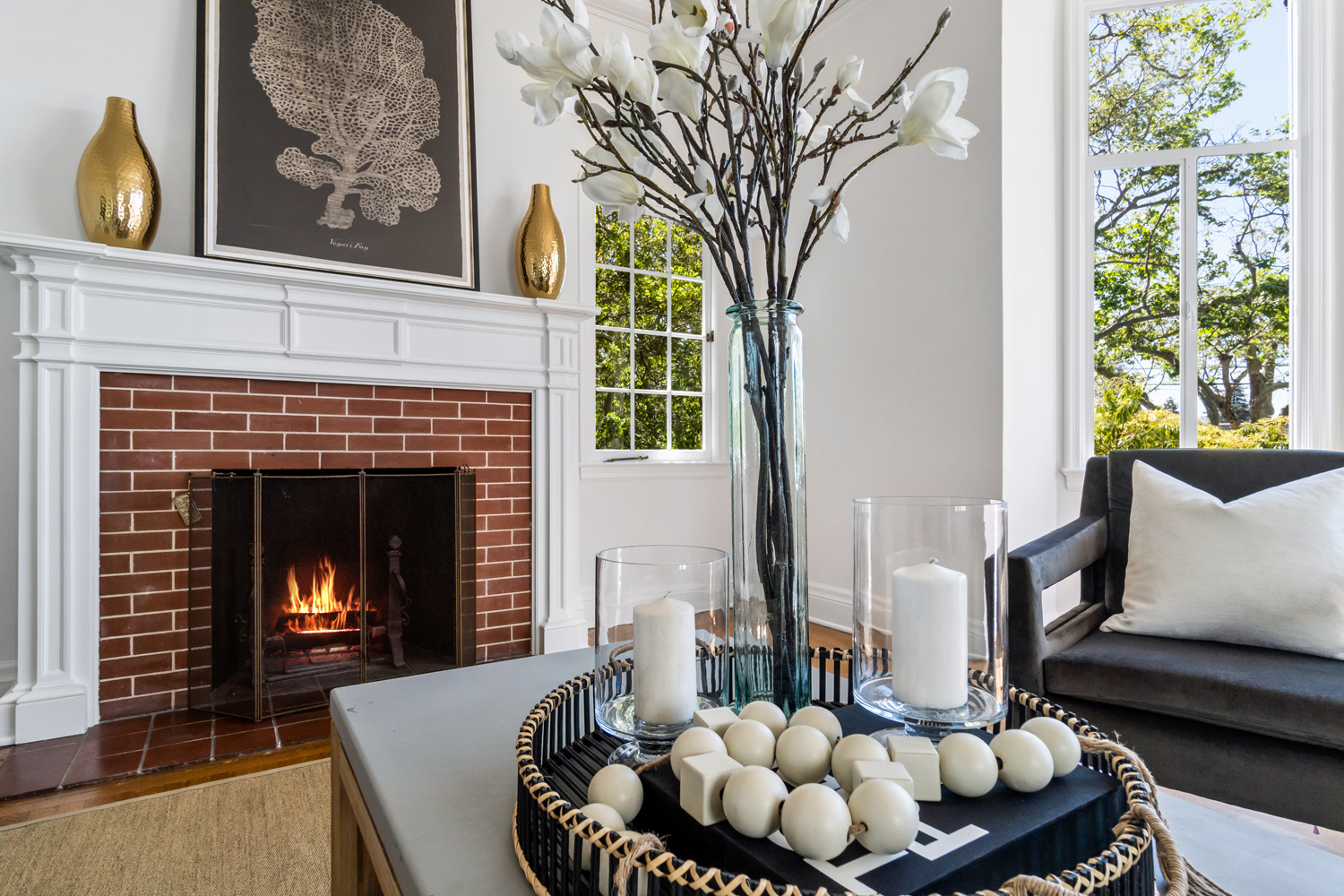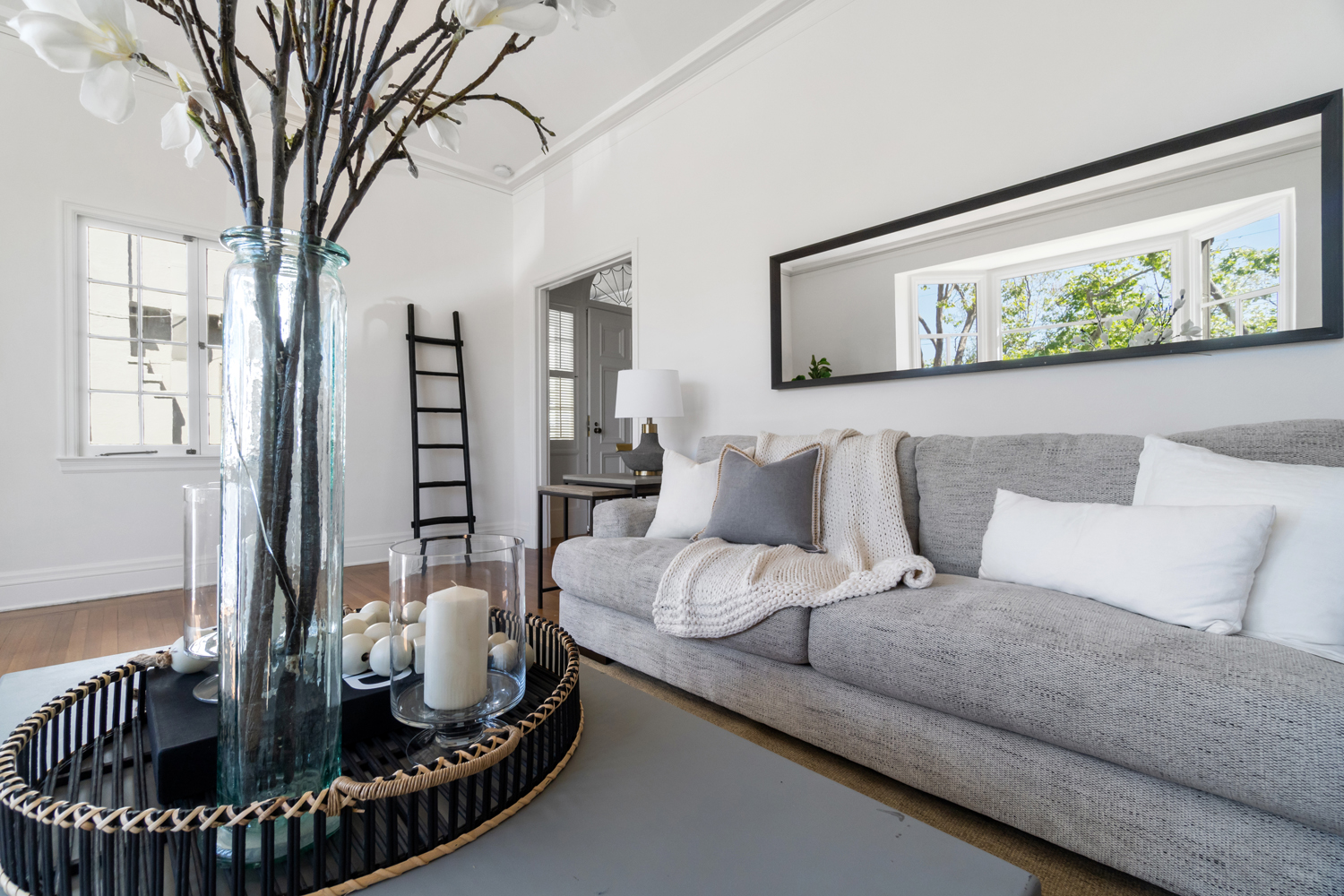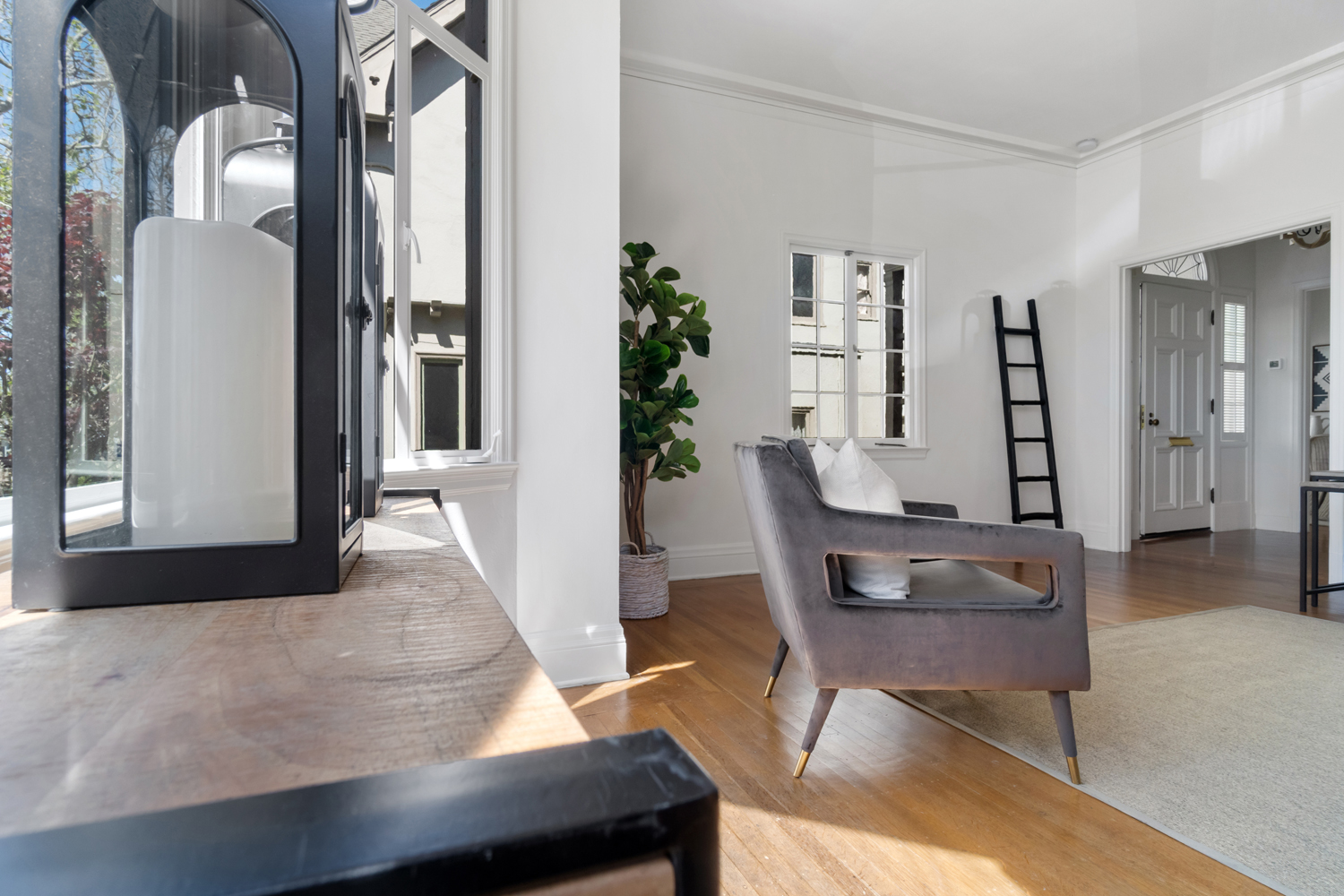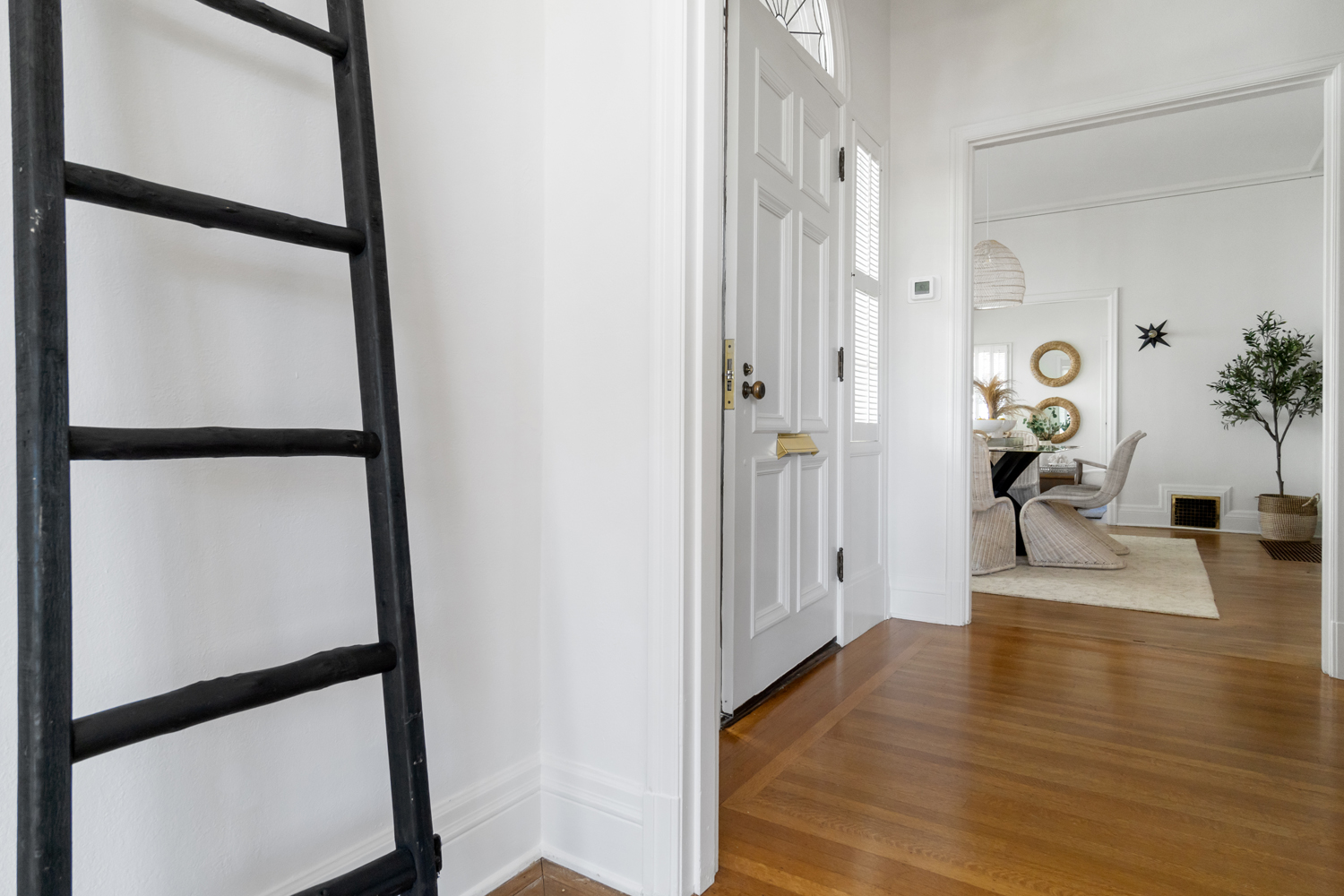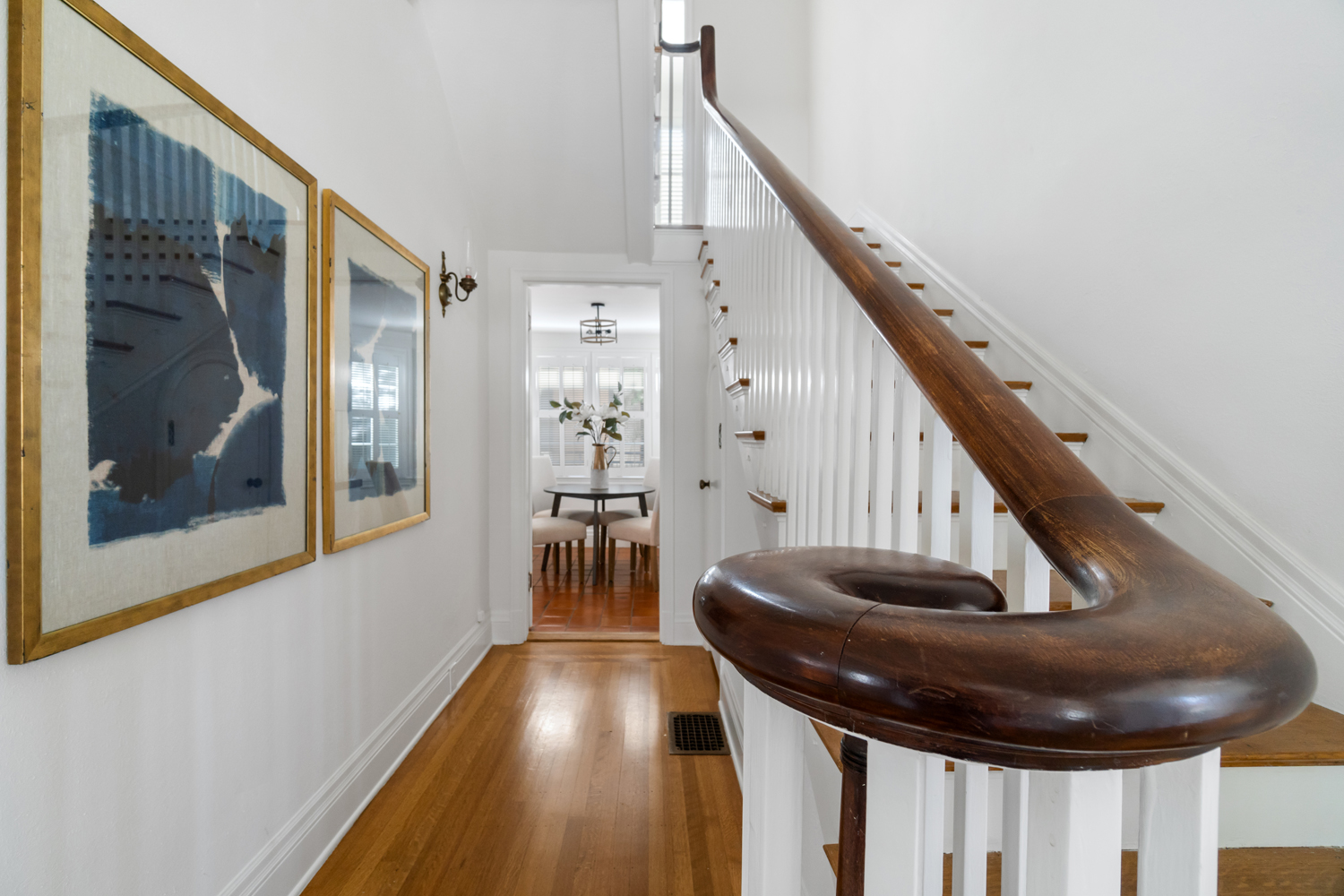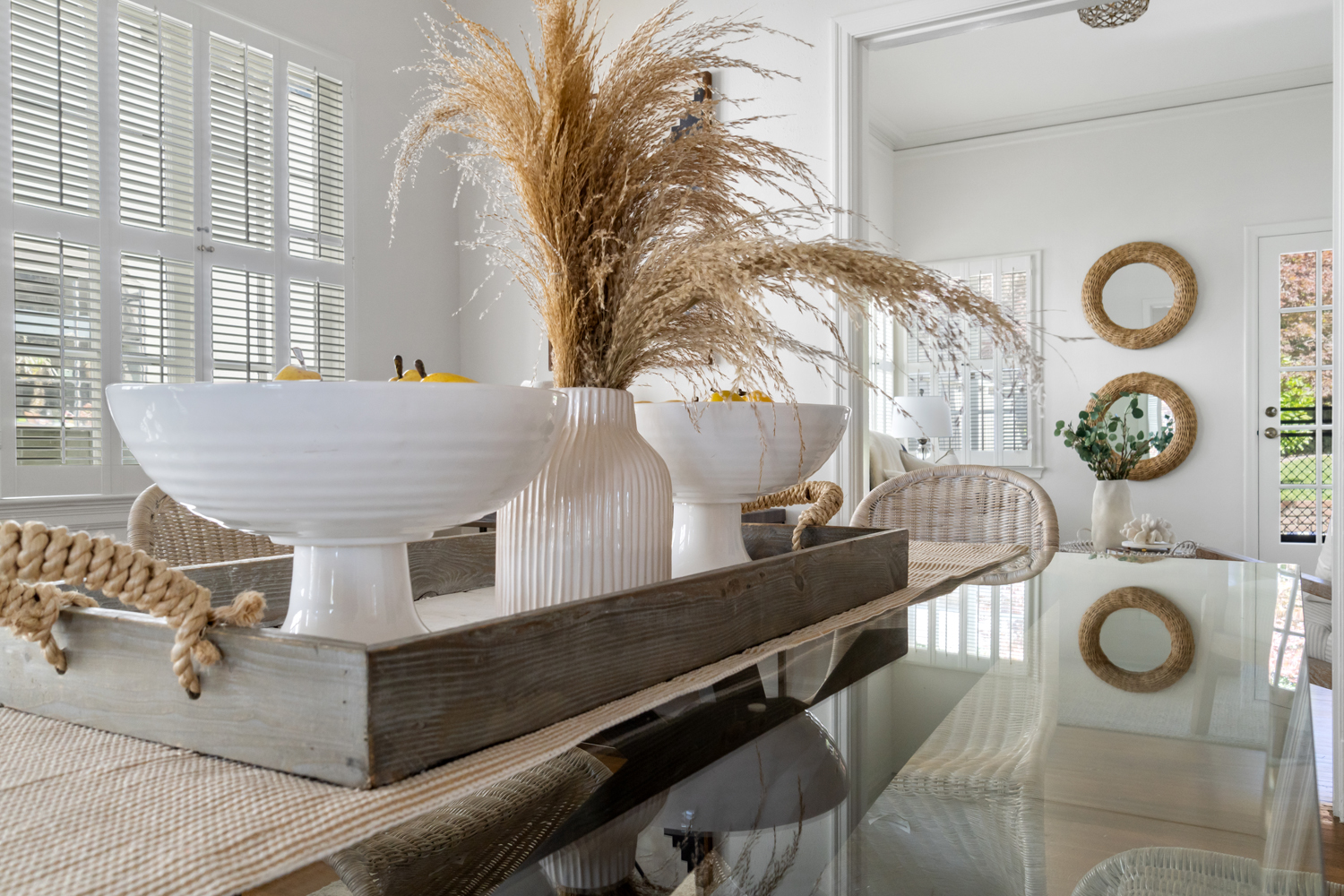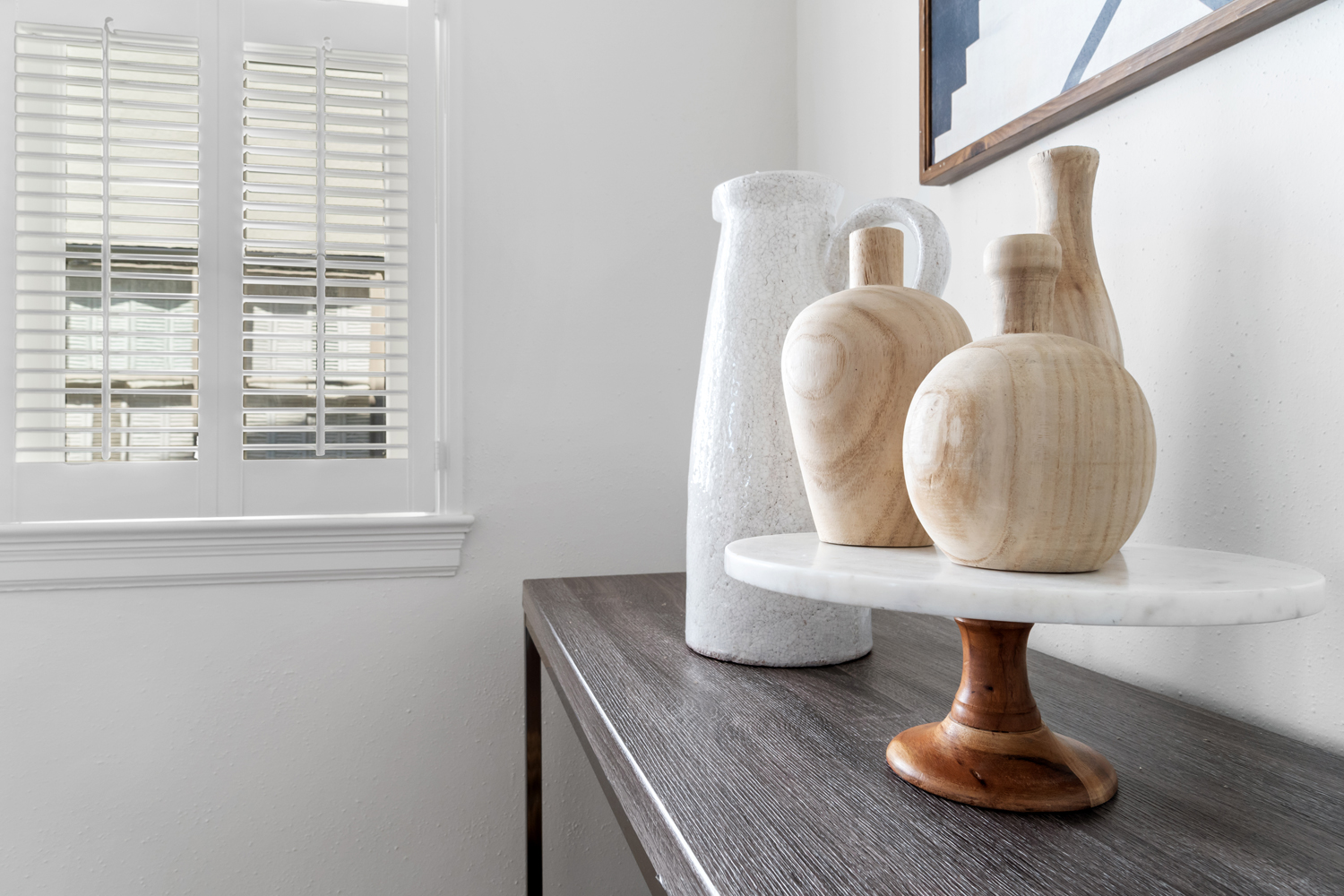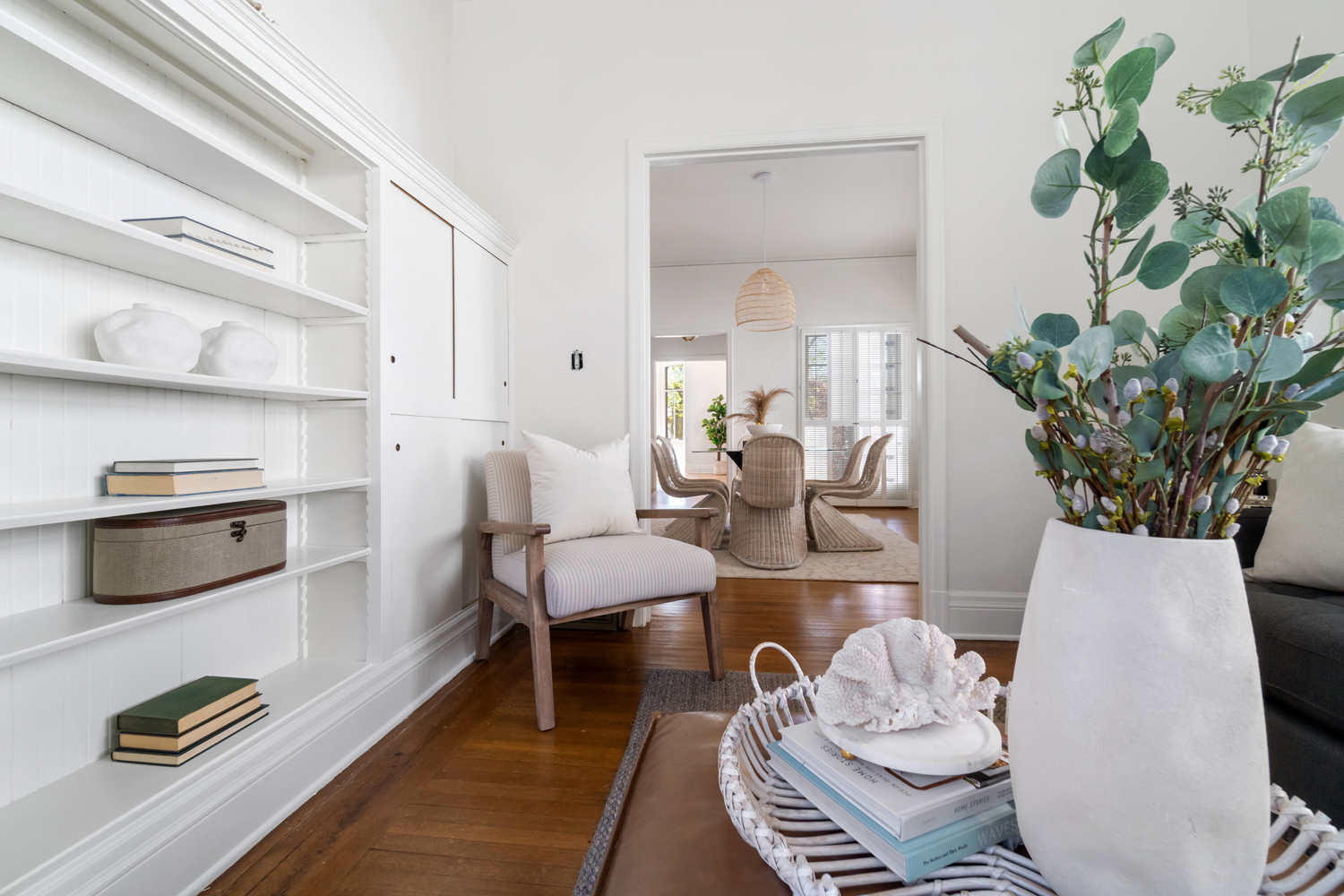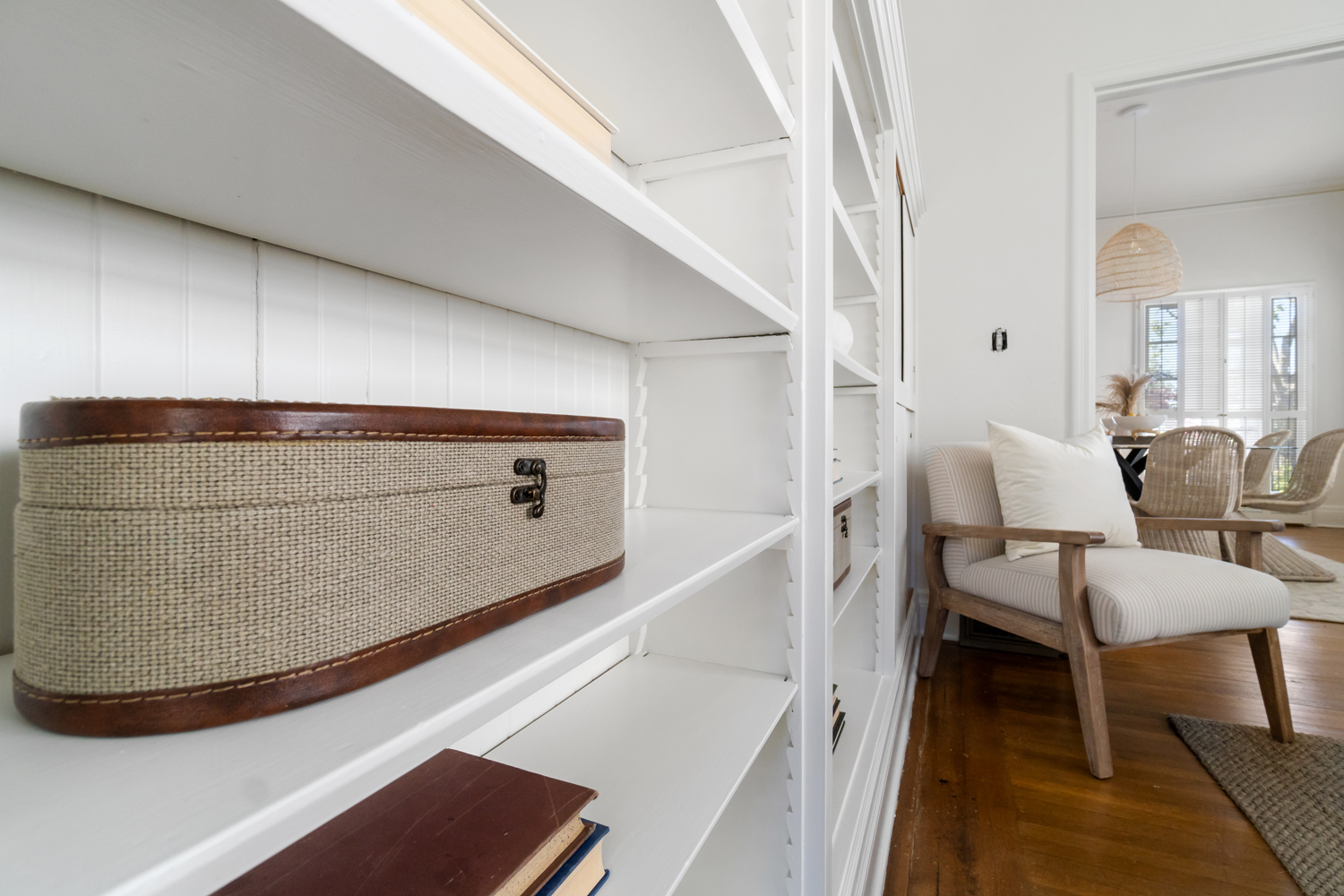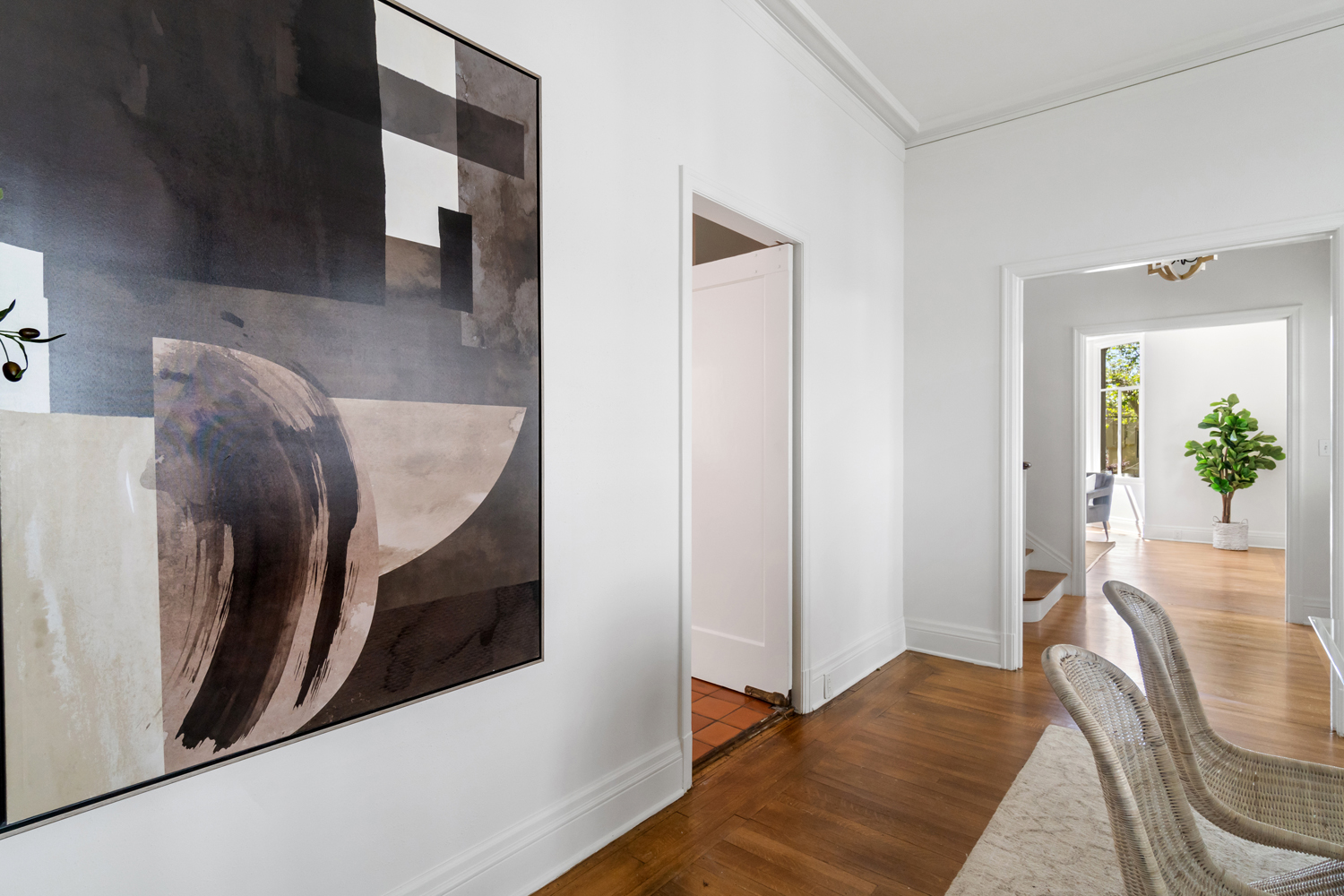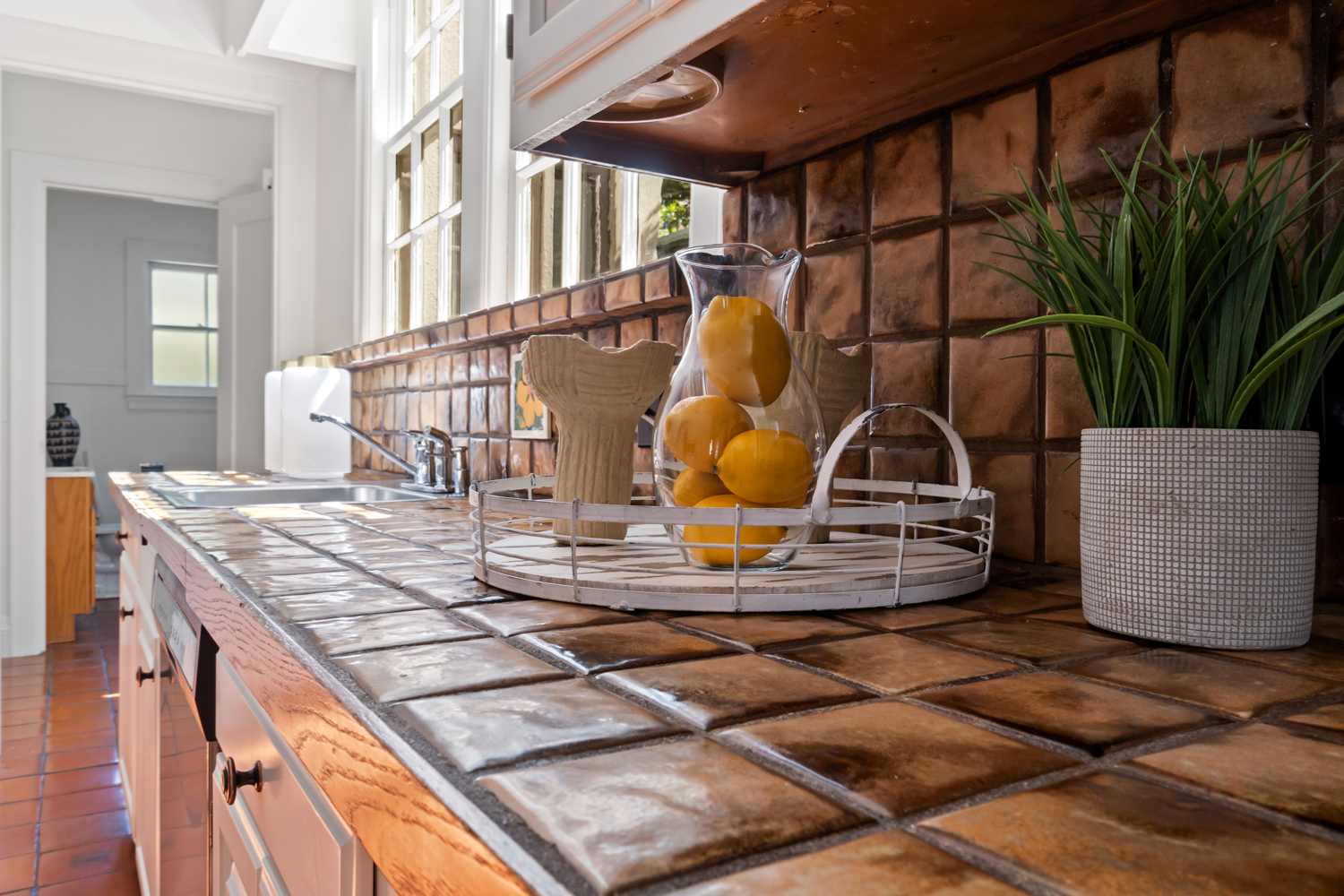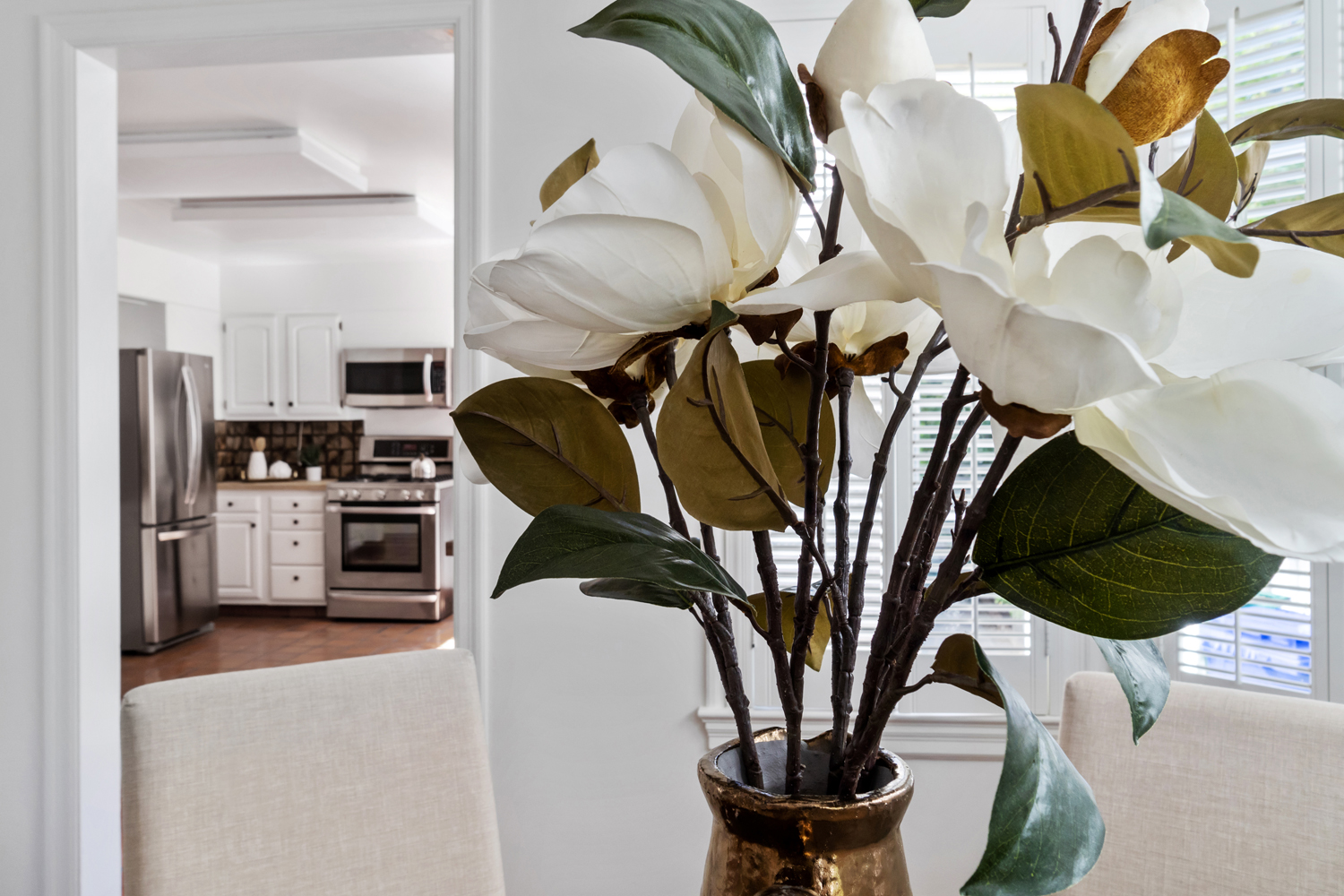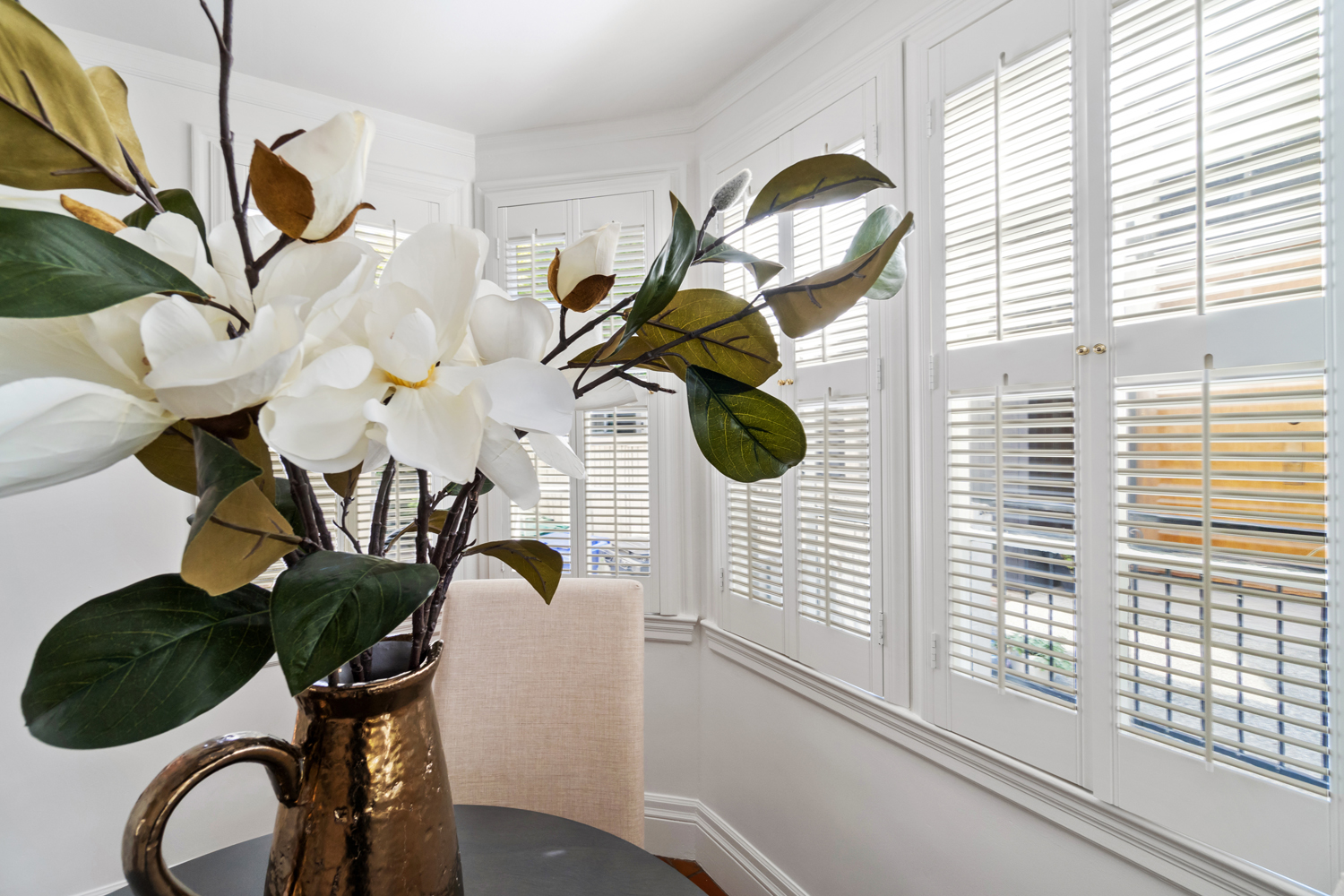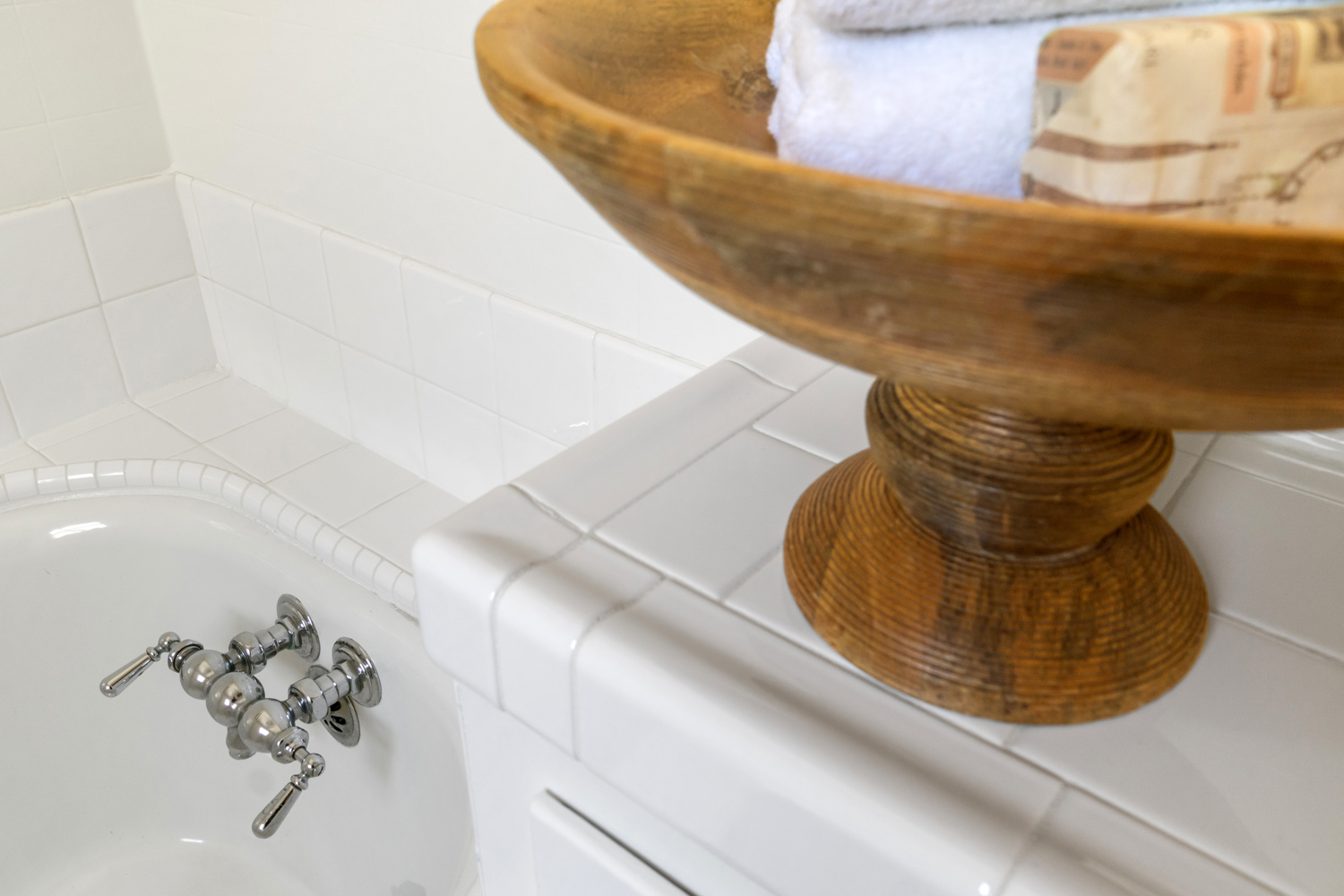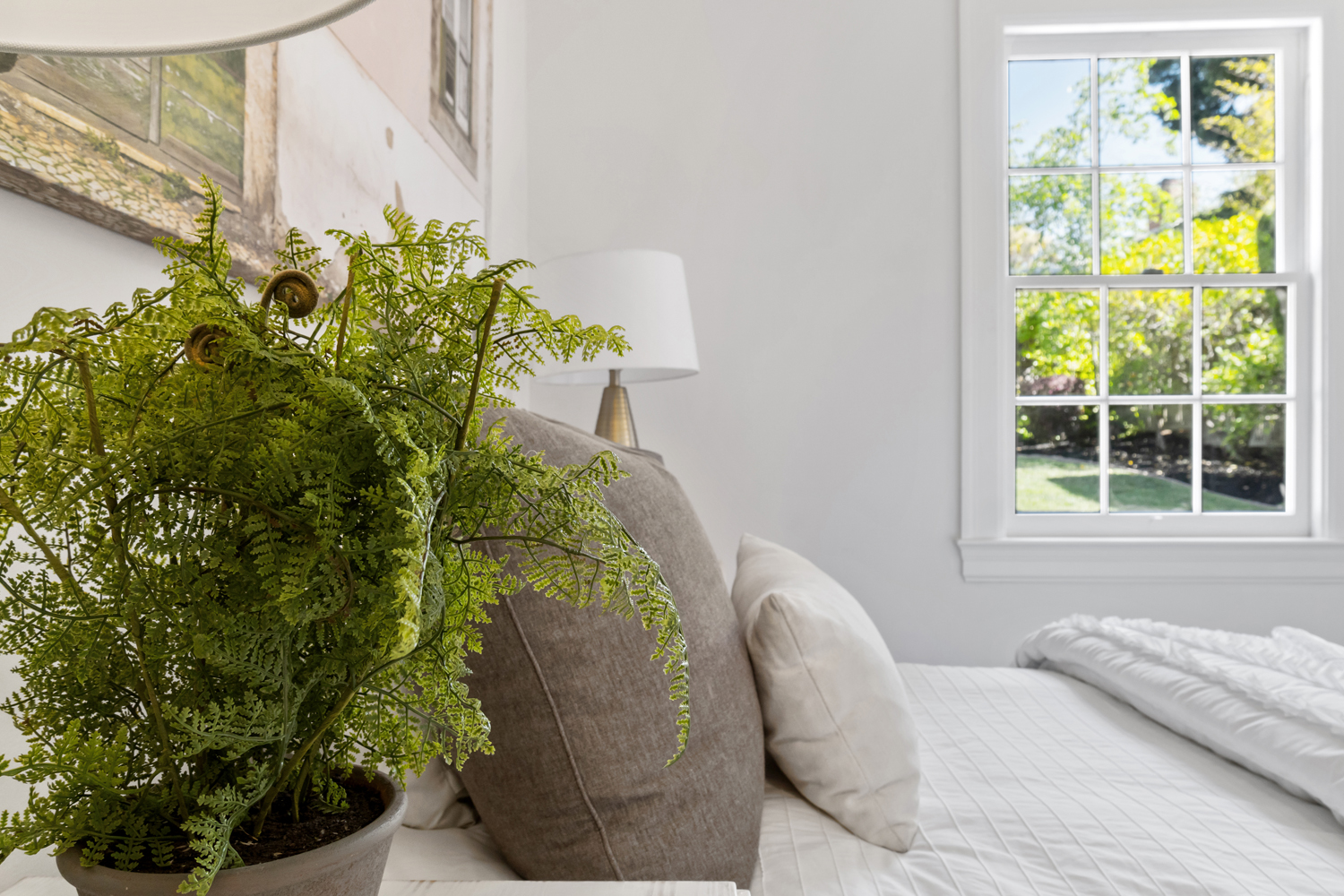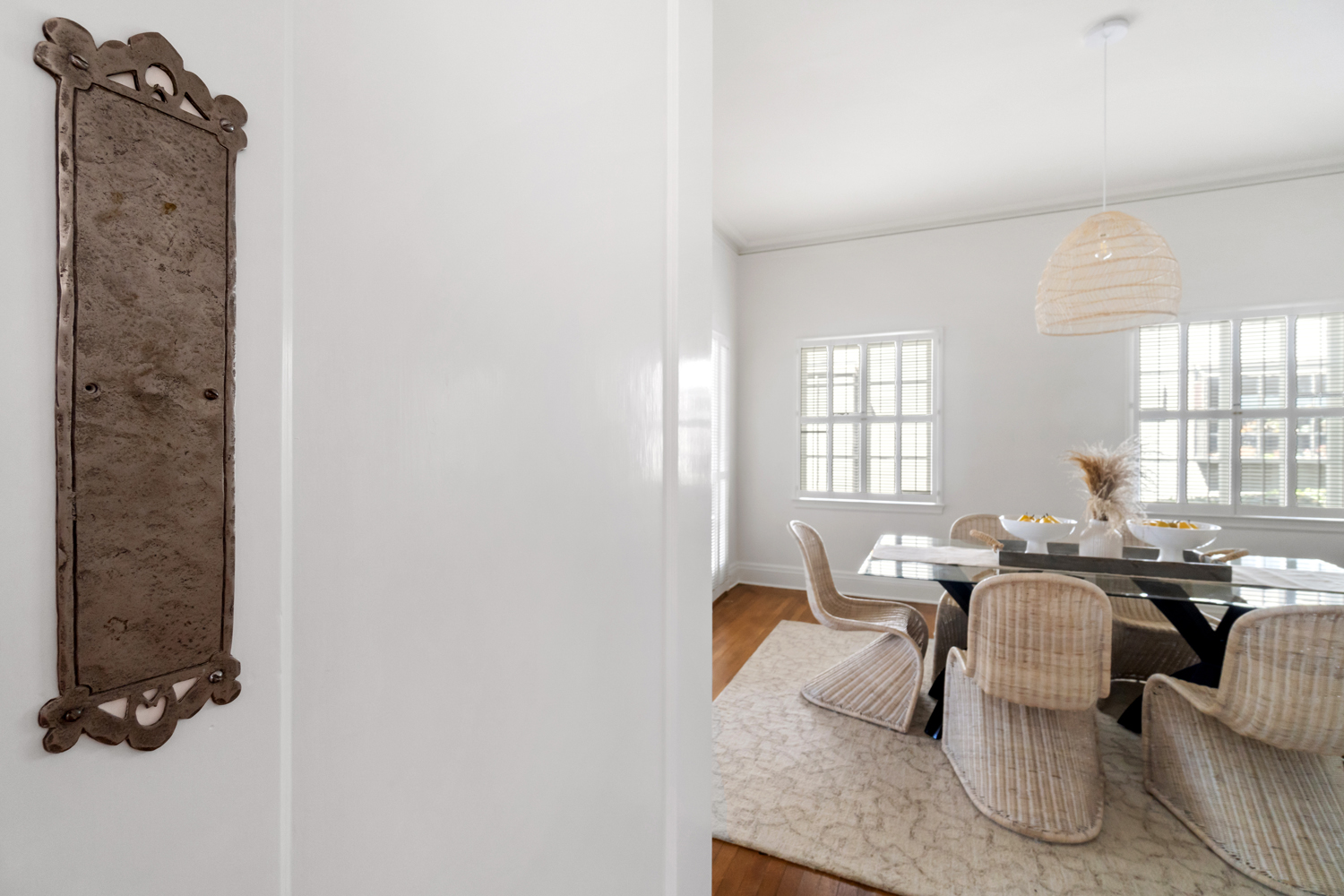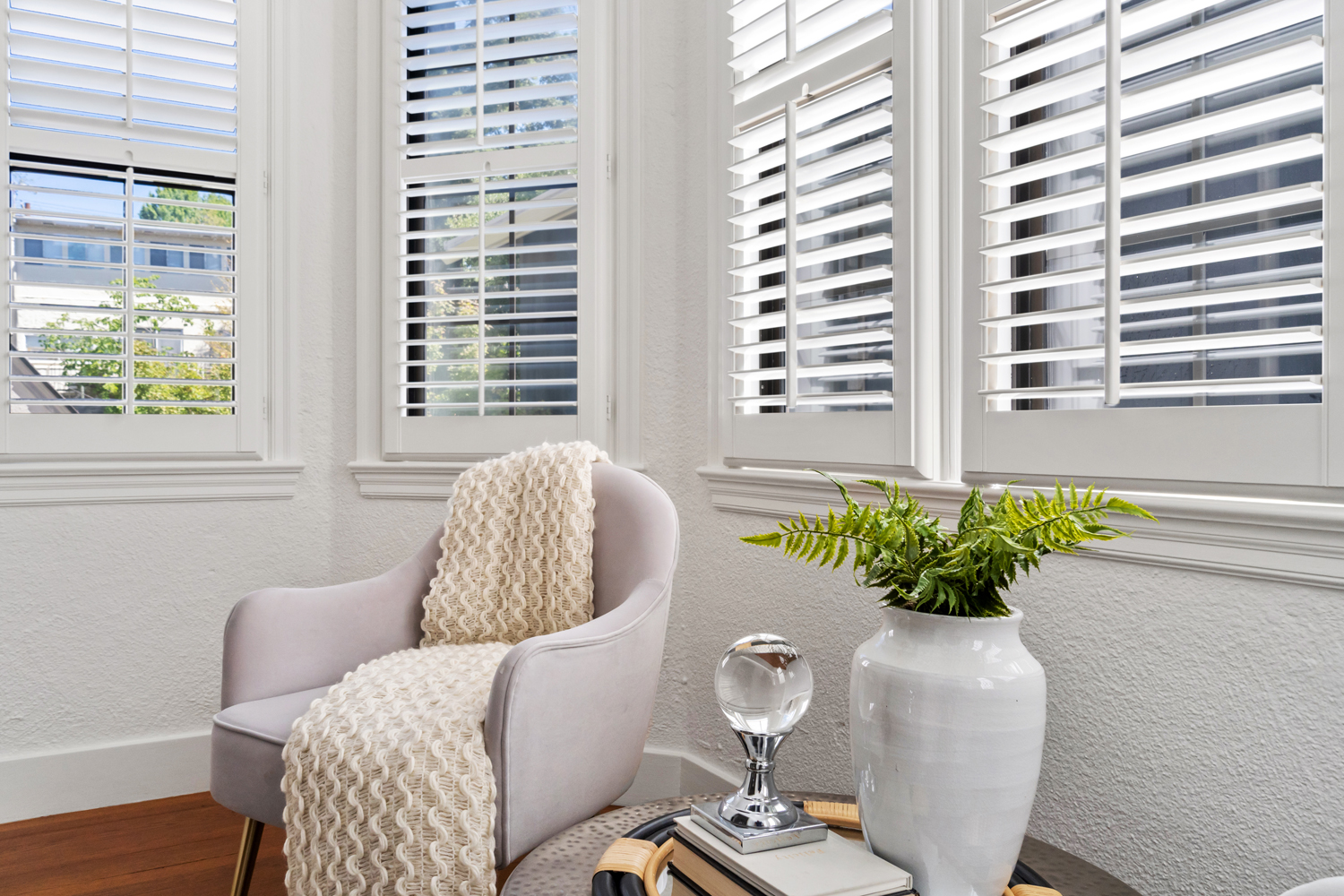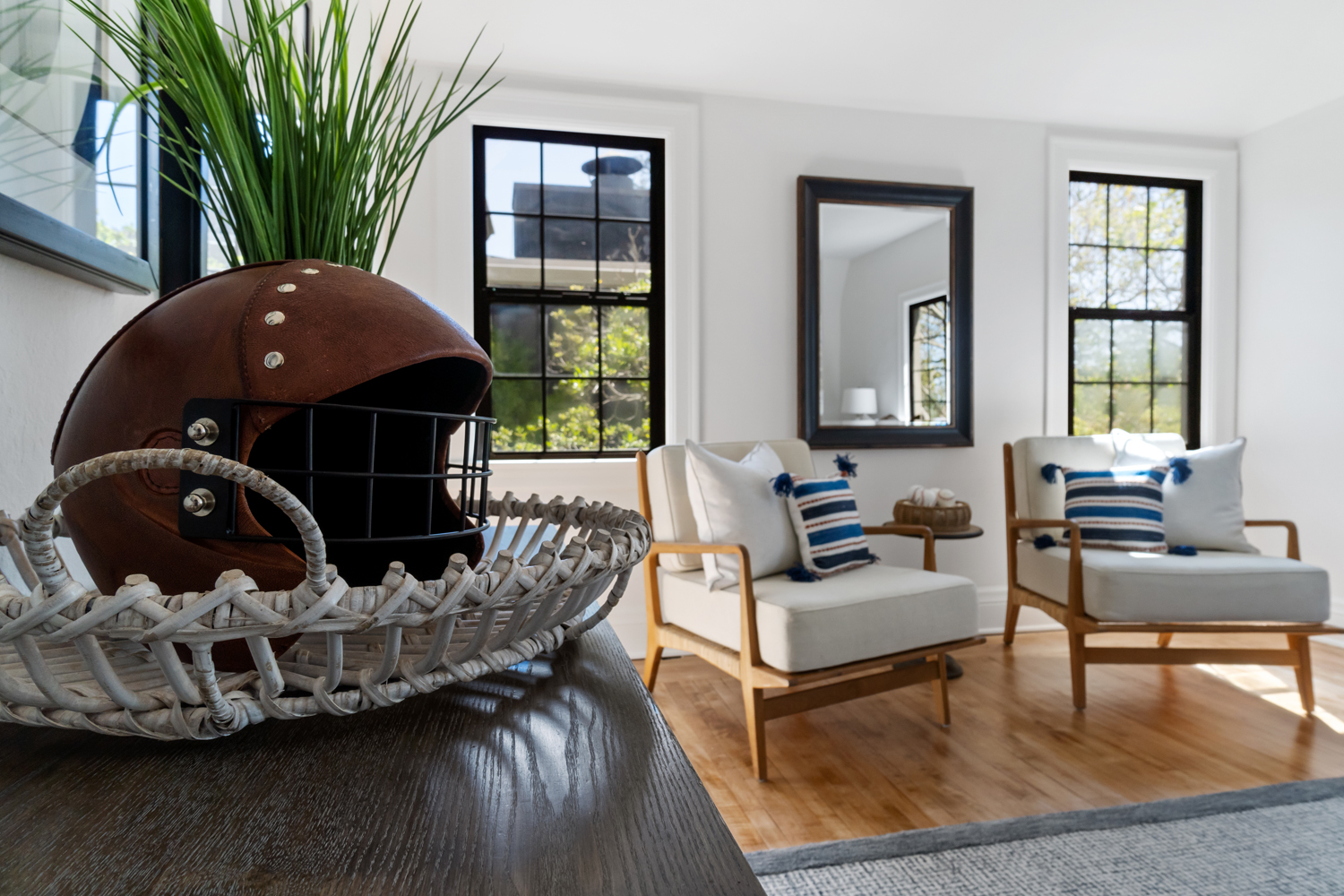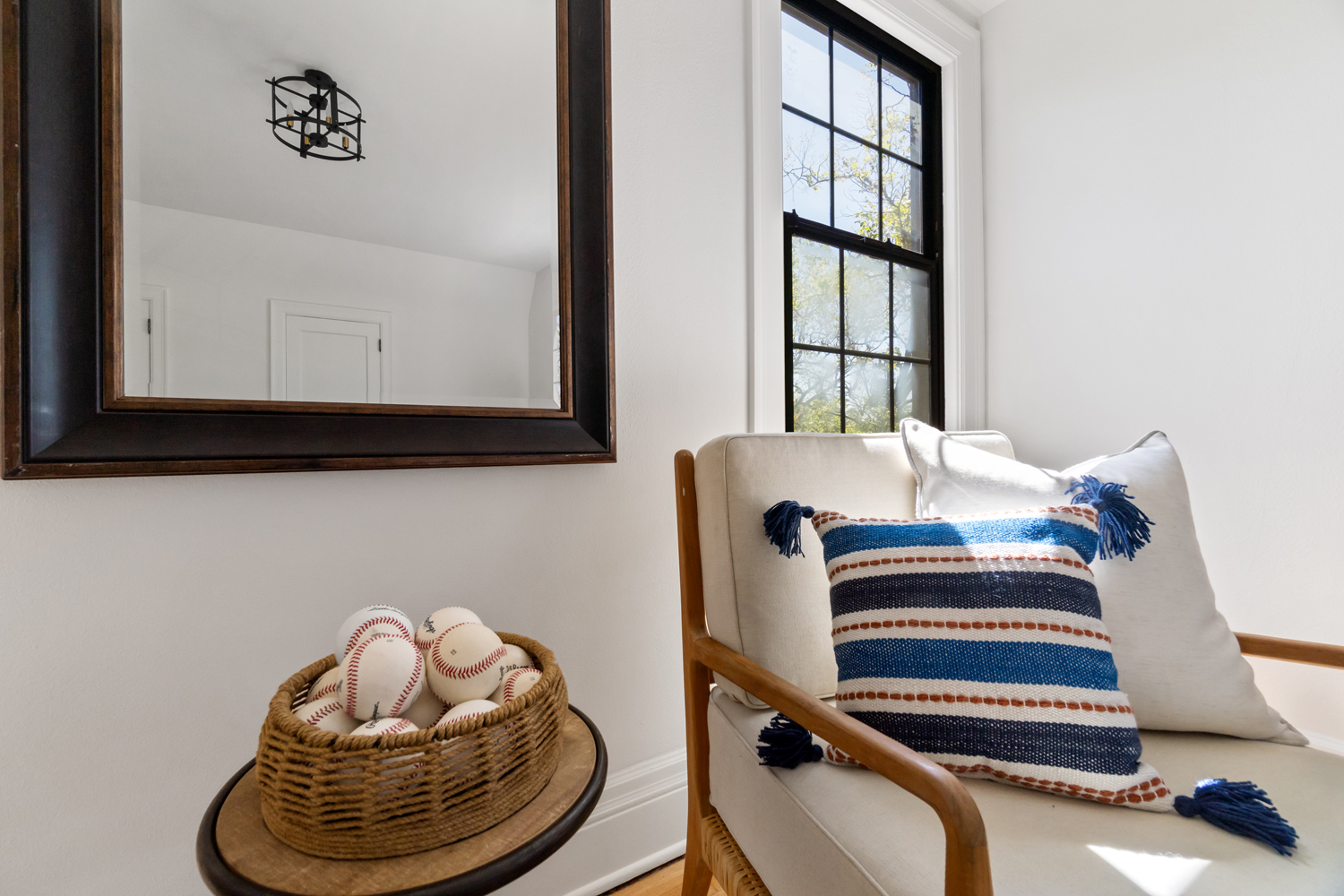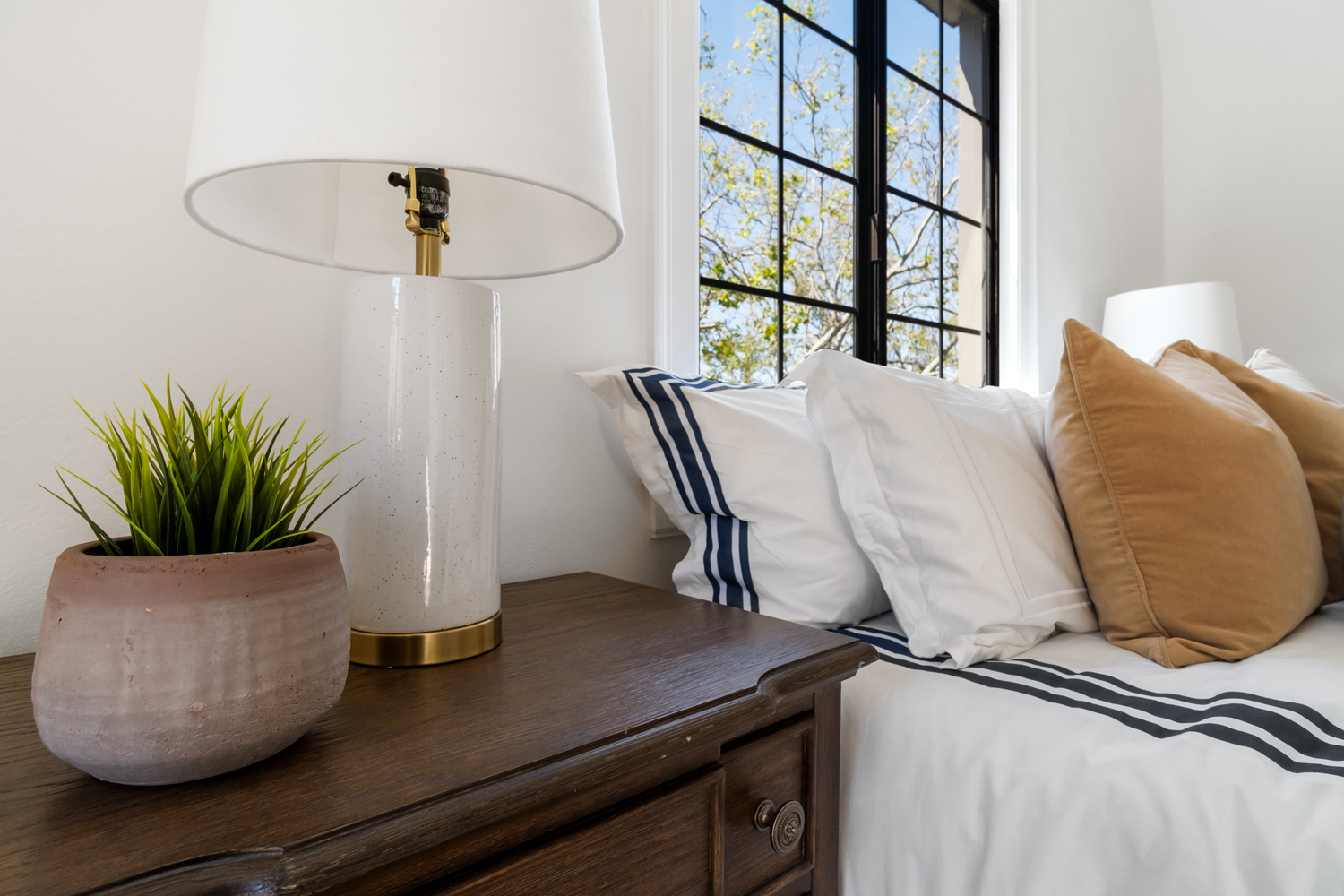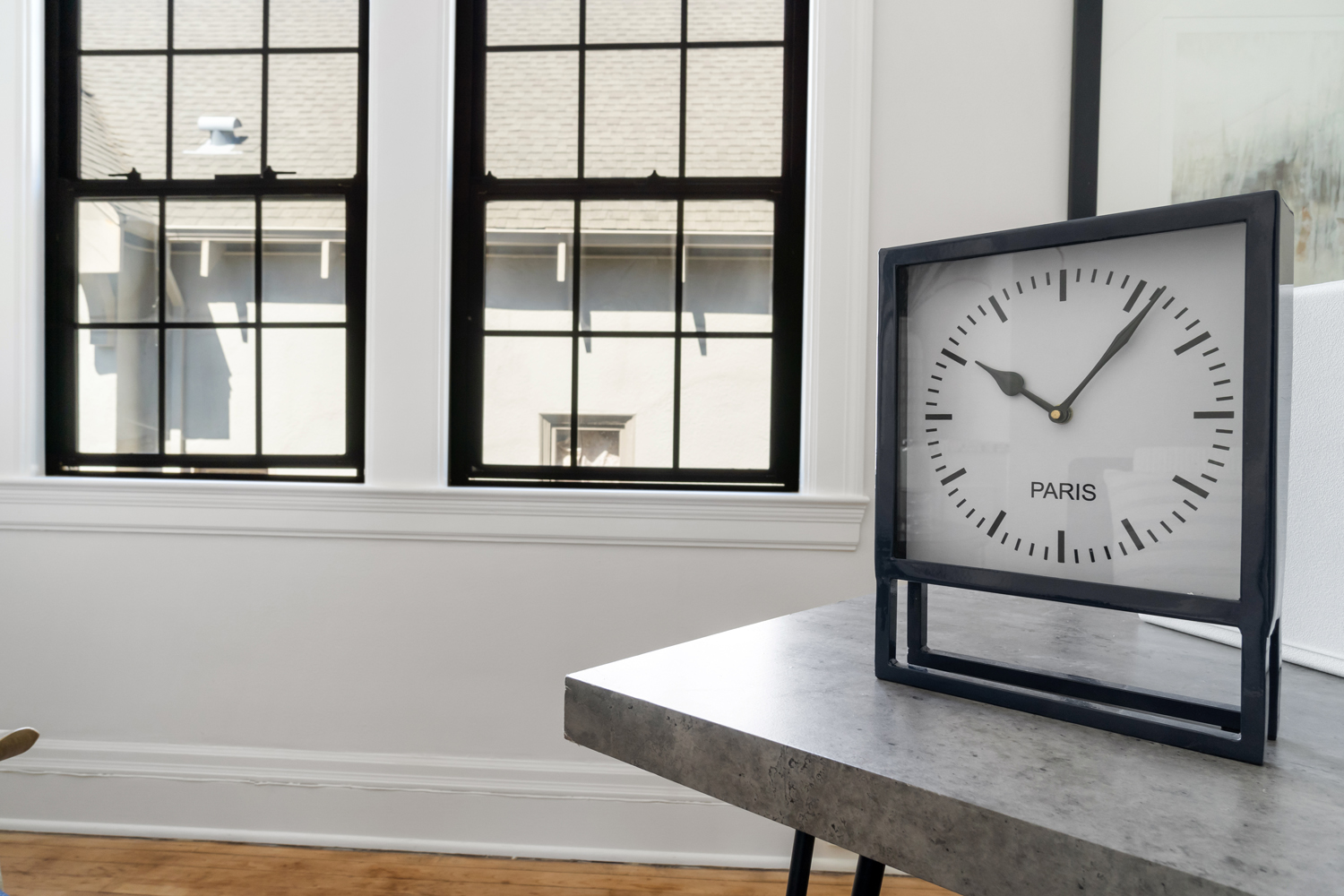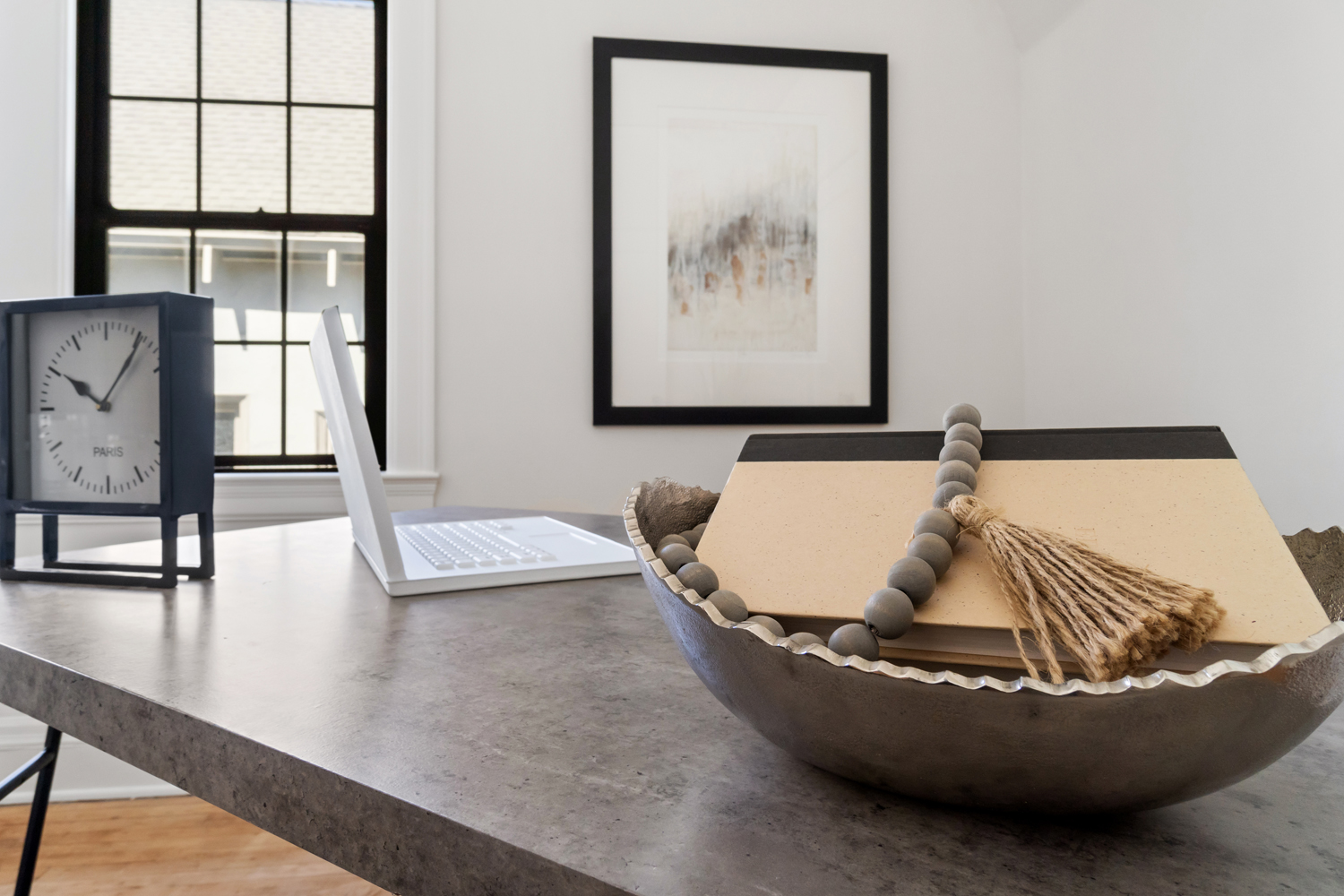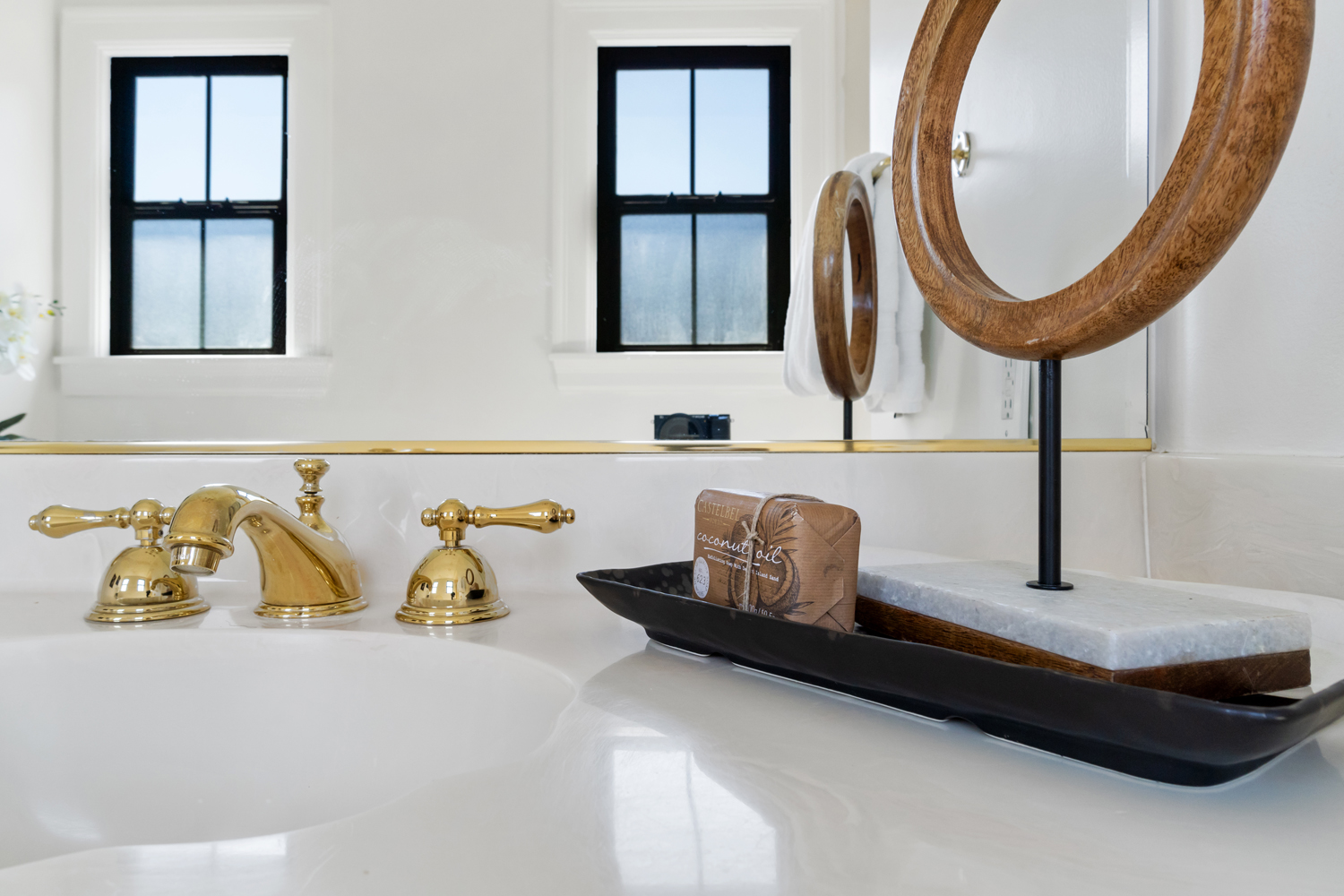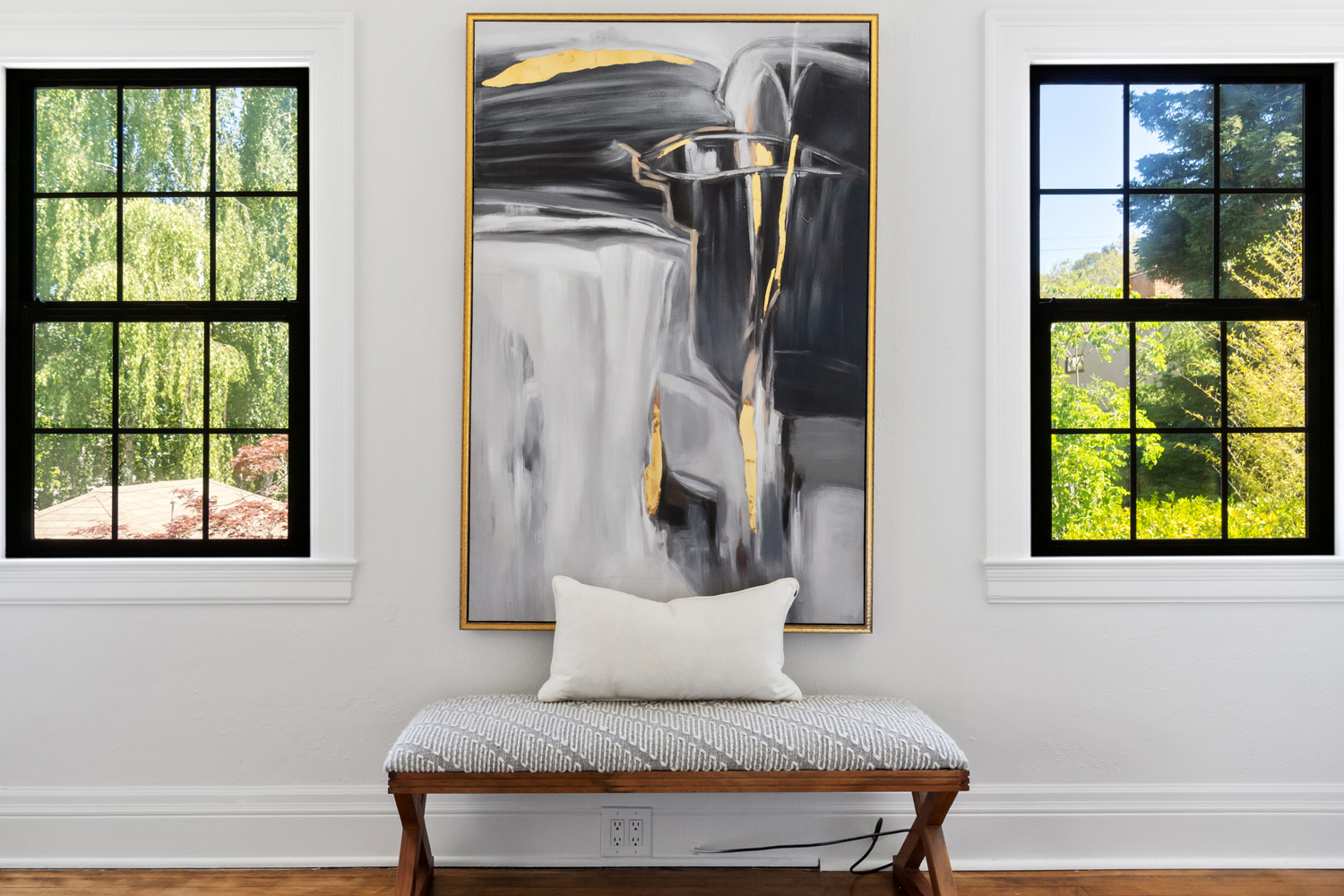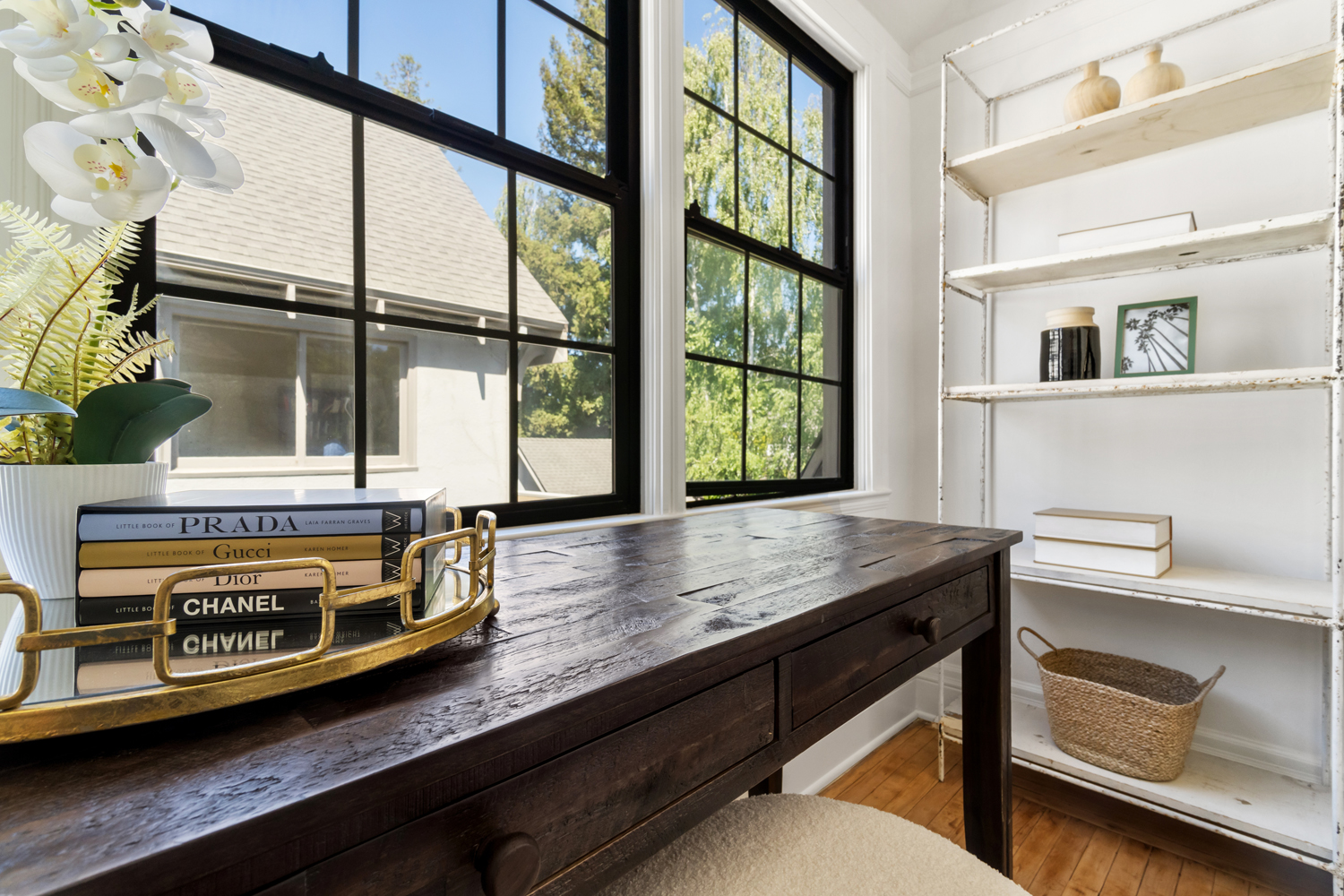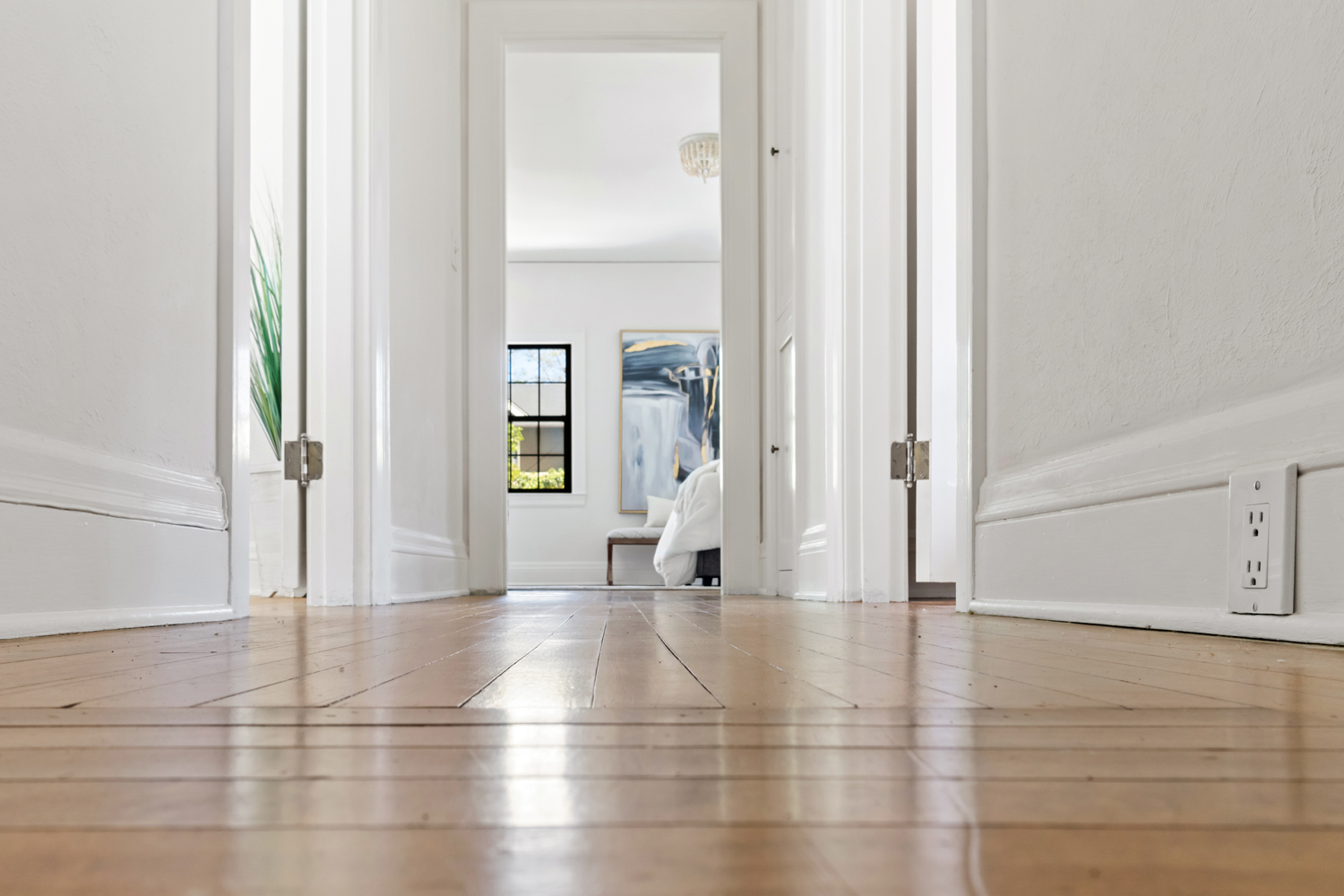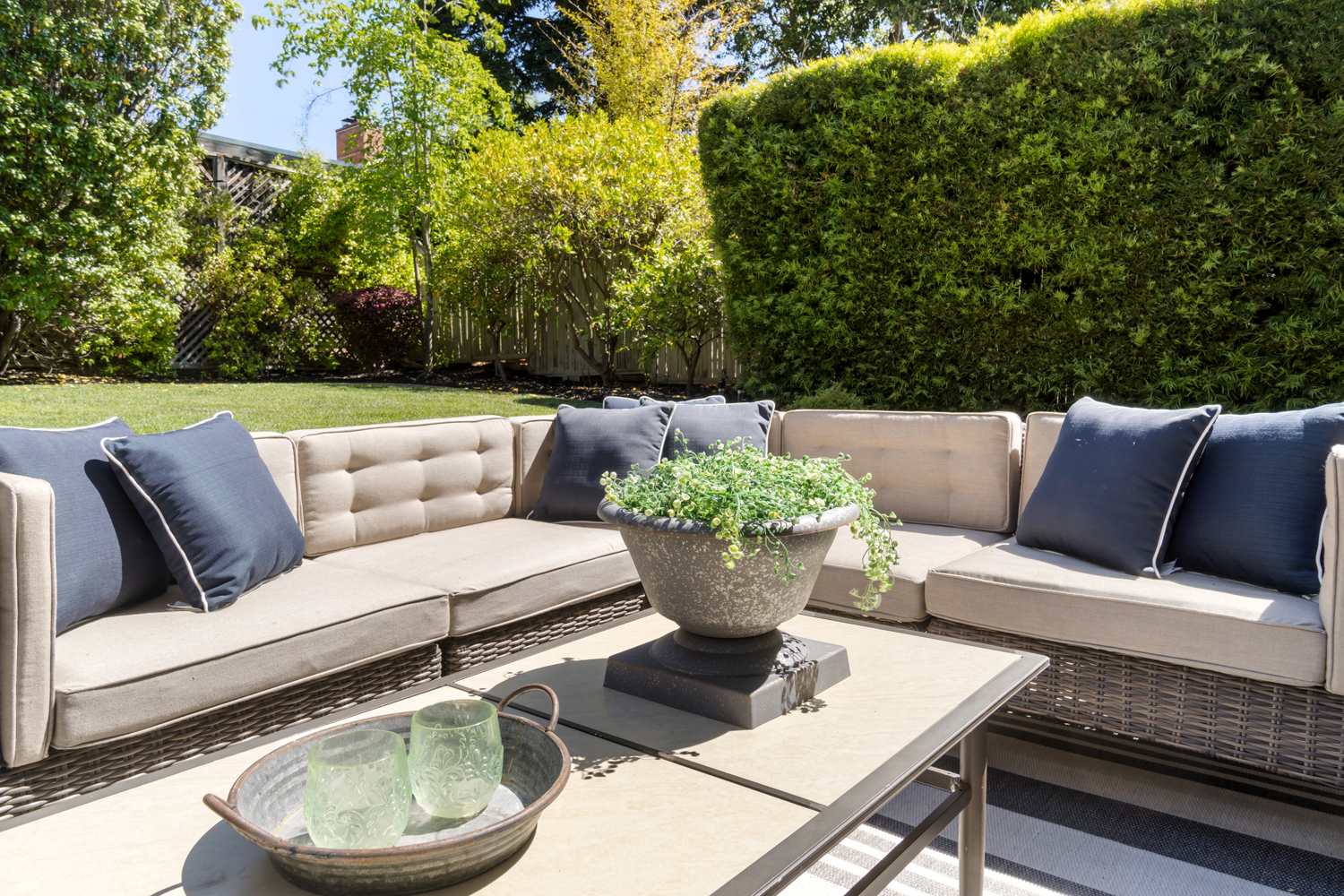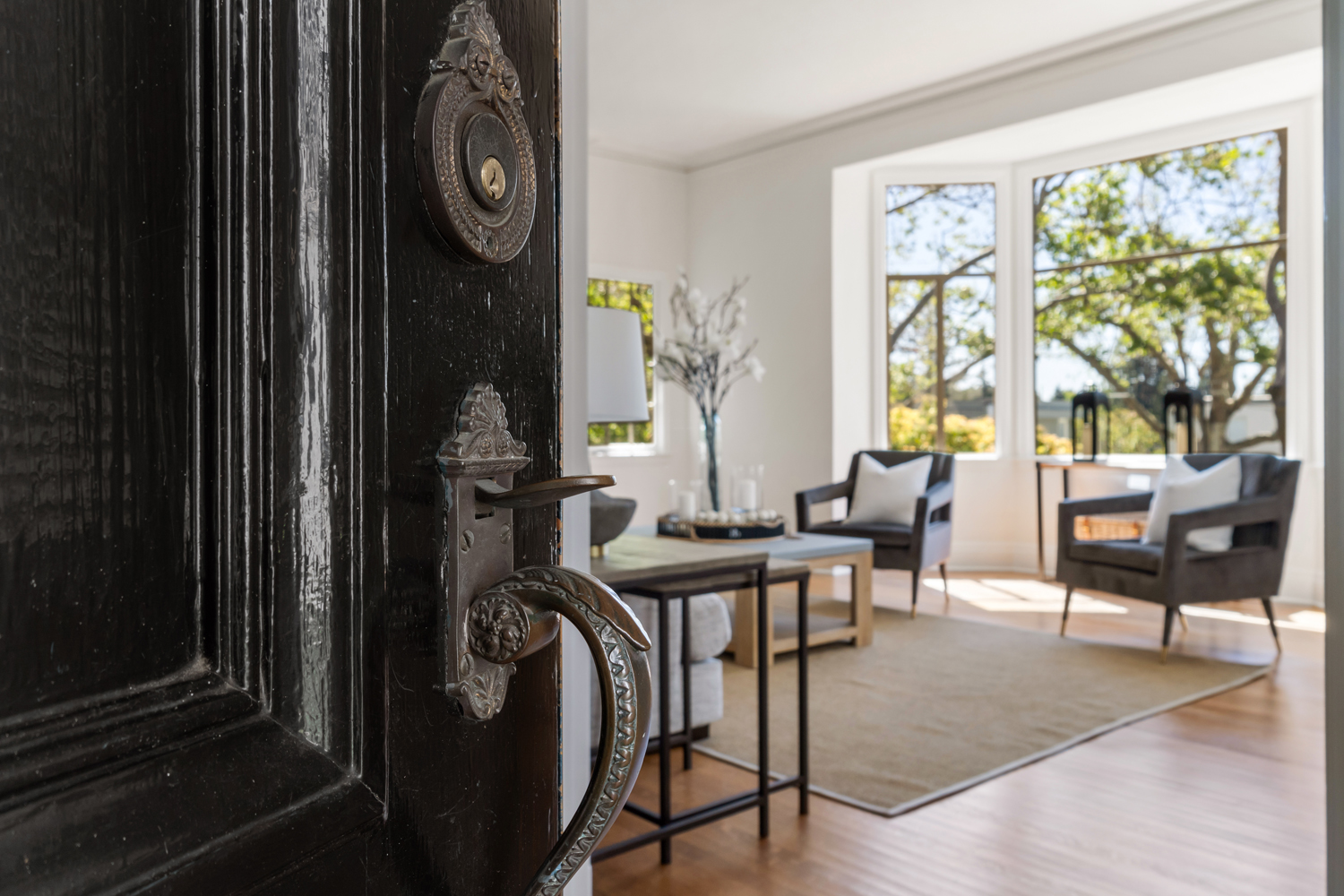 Allow us to help you prepare your home for market. Step Inside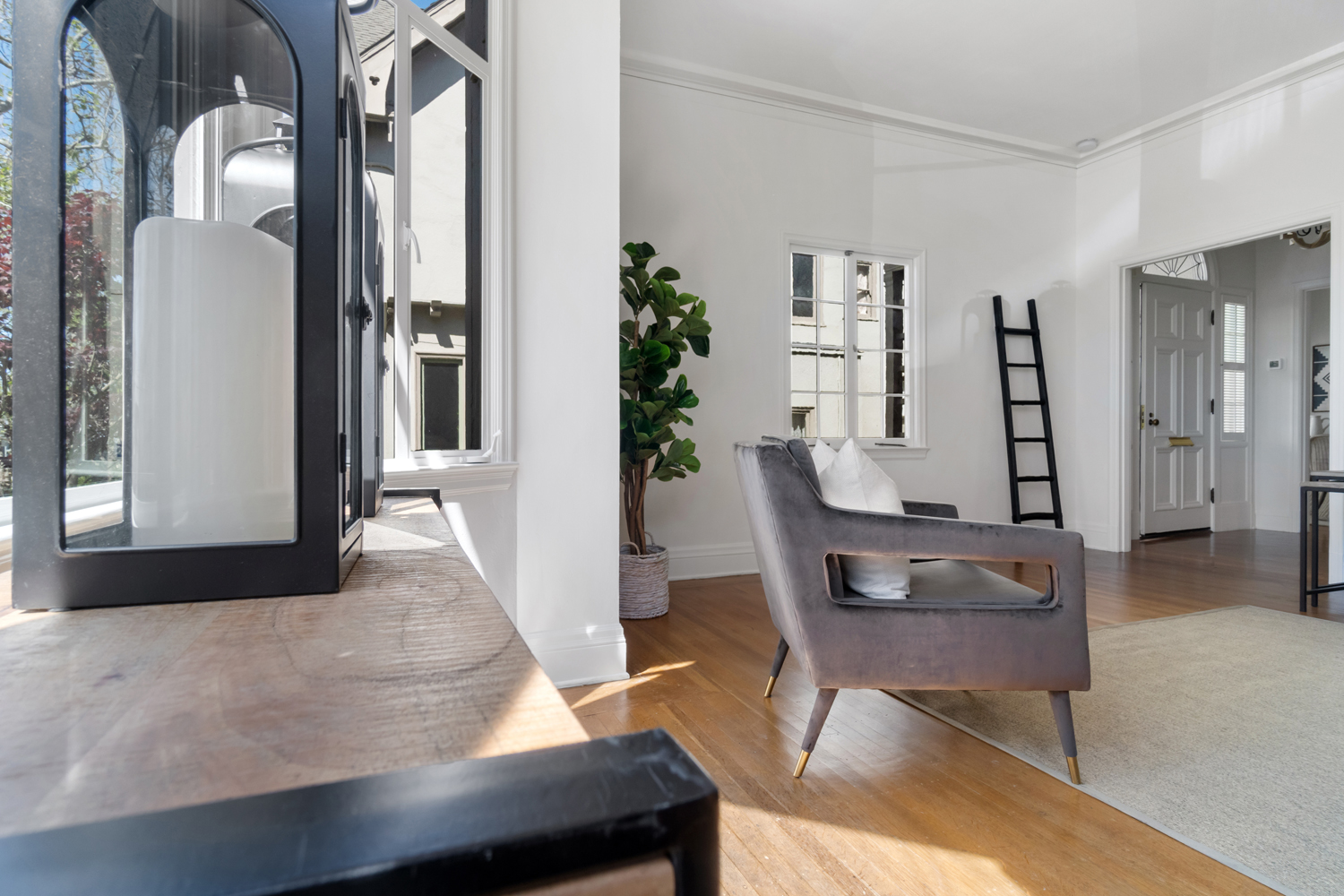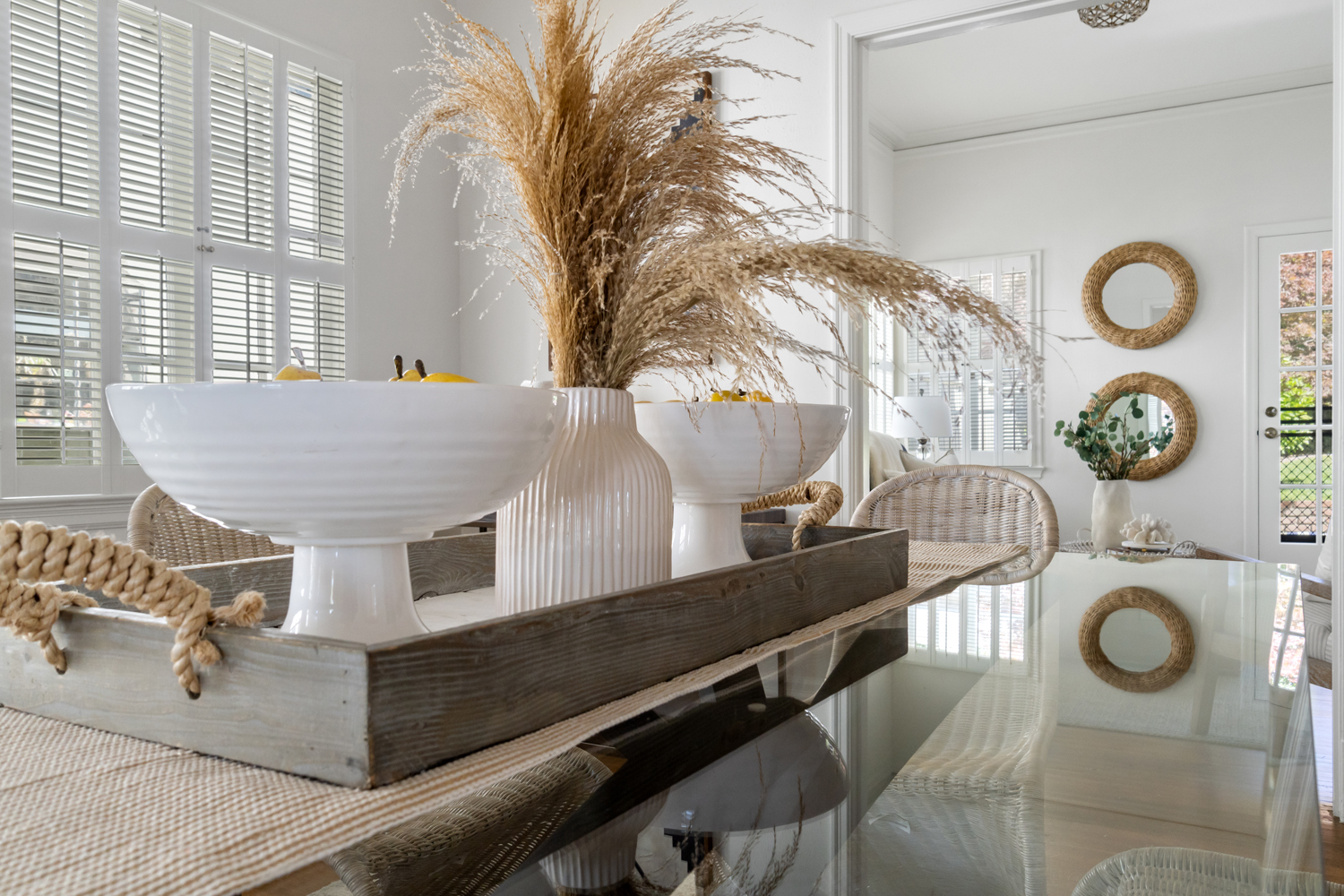 We get one chance to make a good first impression, and selling a home is no different
Photographs look better and will draw in more Buyers and provide more marketing opportunities
The home will sell faster
Buyers can visualize themselves in the home easier
Staging is an expense, thus a tax write-off for the Seller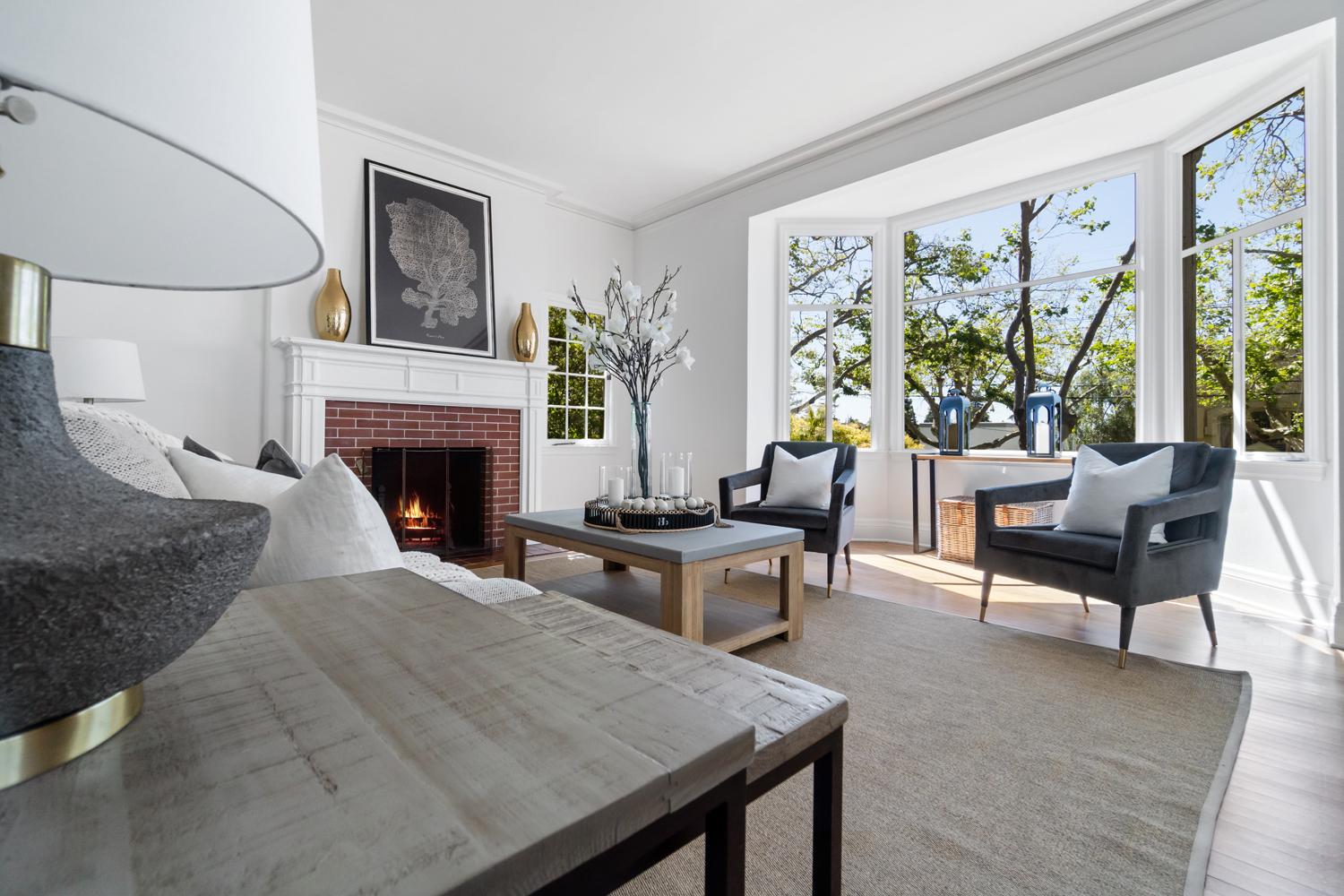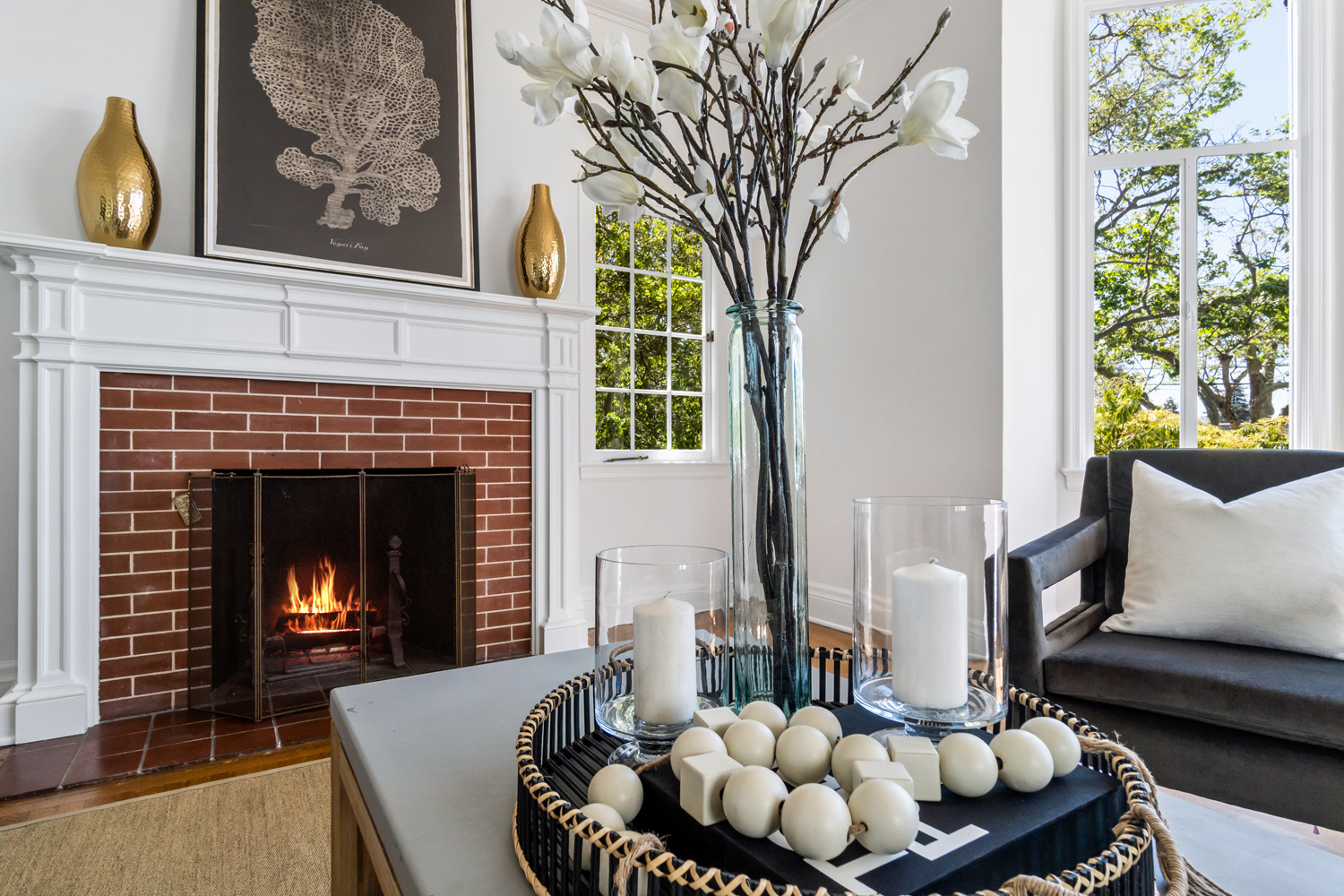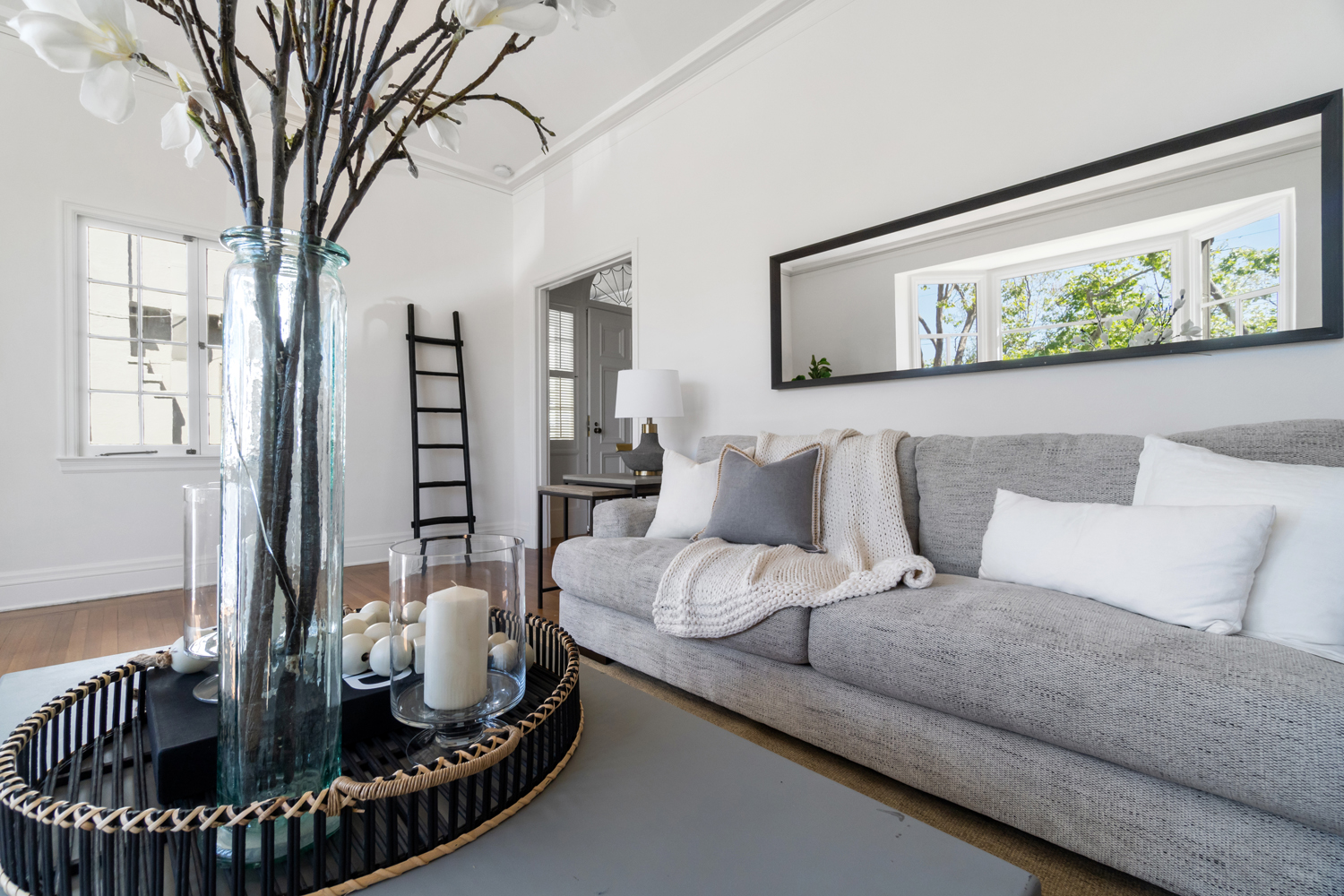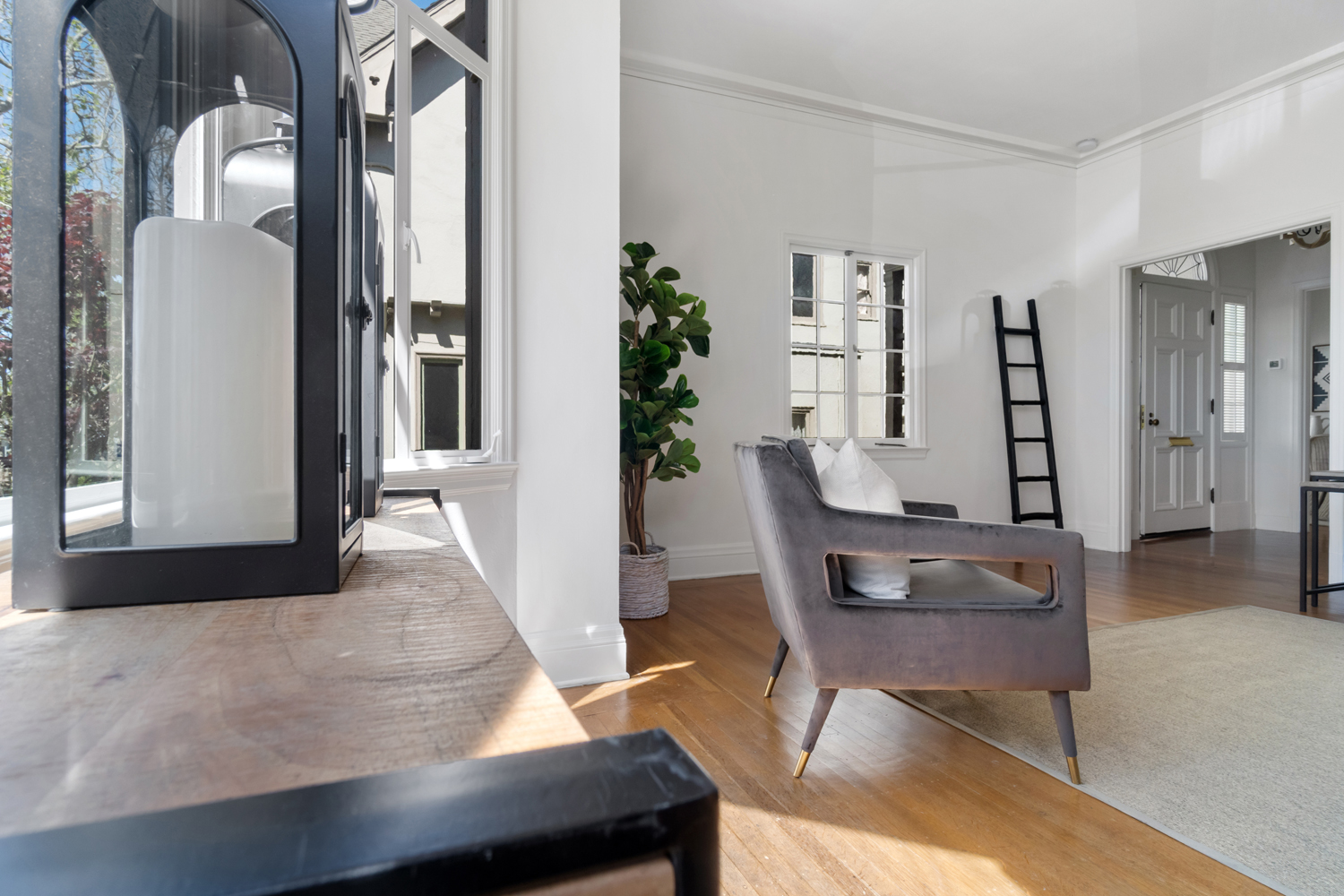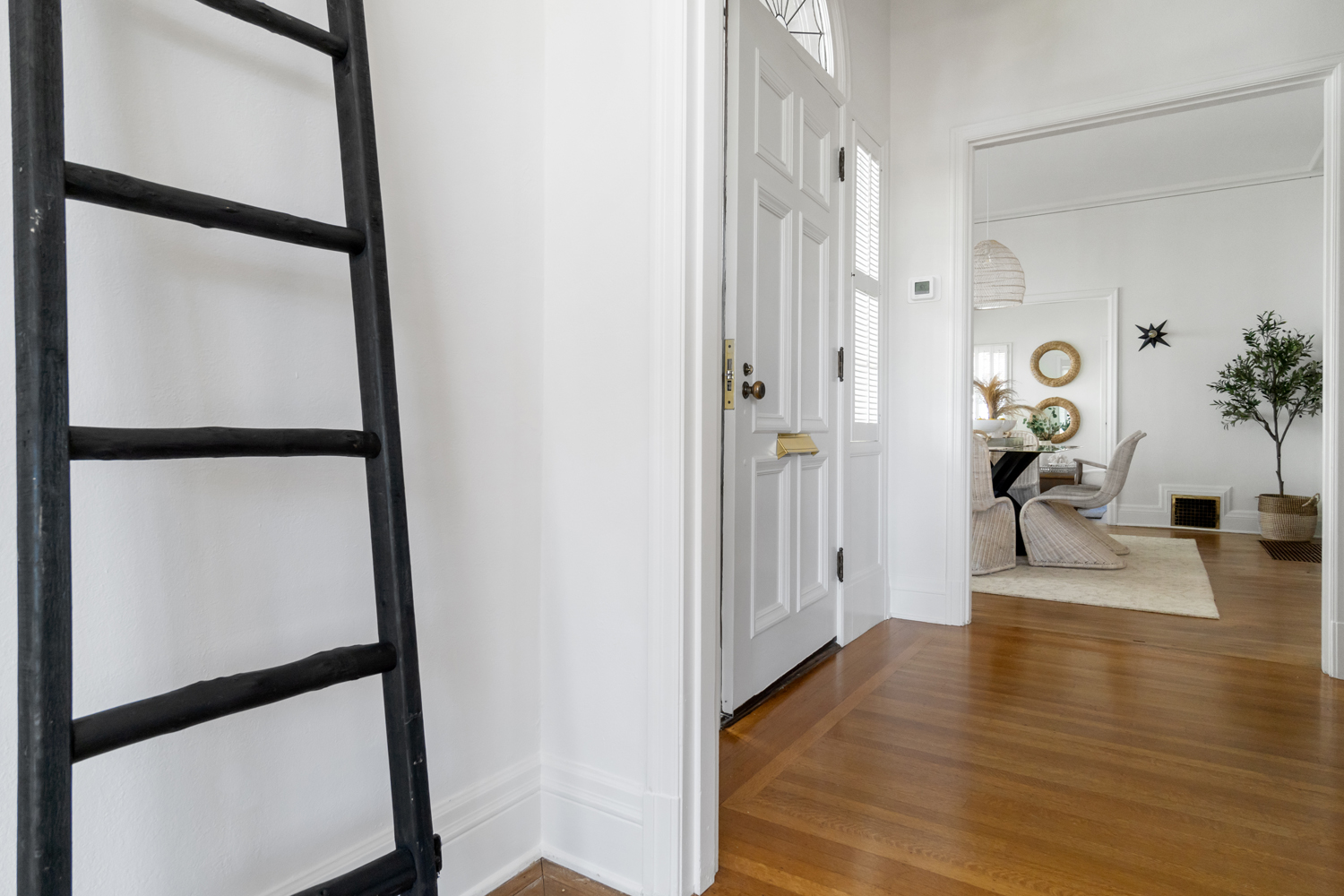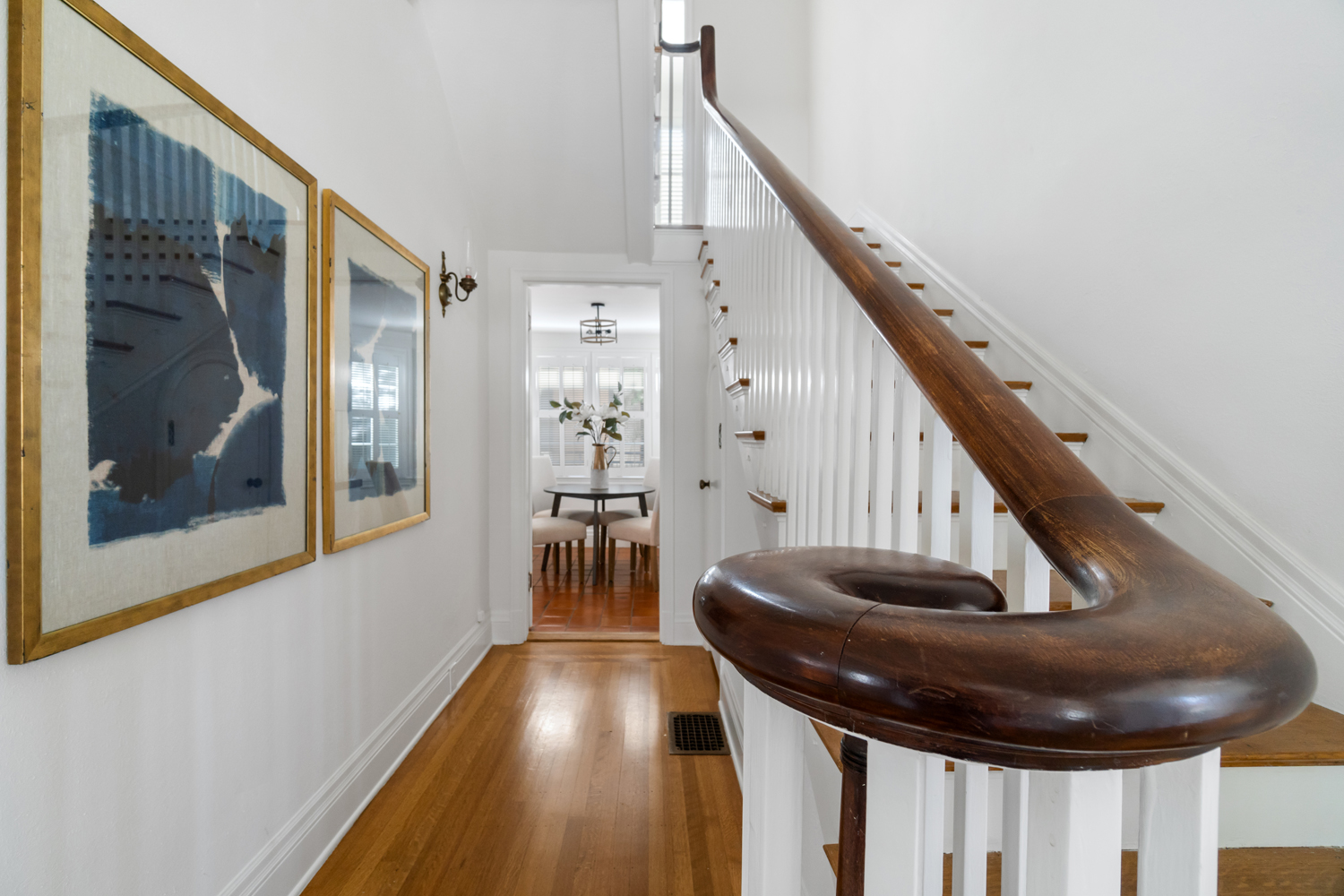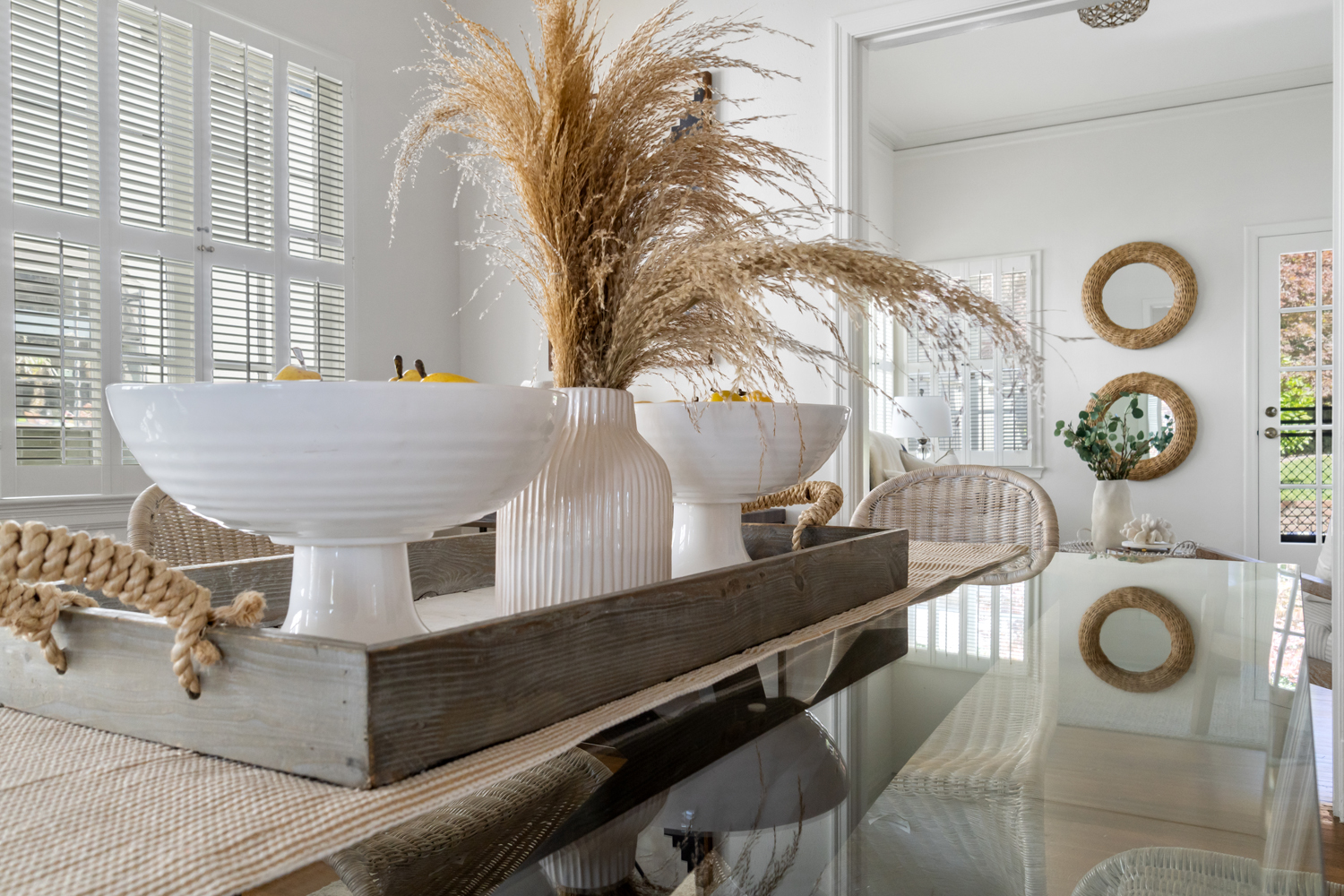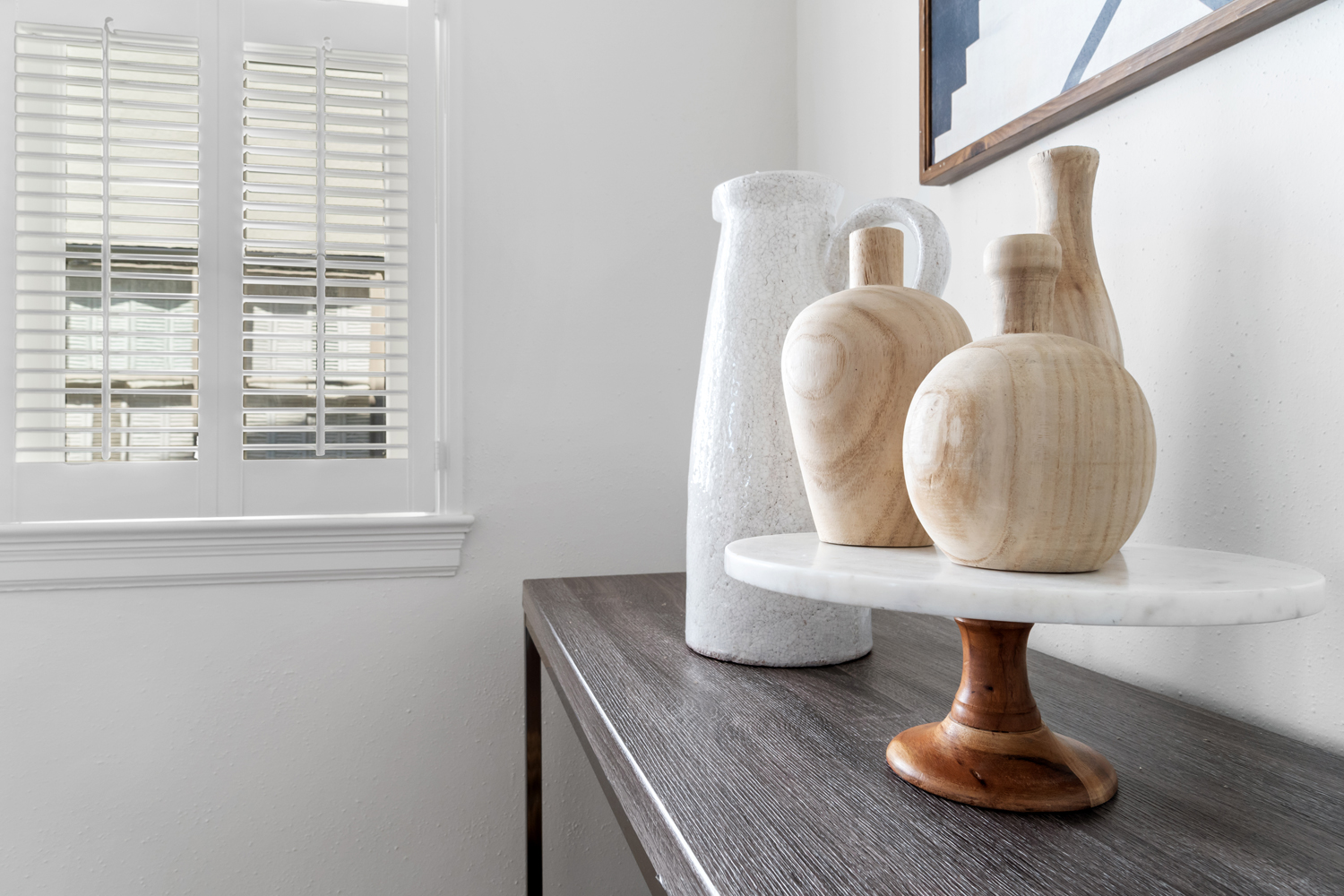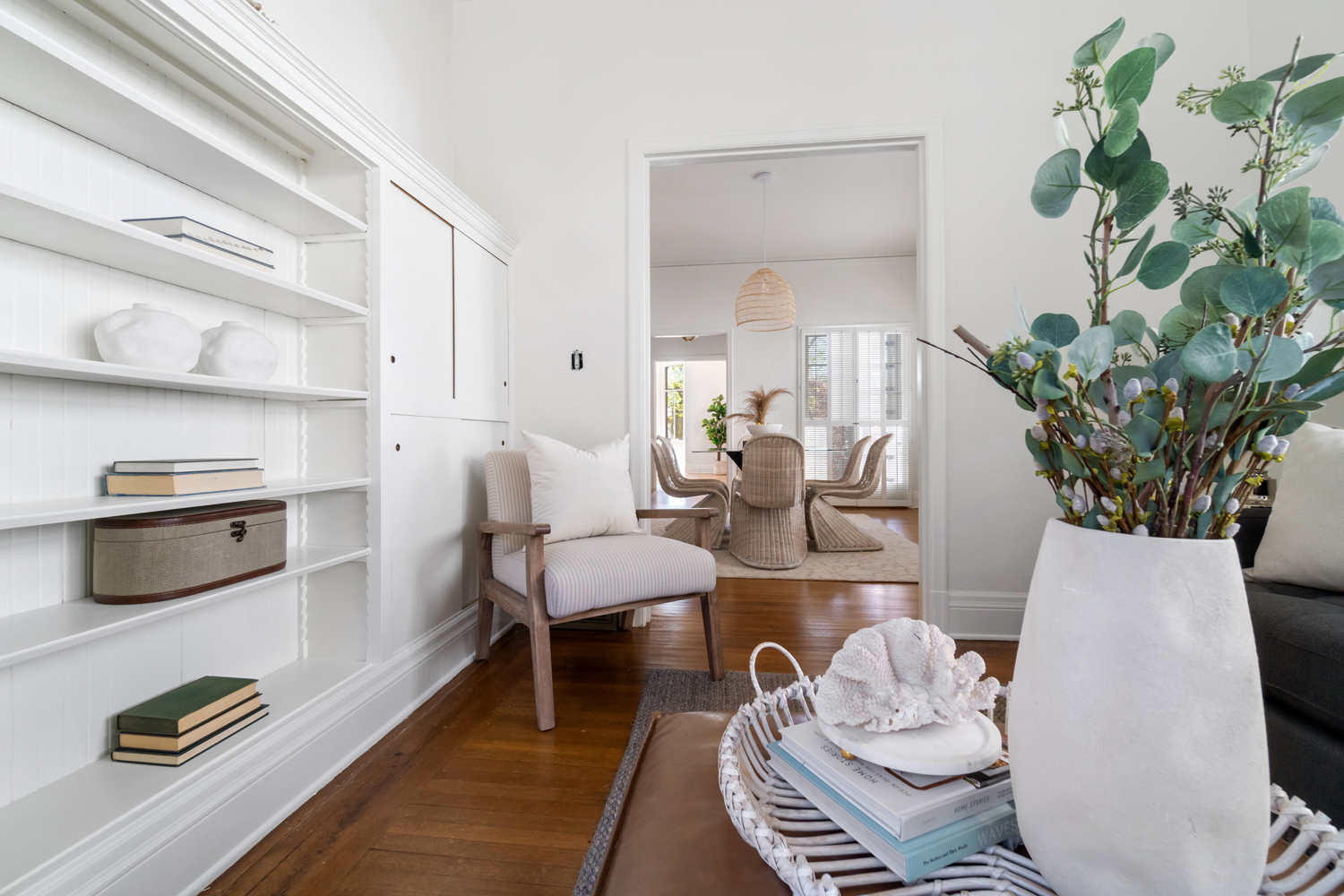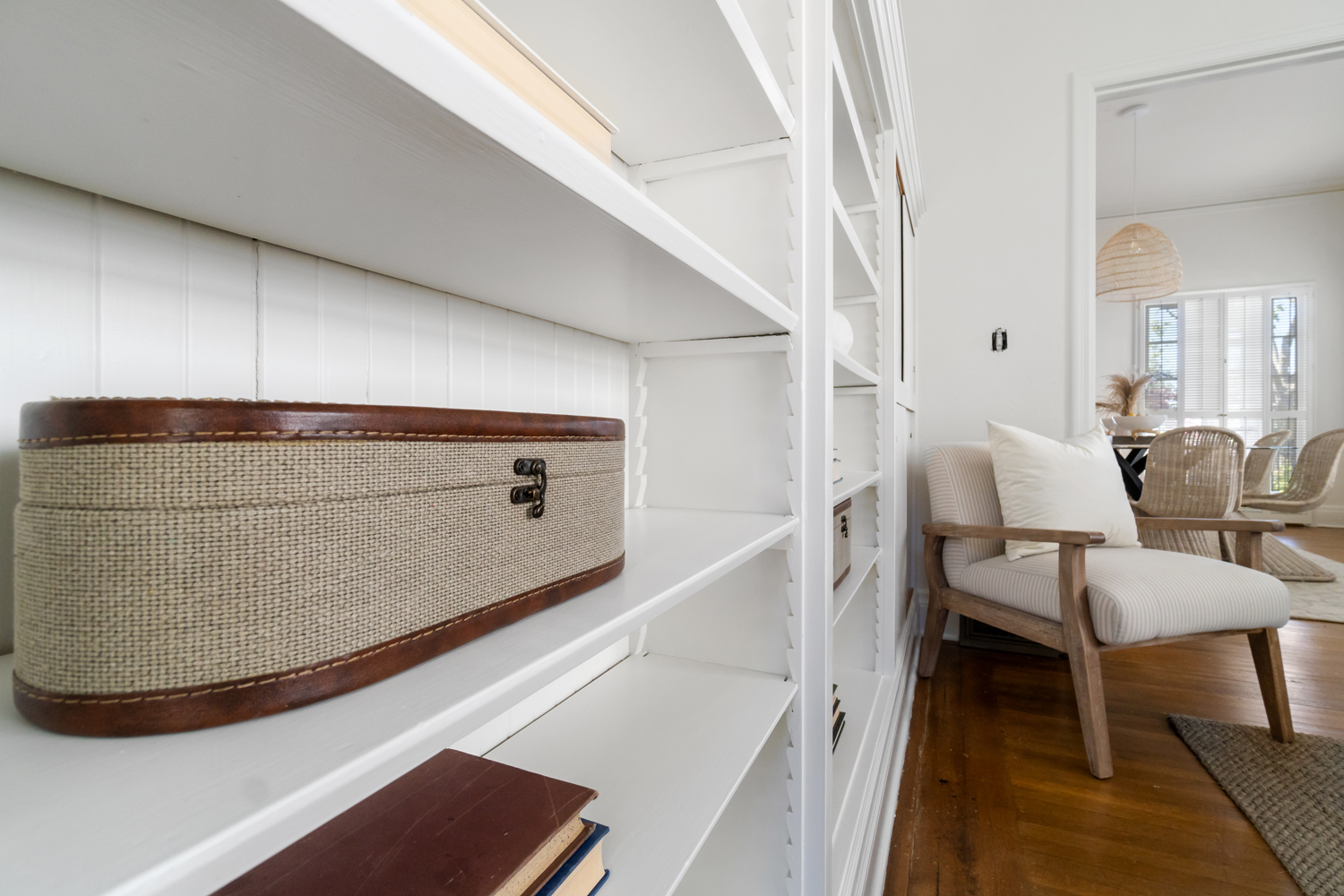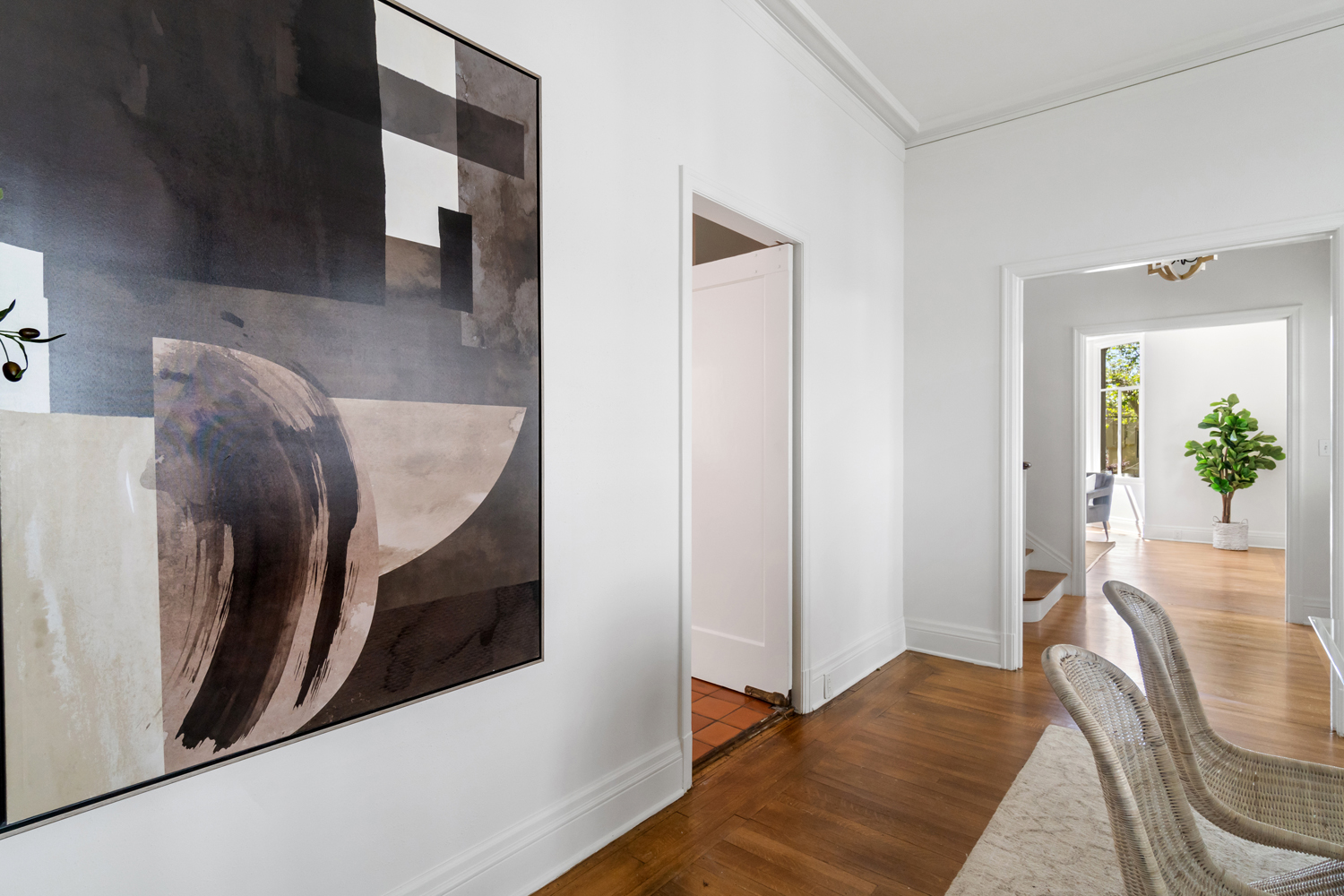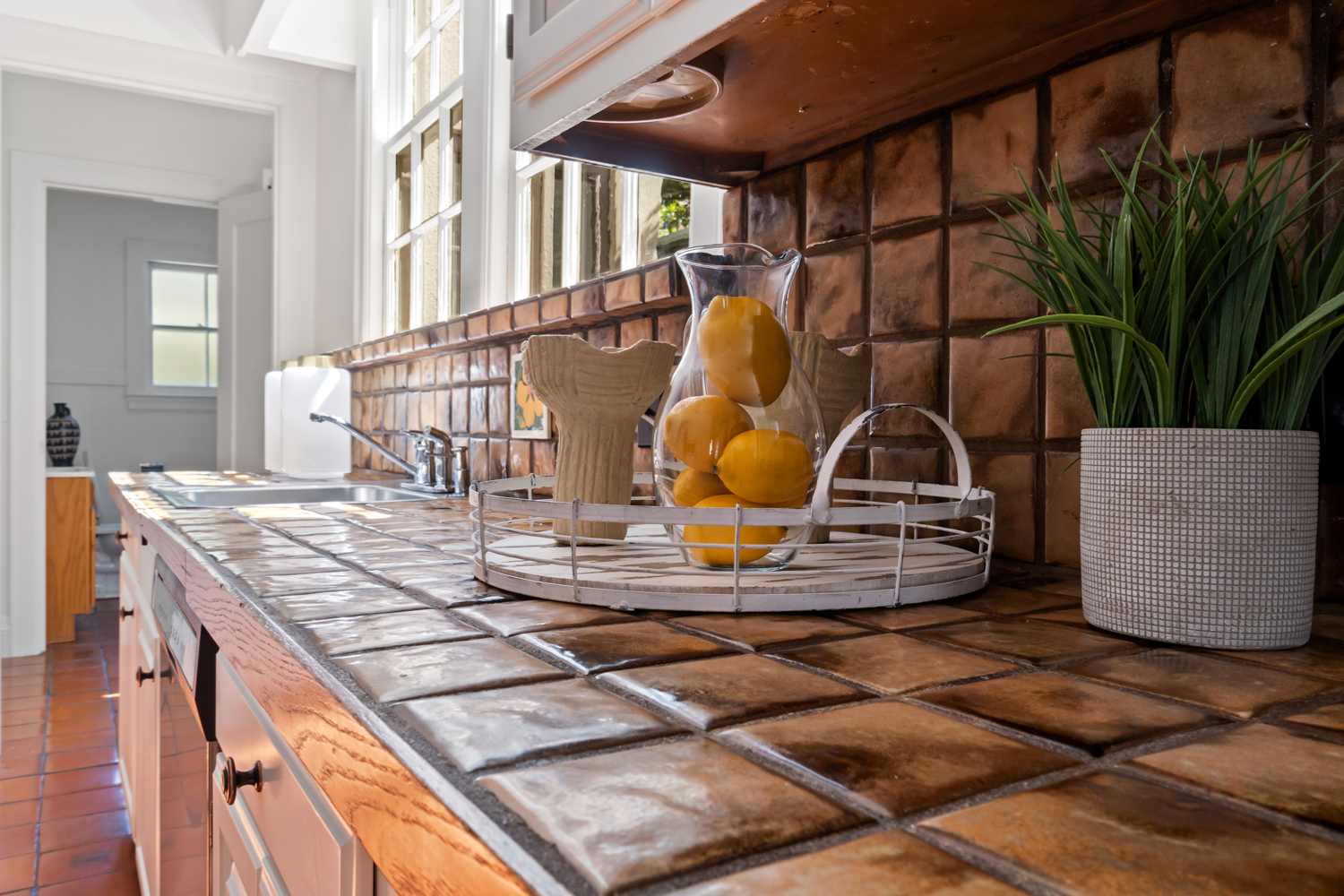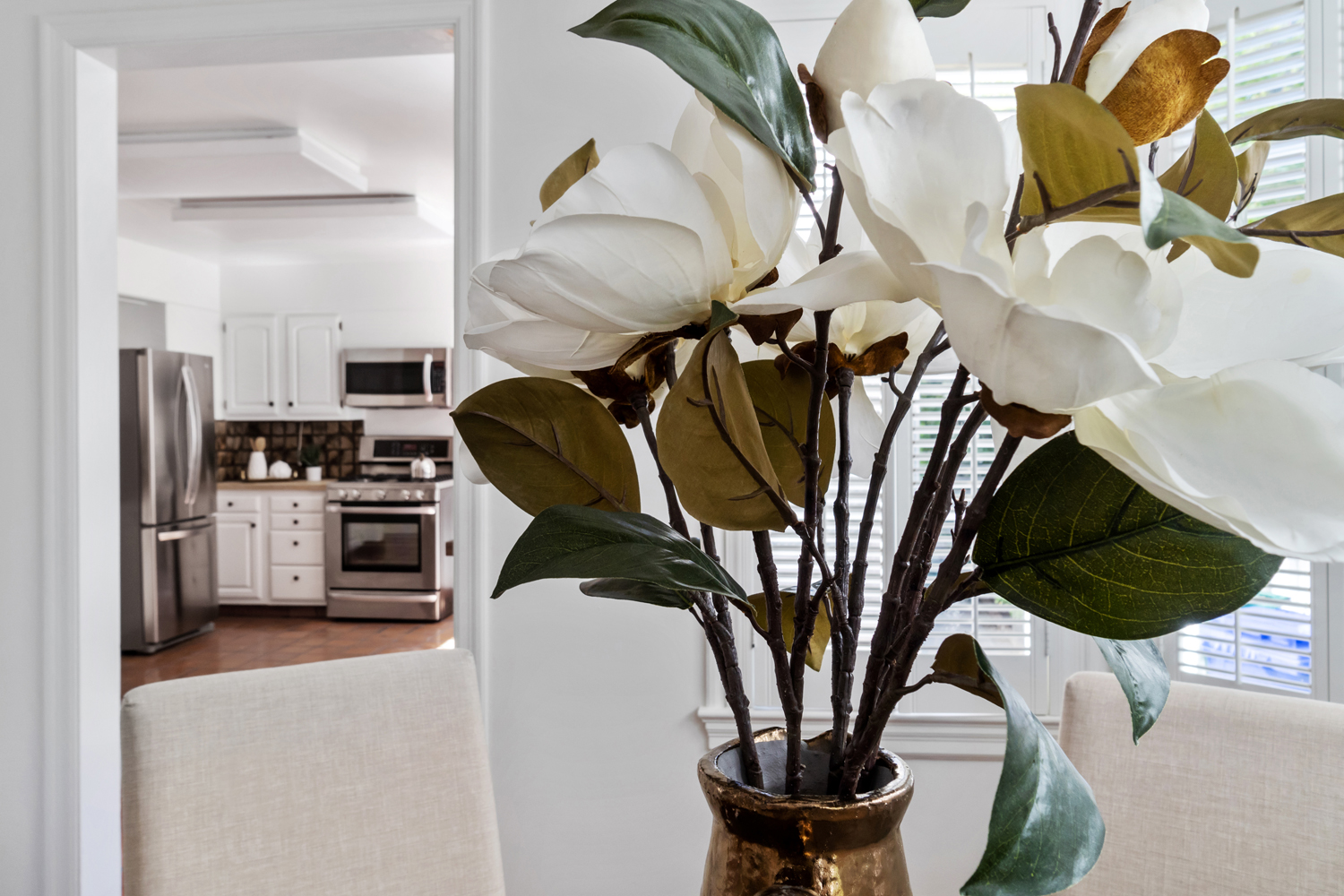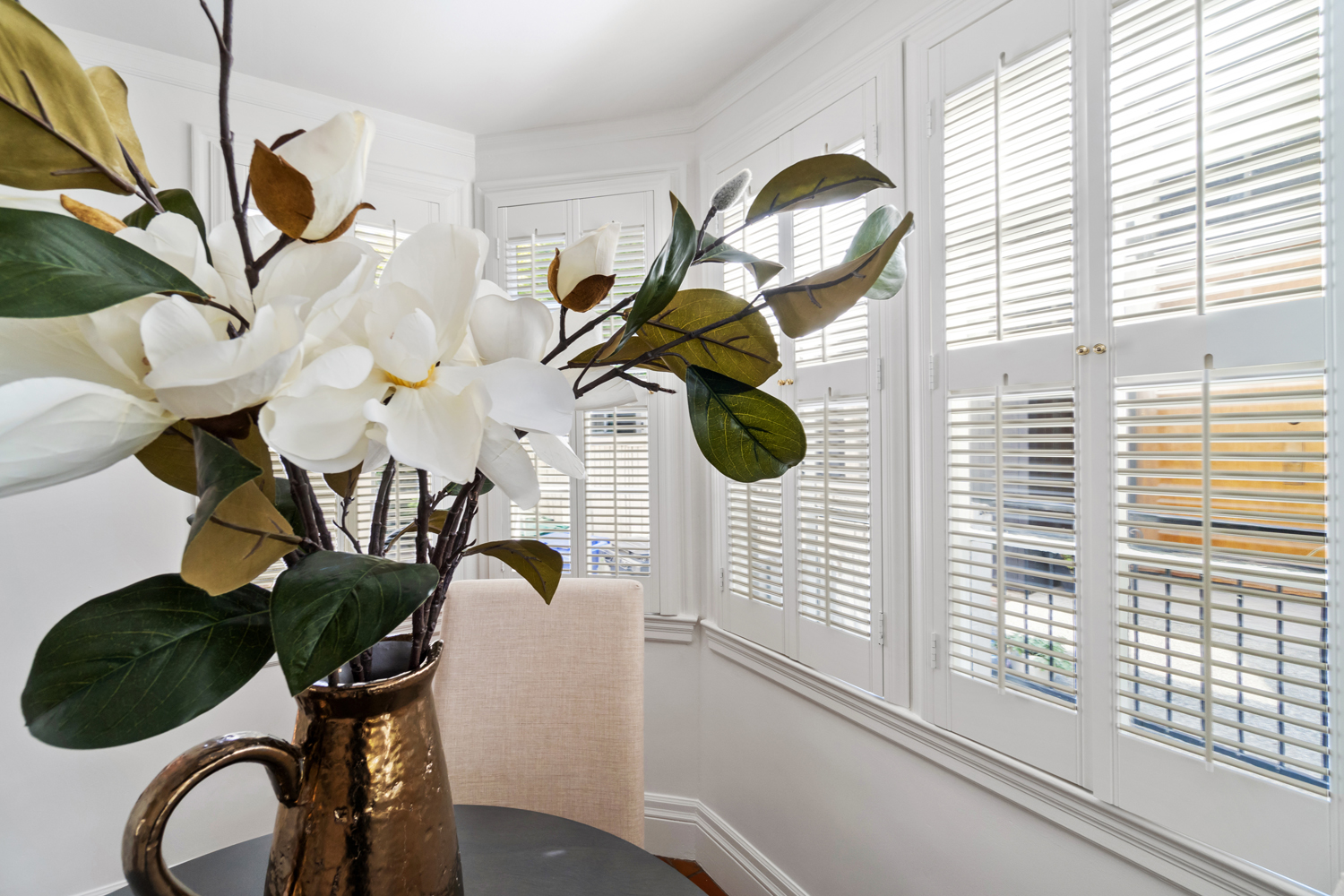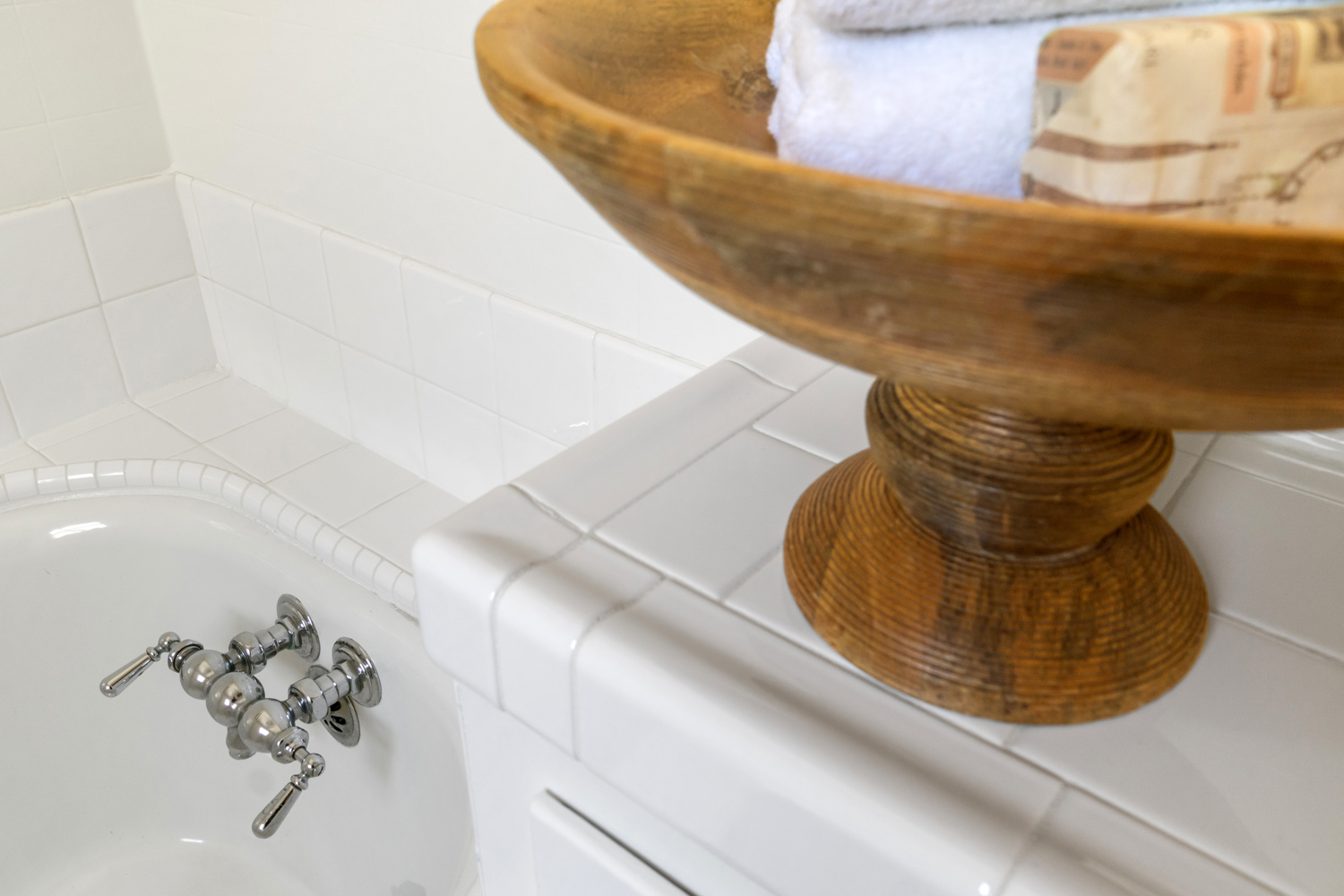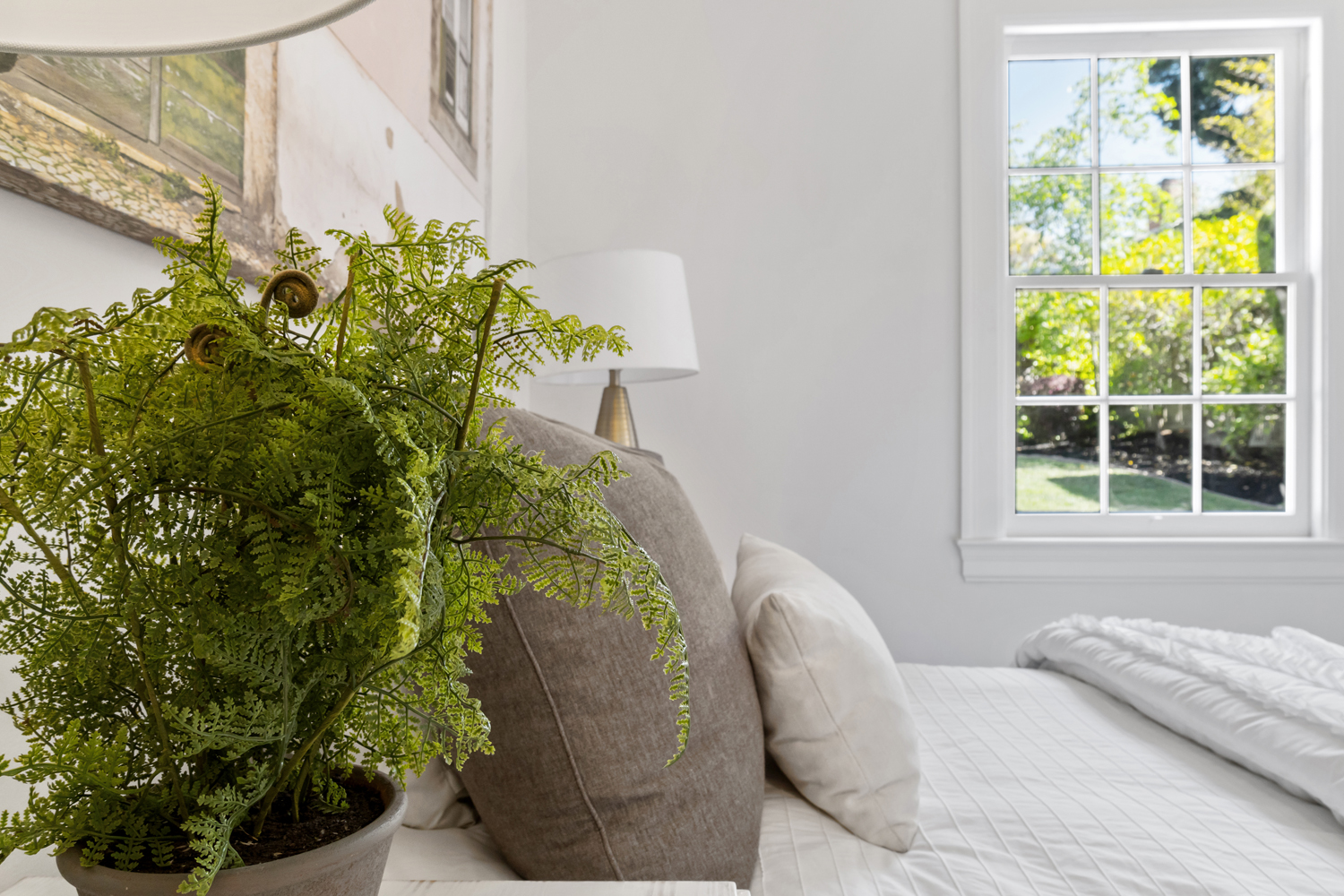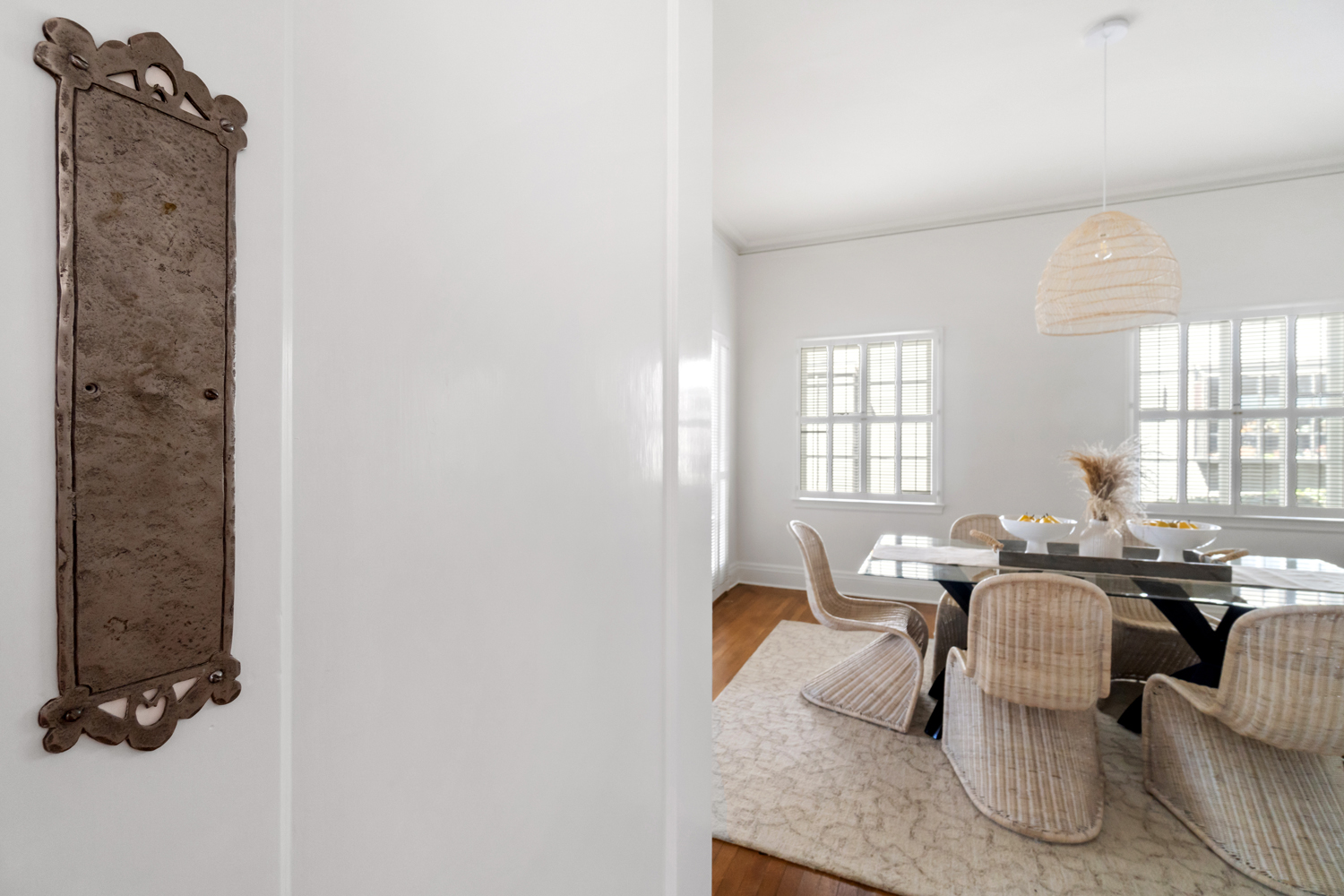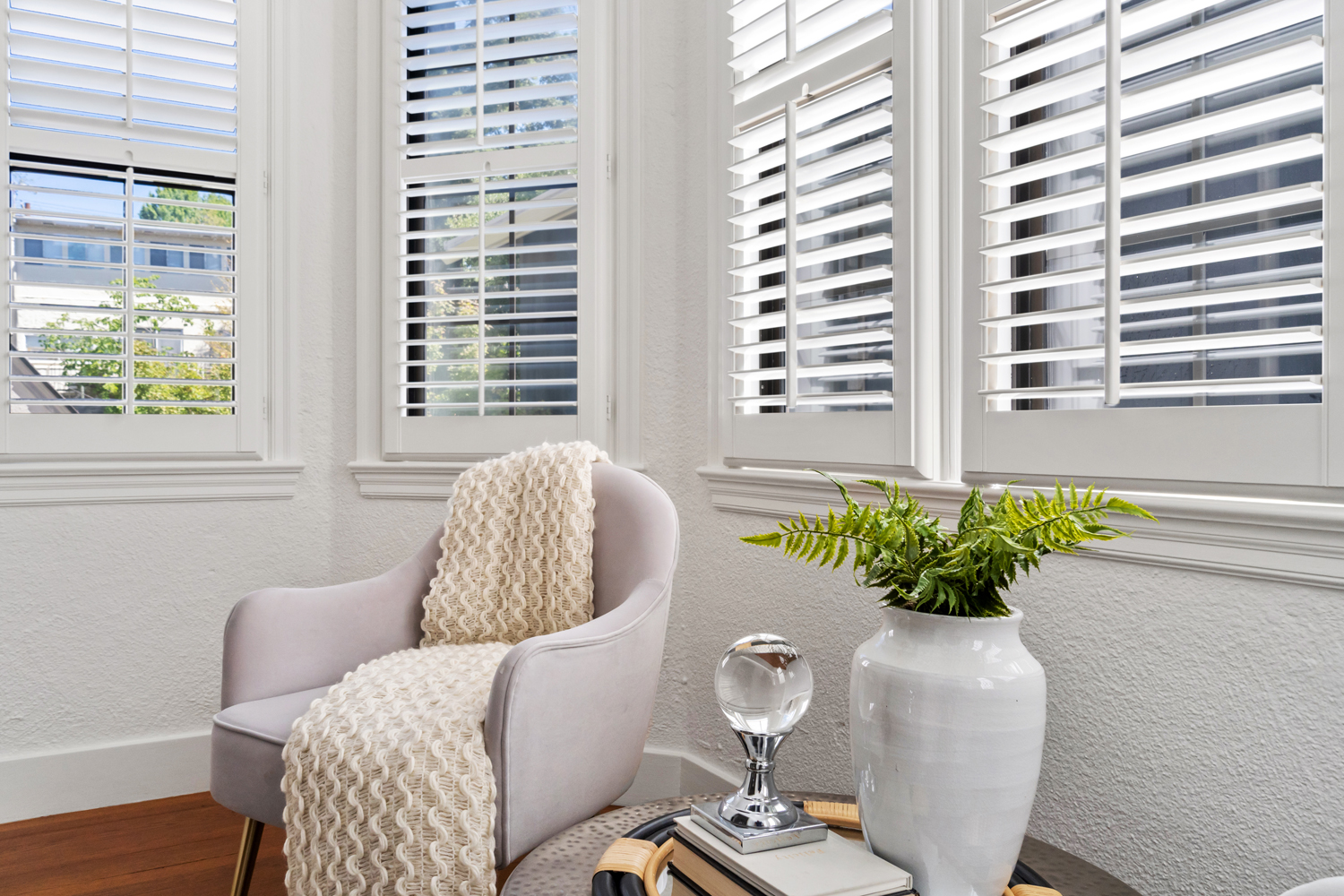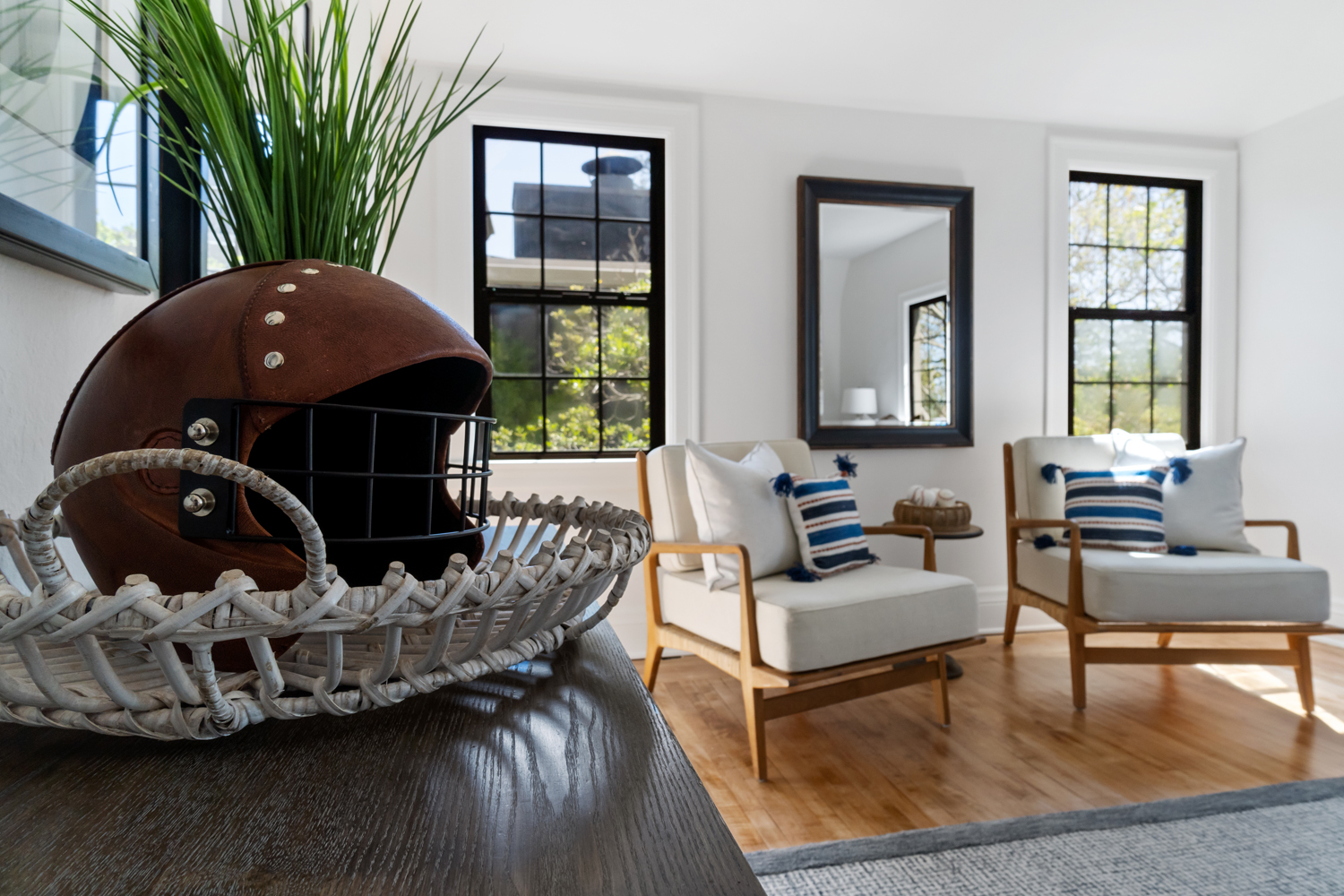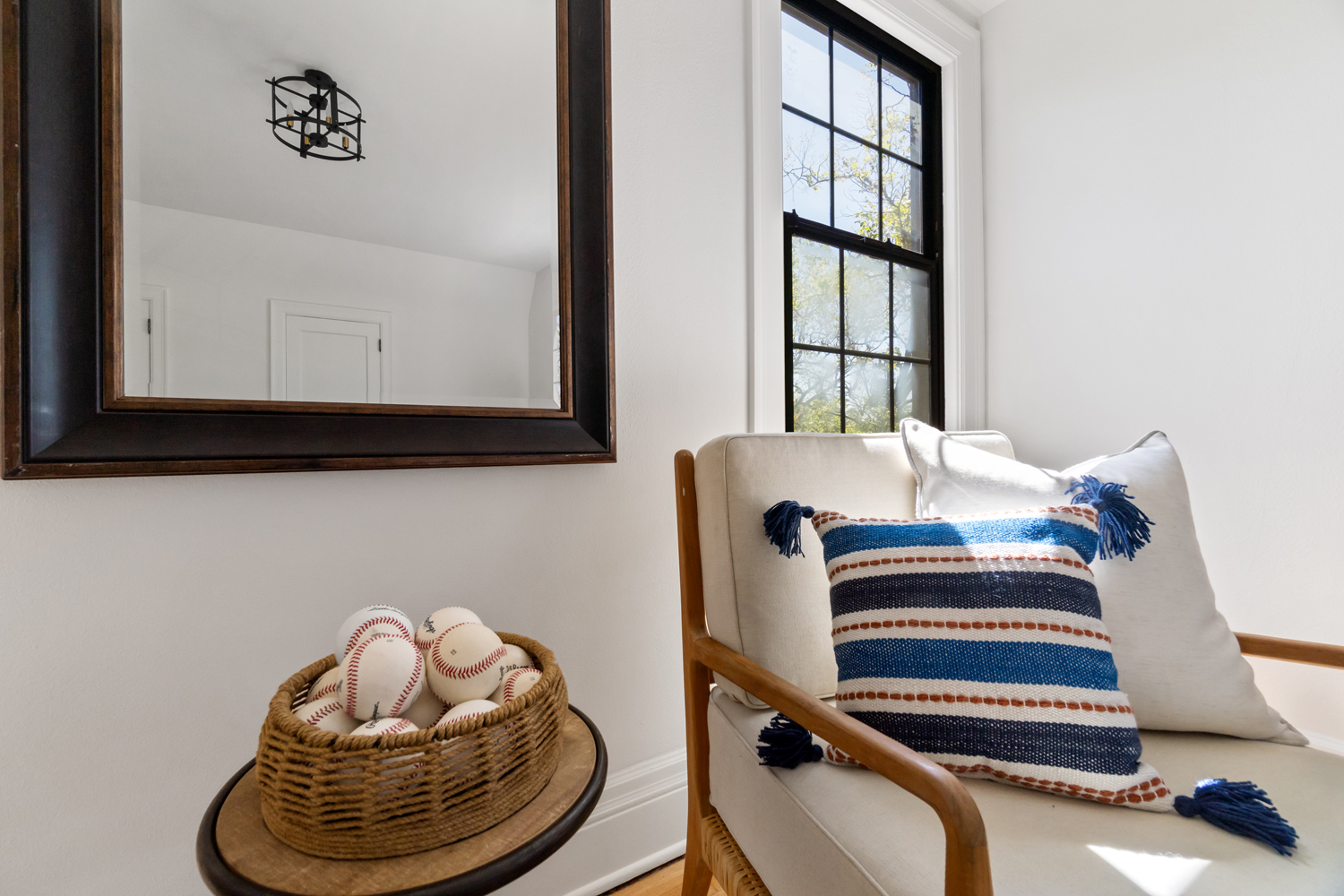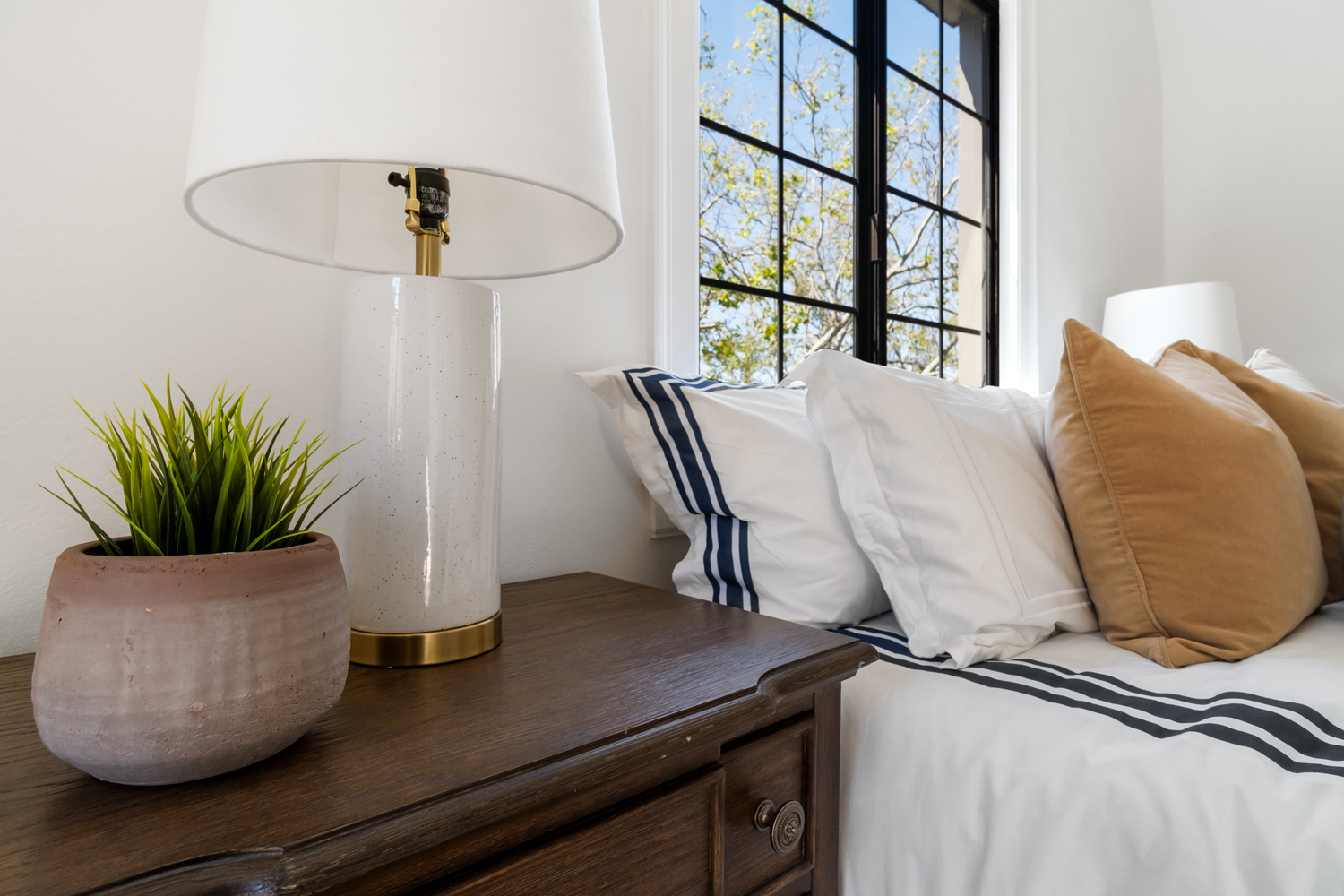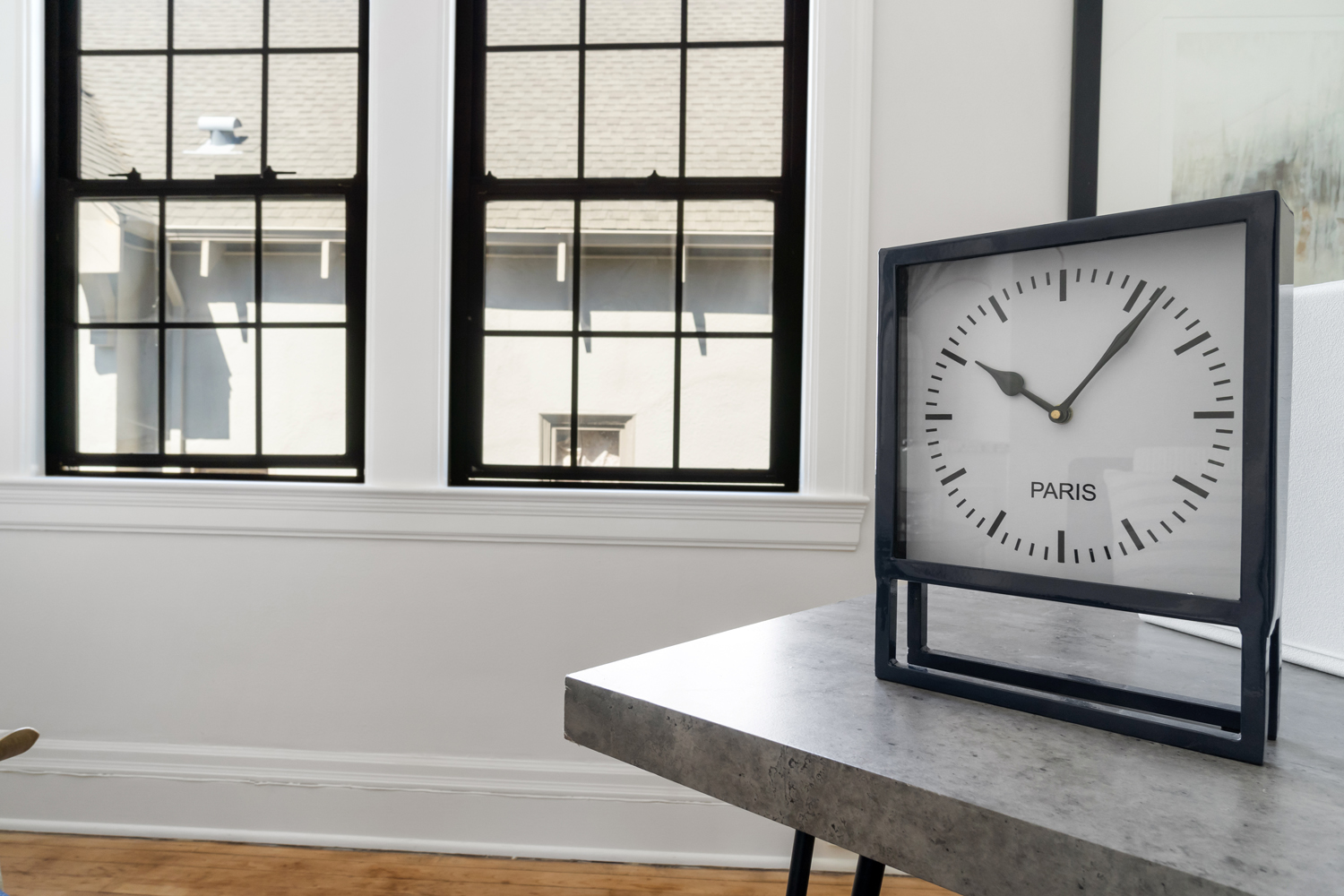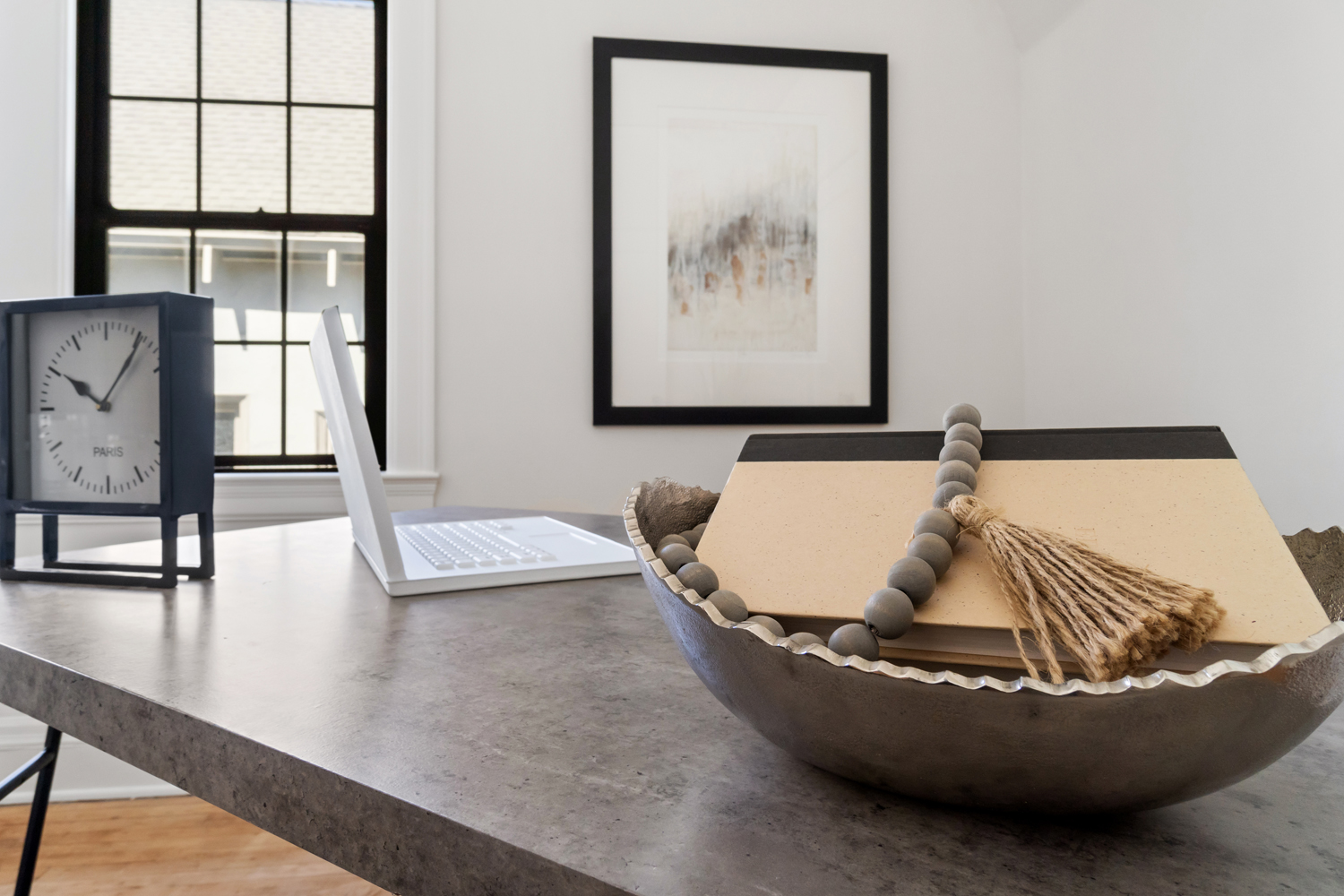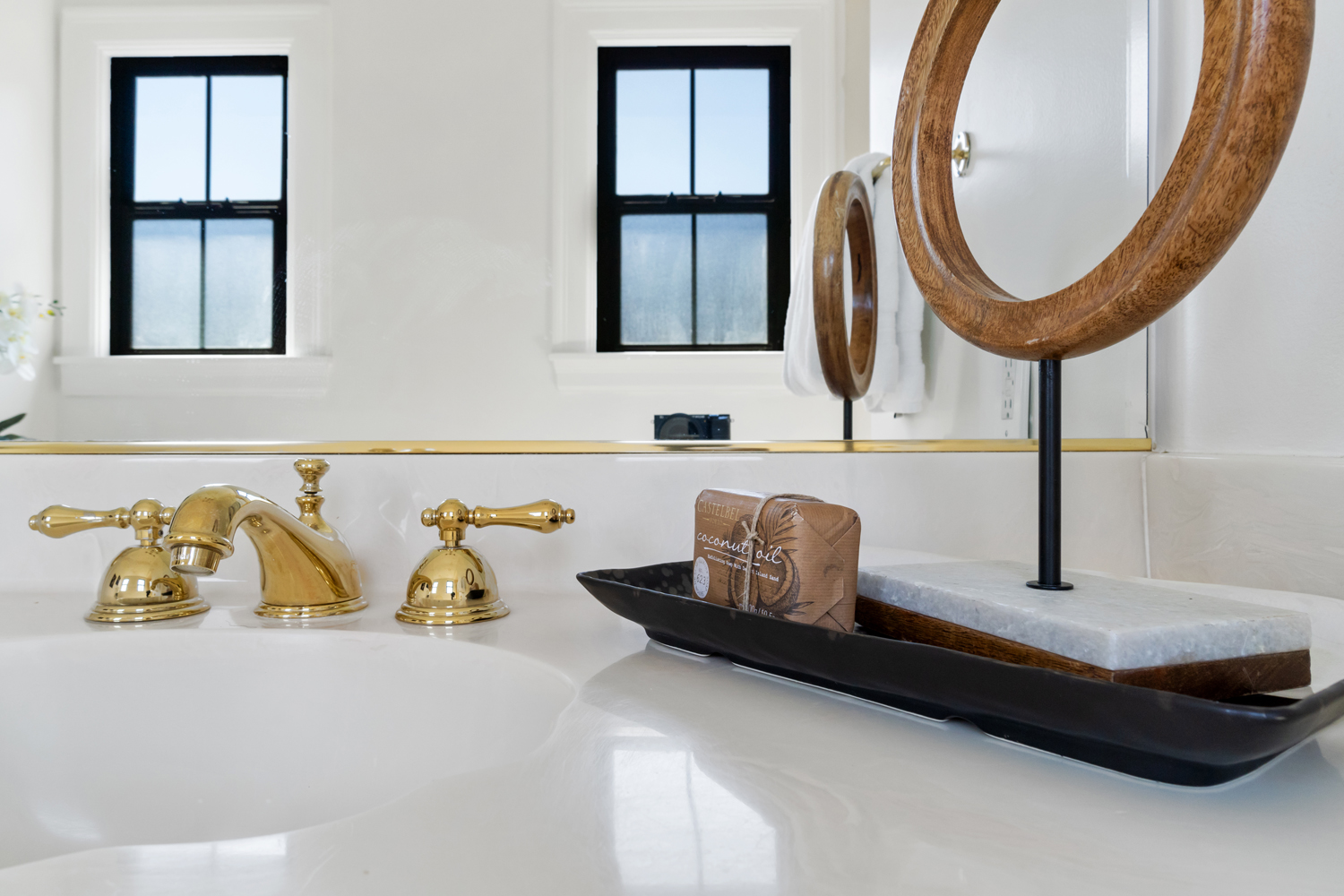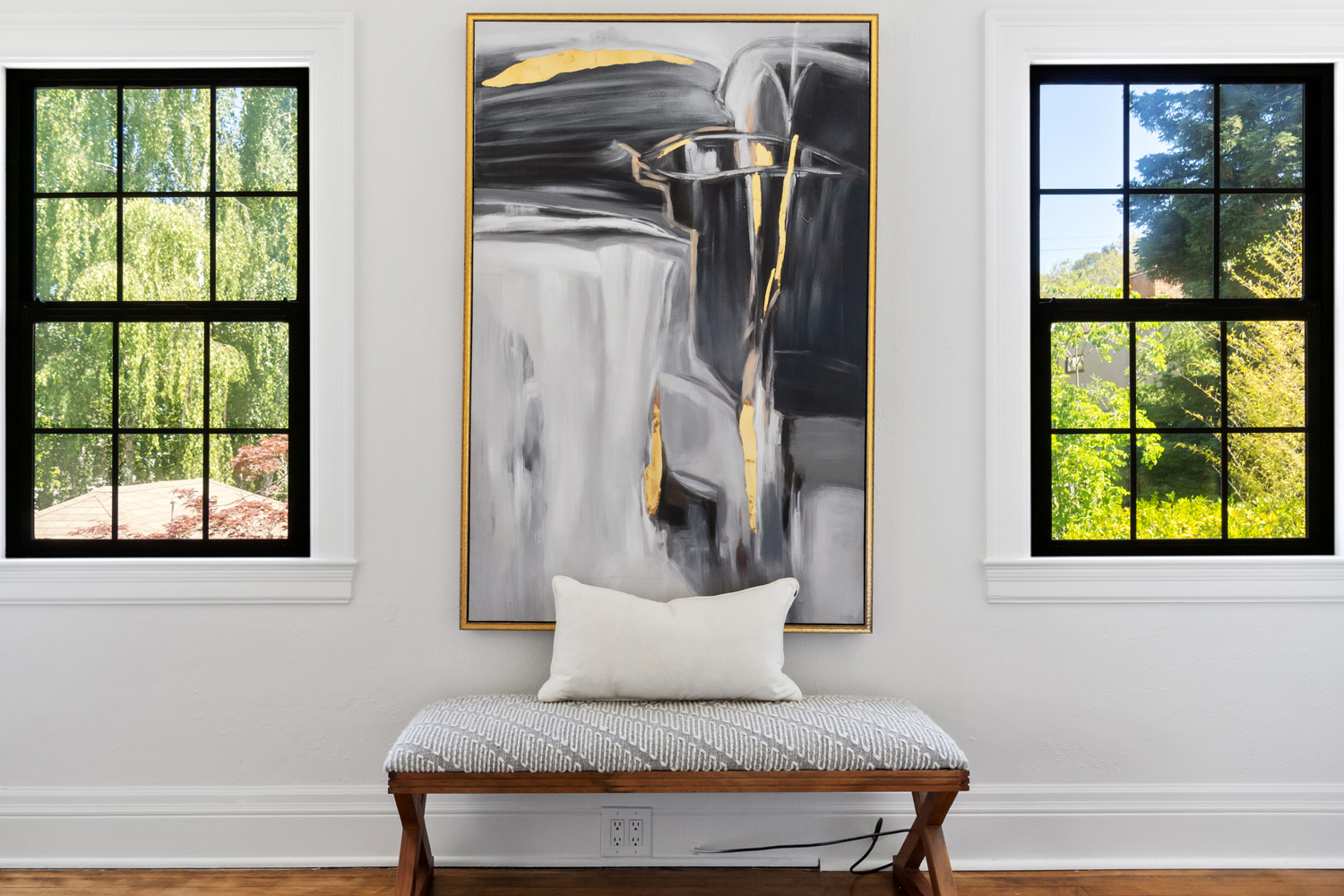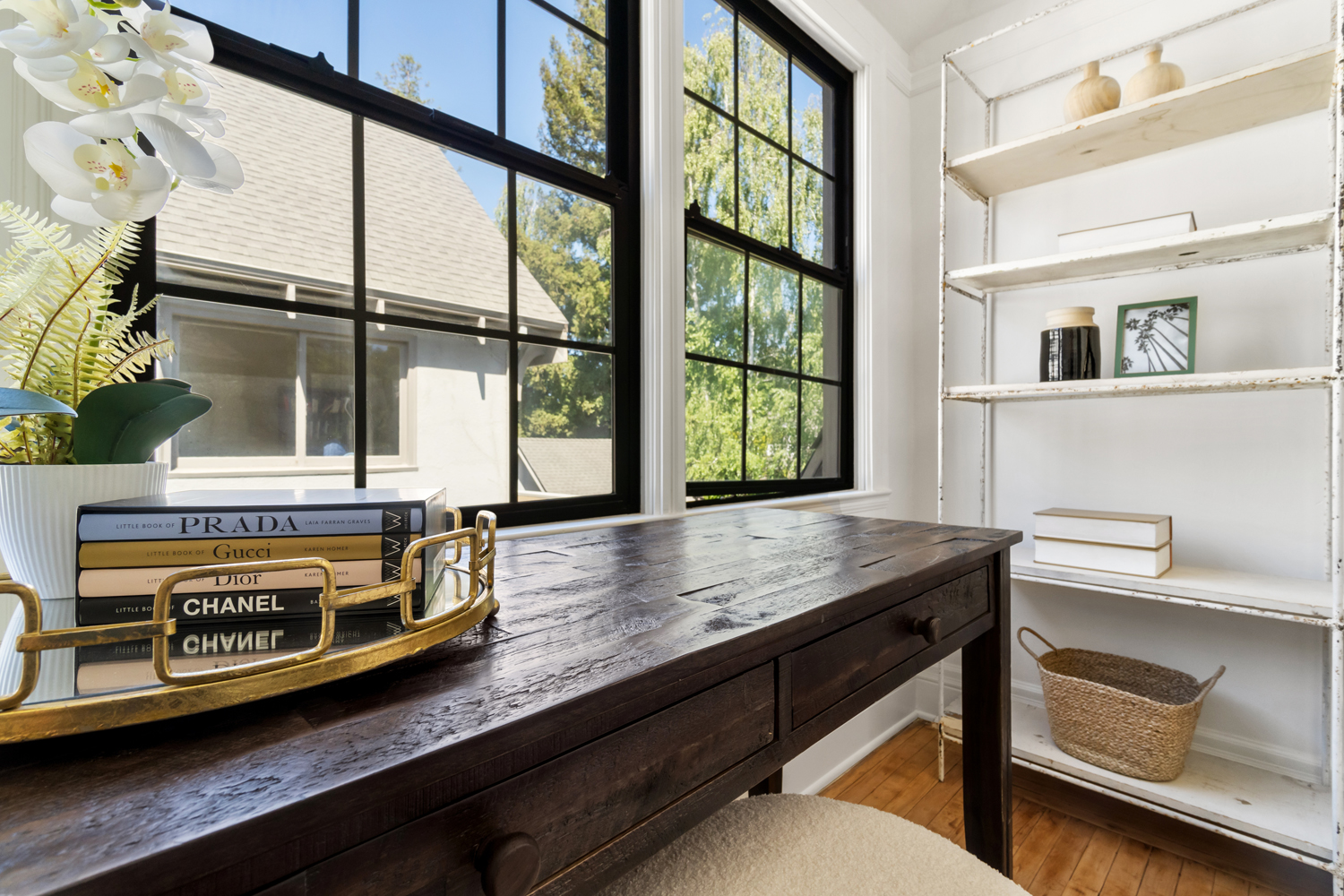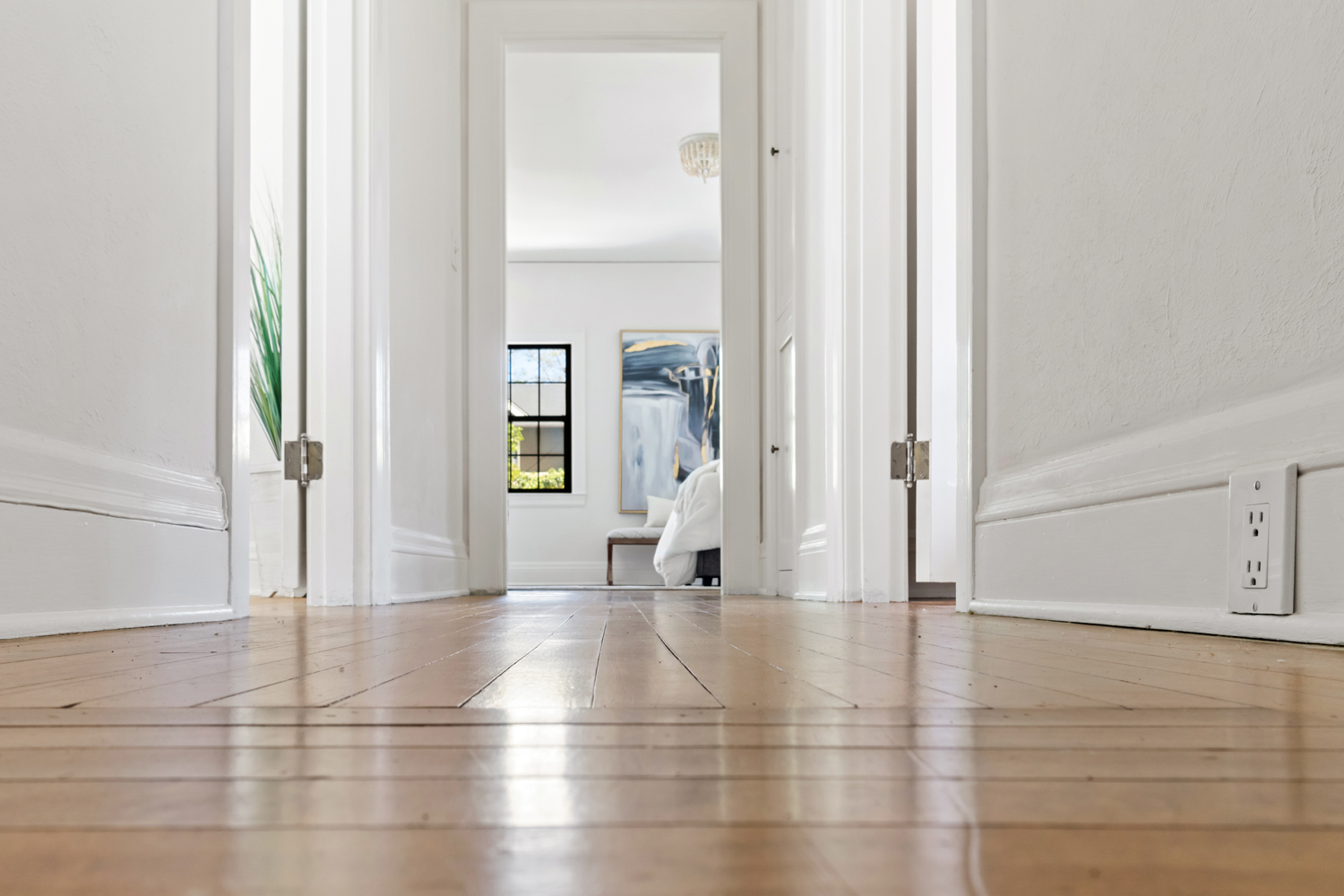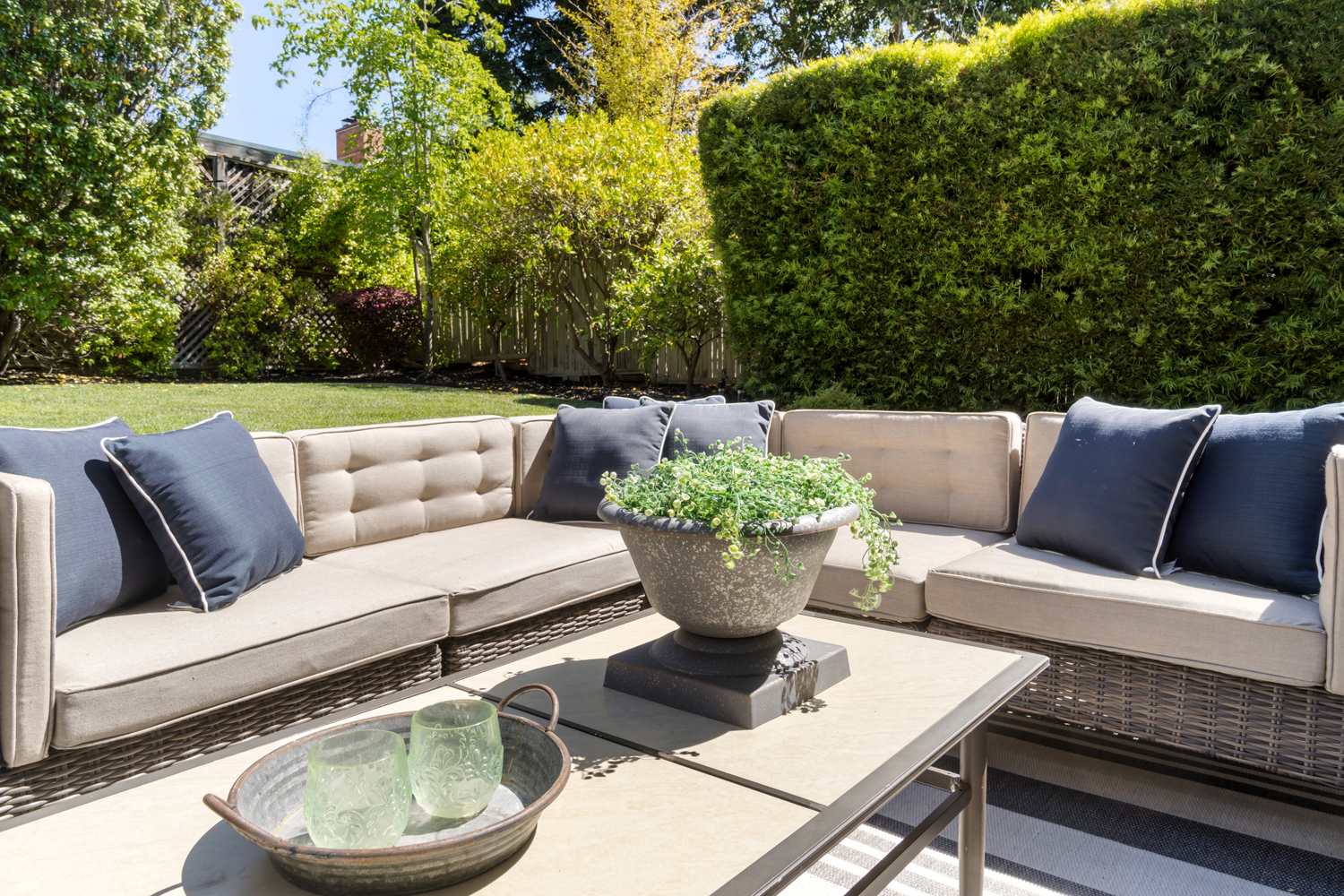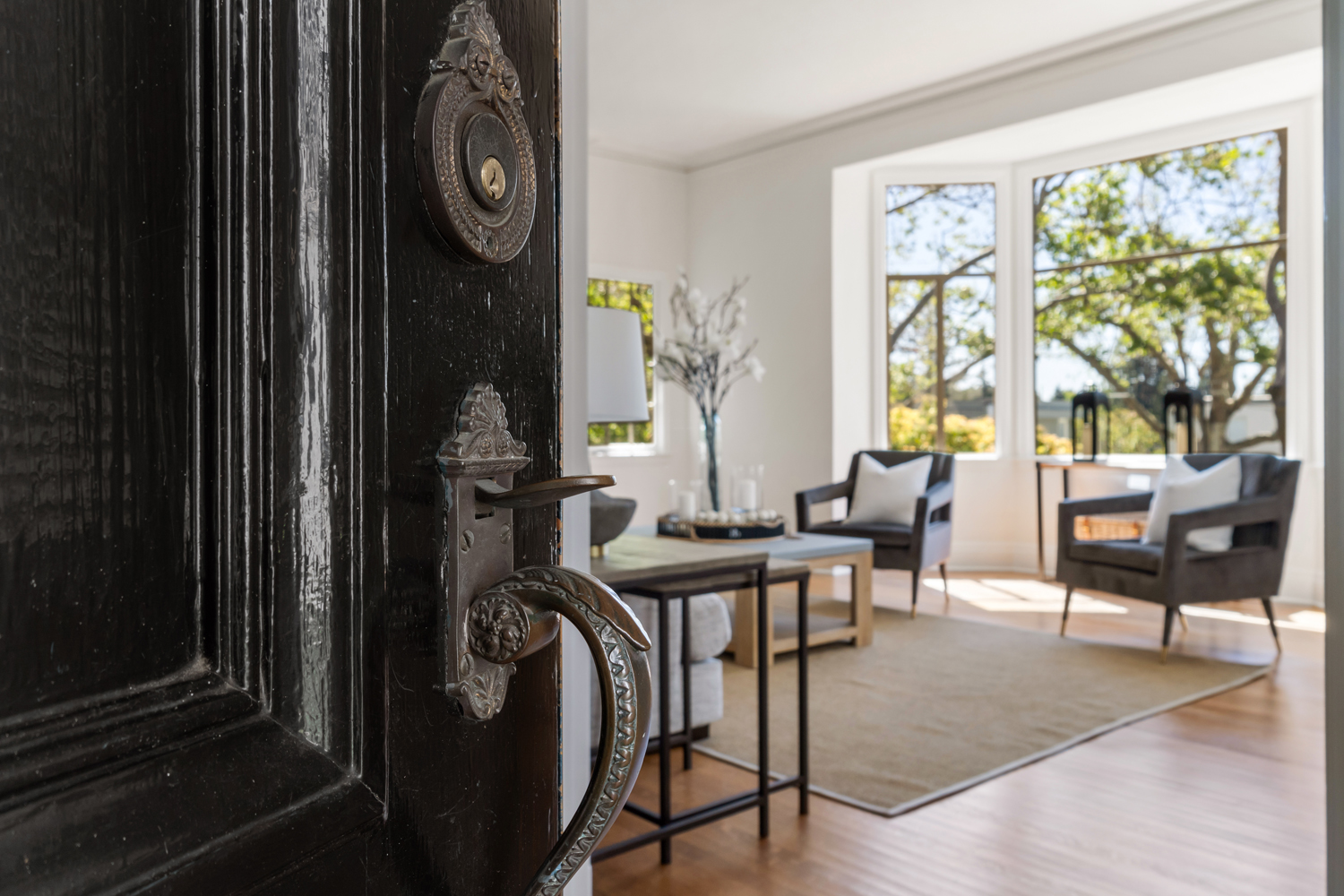 Allow us to help you prepare your home for market. Step Inside