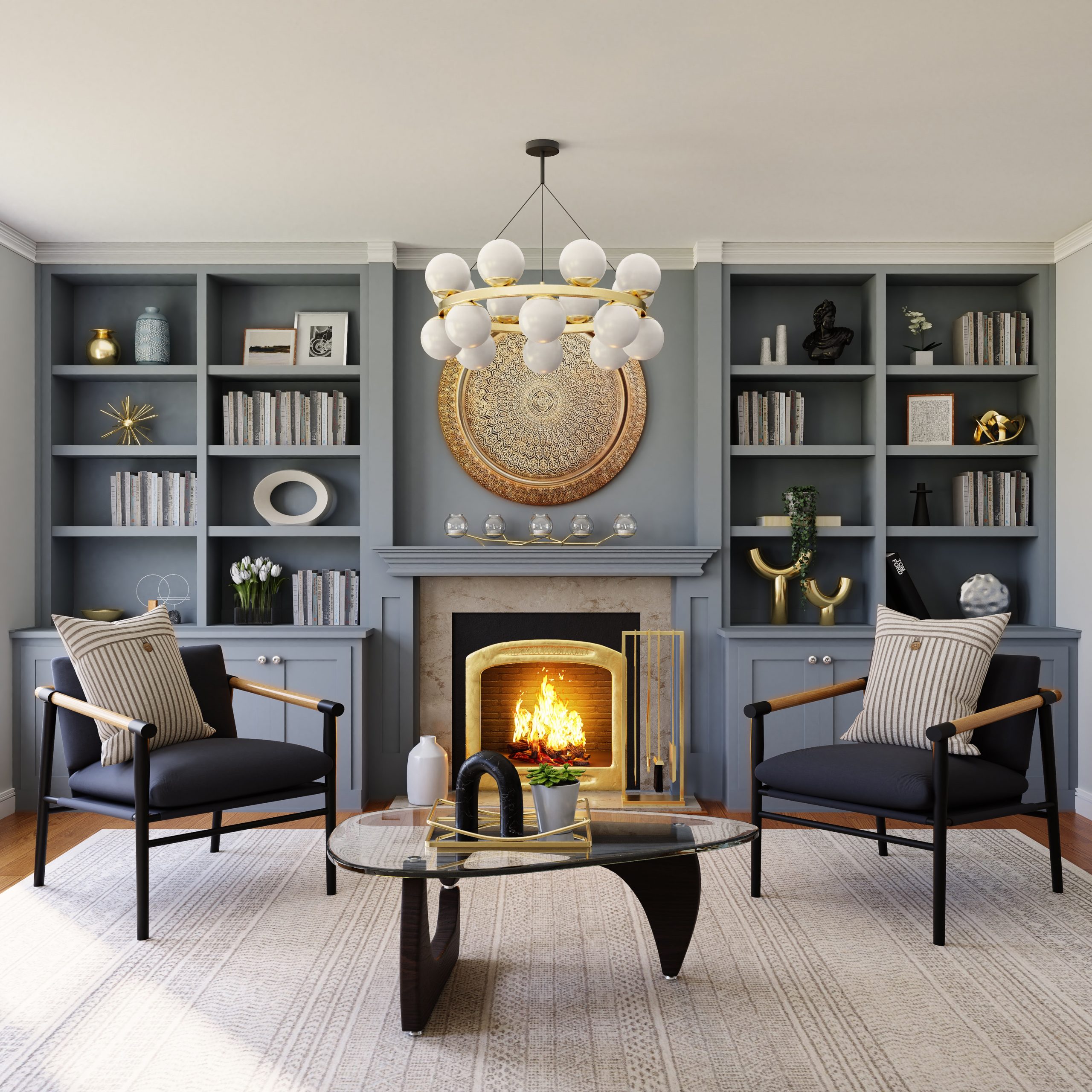 Real estate clients who are interested in selling their property typically have various questions and concerns. Here are some common topics they may want to know about: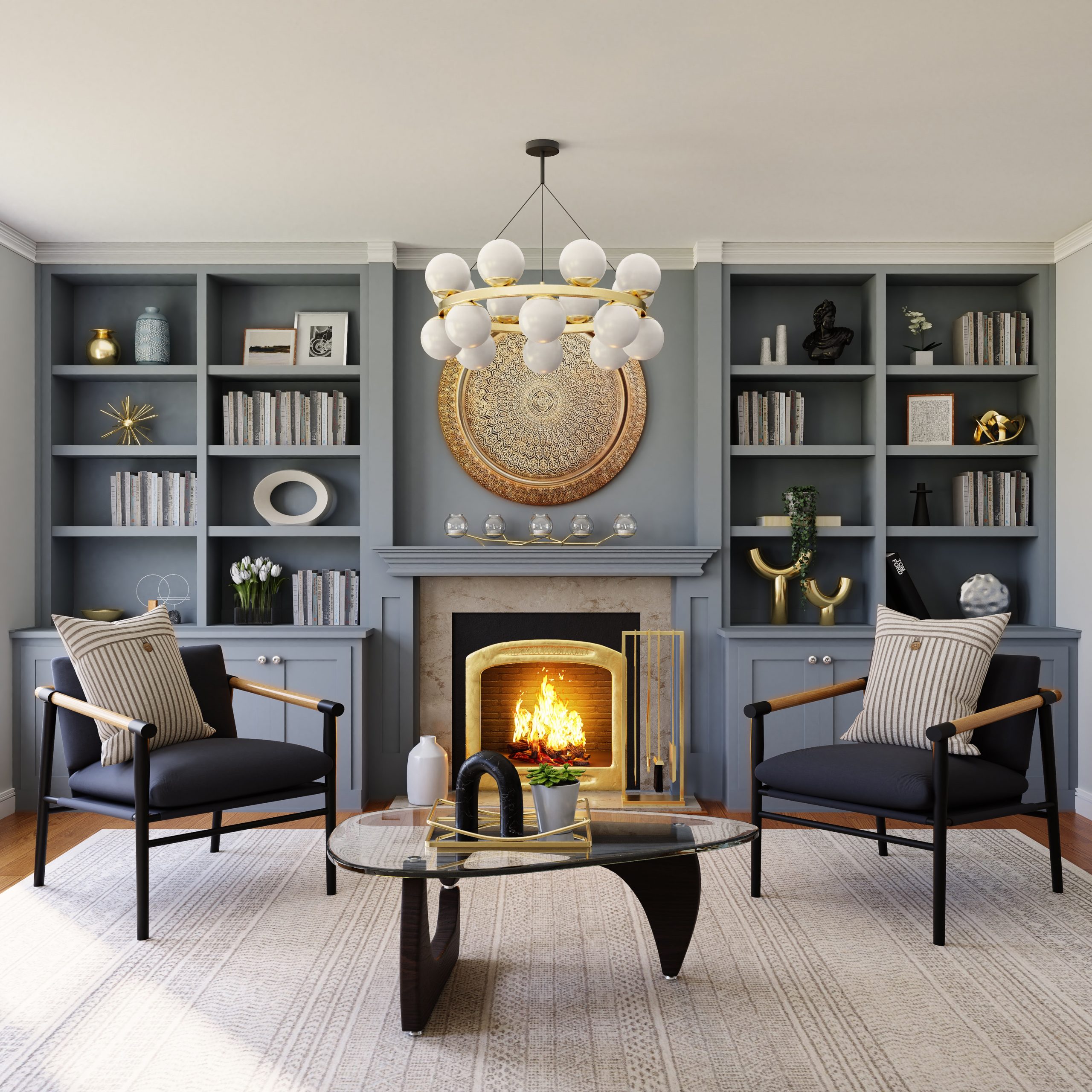 Market Analysis: Clients often want to understand the current market conditions in their area, including recent sales prices, average days on market, and trends affecting property values.
Pricing Strategy: Clients seek guidance on setting the right price for their property. They may want to know the fair market value, comparable sales in the neighborhood, and factors that can impact the listing price.
Marketing Plan: Sellers want to know how their property will be marketed to attract potential buyers. They may inquire about online listings, professional photography, open houses, virtual tours, print advertising, and social media promotion.
Repairs and Staging: Clients may ask about necessary repairs or improvements that can enhance the appeal of their property. They may also seek advice on staging, decluttering, or depersonalizing the home to make it more marketable.
Timing and Timeline: Sellers often want to know how long it may take to sell their property and the best time to list it. They may inquire about seasonal market fluctuations and the average time properties stay on the market in their area.
Negotiation and Offers: Clients may have questions about the negotiation process, including how to evaluate and respond to offers. They may want to understand contingencies, inspections, and potential counteroffers.
Costs and Fees: Sellers often want to know about the costs associated with selling their property, such as real estate agent commissions, closing costs, and potential expenses related to repairs or staging.
Legal and Documentation: Clients may have questions regarding the legal aspects of selling real estate, including required disclosures, contracts, and any local regulations or permits that may apply.
Tax Implications: Sellers may seek information on the tax consequences of selling their property, such as capital gains taxes or tax exemptions that may be applicable in their situation.
Moving and Relocation: Clients may inquire about resources for moving services, storage options, and assistance with the logistics of relocating to a new property.
These are just a few examples of the questions and concerns that real estate clients typically have when considering selling their property. Each client's situation may vary, so it's important to address their specific needs and provide personalized guidance throughout the selling process.
Interested in specifics for your home or move, just reach out. The DiMaggio Betta Group looks forward to speaking with you.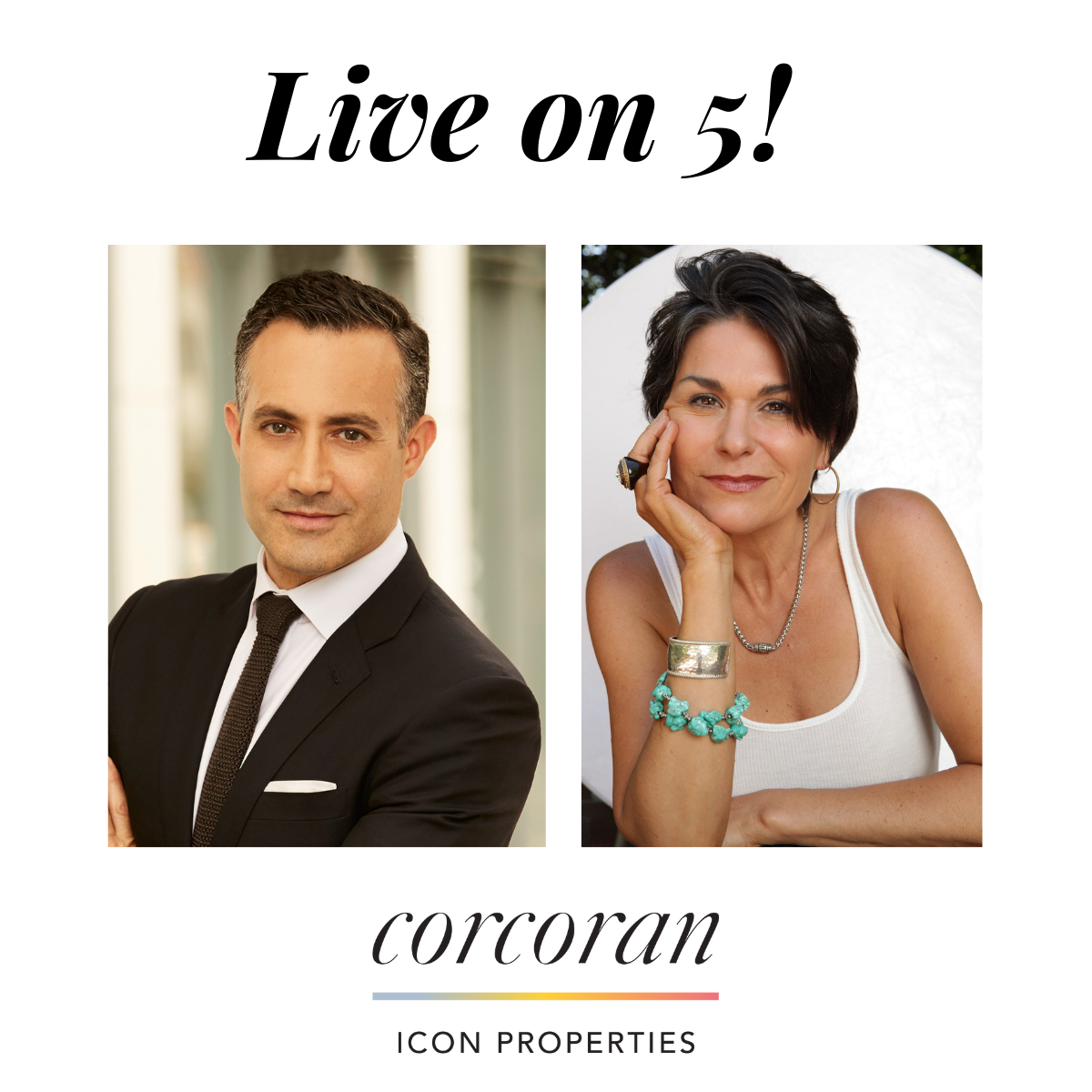 LIVE on 5! Linkedin Live with Debbi DiMaggio and Randy Baruh
Conversation Recap and Takeaways
What is the mindset you have around your job or career?
For me it has always been —  Real estate is NOT a job but a Lifestyle
Change out the word Real Estate with your Job and complete the sentence. FILL IN THE BLANK  ____________ is Not a Job but a Lifestyle
Here are 5 Top Tips to help you embrace a similar mindset. No matter what career you are in you can make it fun by following these 5 Principles.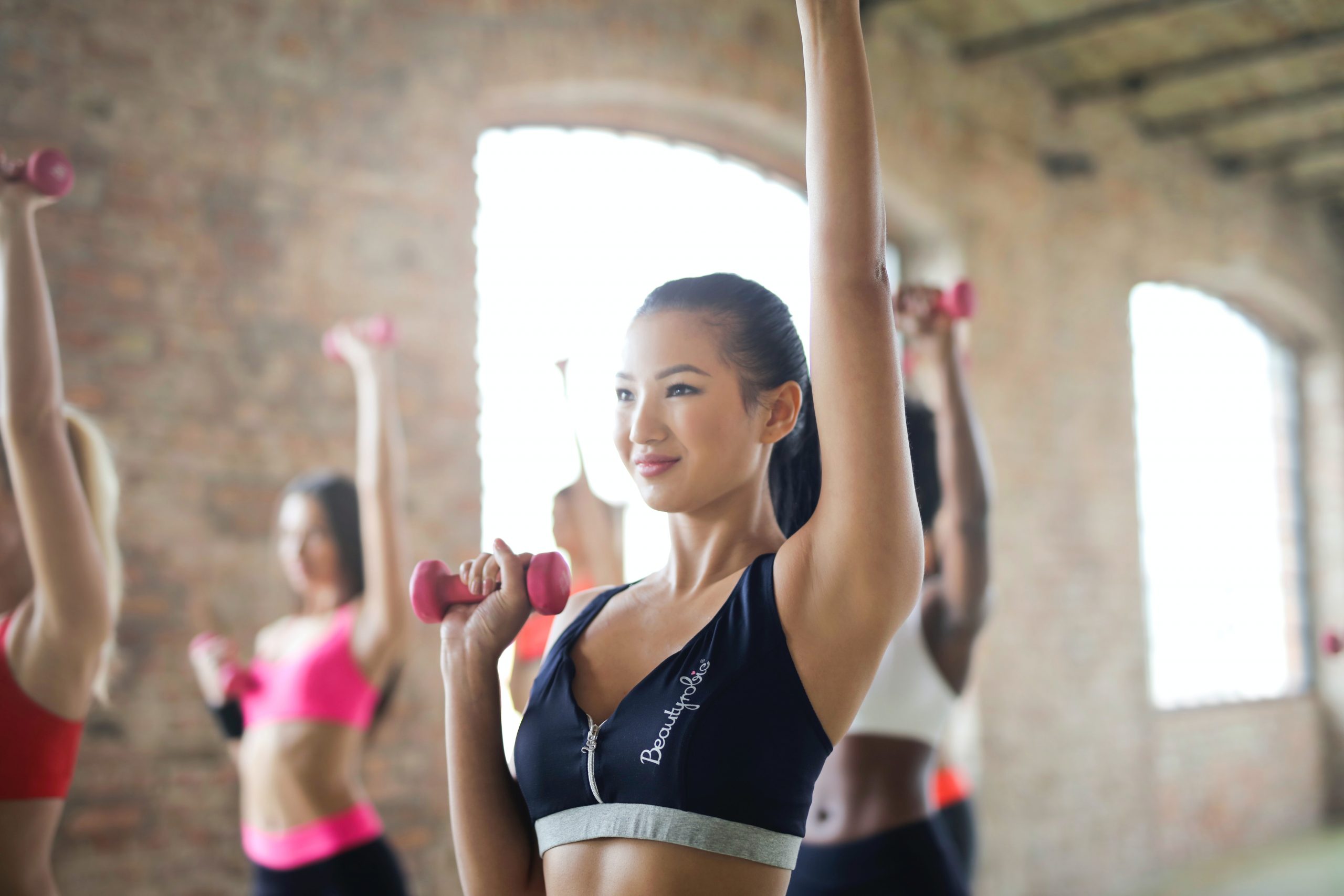 #1 Be Authentic | When you are doing what you love you are not only having fun but you are connecting with like-minded people who share a common interest.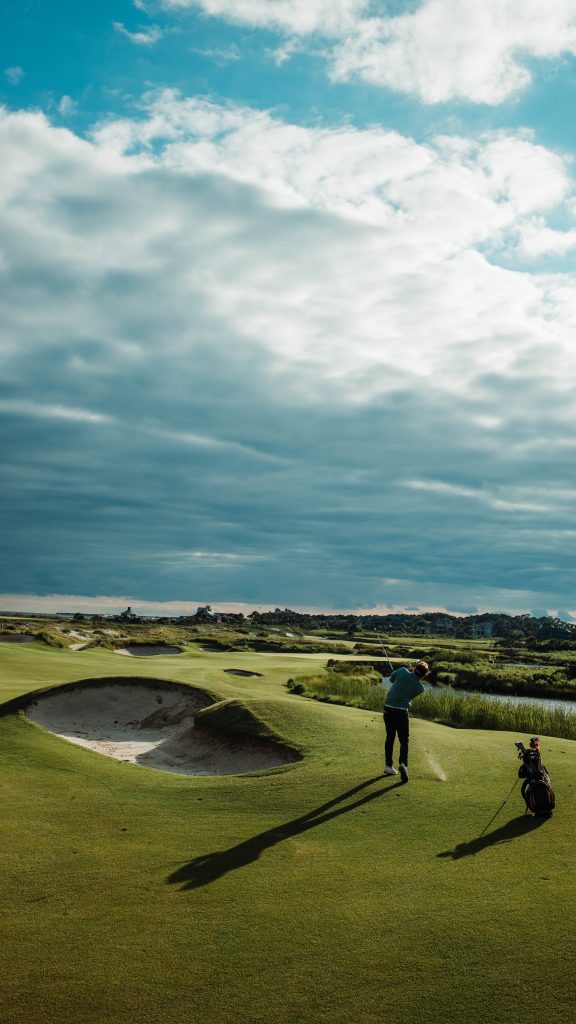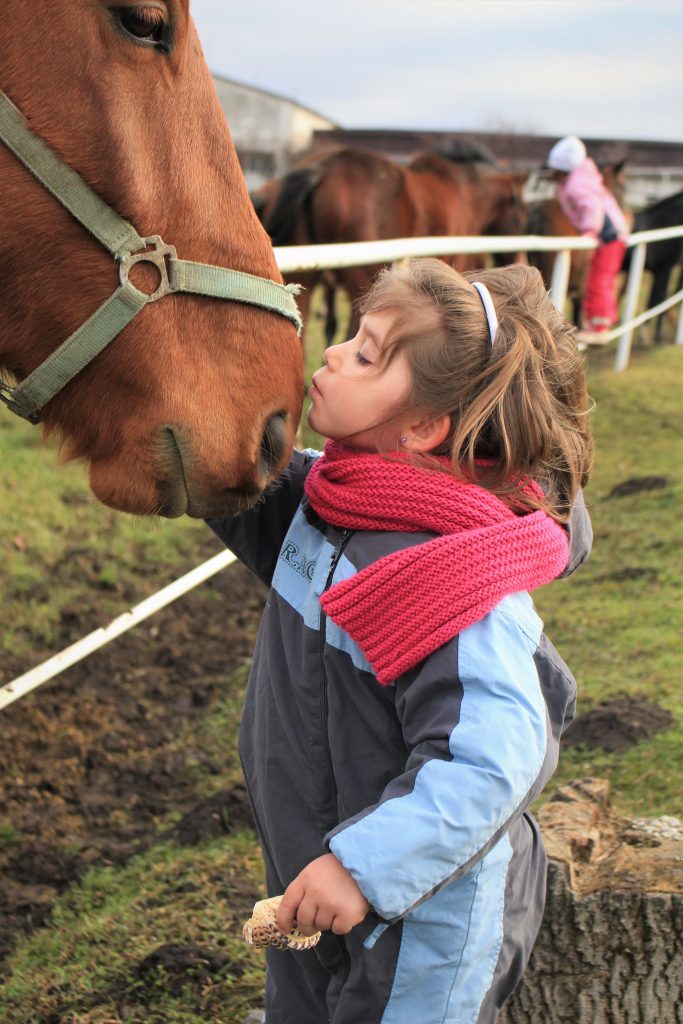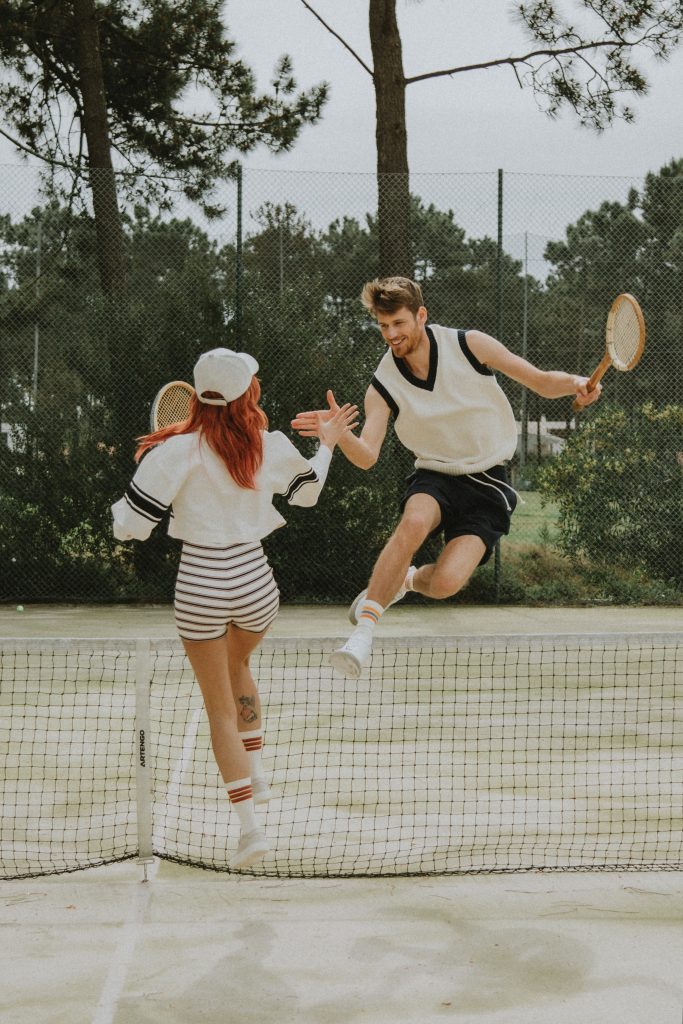 #2 Be Creative | In Randy's former life he was an actor and art director. Randy takes that same passion and love into his work as a real estate agent by creating entertaining  and inspiring video content. Below is one of his most viewed YouTube videos. 
#3 Create Opportunities | Rather than working from home or sitting behind a desk in the office, get out, be present and engage. When you are out in the world, or your community that is when opportunities arise. Randy strikes up conversations at his children's sports games, standing in line at the grocery store and other places that are part of his daily routine. I don't think this next one was intended but the outcome was unexpectedly fruitful. He was having his first colonoscopy and just was coming down from the anesthesia when the doctor, sitting in wait, across from Randy asked if Randy could help with him with a real estate need. Now that is truly an unexpected business opportunity! Randy leaned over, delirious, and grabbed a pen and paper and jotted down the contact information and details.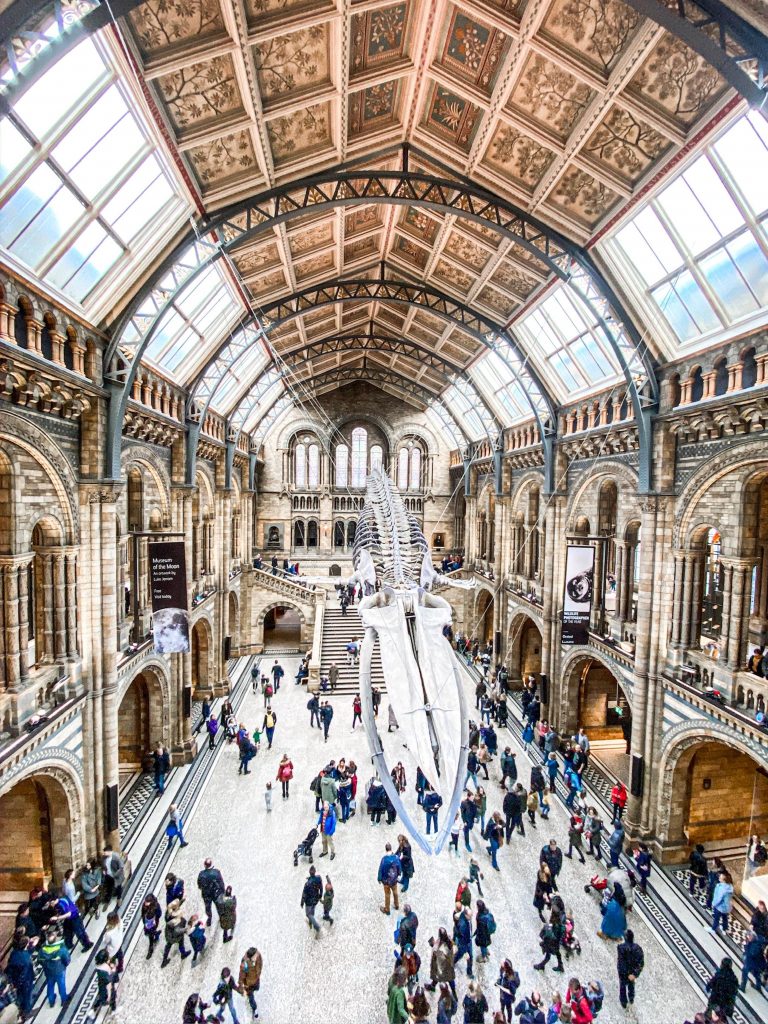 #4 Seek Inspiration | I find inspiration scanning fashion and design websites, movie sets, magazines, Pinterest, even Google images. The quickest way to spark creative and inspiring ideas is to Google what you are seeking to see what others are doing, then explore from there.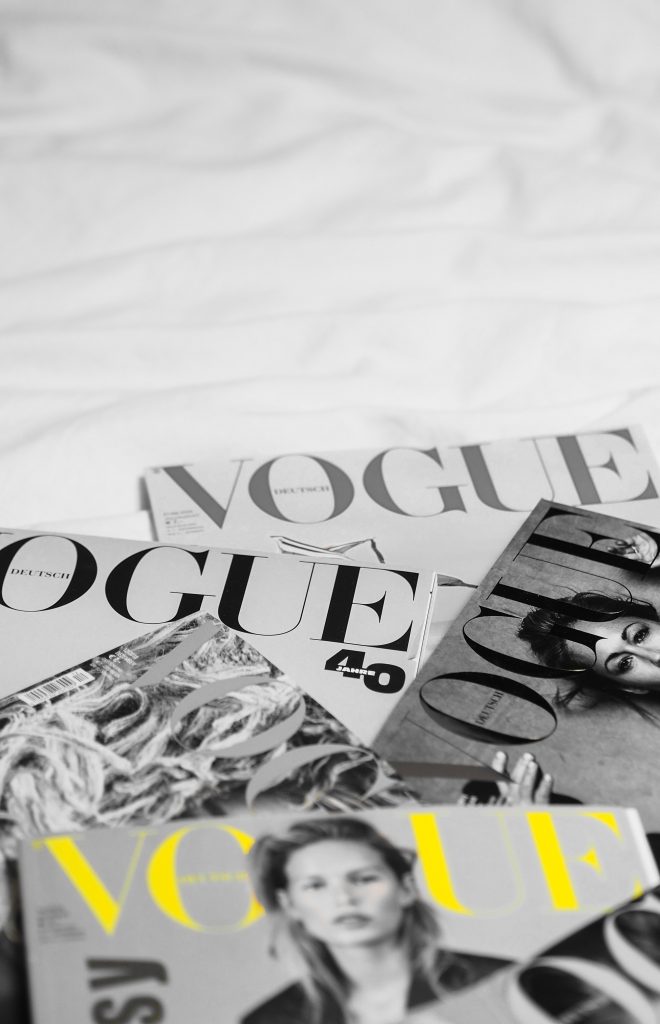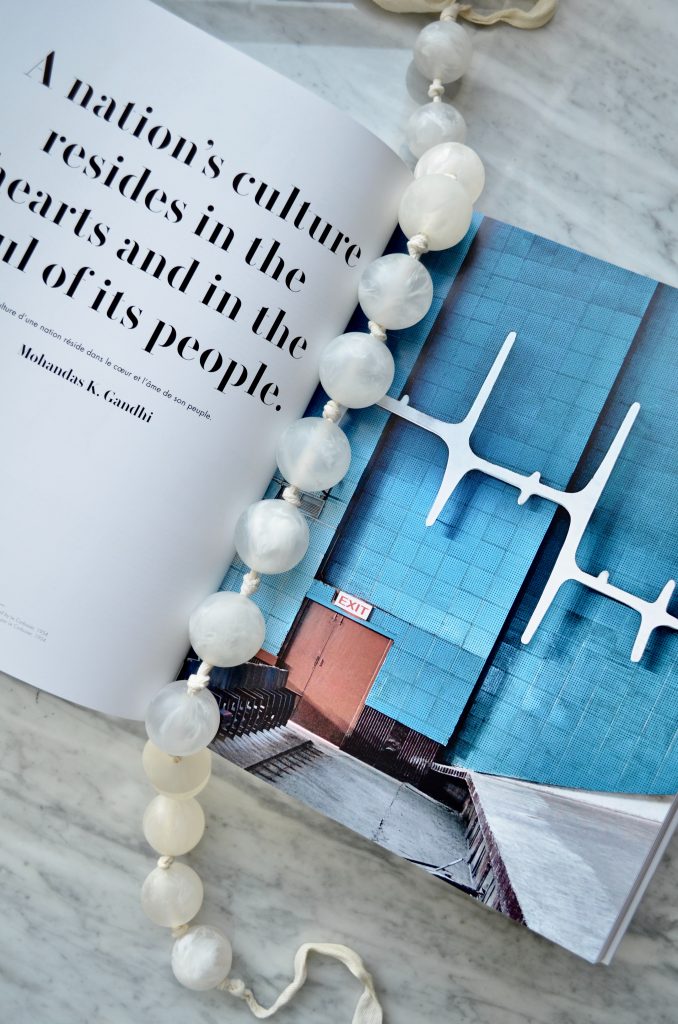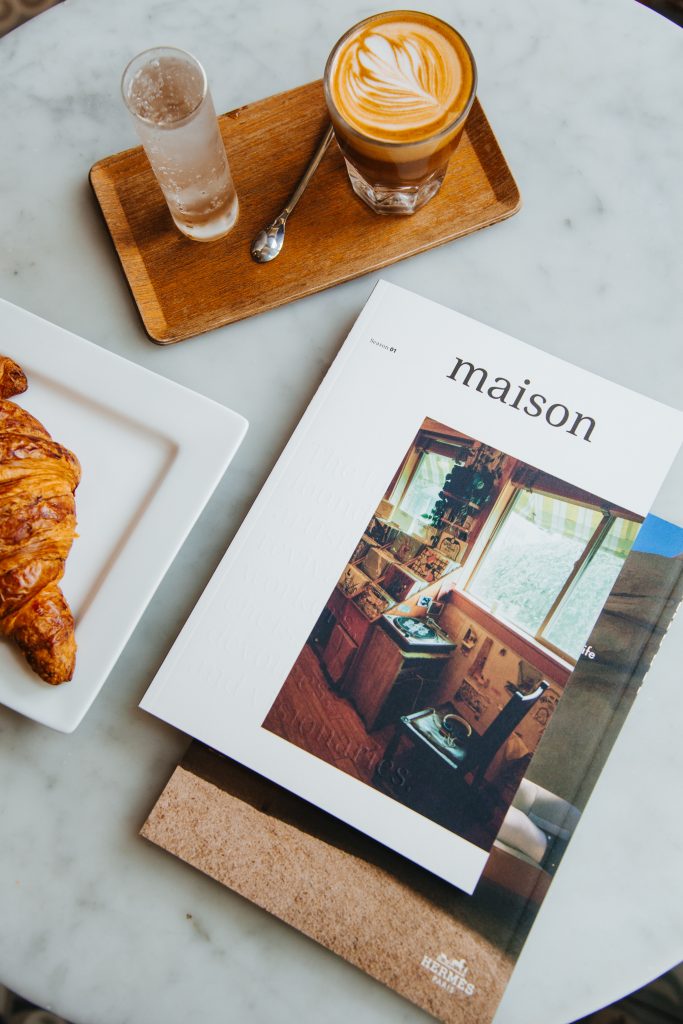 #5 Ask Questions | Most Realtors and quite frankly, anyone with a brand, product or service to sell is certainly more of a people person than one with an engineer type personality. One of the many aspects that keeps me so interested in real estate is working with a variety of personalities and people from around the globe. For over 30 years I have had the opportunity to meet new people, make new friends and hear interesting stories. Engaging with others by asking questions is fun for me, so it's easy to develop authentic relationships. I am truly interested in hearing other people's stories. Randy shared a technique he uses called the FORD Method which includes question categories to ask when getting to know someone based on the FORD Method, an easy way to get a friendly conversation going.
To recap our TOP 5 Takeaways from Live On 5!
Be Authentic
Be Creative
Create Opportunities
Seek Inspiration
Ask Questions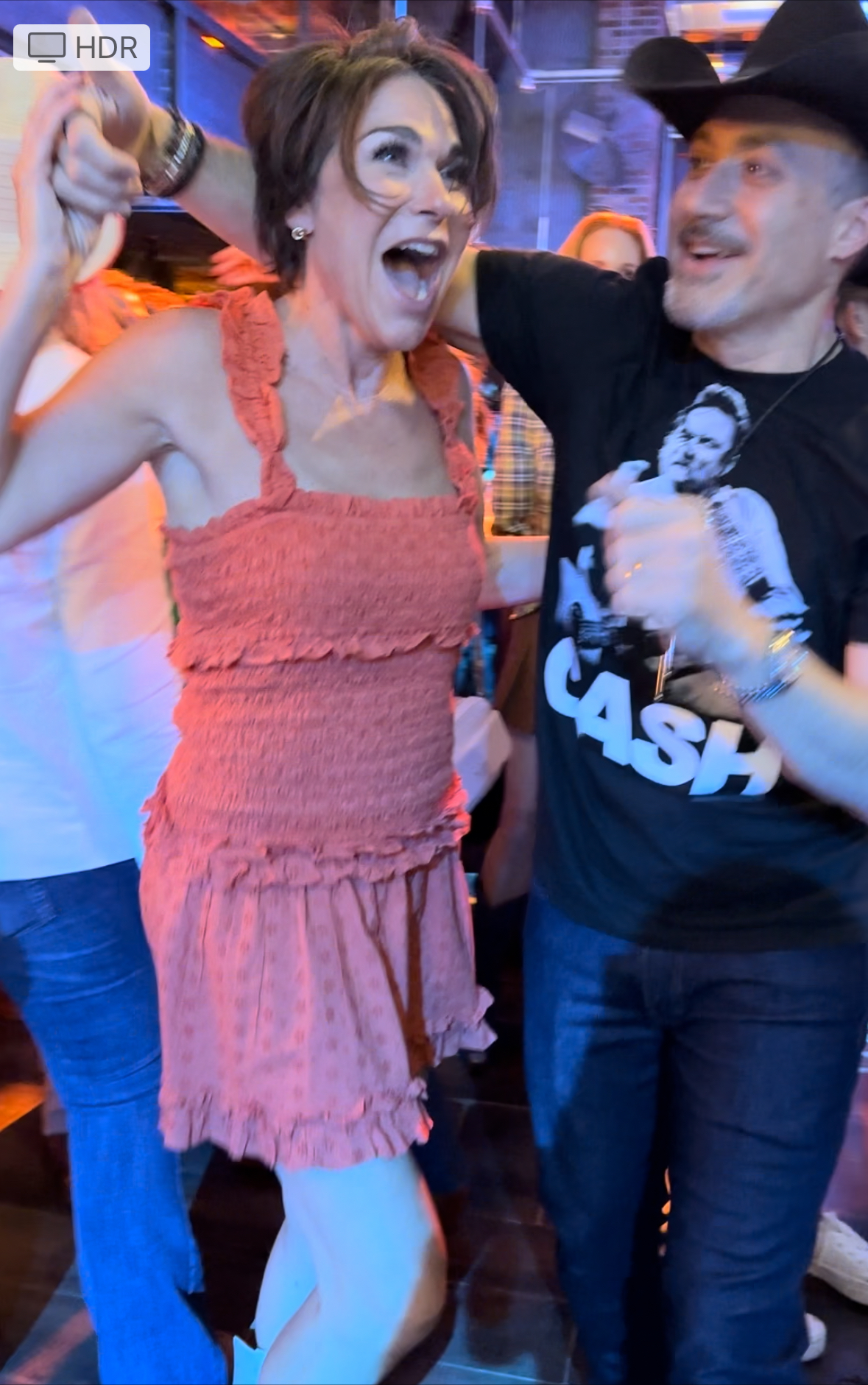 One thing of many I will implement from our conversation today with Randy is to create videos and photographic content showing someone in the home, cooking in the kitchen, watching a movie in the media room, sipping a cocktail in the living room, reading a book on a comfortable chair in the den.
Love it Randy! Thanks for the inspiration!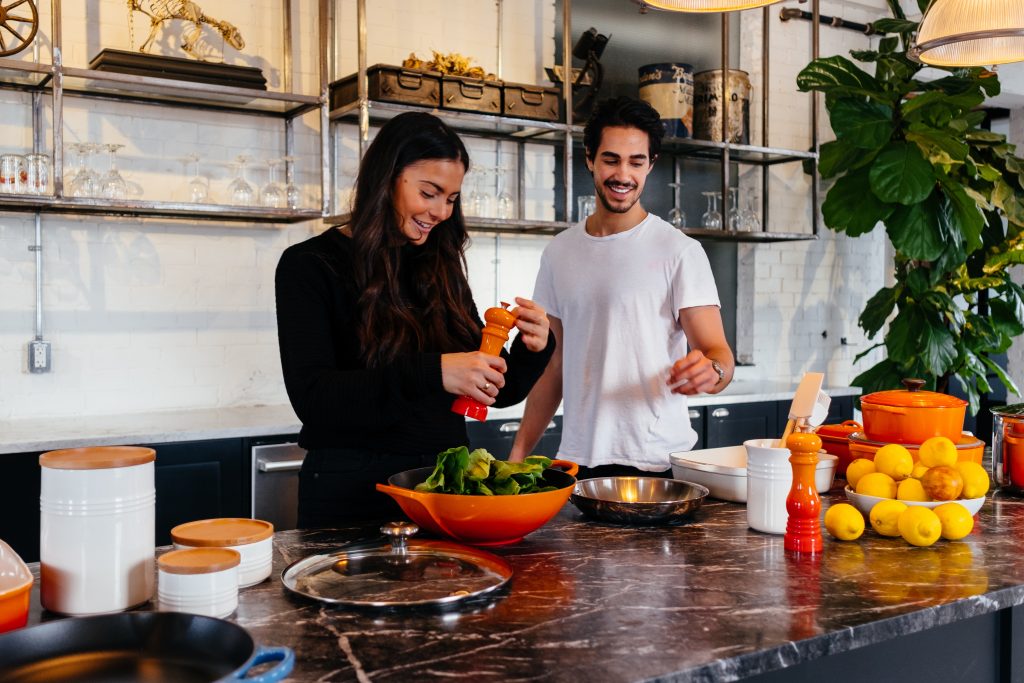 Thank you to our guests and you, for stopping by, and allowing us to share what we love! We hope we may inspire you to feel the same — Real Estate or FILL IN THE BLANK ____________  is not a job, but a Lifestyle
Seeking to buy, sell, lease or invest in real estate in Manhattan or Brooklyn reach out to Randy Baruh.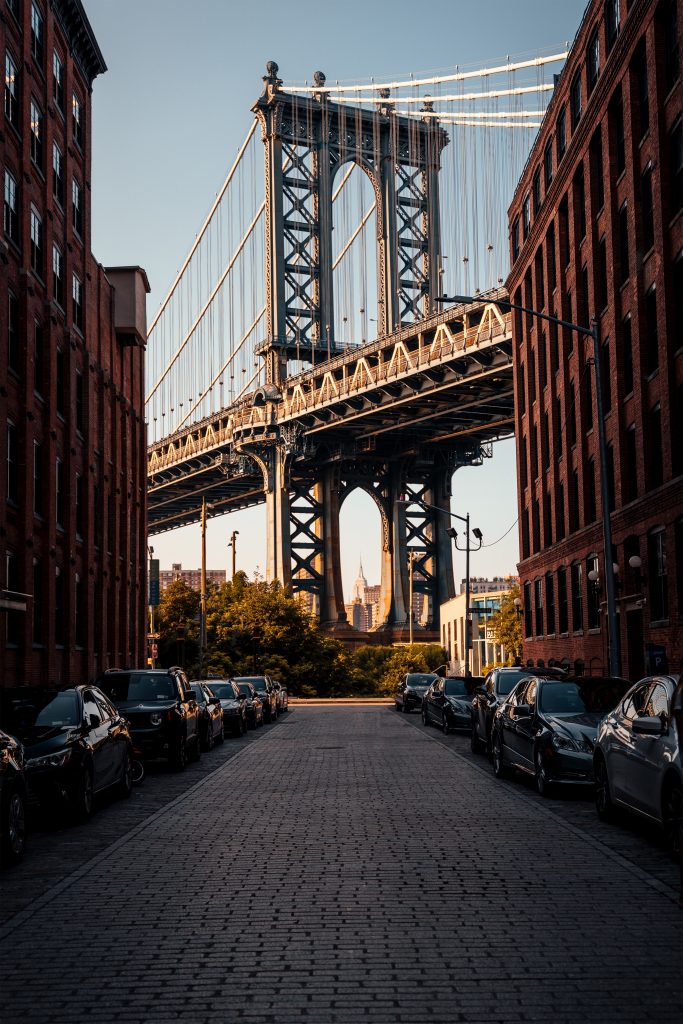 Looking for the same but in the San Francisco East Bay Area-or-Beverly Hills, West Hollywood, LA contact Debbi DiMaggio. If you are seeking to buy, sell, invest or lease in anywhere else in the world, just ask us for a referral so we can connect you with a local, experienced, knowledgeable and passionate Realtor.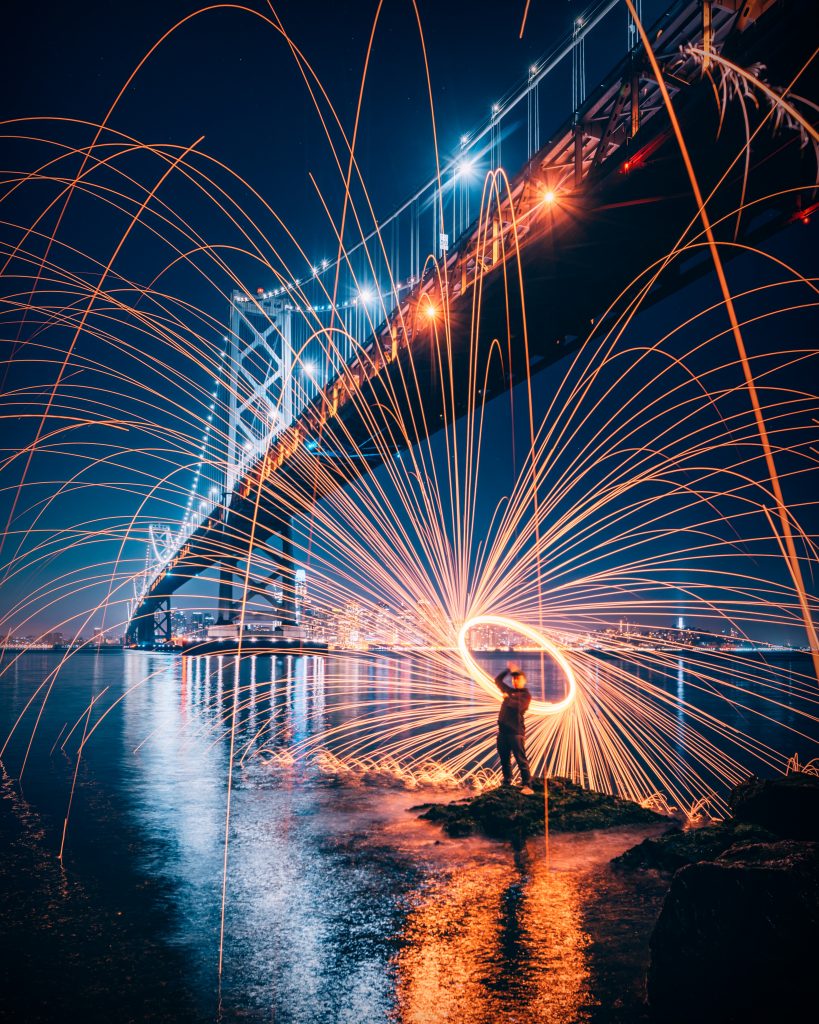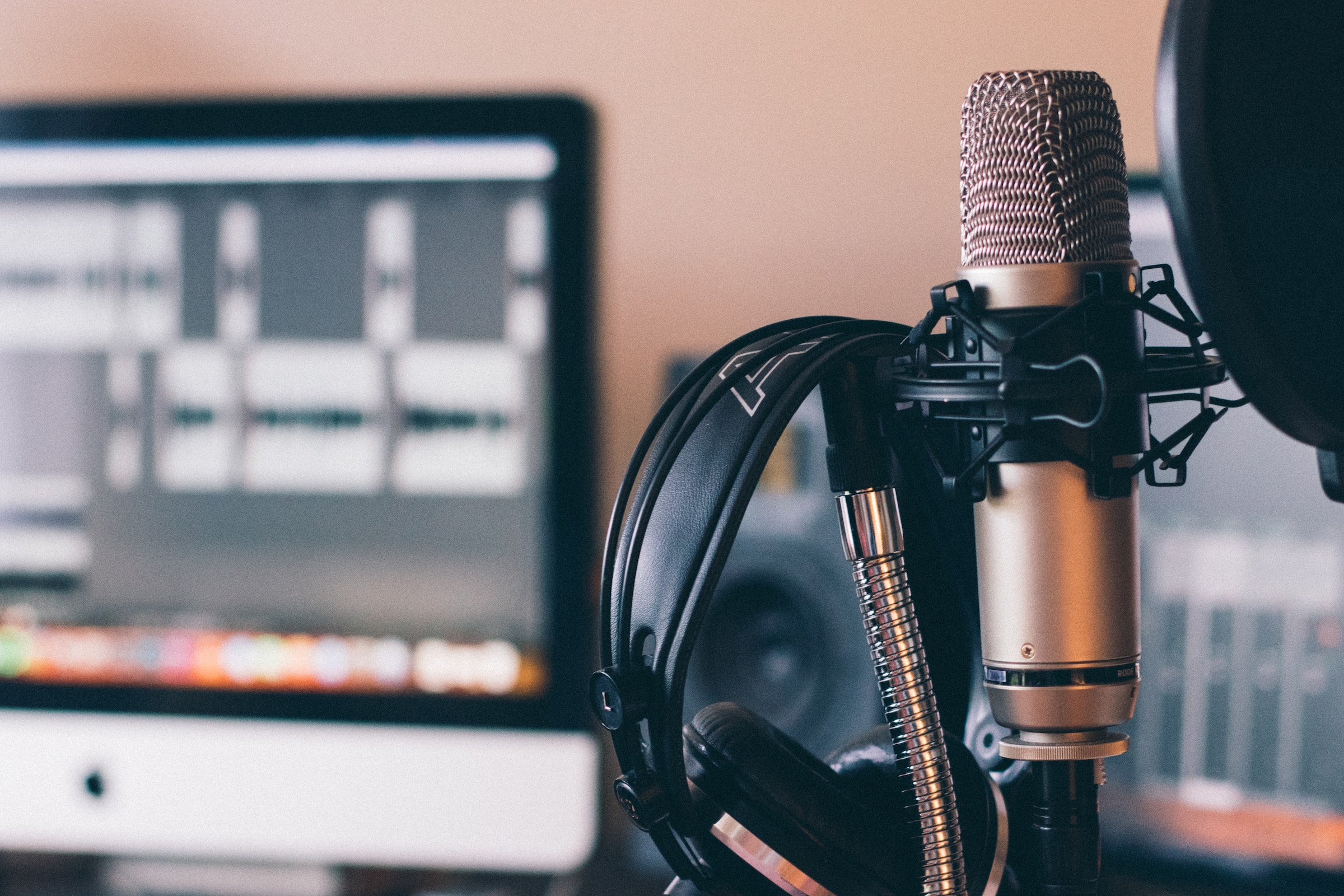 East Coast Meets West, A Real Estate Conversation with Randy Baruh (NY) and Debbi DiMaggio (CA)
Join Debbi and Randy on Linkedin Live this Friday, May 5th (Cinco de Mayo) — 11 AM PST and 2PM EST where they will break down the #BeCorcoran2023 Real Estate Conference hosted in the vibrant city of Nashville! Randy and ​Debbi will share marketing tips and more!
Come with questions or email ahead!
Debbi.DiMaggio@CorcoranIcon.com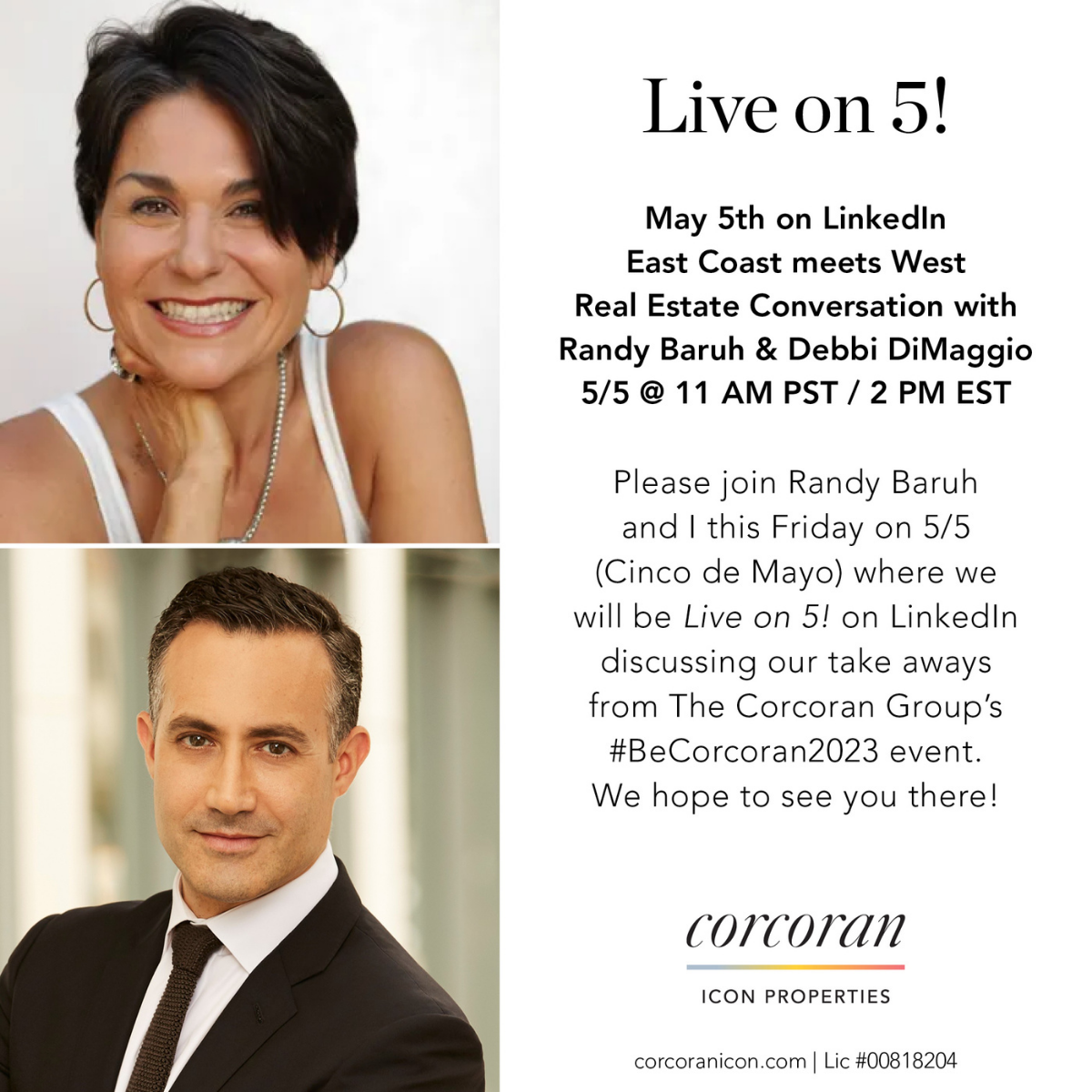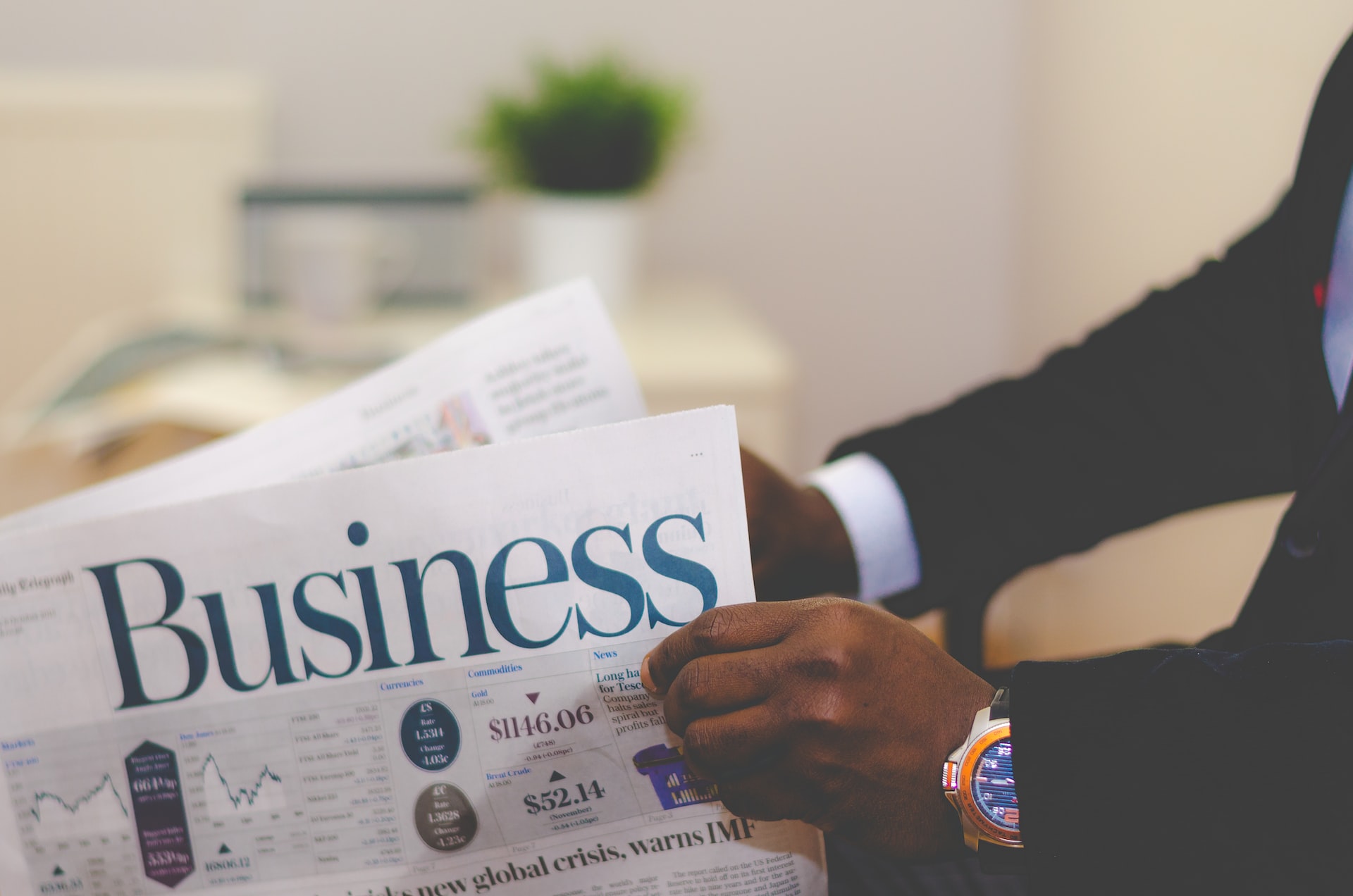 Are you aware of the benefits under California Proposition 19?
Eligible homeowners have the ability to:
– Move anywhere in the state
– Purchase a more expensive home
– Transfer the property's taxable value up to
three times in a lifetime
Have questions? Let us know how we can help.
We look forward to speaking with you soon!
Debbi, Adam & Chase
DiMaggio Betta Group | 510.414.6777 | 510.414.1250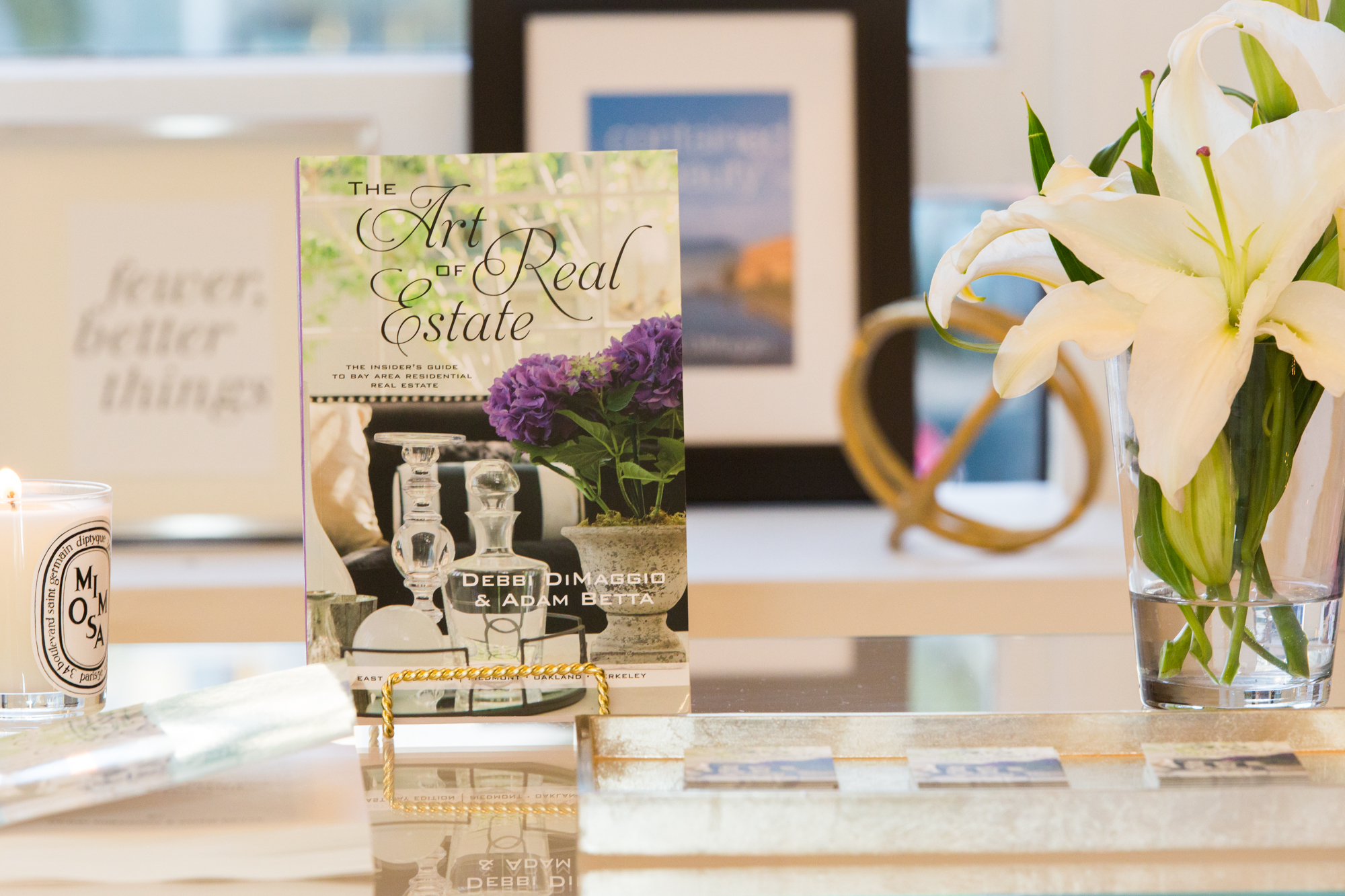 Colleagues, not competitors. Real (estate) Conversations 2.0 
My grandmother used to say — you get the bee with the honey not the vinegar. 
That lesson transcends into so many aspects in life — from a child on the playground, a youth on the sports field, to an adult in the workplace. 
Buying and selling real estate is a stressful and emotional time for both buyers and sellers, so it's important for your agent to be a calming force. 
Agents are facilitators and educators. It's not up to the agent to get emotional or defensive. Realtors provide facts and information, and our opinion when asked. It's the seller(s) and buyer(s) who have the final say. The deal is NOT Agent vs Agent. The agents are not in a ring duking it out. Buyers and Sellers will come and go as they move in and move away. The deal will end but the agents will continue doing business together well into the years; —10, 20, 30 even 40 years later. 
We are colleagues not competitors.
Adam and I have coached and counseled numerous agents and helped them find their own success over the years. And we've always emphasized this Number 1 Rule in our books, on radio interviews and in panel discussions.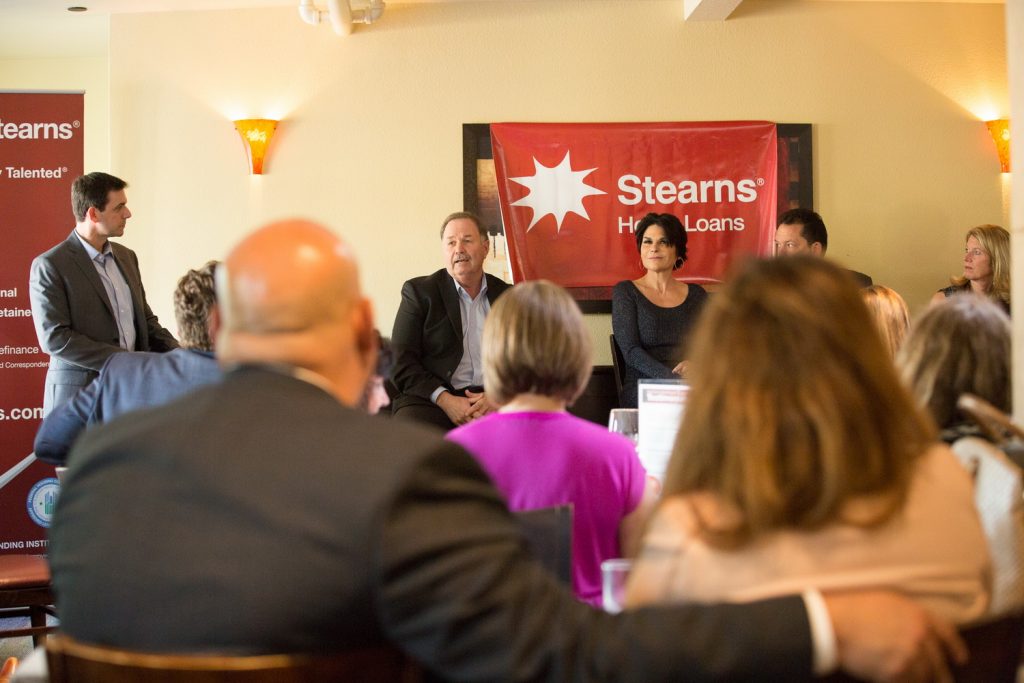 Selling real estate is fun. We are fortunate to meet new and interesting people. We work with – for the most part – a passionate group of Realtors who enjoy "playing well with others."  We even get the opportunity to make a new friend during a transaction. Oftentimes you've seen an agent around town but until you were in a transaction together you didn't really know them. One of our very best friends started out as a Realtor colleague over 15 years ago and has since become part of our family. 
There are many wins in real estate. So enjoy the ride. Realtors usually stay in the business for decades; remember that your behavior and attitude will make a difference; and kindness and gratitude will get you everywhere. Aggressive behavior and pointing fingers at your colleague and your colleague's client is simply bad behavior. And really, how could that make anyone feel good?
As grandma Stella used to say — "you win the bee with the honey, not the vinegar."
And as I always say, "Realtors are colleagues not competitors."  
We are on the same team simply trying to help each client we serve by utilizing effective communication, grace and kindness —with all parties involved.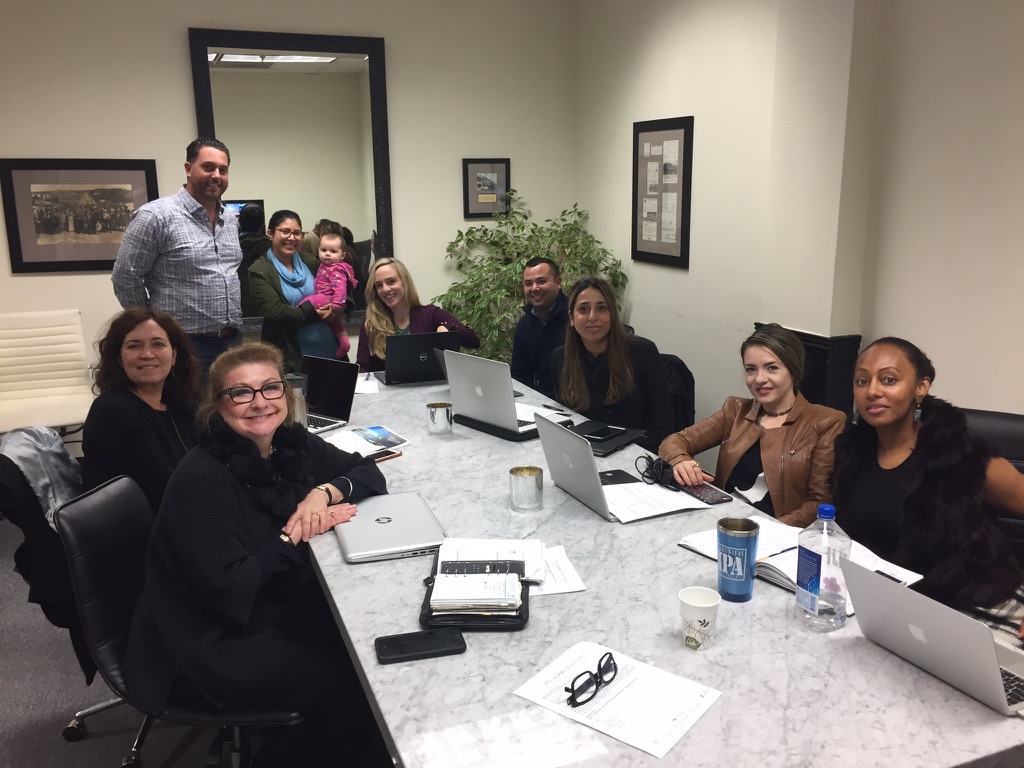 This is a lesson that will take you far in life, both personally and professionally. 
Debbi DiMaggio • The DiMaggio Difference
#coach #consult #mentor #realestatestories #realtors #kindness #gratitude #teamplayer #colleagues #notcompetitors #facilitate #educate #communicate #inspire #theartofrealestate #realestaterules #community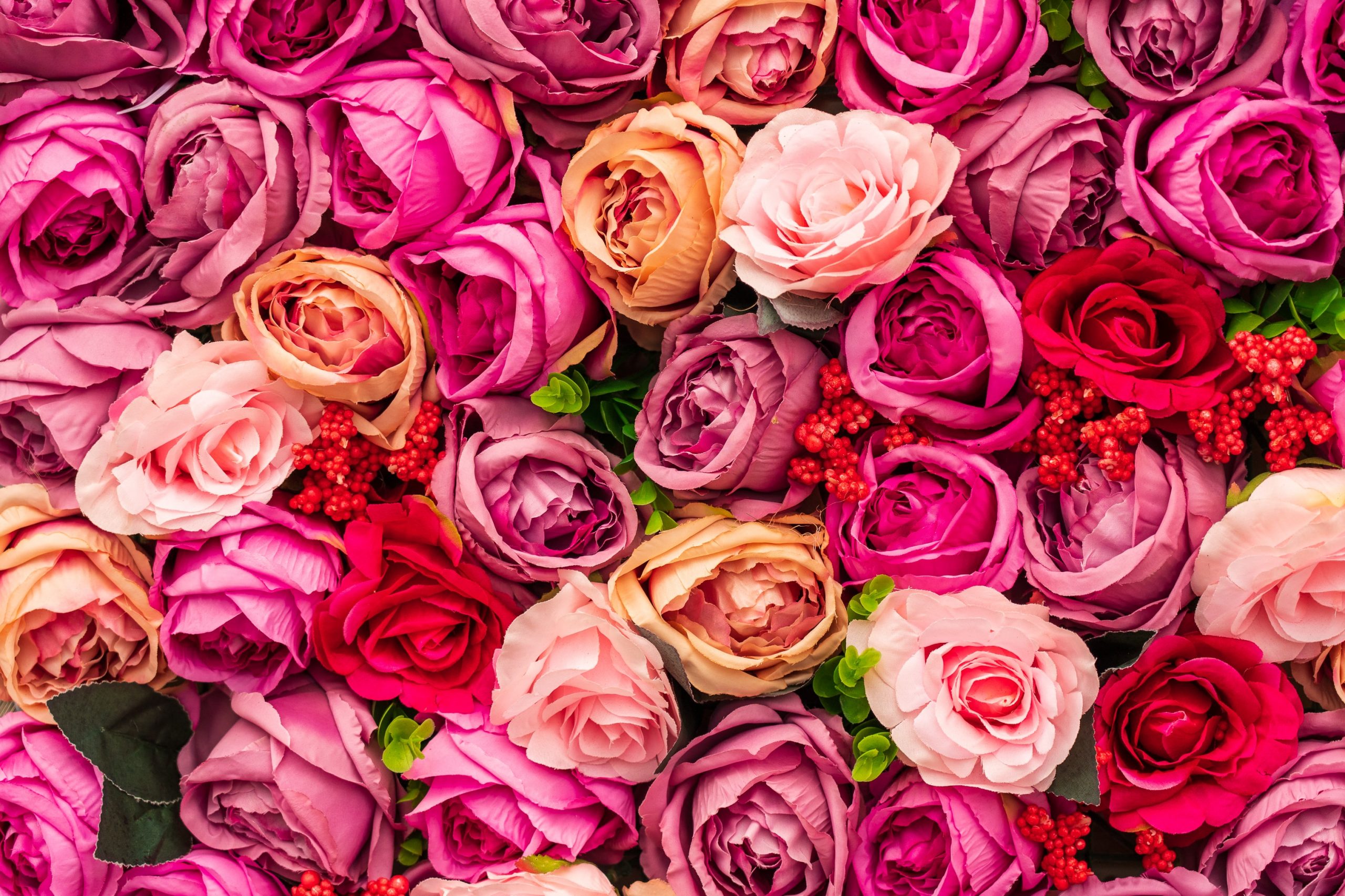 Home, Design, Lifestyle + Favorite Resources
Charity Highlight, January 2023!
With the holidays in the rear view mirror and we turn the corner into the Martin Luther King holiday we have gathered a few of our favorite resources to help you ease into 2023.
Last month we shared our favorite pet + house sitter to offer assistance to those traveling, and a few favorite caterers to help with all those parties. If you weren't in need then but are looking for that information now and would like us to send you those resources or others simply reach out.
This month we share a few new favorite recommendations and a valentine charity event we'd like to invite you to.
We are always happy to share recommendations and provide referrals. Just let us know what you are seeking.
Clients, friends and colleagues, we look forward to connecting soon.
Happy 2023!
Debbi, Adam and Chase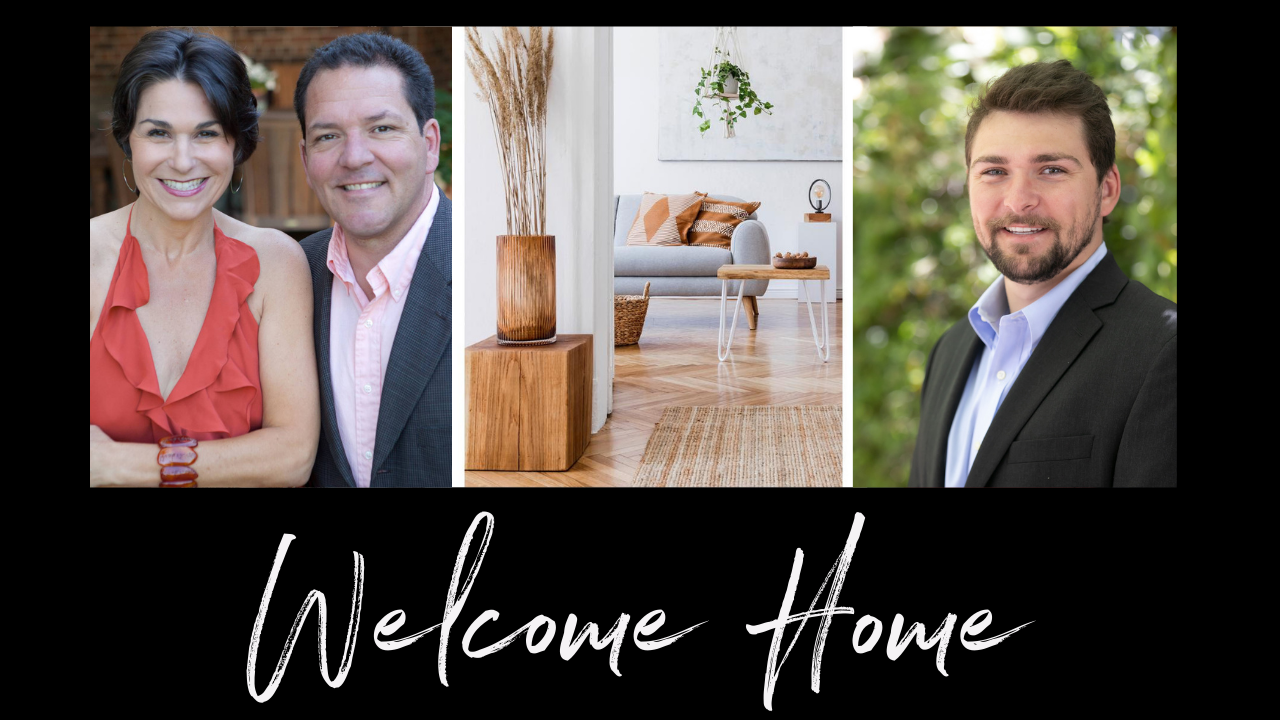 By Appointment Only |
Opportunity Knocks, Duplex | 1729 Pleasant Valley, Oakland, Offered at $1,450,000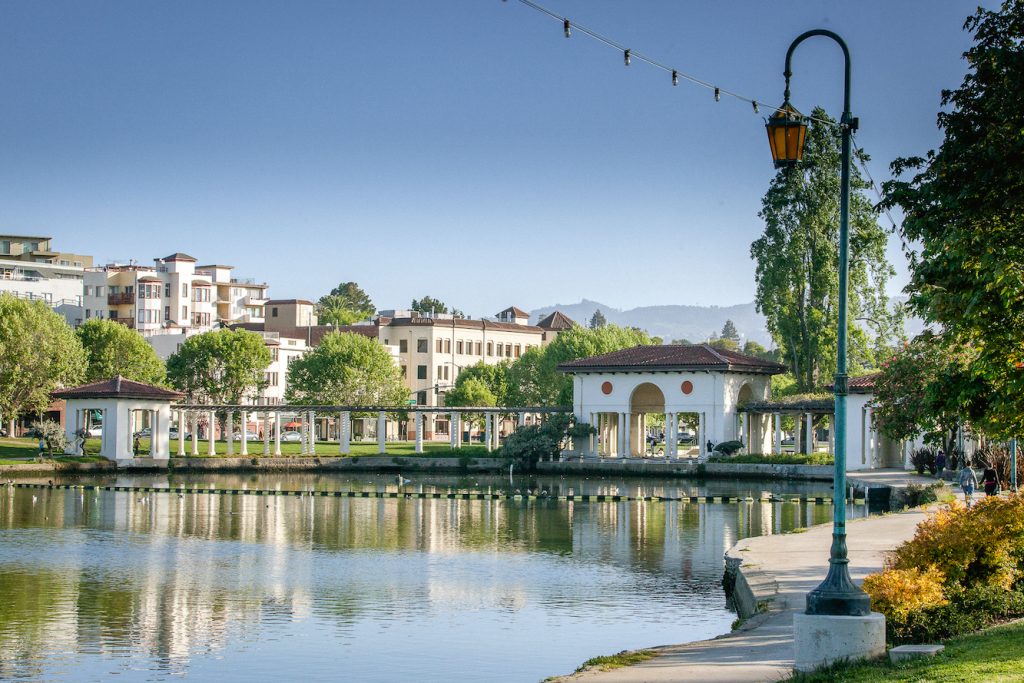 Real (Estate) Conversations |
Snippets, Stories, Education, Inspiration, Home, Design, Lifestyle                                                               
35 Craig Avenue, Piedmont, CA | SOLD!
Thank you to Peter Wagener ( First Republic Bank ) who helped the Buyers with their loan, last minute. Since Buyers do shop rates and switch mid deal, Buyers and their Agents MUST alert the Listing Agent ASAP as this is a change in the purchase contract originally agreed upon.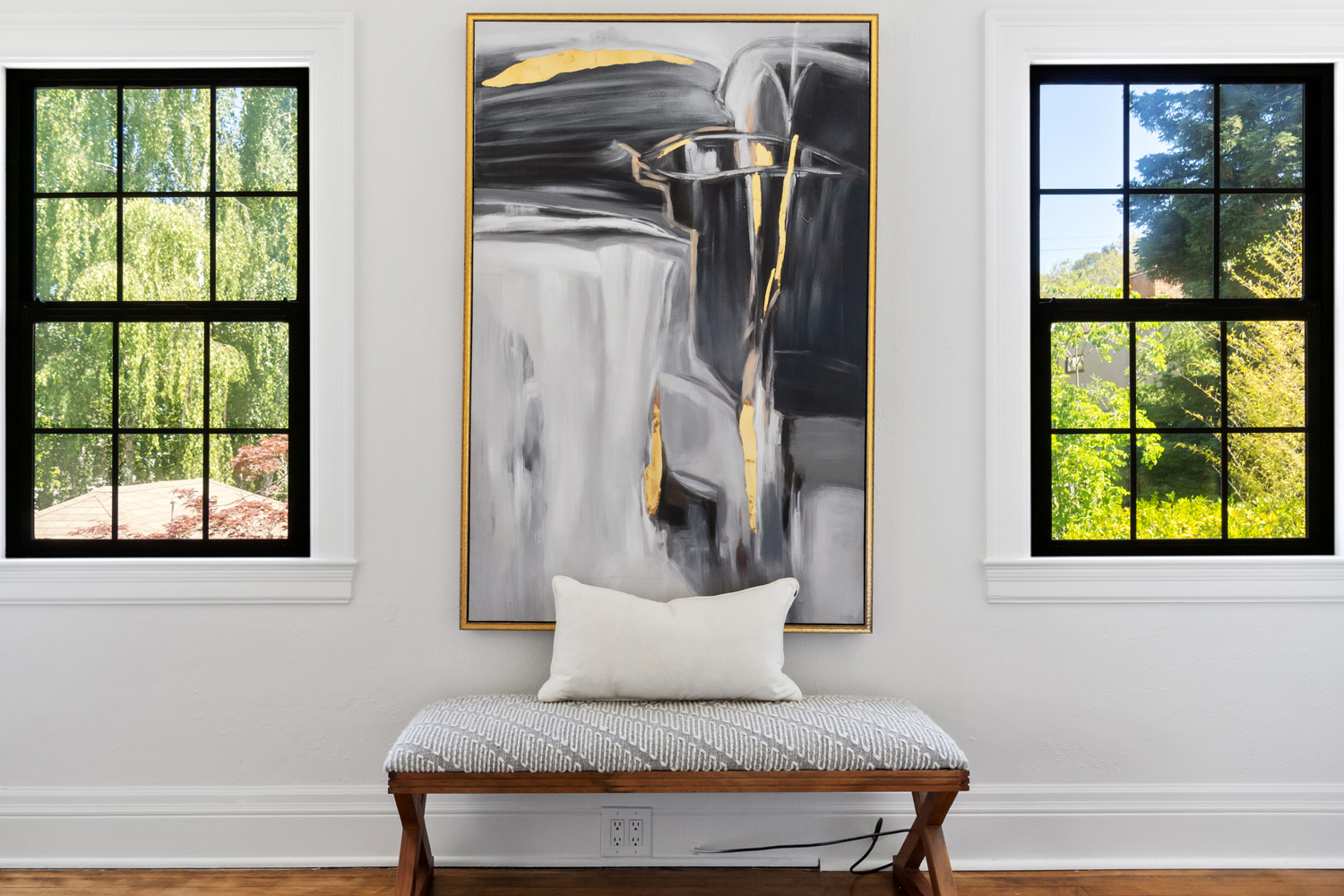 Thank you Peter for closing so quickly!
We appreciate you prompt, accurate, service oriented acumen; just the way agents and clients like it.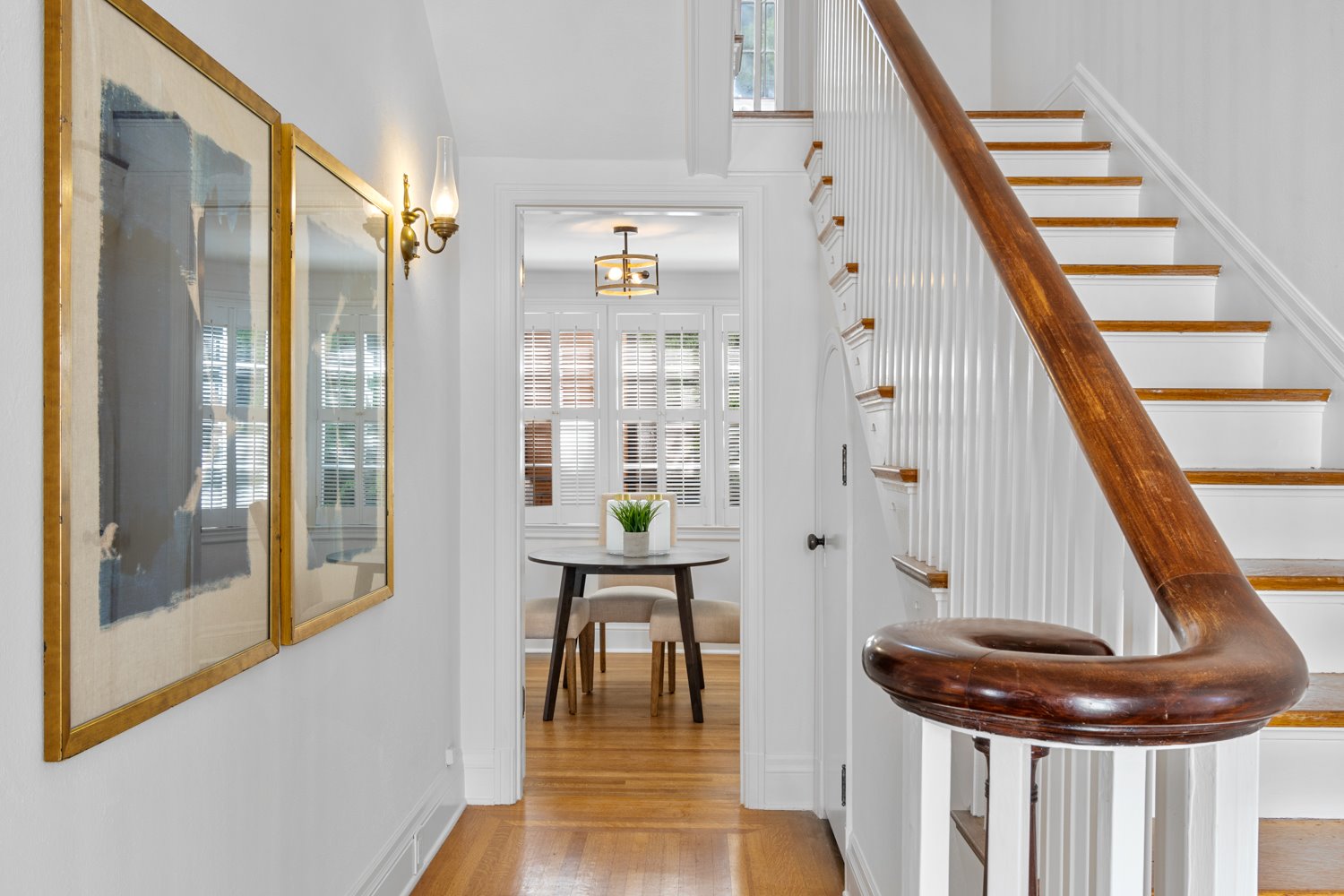 Real (Estate) Conversations |
SOLD! Rockridge
Realtors are often asked how the market is doing.
In December, the market seemed to have softened. We saw signs of this trend on the heels of Memorial Weekend. While some homes sat, others experienced multiple offers.
Does competition breed more offers?
If you ask a Realtor, most will say yes.
When a home is renovated and in beautiful condition, Buyers will compete; whether in a heated Sellers market or today's market where not all homes are flying off the shelves. If a home is updated and move-in ready, Buyers will, in fact, still compete. Just like our Buyer who beat out multiple offers for 329 63rd Street.
In the 4th Quarter of 2022, this immaculate home, impeccably renovated with an ADU realized a significant jump in the offer price.
Congratulations to Adam who helped our client prevail.
We leave Buyers and Sellers with this message:
No matter current market conditions, a home pretty, prepared and priced right will sell.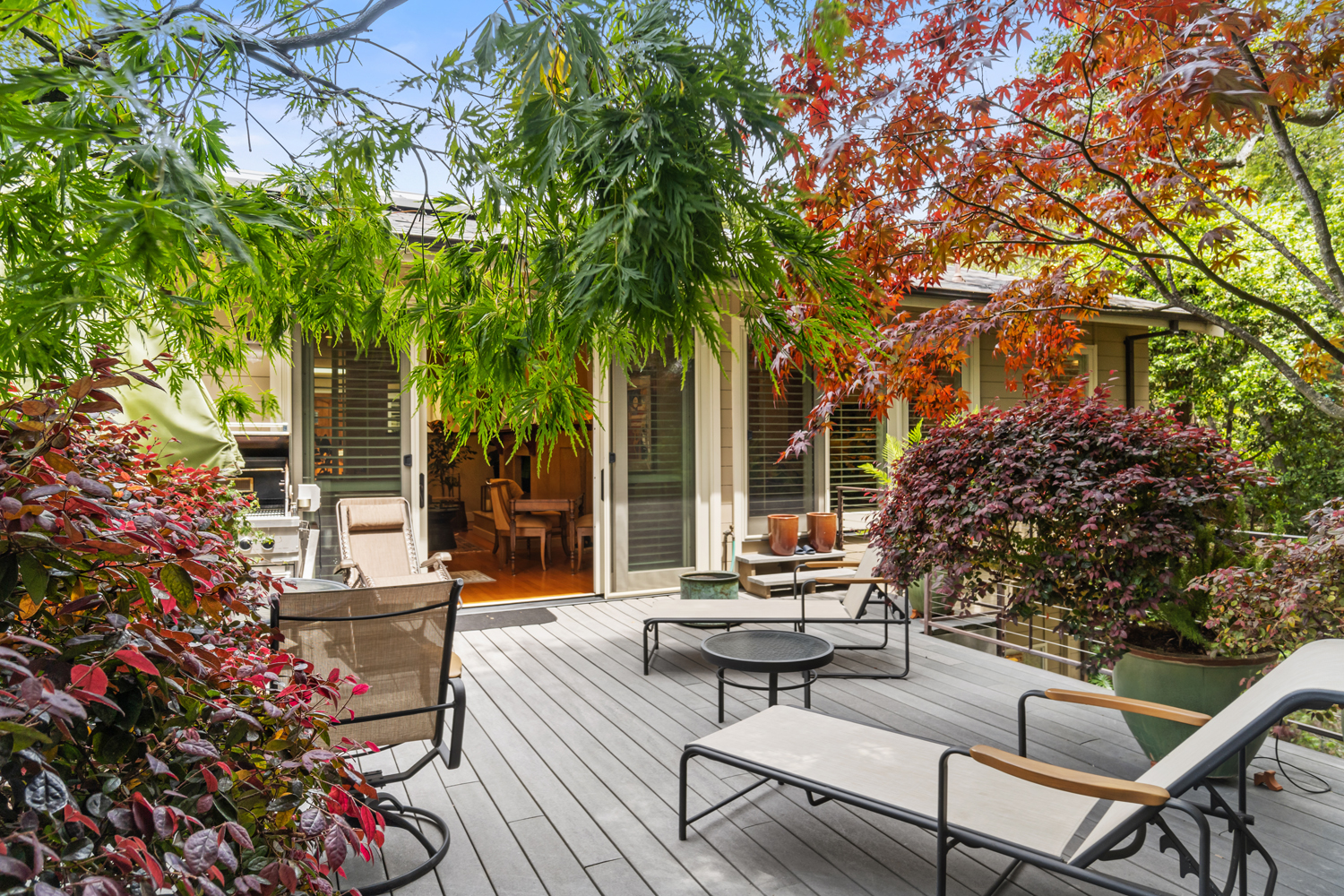 COMING SOON |
Piedmont, Berkeley and Claremont Pines/Upper Rockridge 
Claremont Pines | Oakland just off of Broadway Terrace | Exquisite Mediterranean on Expansive Corner Lot. Piedmont | Level In, Elegant and Surrounded by Lush Landscaping. Near Top-Rated Schools, Witter Field and Parks
688 Alvarado Road, Berkeley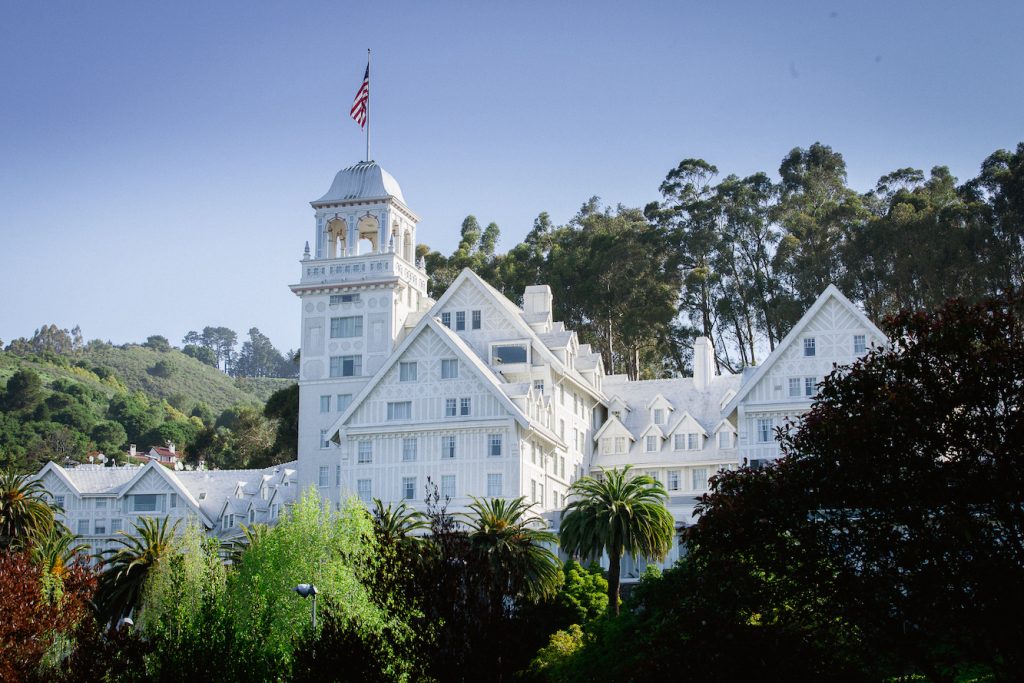 Sweeping San Francisco Bay View Mid-Century
Location, style and impeccable design, this elegant Mid-Century boasts sweeping San Francisco Bay views sits on 2.5 lots with air rights and has been tastefully updated while keeping the original architectural design intact. Close to the Claremont Resort and Spa, the Elmwood District shops, cafes, shops and restaurants and just across the street from  the Eucalyptus path.
This 3 en-suite bedroom with home office or guest room has private access from the service funicular. A 500+ bottle capacity, climate-controlled wine cellar completes this level.
The upper level showcases beautiful public rooms ideal for indoor-outdoor entertaining and boasts two exterior terraces. Refinished hardwood floors from the living, dining room, the gourmet kitchen, breakfast room and the upper-level primary en suite. Dramatic living room features an Origami folded ceiling motif, copper accents with up-lighting. The dining room offers the same sparkling views of the Bay with sliding doors leading to the front terrace and a picture window which perfectly frames this magnificent scene. Adjacent to the kitchen with top-of-the-line stainless appliances, quartz & butcher block counters plus ample storage is a cozy sitting area with majestic views. Beautifully landscaped gardens with mature trees, two car garage with storage loft provides ample storage.
Offered at $2,950,000
688 Alvarado.com – Website Coming Soon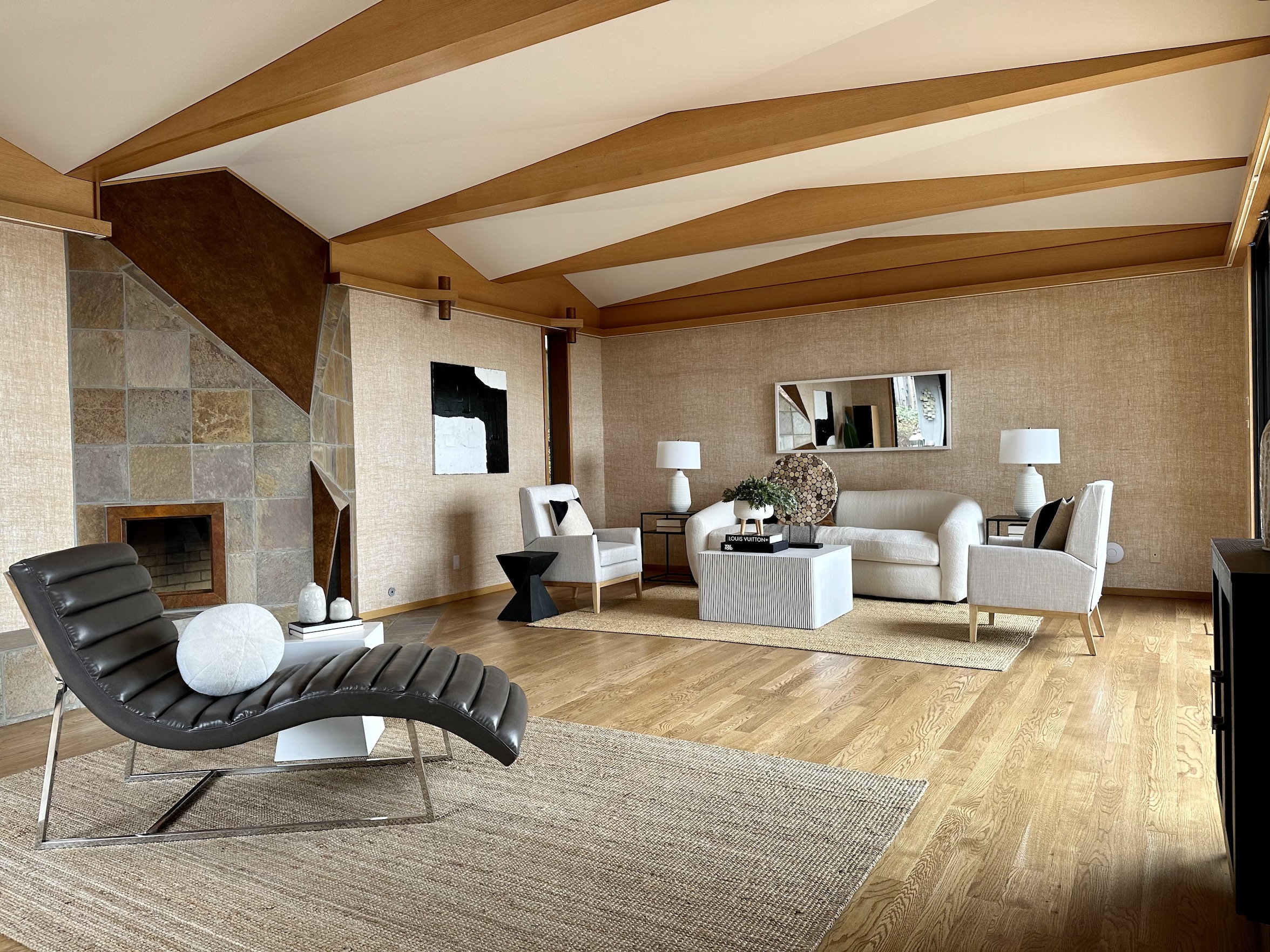 Monthly Highlights |
Each Month we will Highlight A Few of Our Favorite Places, Resources and Recommendations; we have so many!  Please feel free to email us your favorites so we can feature them here, or on our social media pages.  debbi.DiMaggio@corcoranICON.com
Restaurants

 

Travel Destinations

 

Spas
Day Trips
Grocery and Specialty Stores
Recipes, Businesses, Hiking Trail and More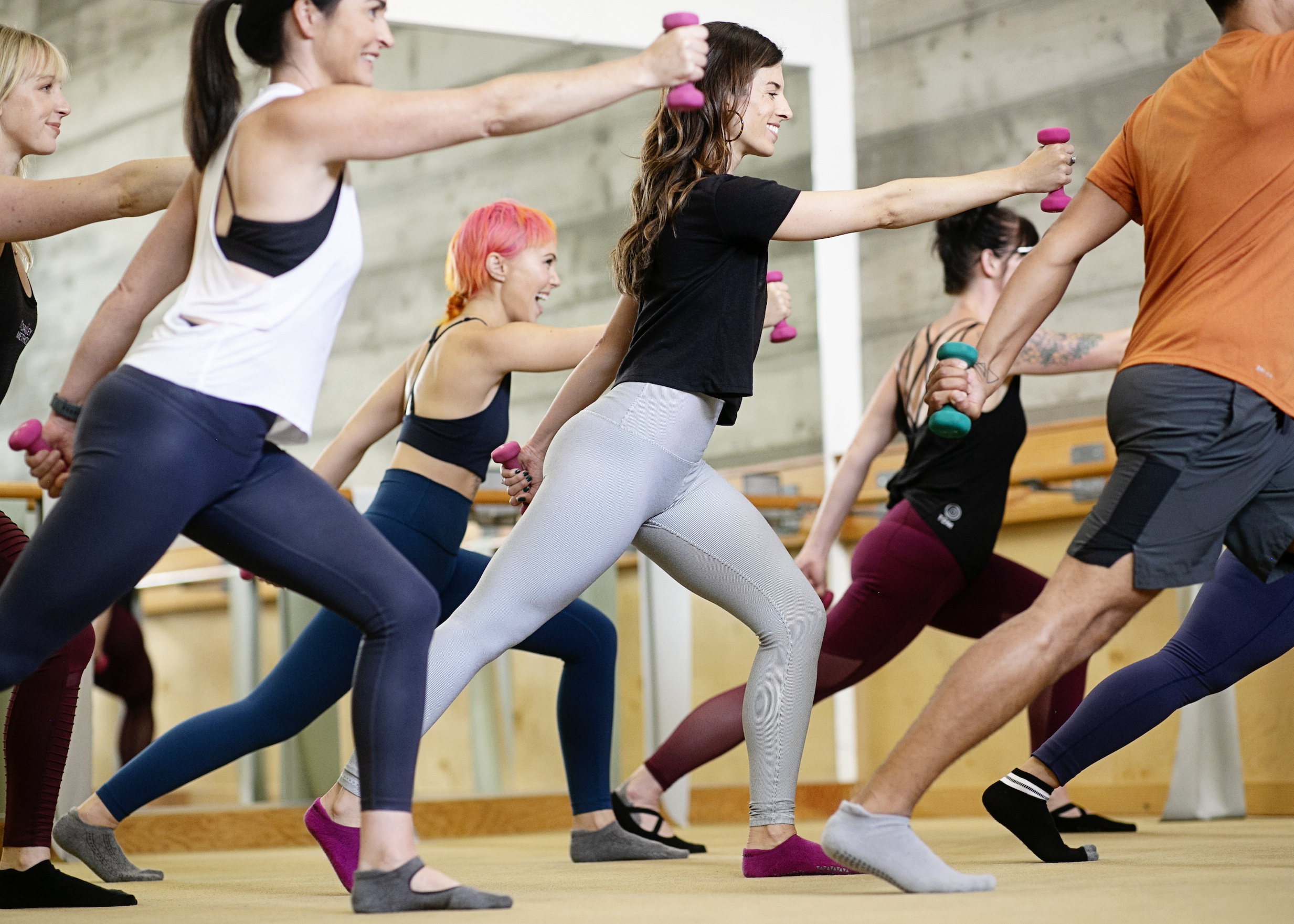 The Dailey Method Barre + Cycle Fitness |
It's time to get back on the saddle. What is your workout d'jour? Boxing, walking and riding the Peloton is what we are doing this cycle. Changing up your exercise routine is not only good for us mentally but for our bodies. Have you tried the Dailey Method? It is the fastest way to a strong, lean, sculpted body. The Dailey Method combines the best of Pilates, yoga, and barre fitness training. Classes are an ever-evolving mix of movements that offer benefits for every body. Subscribe to their home office newsletter and get 15% off a digital training program* of your choice, plus early access to motivating thigh-shaking and core strengthening programs.
Connect with The Dailey Method | https://thedaileymethod.com/
Tech Consultant | Meet Alfredo
"We are not just an IT Managed Services Provider."
We are People Focused technology experts that love creating personalized solutions catered to fit your business needs. Leveraging technology to your advantage doesn't need to be a mystery or big secret. With our Managed Services offering, let our team break down your network and systems infrastructure to identify the areas of strengths and pain points. We'll find the solution that allows your business to focus on what you do, instead of the tech behind how you do it.
Connect with Alfredo Lopez | alfredo@altitudets.com 
Travel Consultant | Sasha Charney
Real Estate always leads to meeting new people and making new friends. 
A few years back I met Sasha at our open house and gave her and her husband a few recommendations for their home. In the fall we finally sat down for coffee at my favorite place, Terrace Cafe. It was so wonderful to learn more about her life and business. Sasha is so low key I had no idea how knowledgeable and connected she is in the travel industry.
We highly recommend you contact Sasha for your next trip or expedition, whether to Europe, Africa or a trip around the world.
My mother, daughter and I had the opportunity to visit London and Paris in November —
Three Generations. Me, B and my 83 year old Mom.
We thank Sasha for her assistance, expertise and connections. 
Enlivened Travel
An Affiliate of Departure Lounge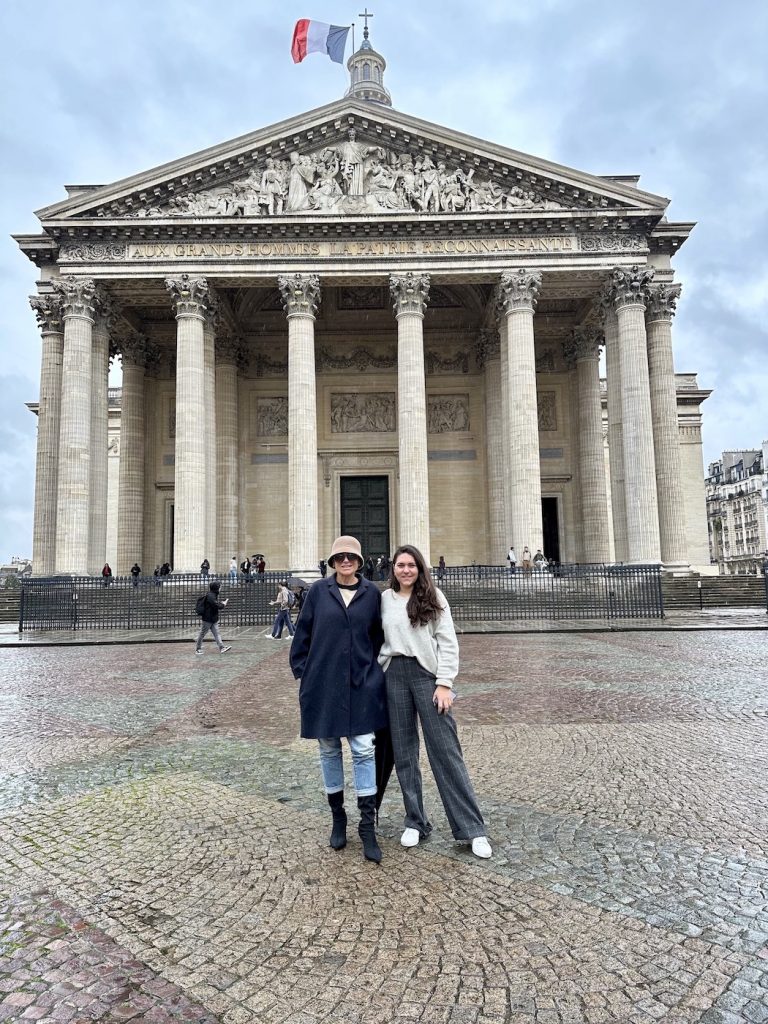 Joyful Chef | Healing Cooking
After 12 years on the commercial side, Sarah has returned to her initial vision, healing through food by becoming a holistic chef. Over the past 3 years, Chef Sarah has fed many busy families, nurtured those with restrictive diets due to varying health conditions and goals, as well as nourishing brand-new mothers and their families. As the seasons' turn, a level of excitement fuels the perfect meal plan for her clients, grocery shopping makes her feel like a girl in the candy shop and as she cooks up your delicious meals, she knows that she has made your life just a little bit easier. That is personal.
A Few Words | From Our Amazing Clients, Jackie and Derek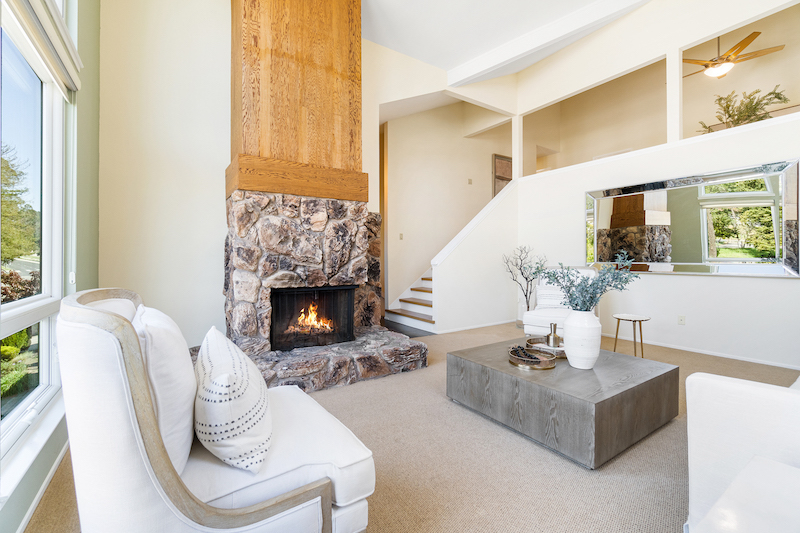 "OUTSTANDING SERVICE FROM THE DIMAGGIO and BETTA GROUP!"
We wanted to take a moment and compliment the outstanding service of the DiMaggio and Betta Group! My husband and I have worked with Debbi and Adam before and once again they were outstanding! There are a few things that really stand out when you work with them: ease of the entire process, timely responses, social media presence and anticipating your every need. As we navigated the sale of our Mother's home, it was not easy by any means. First, we had to clear out the home, and Debbi, Adam and Chase assisted us with finding the help we needed to clear the home. Next, we began staging and preparing the home. Every step of the way they had a contact or vendor to make it easy.
Lastly, the sale, it was executed flawlessly from the open houses to fielding offers. DiMaggio & Betta Group ensured we got the absolute top offer and did not miss any detail during the entire process. Most of all, we appreciate the constant communication, prevalent posts to social media and how they anticipated our every need as the customer. They showed care, empathy and made us feel important as we went through the sale of a treasured family home!
Bravo to Debbi, Adam & Chase… if you wants a first class Agent and a flawless real estate experience they are your team! 
Thanks, Jackie & Derek 
(Adam, Chase and I are honored to have represented Derek and Jackie over the years with 3 separate transactions helping them to achieve their real estate goals.)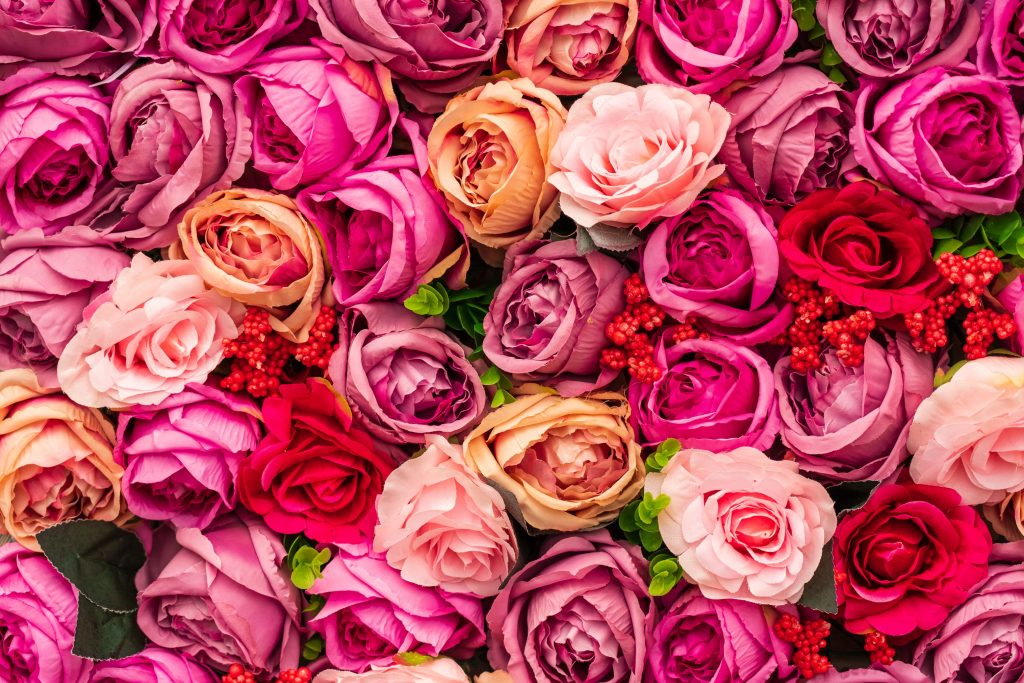 Unwrap Your Generosity | Eat, Sip, Mingle, Dance | for Good
Hill Branch, Valentine's Dance, A Benefit for UCSF Benioff Children's Hospital Oakland @  University Club Level, Memorial Stadium at UC Berkeley from 6-10PM, Saturday, February 11, 2023
Purchase Your Tickets and Bring A Friend Hill Branch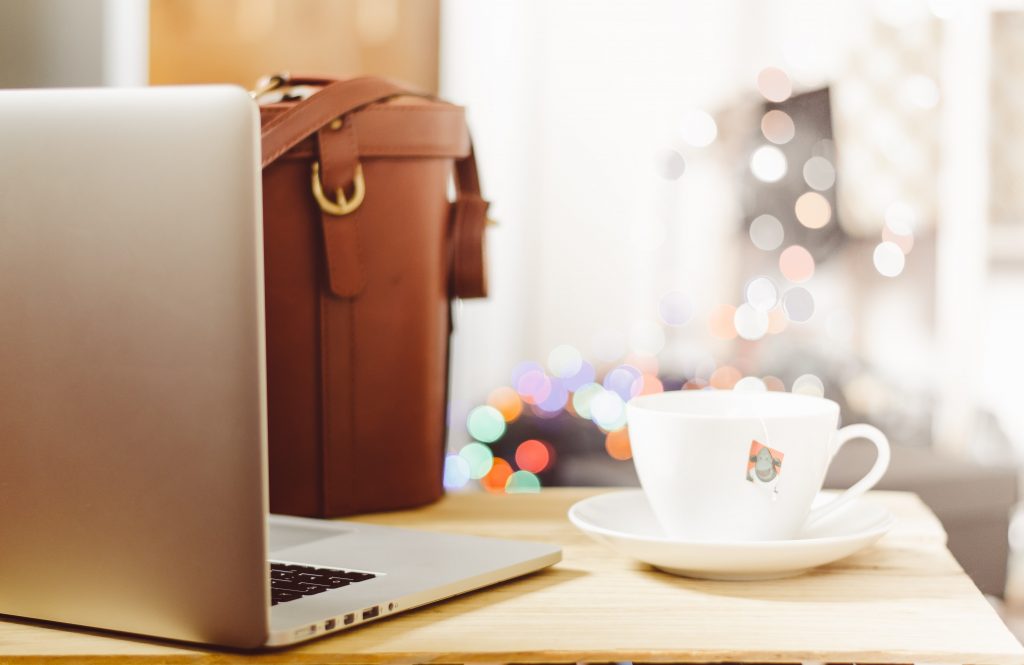 Resources + Referrals | Realtor Network Connect
If you are seeking a home outside of the East Bay allow us to connect you with one of our Realtor partners so we can be sure that you, your colleagues or loved ones is provided with exceptional service, attention to detail and the utmost care, just as we provide to our own clients.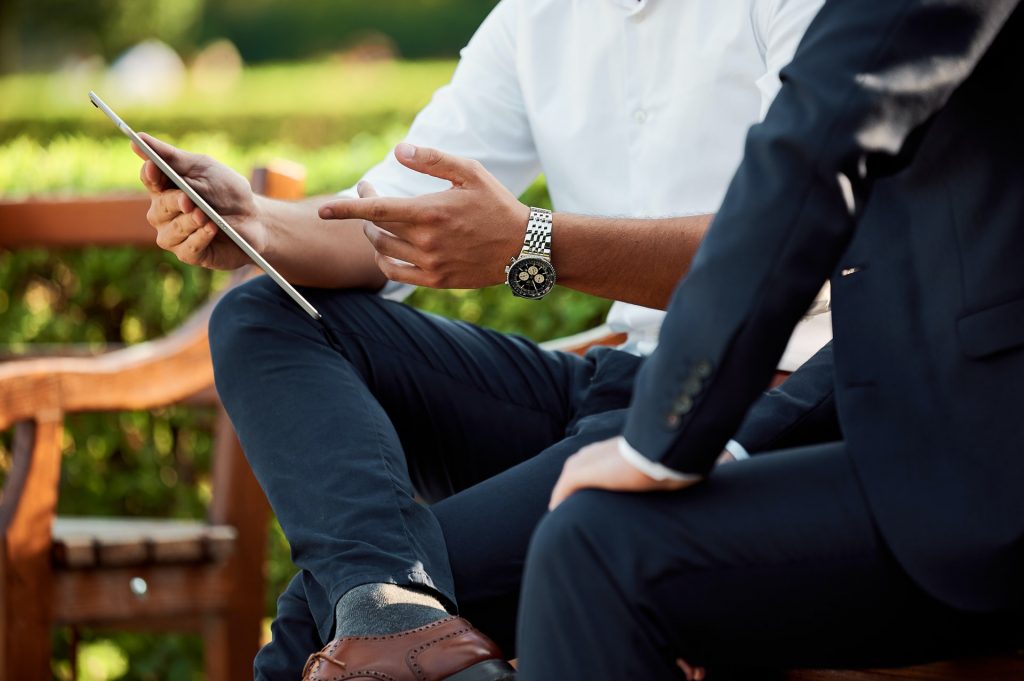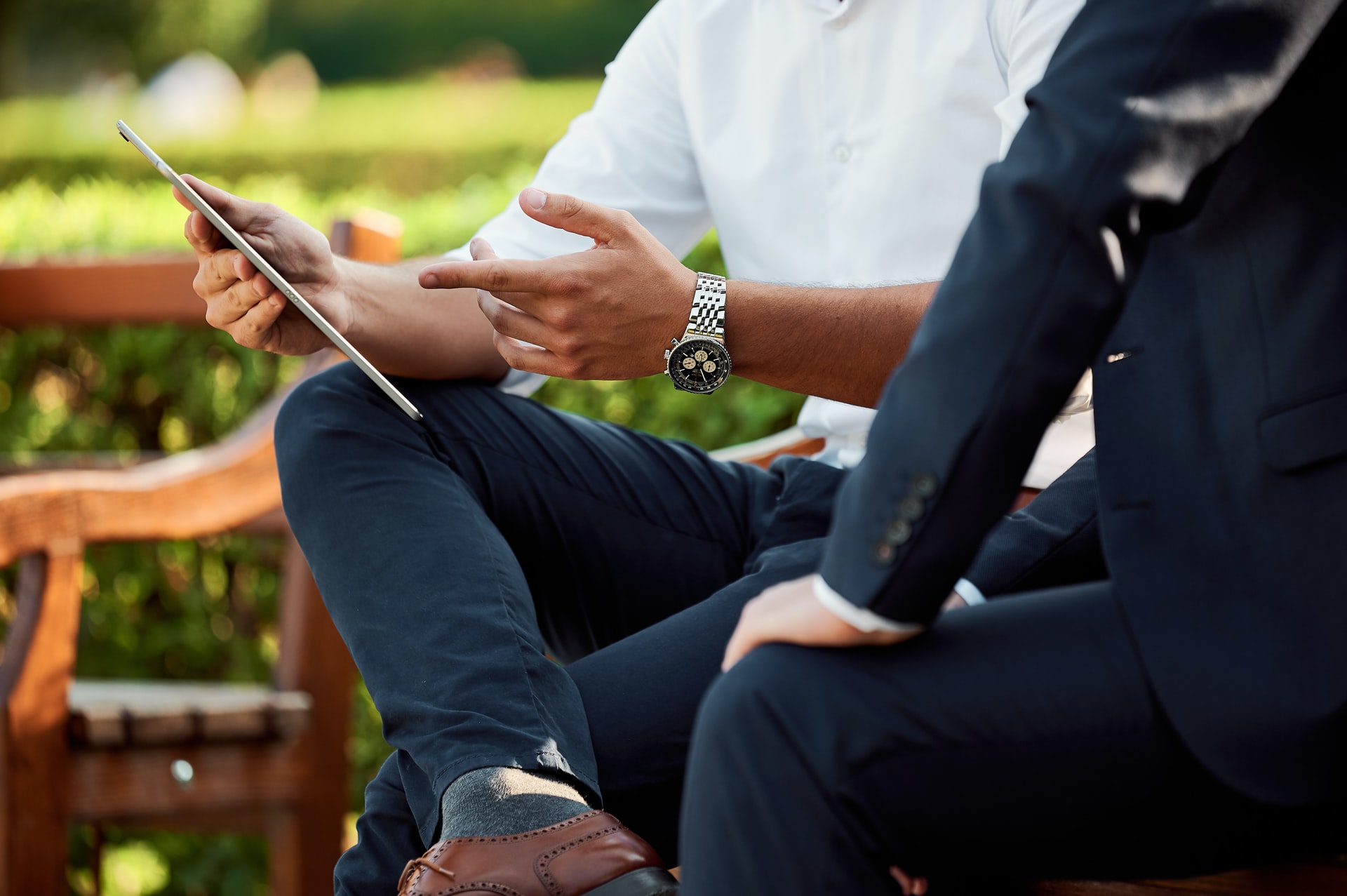 Thank you to our partner Realtors for assisting our clients in your area and we thank you for your referrals. We look forward to continued partnerships to best serve the needs of all our clients.
Thank you to our affiliate business partners
BNI
Haute Residence
Luxury Real Estate
Giveback Homes
Whatever you are in need of just reach out. Allow the DiMaggio Betta Group to be your number one resource for real estate, referrals and resources. We've got you covered.
Wishing you and yours a fantastic 2023!
Debbi, Adam and Chase