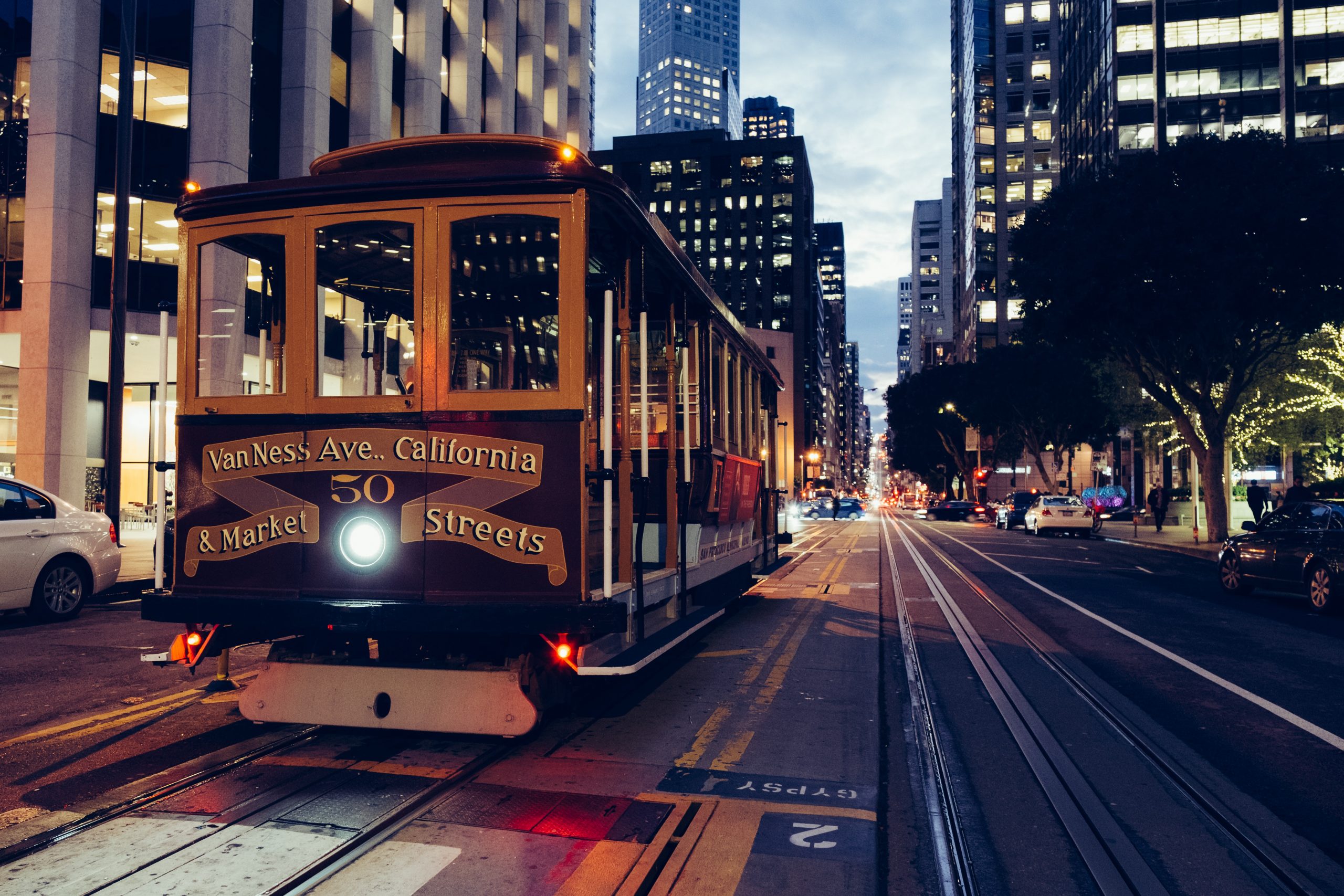 Top 5 Things to See, Do and Experience in San Francisco.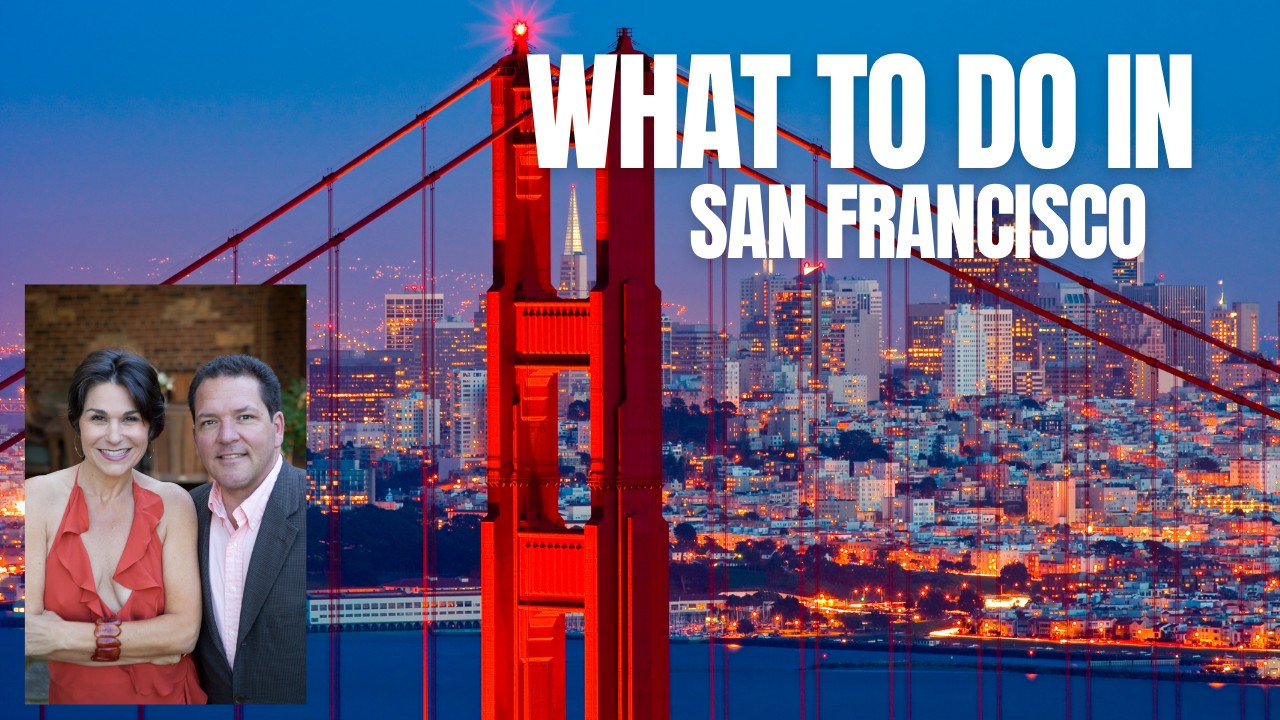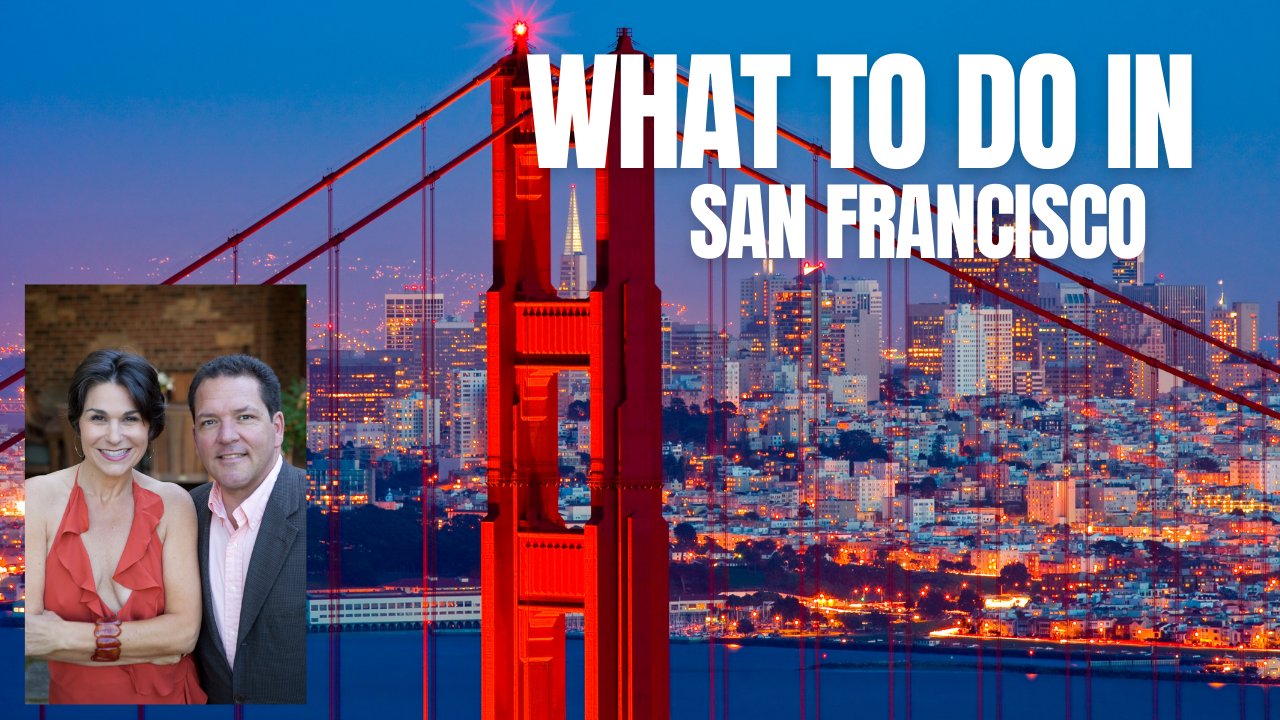 Enjoy!
1. Ride the Cable Car to Nob Hill and Stop for Drinks at the Tonga Room at the beautiful and historic Fairmont Hotel.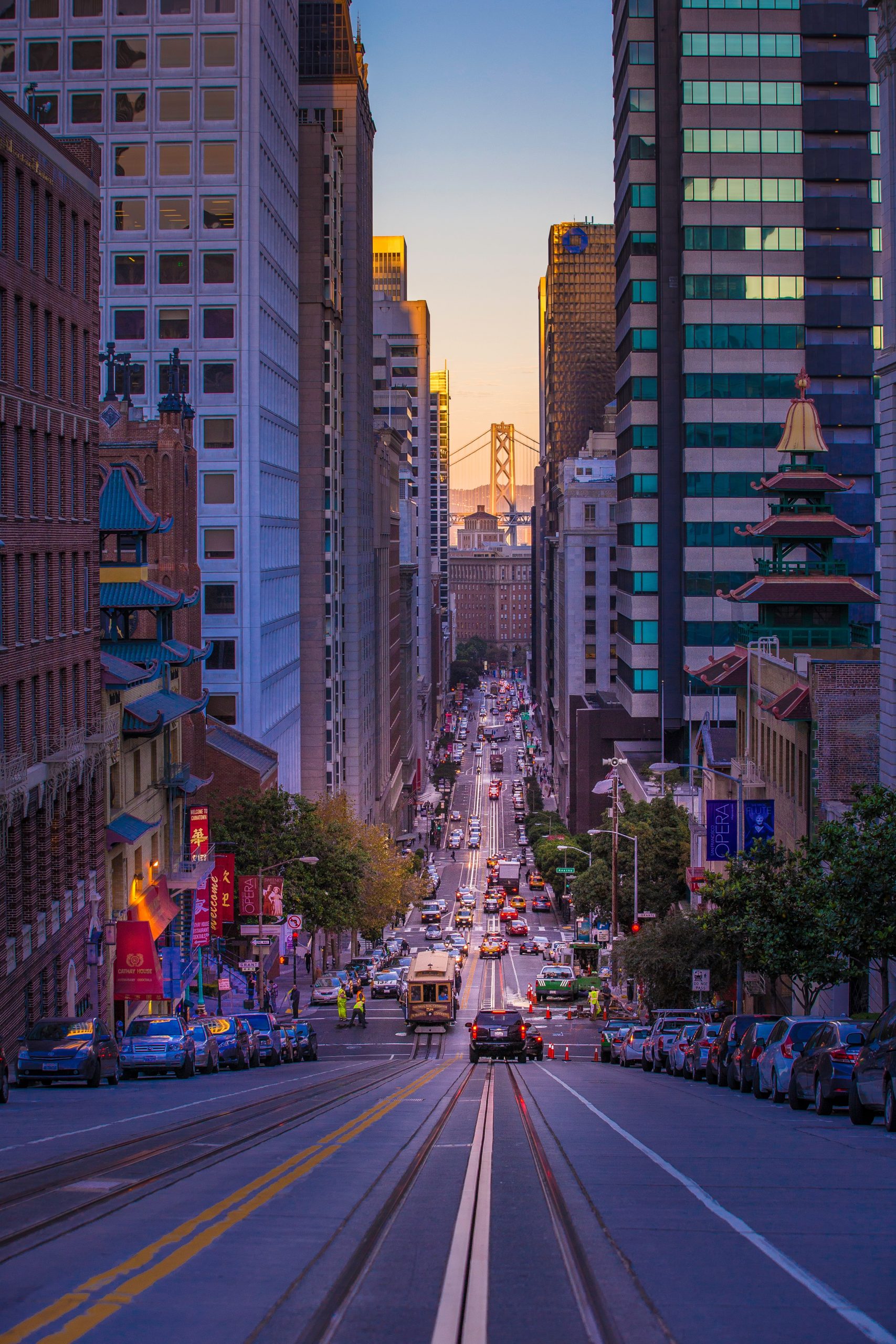 2. Visit San Francisco's Museum of Modern Art –any day of the week, but if you're in town check out – Art Bash on Friday, April 8th, 2022 from 6-1AM. Join SFMOMA for an unforgettable night at the museum celebrating contemporary art and artists. — Dinner + Art Auction: This year's party kicks off with cocktails and a dinner experience designed by artist Sarah Cain, highlighted by an art auction with works by Jeff Koons, Julie Mehretu, Larry Sultan, William Kentridge, and Lynn Hershman Leeson. Click the link to Purchase Tickets.
3. Escape to Alcatraz – It's hard to imagine I haven't ever visited the island and I have lived here all my life. But if you ask me about New York and LA, I probably know more about those cities and attractions then my own.
4. Walk the Golden Gate Bridge, or….enjoy it overhead by SeaPlane! Book Here
5. Love to Eat? Take San Francisco Food Tour
So many more things to see, do and experience, these are just a few.
Share your favorites with us!
For other recommendations feel free to reach out. Debbi.DiMaggio@CorcoranGL.com | 510.414.6777
Interested in Buying, Selling or Investing we are here to assist. Begin your home search right away by clicking here and entering your desired area. We are happy to set you up with a customized search.
Selling? Begin here.
Subscribe to our Blog and keep up to date on everything real estate, home, design and lifestyle in and around the San Francisco Bay to LA.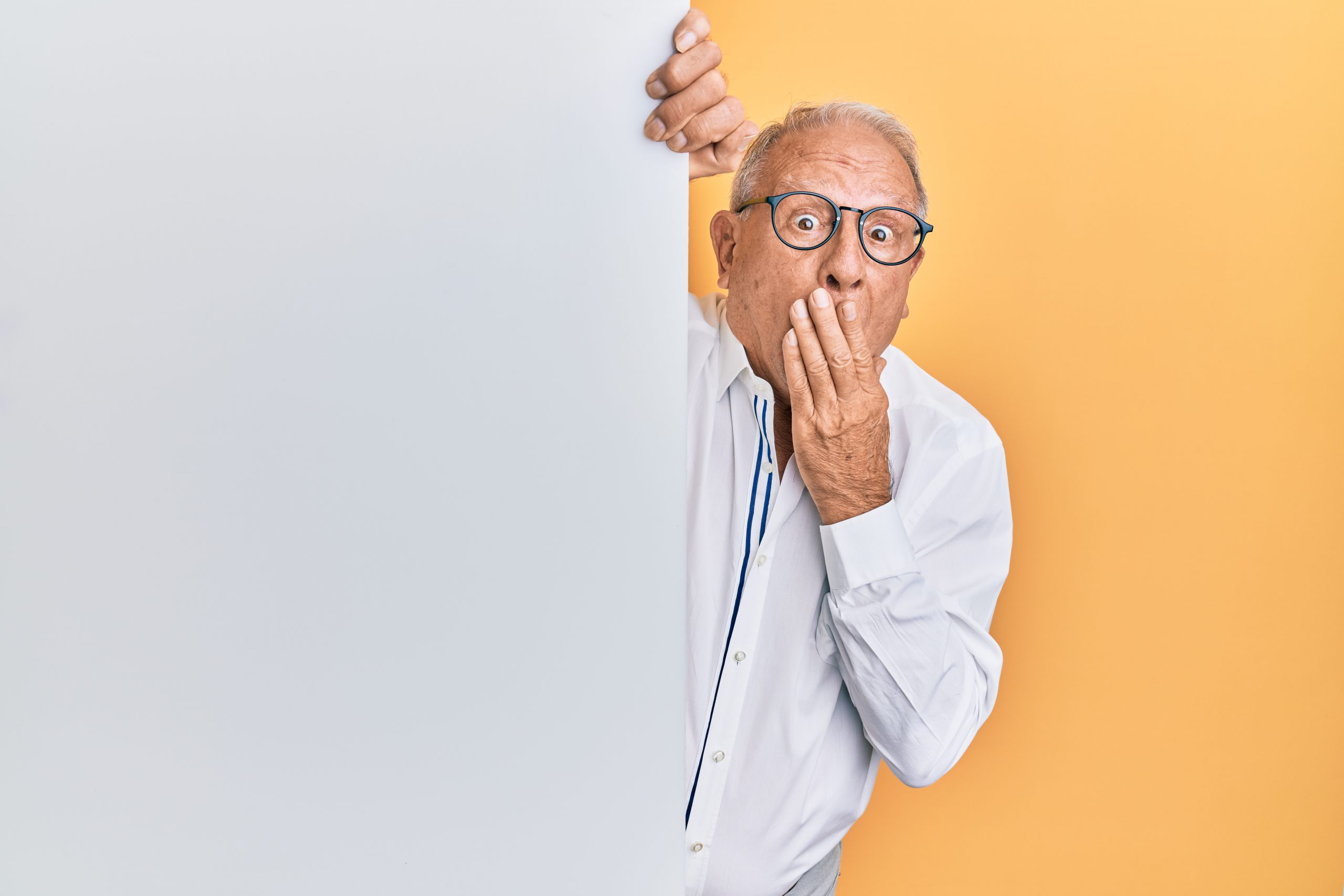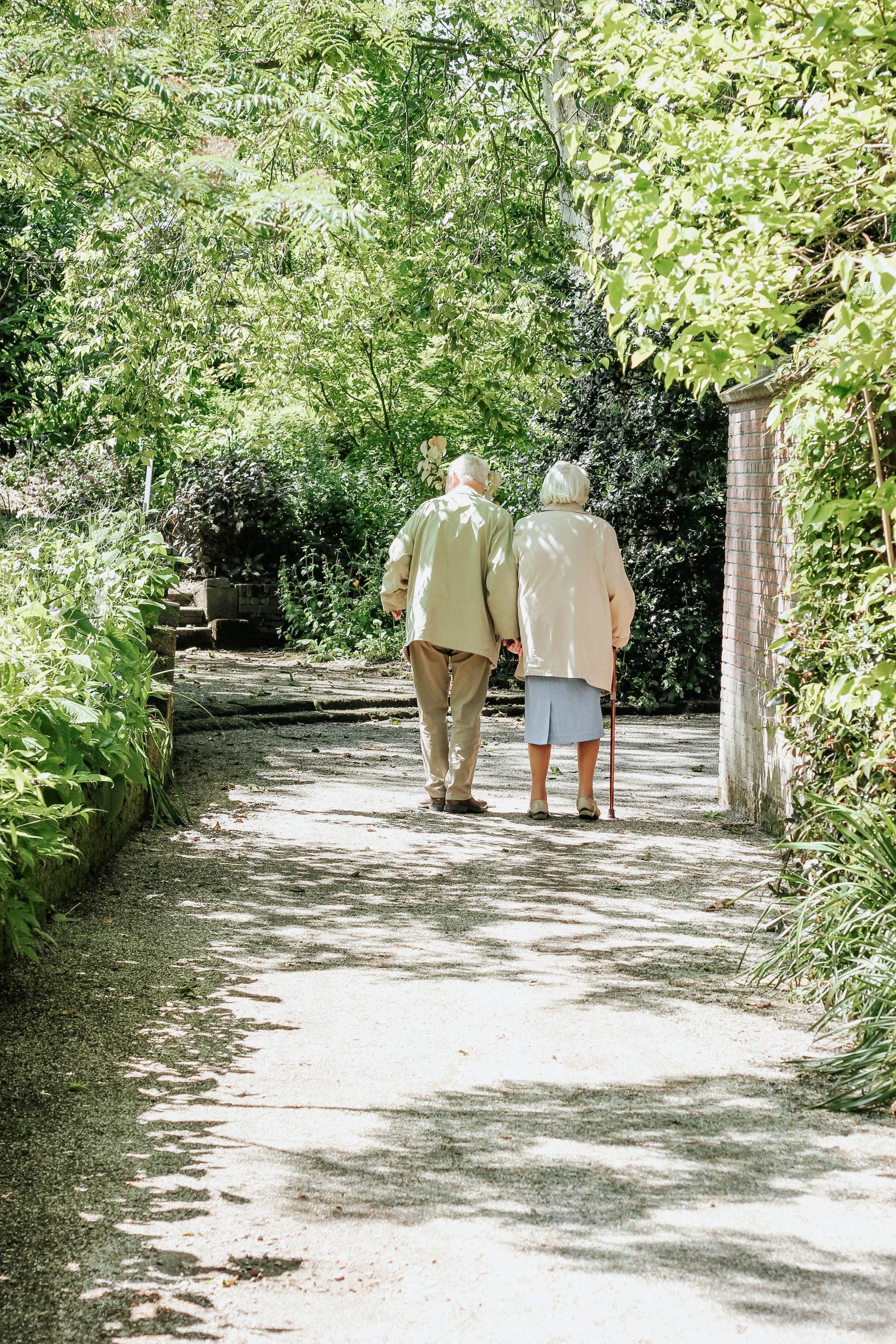 In 2015, which seemed as if it were just the other day, we hosted a seminar at the Piedmont Center for the Arts for homeowners who have resided in their home for 20 years or longer, it was called, Demystifying the Downsizing Process. Flash forward to today, 2022. We listed and are selling the home of one of our attendees. She even kept the memo pad I handed out with the book we wrote, The Art of Real Estate.  The memo pad was one of the many things uncovered as she purged and packed for her relocation and new chapter.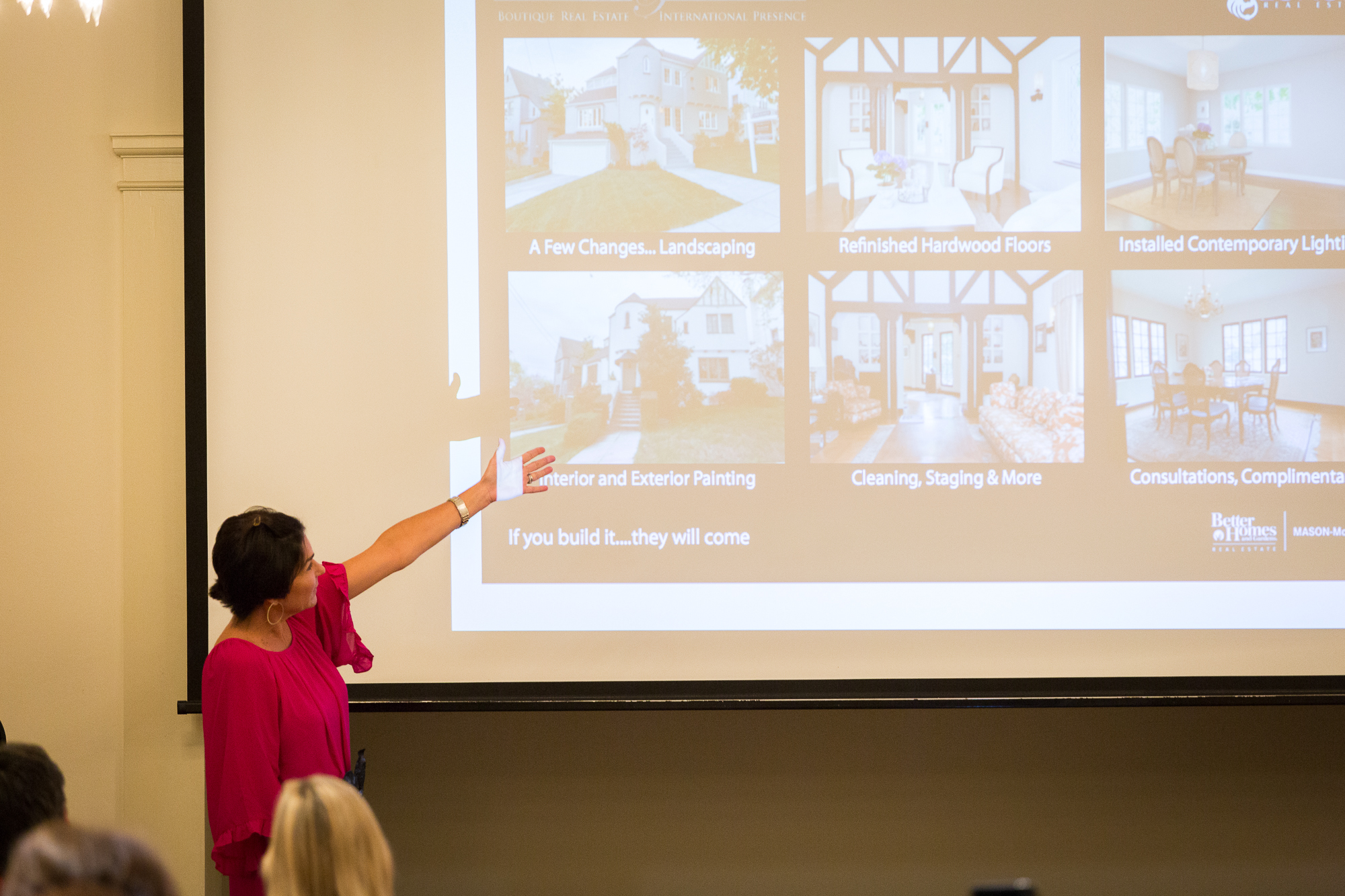 Here are 5 questions to see if you are ready or almost ready to make the move and downsize your home.
Have you resided in your home for over 20, 30 or 40 years?
Are you living in your home alone, and/or is your home too large for your current needs?
Are you overwhelmed with the thought of making a move?
Are you interested in accessing the cash in your home?
Do you have questions about the process?

 
If you answered yes to any or all of the above then allow us to guide, counsel and discuss the possibilities and layout your options.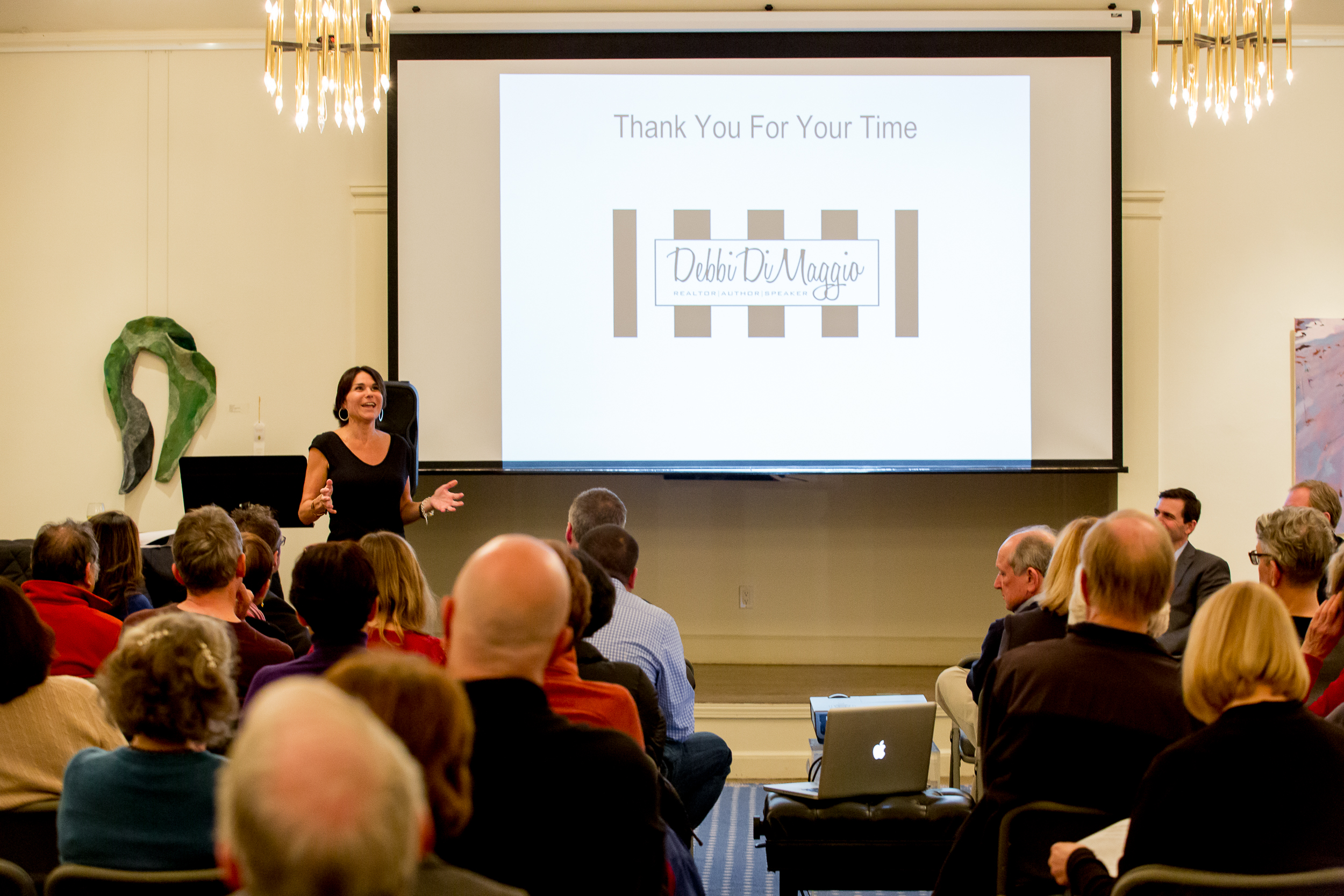 Simply book a complimentary consultation to get started.
Our goal is to educate, guide, be a resource, connect and refer you to those who can help make this next chapter seamless. Allow us to do what we do best which is to facilitate the process with ease, experience and our extensive knowledge.