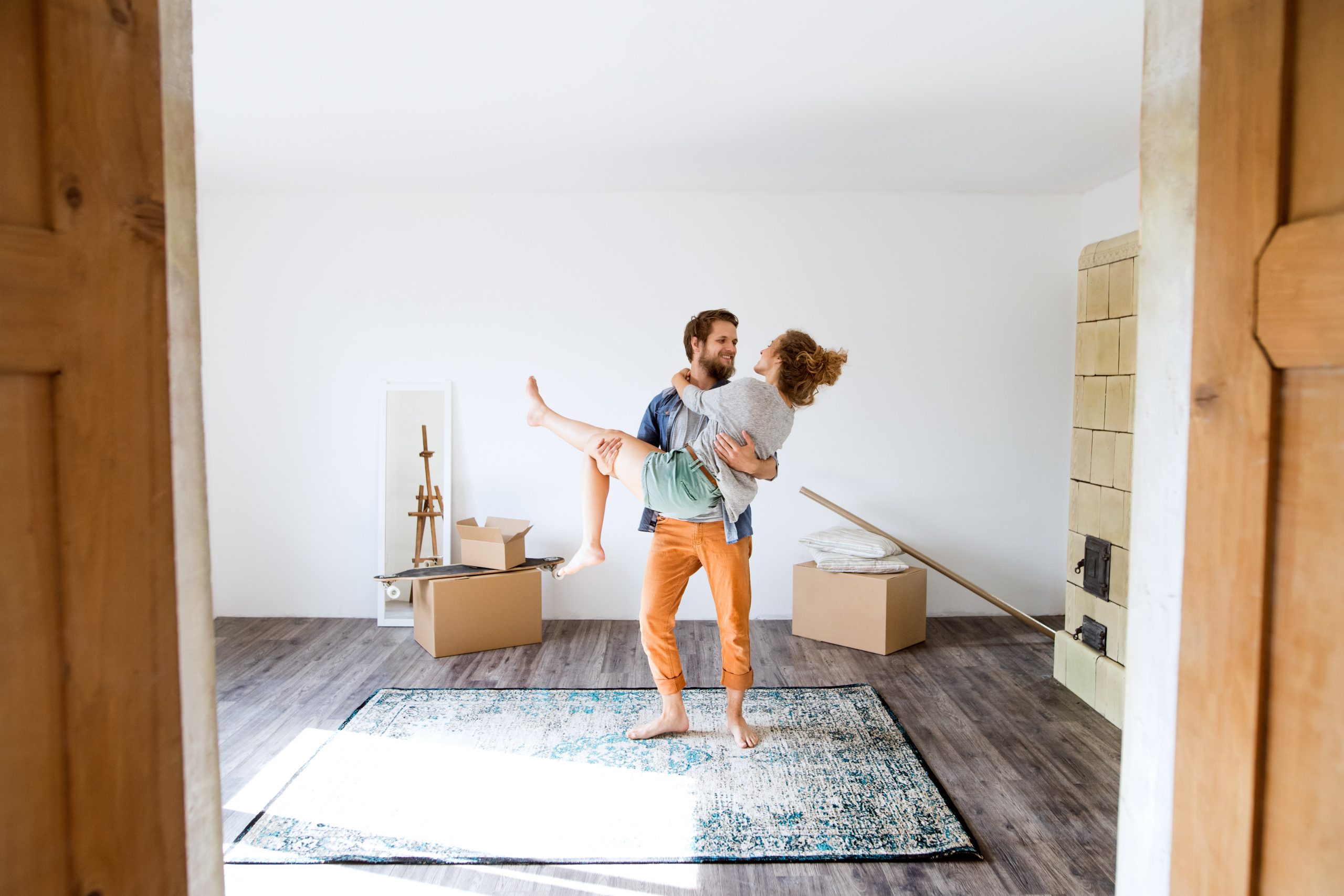 Not all homes fit all.  In this market Sellers must remain patient.
Buyers are more picky than ever, they aren't in a rush, rates are up, and they are more thoughtful of the home they choose to invest in.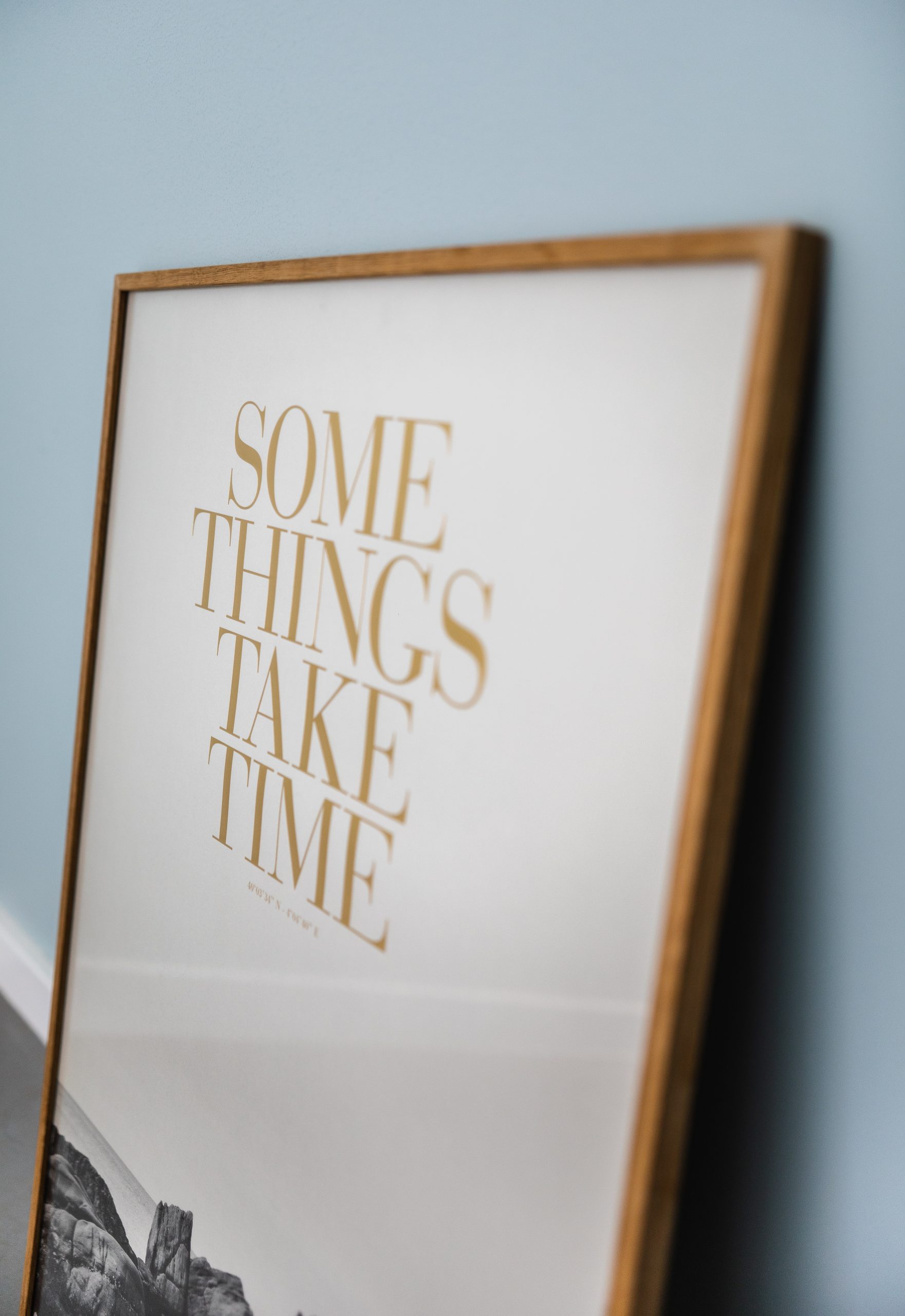 There's more due diligence occurring before an offer is made.
Remaining patient is key, just ask a few of our recent clients who waded through the last year with their homes on the market, some, for months. But they did eventually sell and they did not change agents due to fluctuating market conditions due to local and national events.
Here are top 3 Things A Seller Should Understand In A Changing Market:
Teamwork and Collaboration: Cooperation between listing and selling agents is helpful, as is the teamwork between a listing agent and their client. Everyone has the same goal in mind, so being kind towards one another only helps to lessen the stress of a financially significant decision.
Open Communication: Open communication is quite important in any transaction. Speaking on the phone rather than through a text or email can be crucial to making a deal happen. What you learn in a live conversation only helps to clarify what may show up differently or negatively in an email or text. The tone of what is being relayed is significant.
Proper Preparation: Sellers need to understand that Buyers make a snap decision based on what they see online to whether they are going to preview a home in person or skip it, so a Seller must properly prepare their home for market. To prepare a home for market, painting and staging are first and foremost. Each home is at various stages at being ready for market, for a complete list please refer to a recent video blog which discusses what we did to one home.
We thank our patient clients who stood by us, as we stood by them as well, during this changing and evolving real estate market. Read a few testimonials.
For a complimentary personal audit of your home please reach out.